Does BTS' Black Swan Have Anything to Do With the Movie Starring Natalie Portman?
Is BTS' 'Black Swan' connected to the movie of the same title? Here's what we know about the latest single from this K-pop group.
Black swans aren't just for ballet anymore. Since BTS debuted their "Black Swan," some fans looked for the deeper meaning behind this cryptic art film. Could this BTS single be connected to the Academy-award winning film starring Natalie Portman? Here's what fans are saying about the K-pop group's latest look into their album, Map of the Soul: 7.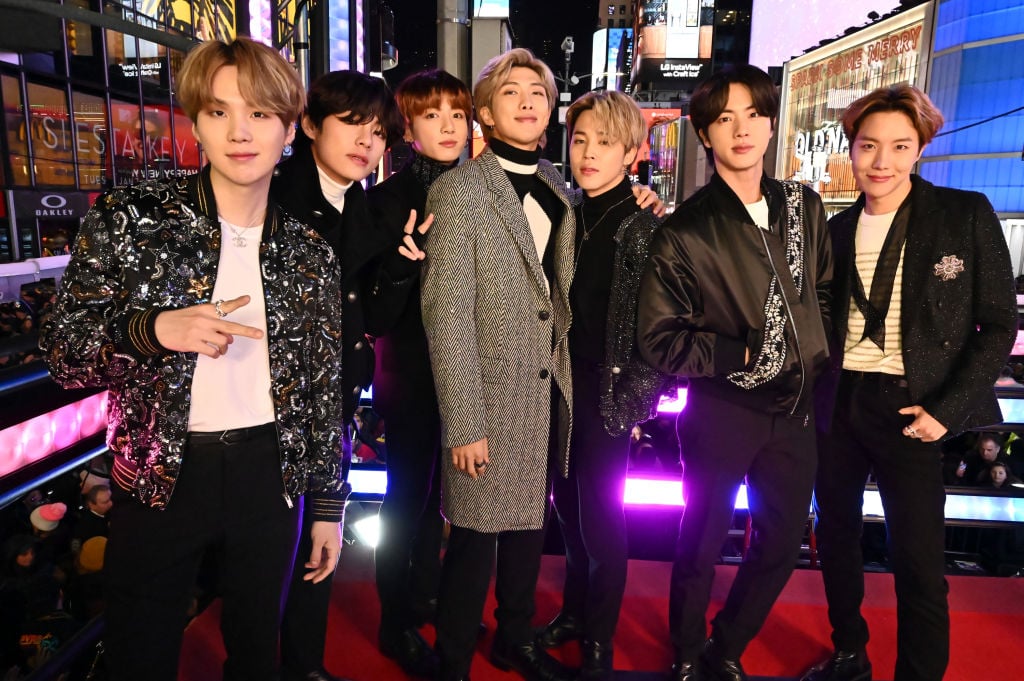 BTS debuted 'Black Swan' ahead of their album, 'Map of the Soul: 7'
First debuting the song "Interlude: Shadow," BTS is back with another top trending video. "Black Swan" premiered on Jan. 17, 2020 and since earned over 20 million views on YouTube from BTS fans. Most wait anxiously for the next peek into the group's 2020 release, Map of the Soul: 7, which premieres on Feb. 21, 2020.
In this art film for "Black Swan," the K-pop group features the MN Dance Company, who performed in an abandoned warehouse-like setting. Why did BTS choose to create an art film, instead of one of their record-breaking music videos?
What is the symbolism behind the 'Black Swan' music video?
In true BTS fashion, the music video for "Black Swan" is layered with symbolism and deeper meaning. However, the K-pop group has yet to reveal the exact meaning of this video. During one Bangtan Bomb, RM hinted at some inspirations behind the art film. 
"I just pictured this as Jimin and the six black swans in my head," RM said, according to one translation from Metro. 
"Jimin, let's get you shirtless and do a dance just like that," Suga chimed in. 
"I'm on it," Jimin replied.
Why did BTS choose an art film for this song? Why does this art film feature a dance company instead of the BTS members? Some fans attribute these creative choices to the themes of the upcoming album, past music videos, and even the film starring Natalie Portman, Black Swan.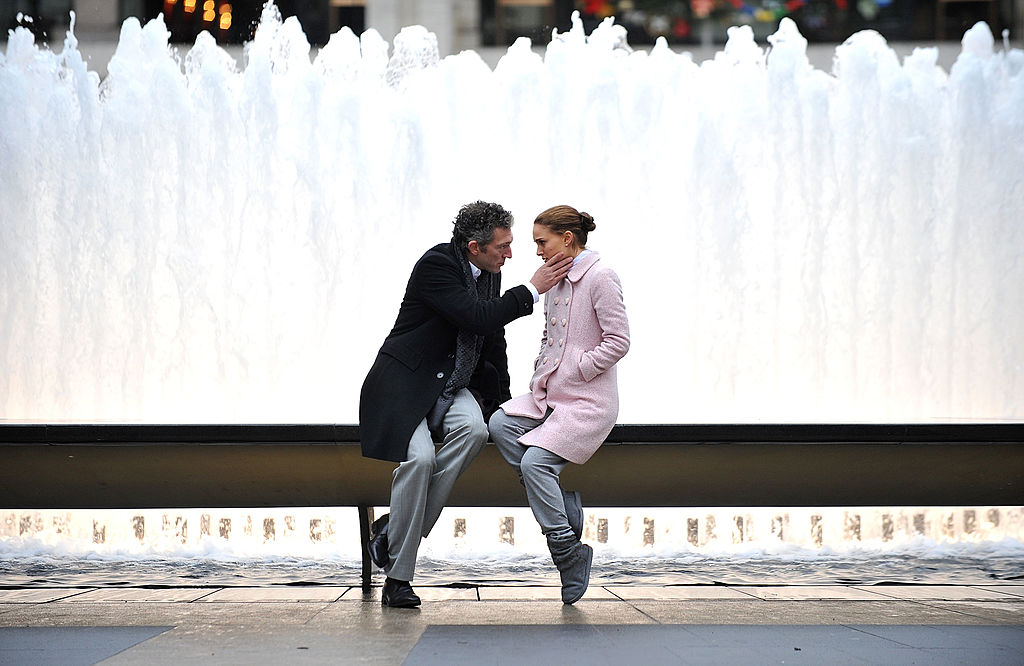 Is 'Black Swan' by BTS connected to the movie of the same title?
Although BTS hasn't outright stated the connection, some fans suspect there could be references to the blockbuster starring Natalie Portman. This movie follows similar themes regarding the challenging journey of an artist as they rise to stardom. There could even be links to BTS' Wings era of 2016.
Elite Daily writes, "Looking back at them now, fans created an interesting theory connecting the 'Wings' teasers to 'Black Swan.' Since V was often seen donning black wings, fans think he could represent a black swan."
"In turn, they also think Jin could represent a white swan," the article continues. "In the "Blood Sweat & Tears" music video, there's a scene involving Jin kissing a statue with wings and then appearing to have a crack in his face afterward. Fans connected this to the 2010 Black Swan movie starring Natalie Portman because the movie poster also featured Portman with a similar mark on her face, and, in one scene, Portman admires a statue with wings, too."
Fans hope that more will be revealed as the premiere date for Map of the Soul: 7 draws near. The K-pop group's album premieres on Feb. 21, 2020. Music by BTS, including Black Swan, is available on Spotify, Apple Music, and most major streaming platforms.