BTS: Will the 'Ego' Comeback Trailer Feature J-Hope or Jungkook? These Theories Will Make You Think Twice
Fan predictions about J-Hope, Jungkook, and the concept for the BTS 'Ego' comeback trailer from 'Map of the Soul: 7' coming Feb. 3
On Jan. 10, BTS dropped the comeback trailer for Suga's "Interlude: Shadow" from the upcoming album, Map of the Soul: 7. The new track inspired ARMY to trend not one, but six hashtags worldwide upon release. The music video itself garnered well over 19 million views and 3.6 million likes within 24-hours. Now, fans are preparing themselves for another wave, as the BTS comeback trailer for "Ego" is coming Feb. 3. And many individuals believe the South Korean band will complete the rap line trio by featuring J-Hope. However, others aren't quite as convinced, often proposing Jungkook as a possible lead for the next comeback trailer in the Map of the Soul series.
BTS fans theorize J-Hope will be featured in the 'Ego' comeback trailer
During the Love Yourself era, BTS released four vocal line solo videos, including Jimin's "Serendipity," Jungkook's "Euphoria," Jin's "Epiphany," and V's "Singularity." Then following the release of RM's "Intro: Persona" and Suga's "Interlude: Shadow," many BTS fans speculated the comeback trailer for "Ego" would go to J-Hope as the final member of the rap line.
"So I guess Ego will be a JHope solo," one fan wrote on Twitter. "In LY era, we got mvs for the vocal line solos … and so far in MOTS era we got Namjoon for Persona and Yoongi for Shadow. So now only Hoseok is left, for Ego, so that MOTS era has rap line solo mvs."
ARMY also explained how J-Hope's involvement in the "Ego" comeback trailer could potentially be used to illustrate BTS's overarching Map of the Soul: 7 concept.
"Persona is namjoon questioning who RM is, shadow is SUGA and yoongi clashing between each other near the end," a fan tweeted. "If we go by the meaning of ego in [psychiatrist and psychoanalyst Carl Jung's] theory, ego should be about (if it were hoseok), j-hope and hoseok finding reason, finding balance between the two of them."
"ego will be hoseok's, and as usual he's the one who'll be able to reconcile two things just like how 'jhope' stitches them all together," another fan wrote.
And of course, fans began predicting J-Hope's sound for "Ego" if he is to be the BTS member featured.
"If Hoseok is doing Ego and samples 2 cool 4 skool, we will be getting old school hip hop," a fan wrote. "If he is indeed writing a slow ballad like what he said, we will be getting blue side part 2. Either way imagine the impact."
ARMY speculates Jungkook will be featured in BTS's 'Ego' comeback trailer
Now, J-Hope isn't the only BTS member who could take "Ego." Many fans also suggested Jungkook could receive the feature upon the comeback trailer's release. As ARMY pointed out, Jungkook's "Euphoria" video isn't technically a comeback trailer, but a prologue.
Even so, some fans noticed visual parallels between Suga in "Shadow" and Jungkook in "Euphoria."
"Ok so since we're pretty much convinced Hobi will be doing the Ego cb trailer, maybe BigHit knows this and will throw us for a loop again just like with the album title," a fan wrote. "There's a lot of connections with Yoongi and Jungkook in Shadow so maybe Jungkook will do Ego. Let's see…"
Fans also noticed a panel from Episode 6 of the BTS Webtoon, Save Me, matched the "7" pattern in the group's comeback schedule map. And in Save Me, each point within the pattern was matched by a name — Yoongi, Jungkook, and Namjoon.
"[IF] YOU FLIP THE PIC AND CONNECT THE PERSONA, SHADOW AND EGO PART IT MAKES THE SAME PATTERN AS THE WEBTOON," a fan wrote. "LOOK AT HOW NAMJOON AND YOONGI ARE WRITTEN AT THE SAME PLACE AS PERSONA AND SHADOW, SO ONLY EGO IS LEFT AND KOOK IS MARKED IN IT'S PLACE."
"I reread the 'Save Me' Webtoon. Guess what? I think #JUNGKOOK will be doing the Comeback Trailer for 'Ego'," another fan wrote. "We're still unsure of it, unless?"
BTS fans wonder if the next 'Map of the Soul: 7' comeback trailer will be an outro or another interlude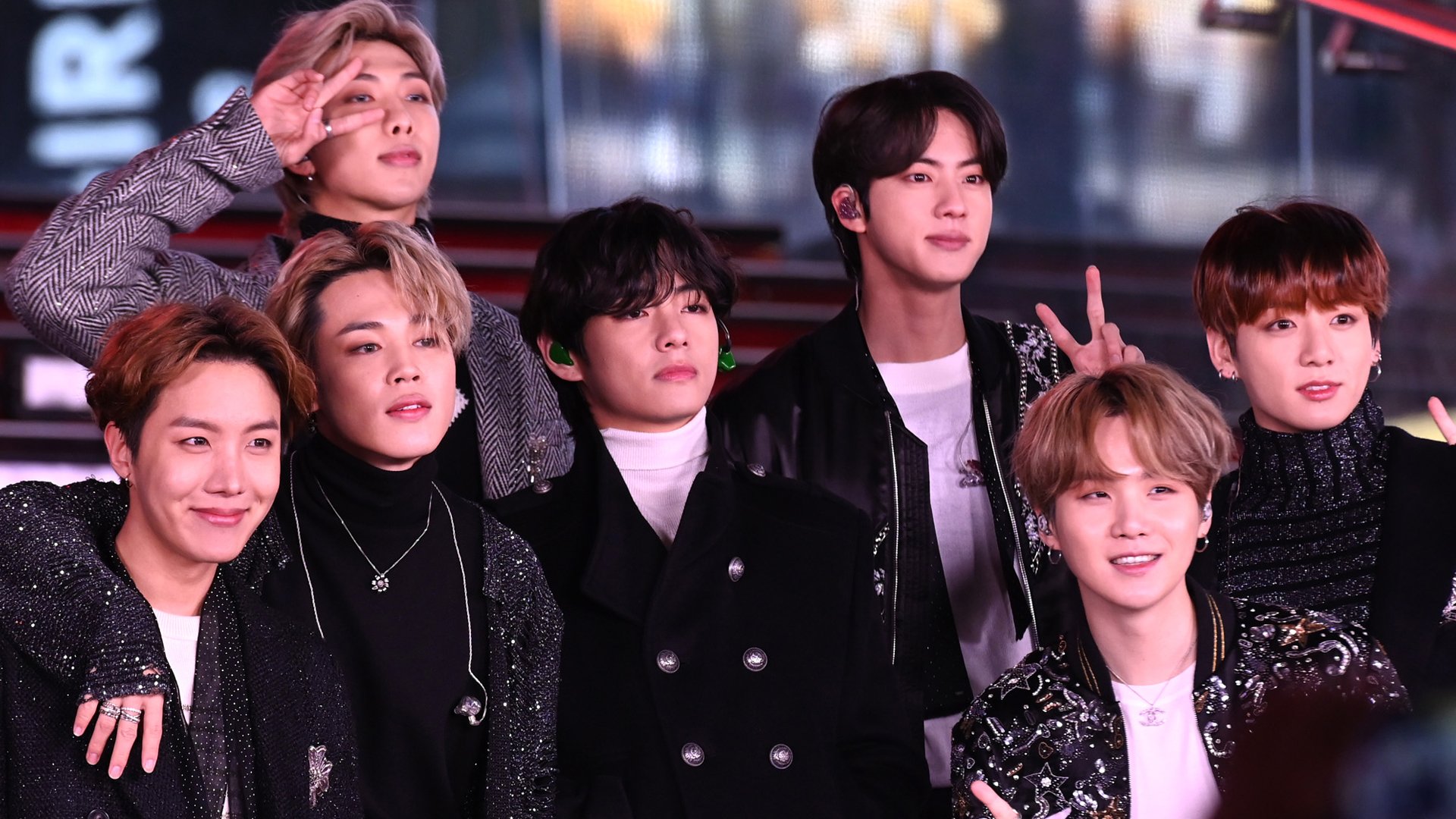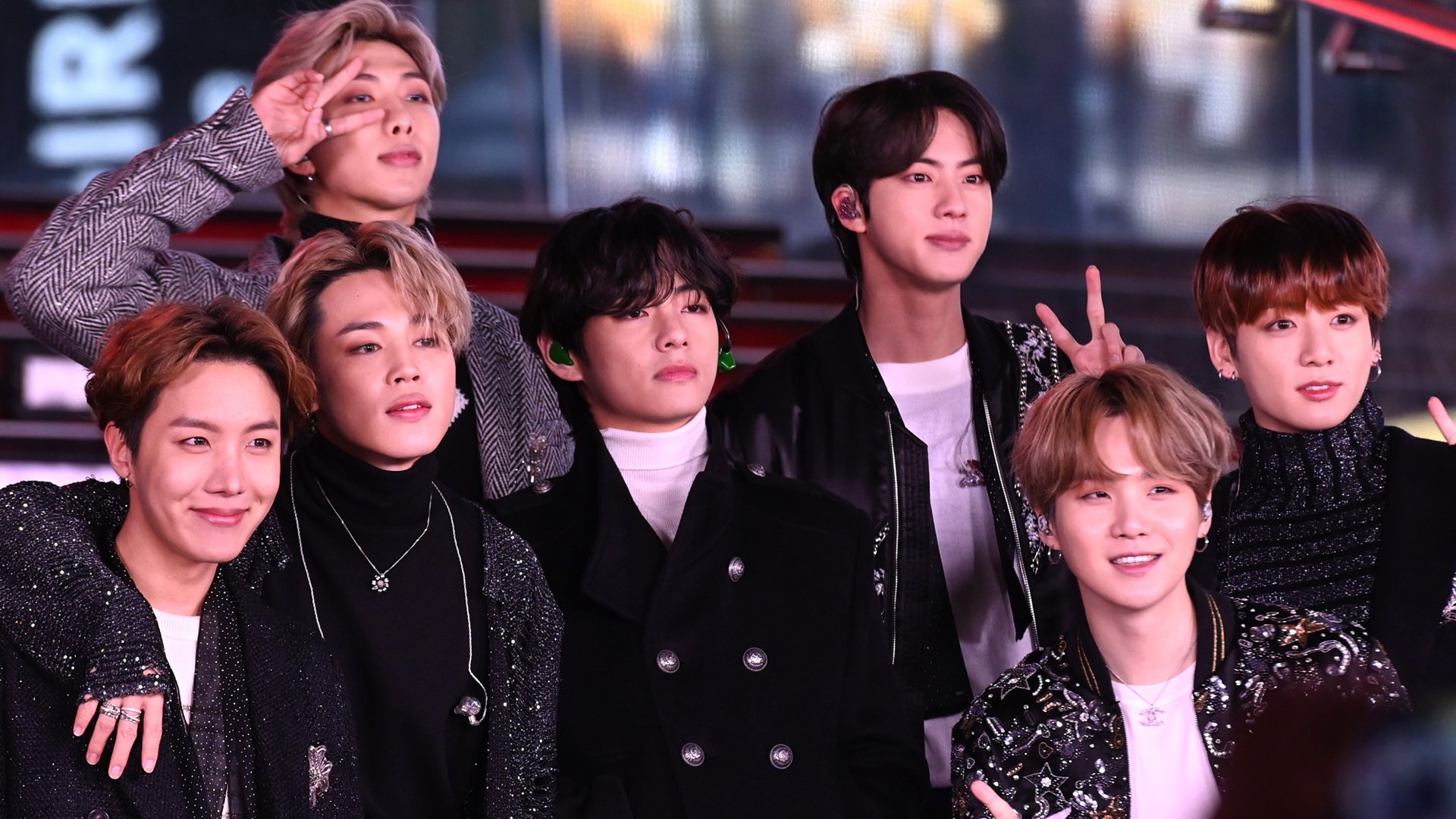 Whether BTS chooses to feature J-Hope or Jungkook in Map of the Soul: 7's "Ego" comeback trailer, both are viable options at this point. And of course, ARMY is excited to see what the group comes out with, regardless of who takes the spot.
Nevertheless, it's still possible BTS has another album planned past Map of the Soul: 7, giving more room for both music artists to be featured. After Suga's "Interlude: Shadow" was released, a few fans wondered whether "Ego" will be another interlude. And if so, a few members of ARMY theorized the outro track will be titled "Self."
"Wait, intro: persona, interlude: shadow, outro: ego? Or will it be intro: persona, interlude: shadow, interlude: ego, outro: self ?" a fan wrote on Twitter.
"But if shadow turned out to be an interlude, maybe ego will be too and the outro is on another album. I didn't think about that," another fan tweeted.
However, a lot of fans seem to believe in "Outro: Ego," hypothesizing the new track will be the grand conclusion to the Map of the Soul series.
"so the intro was 'intro: persona' and now we just got the 'interlude: shadow,' and y'all the next could be outro: 'ego' ?????????" a fan wrote on Twitter.
No matter what happens when "Ego" is released on Feb. 3, BTS fans will welcome the comeback trailer with open arms. And quite frankly, we already know the septet will deliver. So stay tuned and as always, expect the unexpected.
Read more: BTS: Did V Tease 'Map of the Soul: 7' Before the New Album Was Announced? ARMY Crowned Him the Spoiler King