BTS Fans Brace Themselves for 'Break the Silence' — an Upcoming BTS Docu-Series
ARMYs may have to wait a few more months to see these boys in person. Still, seeing a brand new documentary series might be the next best thing. Weverse announced the BTS "Break the Silence" docu-series would premiere on their platform and, naturally, fans took to social media sharing their excitement.
Here's what we know about the upcoming videos starring Jin, J-Hope, RM, Suga, Jimin, V, and Jungkook.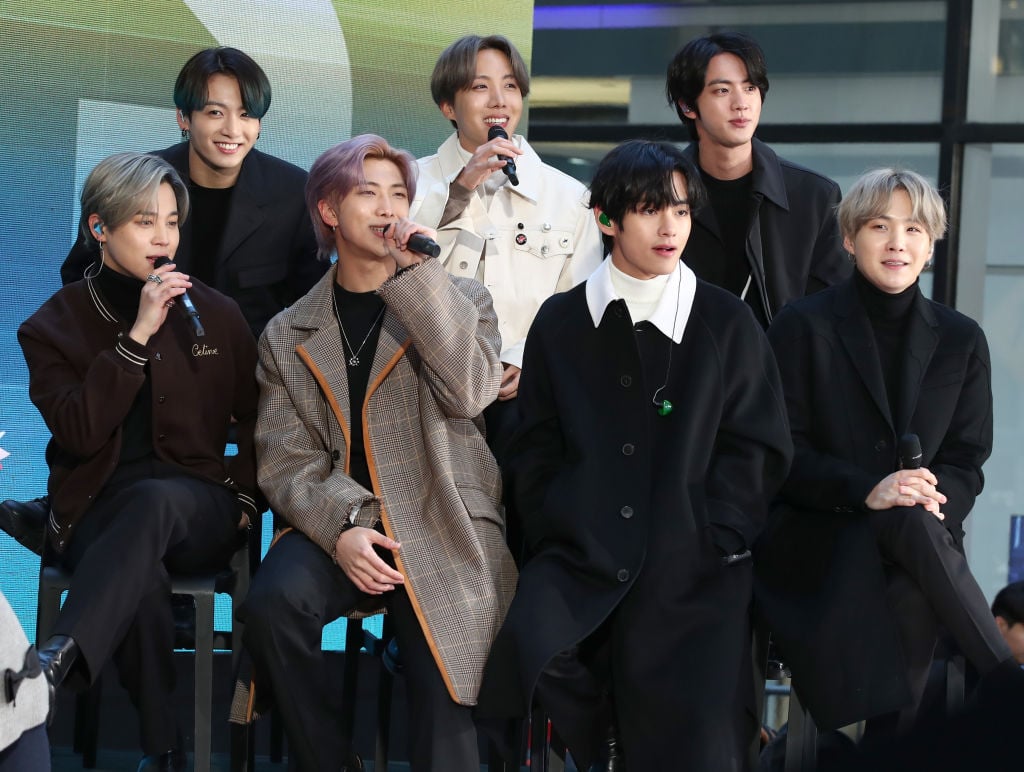 BTS is releasing a new documentary series, 'Break the Silence'
Being a fan of BTS means there's never a dull moment. Although some ARMYs are staying at home, this K-pop group announced the next project to be available for streaming — BTS' "Break the Silence" documentary series. This would be the third of BTS' documentaries, following Burn the Stage and Bring the Soul.
According to Soompi, "The docu-series follows BTS over 351 days of their 'Love Yourself Tour,' which ran from 2018 to 2019, and 'Speak Yourself Tour,' their first stadium concert tour that took place in 2019."
This news comes only weeks after Big Hit Entertainment postponed BTS' Map of the Soul tour and canceled multiple dates altogether. This was, of course, a decision made out of precaution regarding the coronavirus (COVID-19) pandemic.
BTS fans shared their love on social media
Once news broke of the upcoming BTS series, fans took to Twitter, sharing their excitement for more content from these boys. One Twitter user said, "Man, what if in this Break the Silence docu-series, they will include the backstage reactions of BTS when the 'Young Forever' in Wembley happened."
"We finish Run [BTS episodes], go into Break the Silence, AND THEN into Festa (!!!!) all while also learning Korean on Mondays and getting marketing lessons from BT21 on Thursdays," another Twitter user wrote.
"Bang Bang Con was almost-24-hours-free live stream from all paid contents and now we'll be getting Break The Silence documentaries…. being an ARMY means you'll never have room to get bored," another Twitter user said.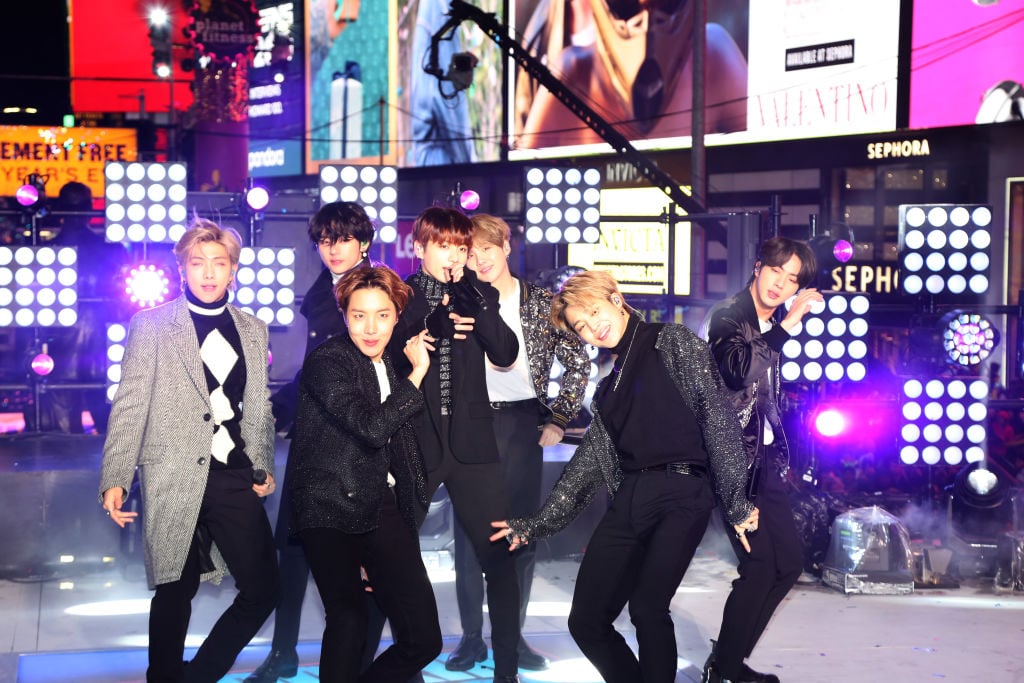 BTS' series, 'Break the Silence,' premieres on Weverse on May 12
Pre-order for this series begins on April 28. The first episode of Break the Silence premieres on May 12, only on Weverse. More information will presumably be announced within the coming weeks. Until then, fans can watch the content recently released by these performers.
That includes the series "Learn Korean With BTS," an educational video series aimed at helping fans better understand the language. There are still episodes of Run BTS and even a new introduction for the series.
BTS also hosted "Bang Bang Con," a two-day event over YouTube, where the K-pop group streamed videos of their old concerts. In between performances, the members made silly announcements for fans, encouraging dancing and the inclusion of pets during the at-home concert experience.
Music by BTS, including their most recently released album Map of the Soul: 7, is available on Spotify, Apple Music, and most major streaming platforms.