BTS's Jungkook Admits the Group's Worldwide Success Feels Like a 'Burden'
BTS has had an unbelievable journey. The group debuted in 2013 in South Korea and, a few years later, became one of the biggest musical acts in the world.
While many artists dream of having success like BTS, the group's youngest member, Jungkook, admits this level of fame also feels like a "burden."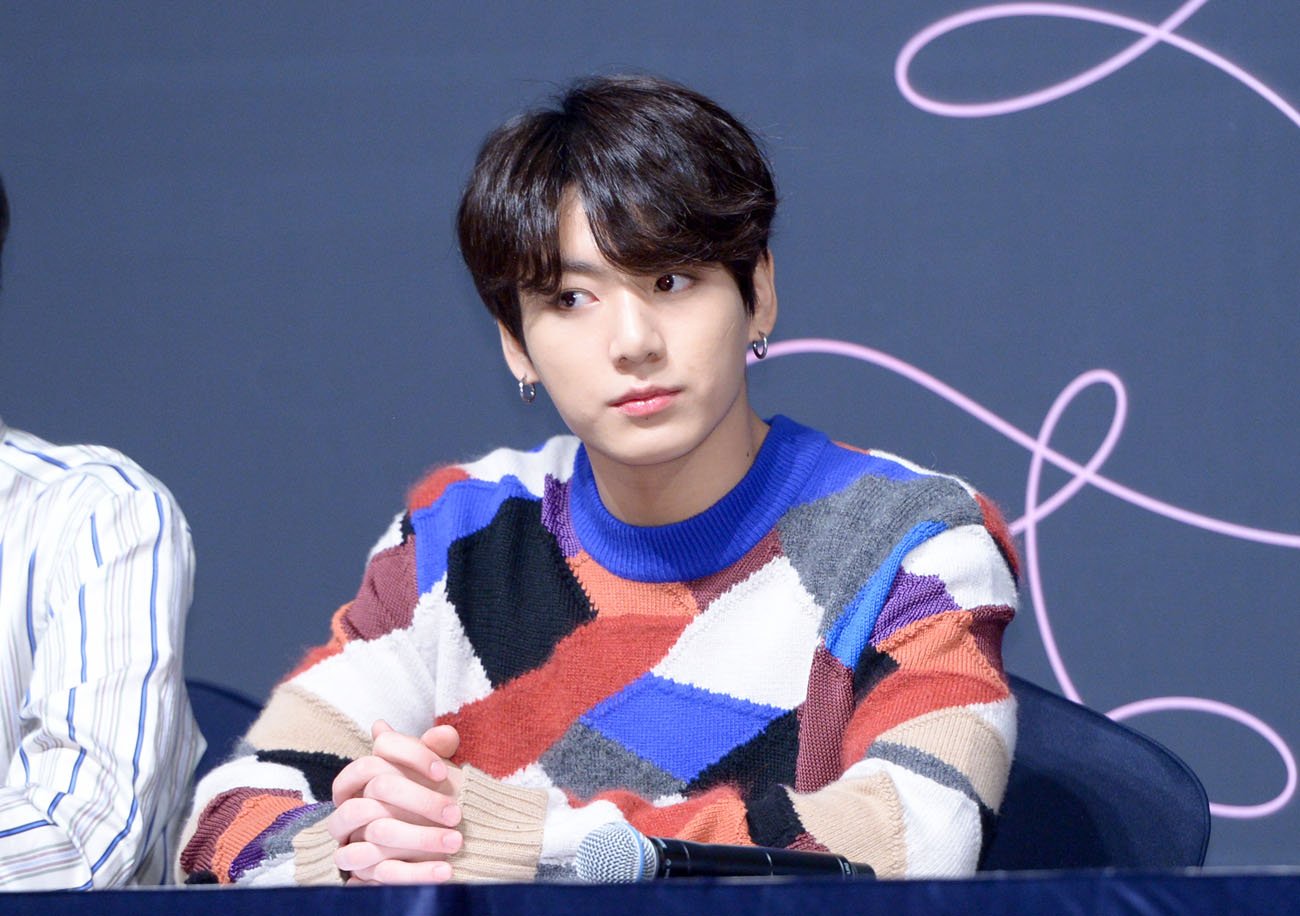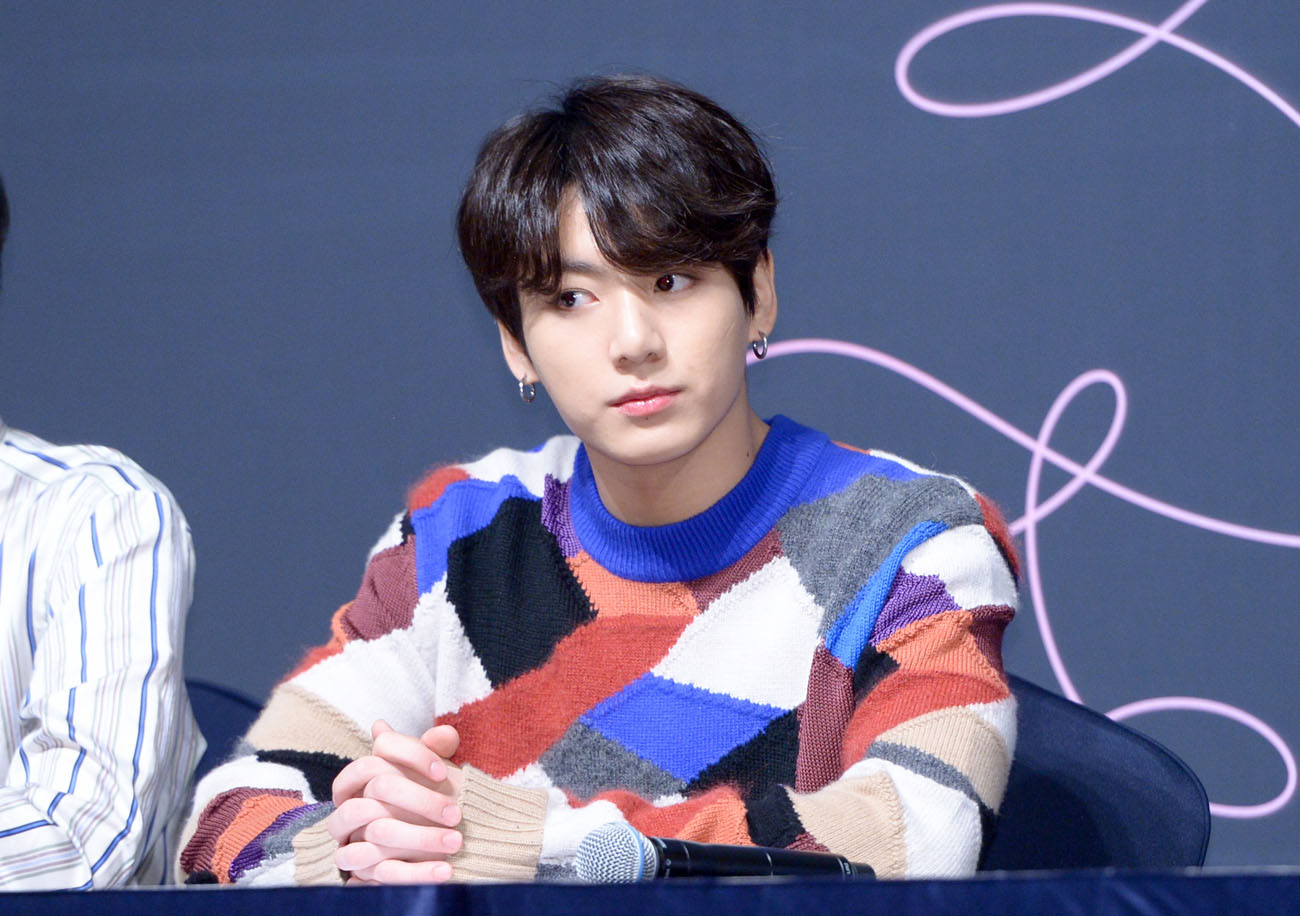 BTS has been extremely successful recently
BTS found popularity in South Korea in 2015 before getting international recognition in 2017 with a win at the Billboard Music Awards. Since then, BTS has been breaking records left and right as well as achieving things most people thought were impossible for K-pop artists.
In 2020, BTS got their first number-one single on the Billboard Hot 100 with the song "Dynamite." The group also received their first Grammy nomination a few months later.
Not long ago, BTS achieved their second number-one single with the track "Butter." It topped the chart for six consecutive weeks.
Most recently, BTS released the song "Permission to Dance," which has charted at number one as well.
Jungkook admits BTS's success feels like a 'burden' to him
Many people are amazed at BTS's success. However, Jungkook also feels a lot of pressure from all the attention and recognition the group has been receiving.
"I was never attached to rankings, but as good as it is and as happy as I am since we've kept setting records since "Dynamite," it also feels like a burden," he said in a new interview with Weverse Magazine.
Jungkook also added, "A huge number of people have given me recognition, so I've been going along thinking I have to work harder, but we did even better with "Butter" than with "Dynamite," so I think I ended up feeling weighed down. That's what I'm like. BTS is an amazing team, but maybe my problem is that I'm not able to keep up with BTS."
Jungkook constantly wants to improve himself
Instead of feeling stagnated, Jungkook constantly strives to improve himself. Jungkook has a reputation for being good at everything he does, but those talents don't come easily.
He told Weverse that he imagines life is like a treadmill, which means he is always looking ahead and trying to see what he can do better.
"I can express myself better if I think while I talk, and I can organize my thoughts while reflecting back on what I said. I try to think about everything in that way," he explained. "I think I need to improve, whether it's at singing or my hobbies—more than now, better than now."
He also told Rolling Stone a few months ago of his reputation for excellence, saying, "Of course I excel in some areas, but I don't think it necessarily helps to bask in those talents and gifts. You can only improve in a certain area when you really practice, when you really try, when you deep-dive into it."
He added, "So I really don't want to think myself as an all-rounder. I just want to keep trying and working hard. And of course I do feel pressure, but those pressures can also drag me to work hard and do best at what I do."