BTS: Jungkook Discovered the Joy of Making Pizza and Ended up Eating It for an Entire Month
BTS are world-renowned entertainers passionate about singing, rapping, songwriting, and dancing. However, as many fans know, the members have other interests outside of music as well, such as food.
Jungkook, the band's youngest member, is apparently a huge fan of pizza. In fact, he recently learned how to make pizza and ended up eating it for a whole month.
The members of BTS have been taking on different hobbies during the pandemic
The coronavirus (COVID-19) pandemic has brought many losses and gains for people around the world. For those who have been spending a lot of time at home, there are numerous hobbies to take on.
With the cancellation of their world tour and limited time outside, BTS has also managed to develop new hobbies. For example, in an interview with the Zach Sang Show in August 2020, Suga revealed he started playing the guitar.
Additionally, in an interview with Extra, RM shared more about how they have been spending time during the pandemic, saying, "We tried to work on new music, do some choreographies, and also Netflix, sleeping, playing guitars, watering the plants."
BTS's Jungkook started making pizza during the pandemic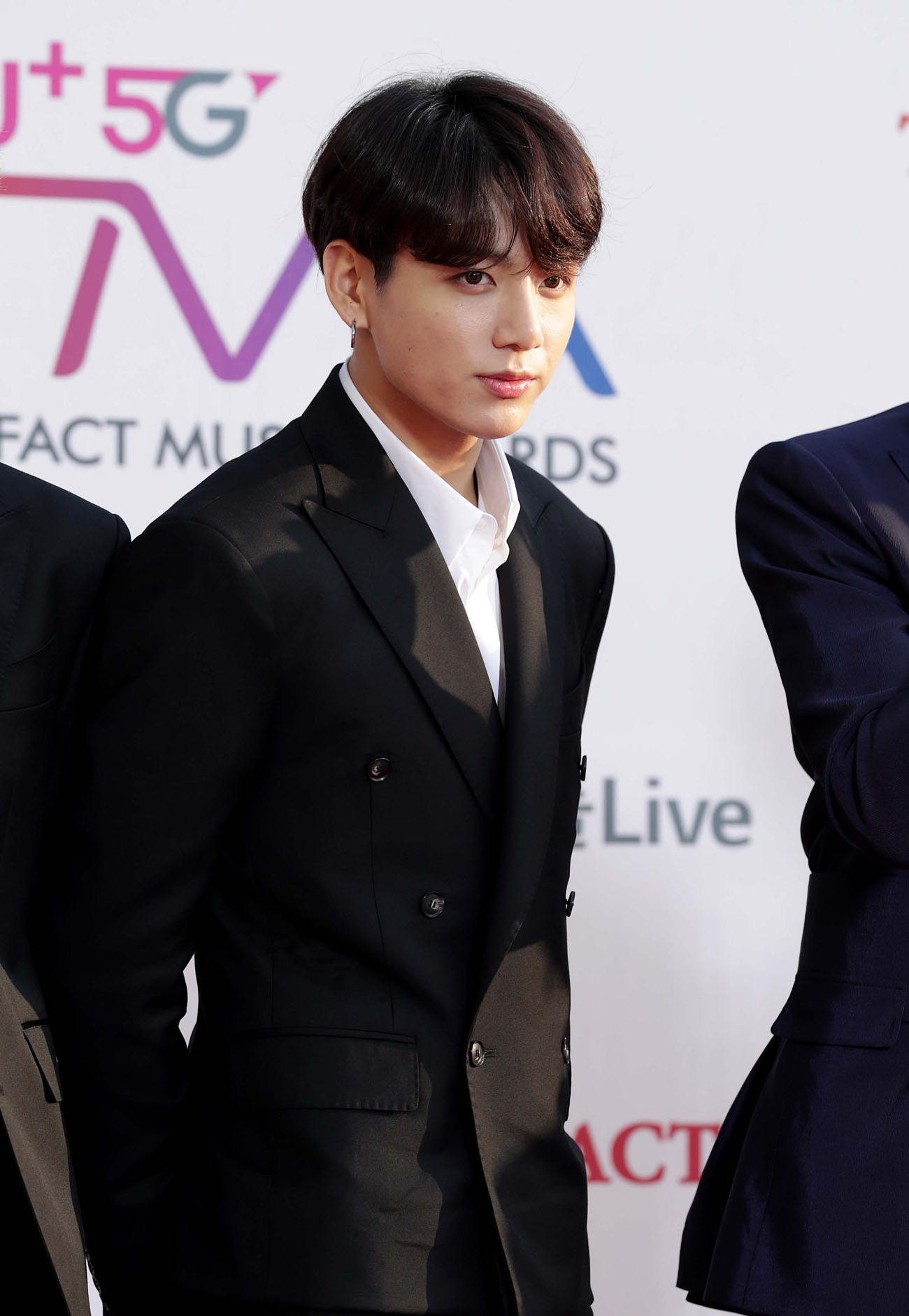 The pandemic seems to have allowed Jungkook to learn new skills in the kitchen. BTS recently had an interview with MBC Radio's Bae Cheol Soo's Music Camp, where it was revealed he learned how to make pizza.
Jungkook began by explaining the different activities he was doing during the pandemic. "I boxed, played guitar, painted, read books, cooked, and worked out. I also edited videos."
BTS's oldest member, Jin, pointed out that Jungkook started making pizza and ended up eating it for a month.
Jungkook confirmed what Jin said and added, "[Making pizza] is a lot easier than I thought."
Jungkook is known for being good at many things
Perhaps it is not surprising Jungkook has become adept at making pizza in a short amount of time. After all, many BTS fans know that Jungkook is skilled at a lot of different things. This is why he is called the "Golden Maknae," with "maknae" being the Korean term for someone who is the youngest person in a group.
When Jungkook first decided to become a K-pop idol, he was scouted by 7 different labels because of how talented he was. As a member of BTS, Jungkook is among the top dancers and singers in the group. He doesn't rap as much, but he does possess some rapping skills as well.
Outside of music, Jungkook is also talented in sports, art, gaming, and video editing. He seems to pick up random skills easily, which can be seen on BTS's long-running reality show Run BTS. The show pits the members against each other in various games and missions, and Jungkook often comes out on top. It is truly a testament to Jungkook's amazing abilities in different areas of life.