BTS: Jungkook Plans to Do 1 Thing to Become a Better Songwriter
BTS's Jungkook has many talents. In the group, he is known for being a talented singer and dancer. When not working, Jungkook has also shown off his skills in art, gaming, and sports.
However, something Jungkook is interested in working more on is songwriter. He recently revealed to fans that he has a plan for improving his songwriting skills.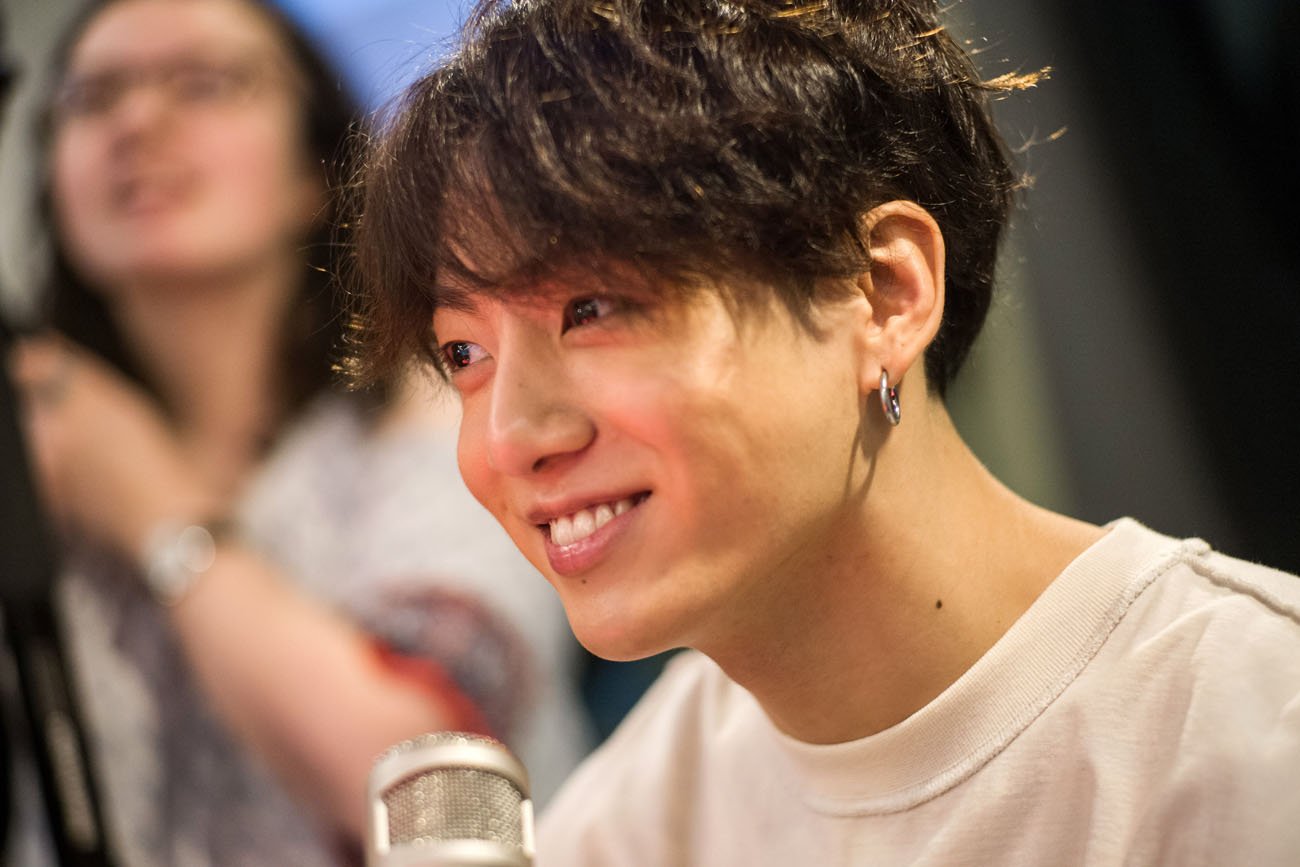 How often does Jungkook write songs?
BTS has a lot of say in their music and performances. The group often takes part in choreography as well as songwriting.
BTS's rappers—RM, Suga, and J-Hope—are quite active in music composition. They frequently contribute their own lyrics to songs.
Although Jungkook does not have as many songwriting credits as the rappers, he has written almost 20 songs for the group. For example, some of their singles, such as "No More Dream," "We Are Bulletproof Pt. 2," and "Run," list Jungkook as a songwriter.
Jungkook reveals he wants to do 1 thing to be a better songwriter
Jungkook seems want to improve his songwriting skills, and in a recent live stream, he explained to fans his plan.
When a fan asked Jungkook if he was reading a book at the moment, he said, "I should. Recently, I had a chance to eat with Mr. Bang [BTS's company's CEO, Bang Si-Hyuk]. I asked him how I can write lyrics better."
Jungkook shared that he noticed Bang and RM, who are known to be great songwriters, read a lot. However, Bang also told Jungkook that not everyone will find reading interesting, especially if they don't have something specific they enjoy reading about.
Jungkook explained, "If you're interested in a book—let's say, I'm interested in table tennis. But I'm not good at it. I haven't played. And I read a book about it, I could suddenly feel table tennis is fun… But for those who have no interest in table tennis, they won't find it interesting… He said it's similar to that. If there's not a specific trigger, it's hard to like books."
Nevertheless, Jungkook still wants to find a way to read more to improve his songwriting skills.
Jungkook also has a trick for improving his singing skills
Jungkook's singing skills have earned praise from many people, and he has a trick for improving it.
In a live stream from 2018, he shared that he sing karaoke alone to practice singing. In South Korea and many East Asian countries, karaoke establishments are very popular. They are also affordable, and anyone can rent a room to sing karaoke in either alone or with friends.
"I want to go to a karaoke room," Jungkook said. "It really helps you to improve your singing skills because you don't have to worry about what others think. I usually go alone and sing any songs I want."
Jungkook shared that he won't let fans know when he visits a karaoke place, but if anyone happens to recognize him, he would gladly say hello.