BTS Just Lost a YouTube Record to Girl Group Blackpink
K-pop is now a dominating force on the internet. Pictures and videos of its numerous acts can be seen often on social media, and YouTube is one platform where K-pop seems to thrive the most.
BTS is currently the most popular K-pop group, so it is not surprising they have broken numerous records on the internet and YouTube. However, girl group Blackpink has also been showing themselves to be no less inferior to BTS. They actually just took an important YouTube record away from the seven-piece boy band.
Who is Blackpink?
Blackpink is a girl group from YG Entertainment, one of the biggest entertainment companies in South Korea. They consist of four members: Jisoo, Jennie, Rosé, and Lisa.
Blackpink debuted in 2016 with two lead singles—"Boombayah" and "Whistle"—both of which went on to be instant hits in South Korea. They also charted at number 1 and 2, respectively, on the U.S. World Chart.
The group has since become of the most popular K-pop girl groups. All of their singles have been extremely well-received in South Korea as well as with K-pop fans all over the world. Blackpink has even collaborated with popular artists like Dua Lipa and Lady Gaga.
What YouTube record did Blackpink just break?
On June 26, Blackpink released their new single, "How You Like That." Within 24 hours, the song had amassed over 86.3 million views, which allowed Blackpink to now hold the title of "Most viewed music video on YouTube in 24 hours."
This title was previous held by BTS, who got 74.6 million views in 24 hours for their single "Boy With Luv."
This is not the first time Blackpink managed to break a YouTube record. In April 2019, their music video "Kill This Love" was the "most viewed music video on YouTube in 24 hours" before BTS broke that record a week later. In November 2019, Blackpink also became the first K-pop group to reach 1 billion views with their song "Ddu-Du Ddu-Du," which came out in 2018.
What other accomplishments does BTS have?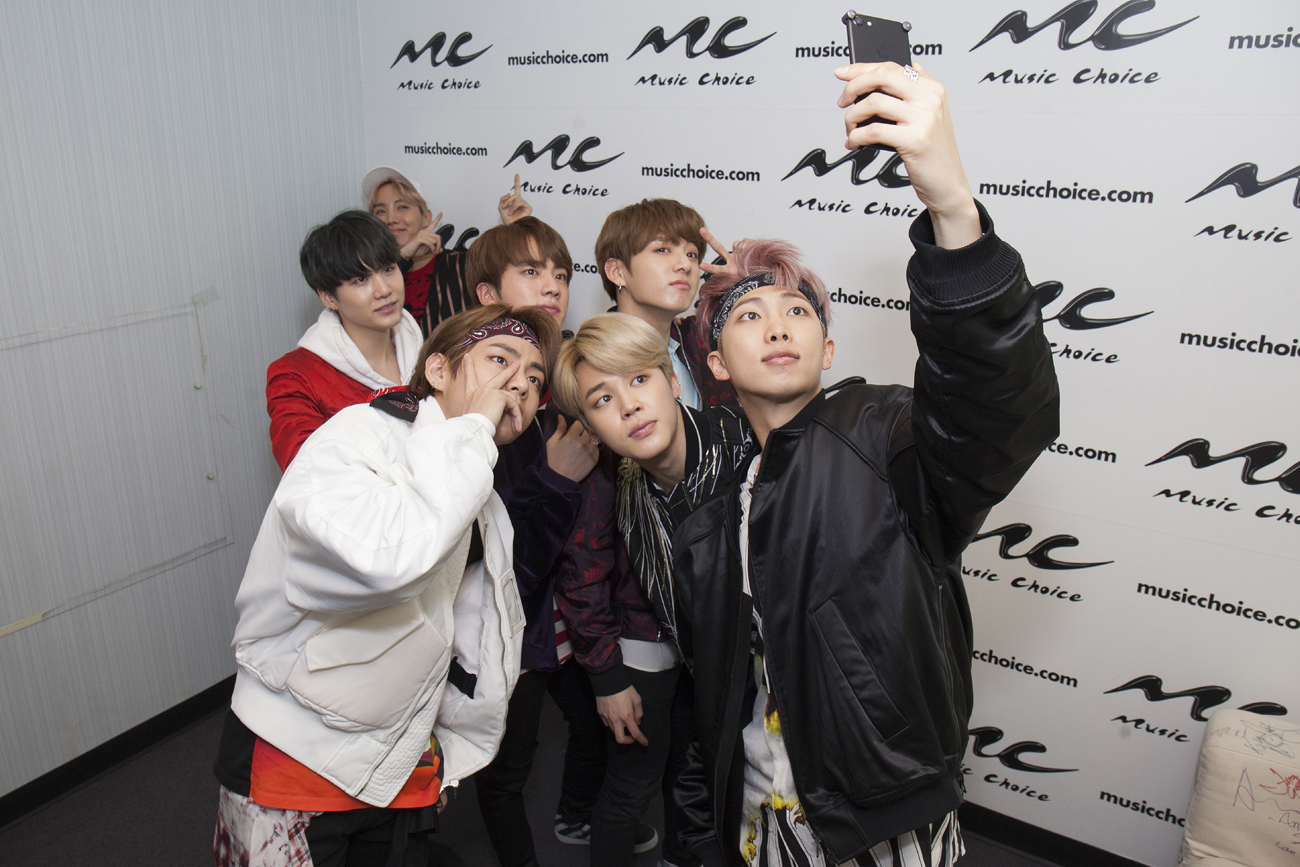 Of course, BTS still has many impressive accomplishments of their own as well.
They are arguably the first K-pop group to have achieved significant international fame. BTS has won quite a few awards on American award shows, including four Billboard Music Awards, four American Music Awards, and two MTV Video Music Awards.
Additionally, BTS has receive high placements on different American charts, including the Billboard 200 and the Billboard Hot 100. From 2018 to 2020, they managed to have four number one albums, breaking The Beatles' record of achieving such feat in less two years.
When it comes to social media engagement, BTS is also consistently at the top. In 2018, they earned a Guinness World Record for having the most Twitter engagement. They were also the most tweeted about celebrities in 2017 and 2018. Furthermore, it's clear many people have become more curious about BTS because they were the most Googled boy band of 2019.