BTS Has Made a Shocking Amount of Money From Advertisements in 2021 So Far
This year, many entertainers have been trying to recover from the impacts of the coronavirus (COVID-19) pandemic. Fortunately for BTS, 2021 to be one of the group's most successful years yet.
Financially, the members of BTS also managed to add quite a lot of money to their bank accounts. A recent report revealed just how much BTS has made from advertising alone.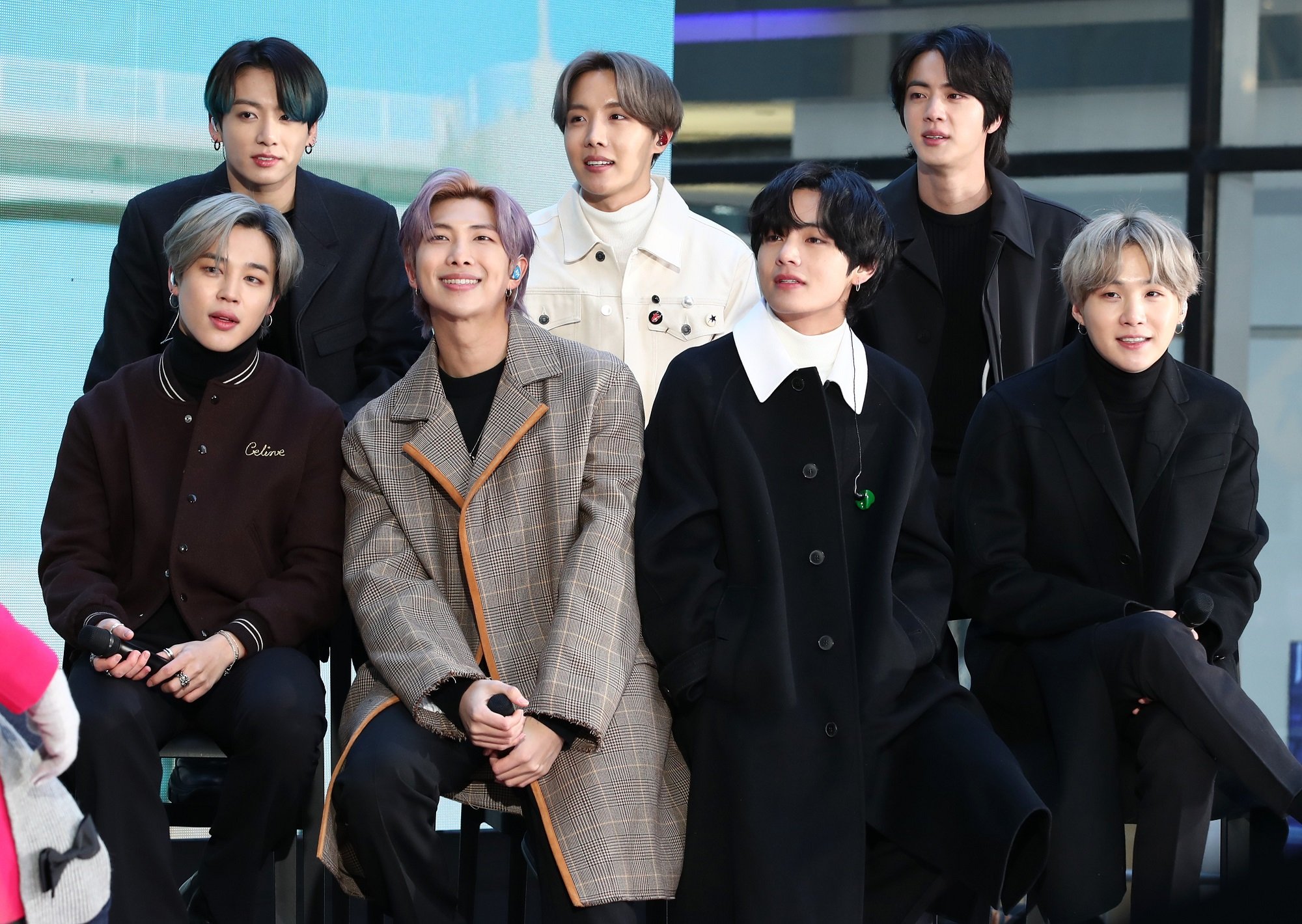 BTS has been kings of advertisements these past few years
Musicians like BTS can make a lot of money from album sales and concerts. Additionally, given their popularity, they also get paid quite handsomely to advertise for brands. After all, it is well-known that anything the BTS members touch can get sold out quickly or become hugely in-demand.
A partnership with BTS has become attractive for many famous companies. In the past few years, the group has worked with brand names such as Samsung, Hyundai, Fila, Louis Vuitton, and Baskin Robbins.
Working with BTS is not cheap, however. According to The Korea Times, companies often pay BTS $2.69 million to $4.48 million for domestic advertisements alone.
How much money has BTS made from ads in 2021?
In 2021 alone, BTS did advertisements for Fila, Samsung, Hyundai, and a Korean beer brand called Kloud.
Their most popular deal might have been with McDonald's. In the spring and summer, BTS partnered with the fast food giant to launch a limited-edition "BTS Meal." Fans all over the world flocked to McDonald's to buy the meal, with some people even selling its special sauce on eBay.
It has been reported that BTS made $8.89 million from the McDonald's partnership alone.
South Korea's Entertainment Weekly Live show recently shared that, when combining the McDonald's partnership with other advertisements BTS did, the group pulled in roughly $55 million. BTS is also the celebrity who made the most amount of money from advertising in South Korea.
BTS brings in a lot of money for South Korea
BTS does not just pocket money, however. The group is also generating a lot of wealth for South Korea.
Thanks to BTS, many people around the world are becoming interested in South Korean culture and language, which means has been bringing in tourists to the East Asian country.
Business Insider reported in 2019, "An estimated 800,000 tourists reportedly chose South Korea as their travel destination because of BTS. Their popularity also boosted the appeal of South Korean products, such as clothes, cosmetics, and food. EBay in particular saw an increase in merchandise sales thanks to BTS. EBay Korea said in April 2019 that sales had risen by more than 50% since the previous April."
In fact, in 2018, BTS-generated revenue totaled to over $4.5 billion dollars, according to Statista. This is around 0.3% of South Korea's GDP that year, putting BTS in the "same league as Samsung and Hyundai."