BTS Member, Jimin, Sets Spotify Record With 3 Songs at 50 Million Streams Each
Jimin, you're nice and talented, keep going. Here's how BTS member, Jimin, broke a Spotify record with his solo music.
Whether he's your bias or not, you can't deny Jimin's talent. With his songs recorded with BTS and recorded by himself, Jimin proves to be one of the most talented and most popular Korean artists of 2019. In fact, the idol set a record, with three songs reaching 50 million streams each on Spotify. Learn more about Jimin and his music here.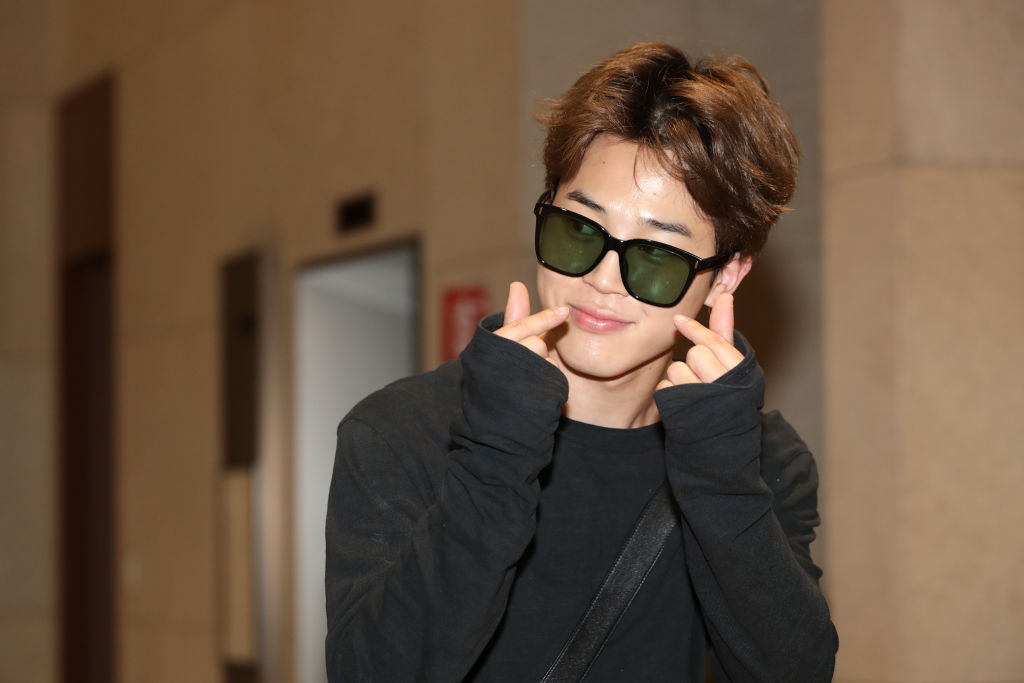 Jimin became the first Korean artist to have three solo songs earn 50 million Spotify streams
BTS released Jimin's songs "Intro: Serendipity" and "Lie" along with their hit albums. Each song reached 50 million plays within a few months. The artist then released "Serendipity (Full Length Edition)," which also earned 50 million plays and created a new record for Korean artists on the music platform. These songs are available on BTS' Spotify page. However, they only feature the singer instead of the full group.
This is not the first time Jimin broke records with his popular solo music. According to All K-pop, his "self-composed SoundCloud release, 'Promise,' set a new record for the most amount of streams in 24 hours, recently surpassing 163 million streams."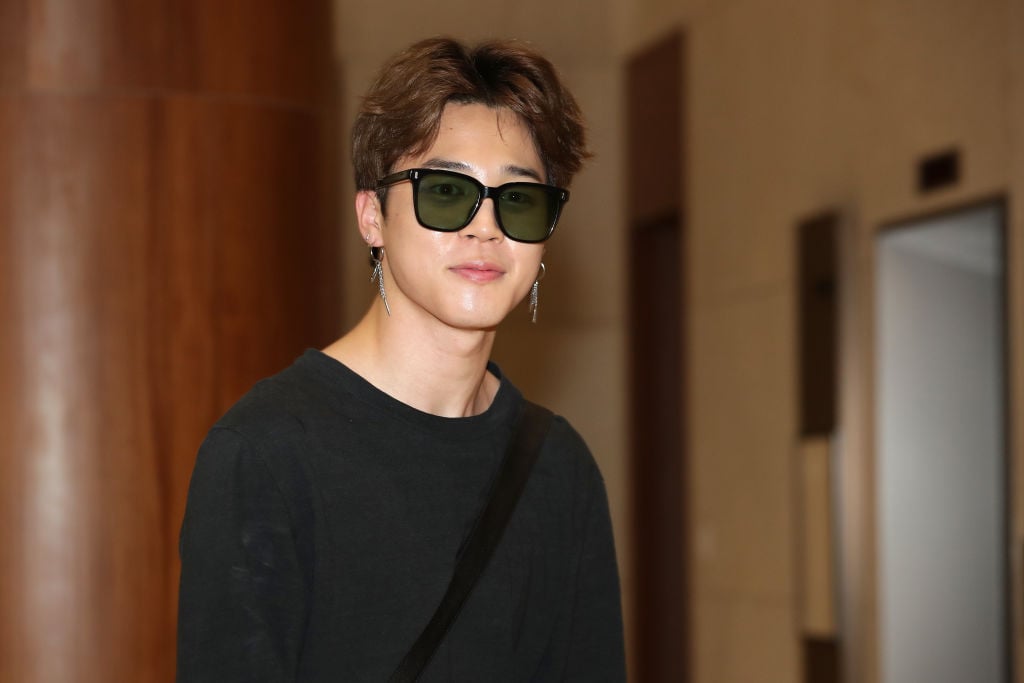 The only other Korean artist to come close was Psy, the artist behind 'Gangnam Style' and 'Gentleman'
Jimin is truly breaking and setting records with his music. The last solo Korean artist to earn over 50 million Spotify streams for their music was Psy. The artist had two songs reach that milestone — "Gangnam Style" and "Gentleman."
As a member of BTS, Jimin also broke records for K-Pop groups and boy bands. Recently, BTS had three albums reach No. 1 on the main Billboard 200 album chart, becoming the first group since The Beatles to earn the No. 1 spot three times in less than a year. According to iHeartradio, "BTS is the first K-pop to be nominated for and win a Billboard Music Award."
Additionally, Jimin is not the only member of BTS who records solo music. J-Hope released his mixtape, Hope World. RM released a version of "Old Town Road" with Lil Nas X that within a few days, earned over 10 million Spotify plays.
Fans of BTS responded to Jimin's success on social media
When BTS' army heard the news, of course, they raced to Twitter to congratulate the boy band member. Pictures of Jimin on the social media website earned thousands of likes and retweets, some even posted videos and photos of the idol.
"Who's the face of K-pop and the legendary artist who broke several records without even any solo album? #Jimin," said one Twitter user, sharing a video of the artist.
"The chills that ran down my spine at 'Jimin becomes the first Korean act in history' Are we seeing this? History! He's making history! Legend, Park Jimin," said another Twitter user. "See when I say nobody's doing it like Jimin I'm not just saying it for fun, I'm being serious. Nobody is moving like him! [He's] literally an 'it boy,' an international sensation. It's not k-pop, it's Jimin-pop!"
In addition to Jimin's musical success, the artist appears in BTS' newest film, Bring The Soul: The Movie. The flick premieres in select theaters worldwide on August 7, 2019.