What Jobs Would the BTS Members Have If They Weren't in the Biggest Boy Band in the World?
These seven boys together are so much more. Sure, they're international pop stars, but these performers had other dreams before joining BTS. From being a farmer to being an actor to being a businessman, here are a few of the jobs these K-pop idols would've had if they weren't award-winning musicians.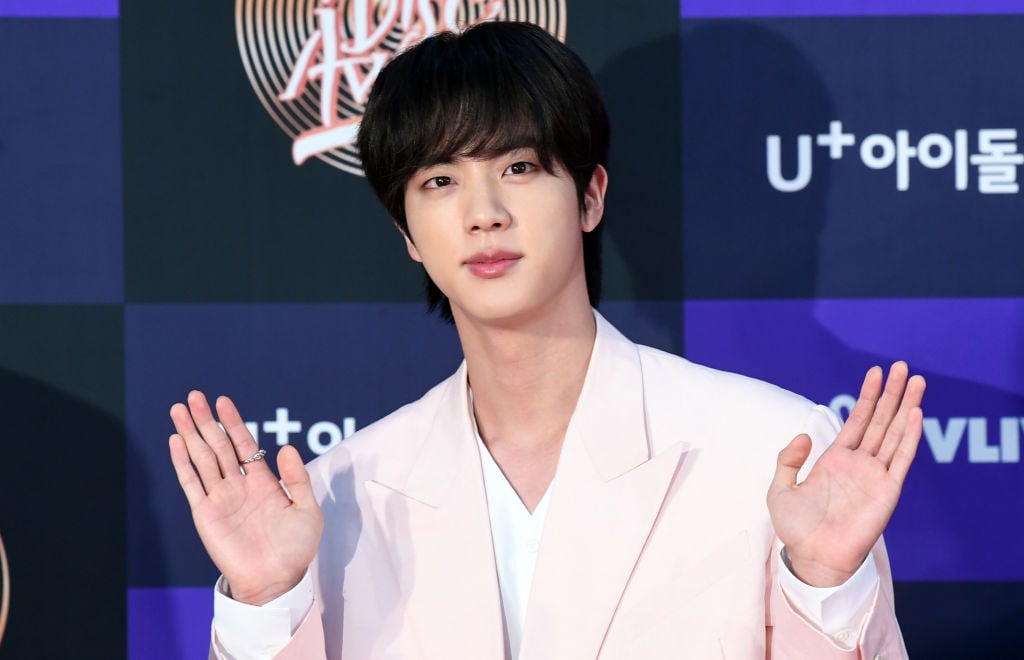 Jin and Jimin shared what jobs they would've had if they weren't in BTS
When the BTS boys paid a visit to The Late Show Starring Jimmy Fallon, this New York native asked the performers what jobs they would have if they weren't international pop stars. For Jin, he stated that he dreamed of being an actor.  
In previous interviews, however, Jin stated that he would've been a farmer if he wasn't a K-pop idol. According to Koreaboo, he used to work at his uncle's melon and strawberry farm. The K-pop idol is also known for eating (and loving) food, oftentimes hosting the live stream titled "Eat Jin."
On The Late Show, when Jimmy Fallon asked what job Jimin would have if he wasn't in BTS, the two joked that he would be a talk show host. Maybe even Jimin Fallon. However, he's always wanted to be a performer, even going to school for contemporary dance.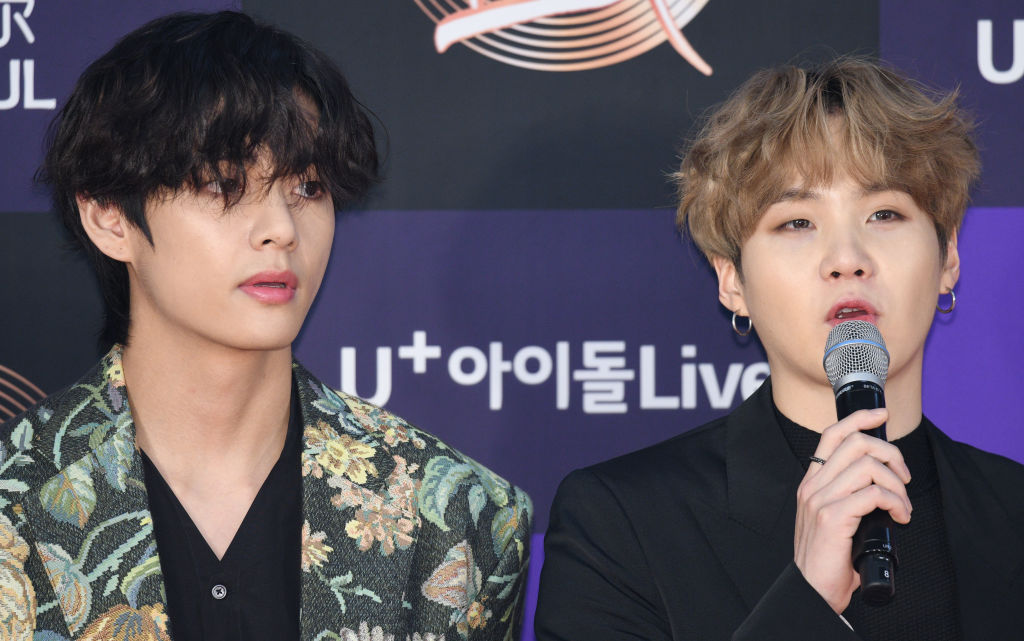 V and Suga both wanted to be involved with music
When he's not performing with BTS, Suga oftentimes works on his own music, released as his alter-ego Augst D. It's no surprise that when he was asked what he would be doing if he wasn't in BTS he would be a songwriter or producer. 
As for V, inspired by his father, this K-pop idol shared that he would've been a saxophonist if he wasn't a singer and dancer. (Before becoming a member of BTS, this was the only instrument that he knew how to play.)
RM was almost a businessman if he wasn't in BTS
It's no surprise to BTS fans that this rapper is extremely smart. Like, genius-level IQ smart. As a result, some of RM's family members wanted him to get a stable job — most likely in the world of business. 
"Businessman," RM told Jimmy Fallon, saying that was his dream. "Study hard and go into a — you know, get a nice job. That's my dream. That was."
Jungkook wanted to be a pro-gamer and J-Hope would've been a tennis player
J-Hope, the group's resident rapper and dancer, would've been a tennis player if it wasn't for BTS. In fact, he played in a tournament once and got a bronze medal. Out of three teams, that is. If he wasn't the "Golden Maknae," the youngest member of this K-pop group, Jungkook, shared that he would've been a pro-gamer. 
"Ten years ago, I was really into the game Kart Rider. I wanted to race," Jungkook said during an interview with Radio Disney. He shared his ambitions with Jimmy Fallon, as well, stating that being a pro-gamer was his other dream. 
Music by BTS, including their recently released album, Map of the Soul: 7, is available for streaming on Spotify, Apple Music, and most major platforms.