What Are the BTS Members' Twitter Accounts?
Keeping up with BTS is easier than some think. What are the BTS' members Twitter accounts? How else can fans chat with the K-pop idols? Learn more here.
If you're new to the BTS ARMY, welcome. Unlike a lot of boy bands, BTS often shares messages with their fans on social media. Sometimes that's using Weverse or sometimes it's using Twitter. What are the BTS members' Twitter accounts? Do they even have separate Twitter accounts? Here's what we know.
Weverse is an app that lets fans communicate with BTS
If you want to chat will BTS directly, Weverse is your best bet. This application is a "community platform made for fans," where some band members have separate accounts. That includes BTS, but also K-pop groups like Tomorrow X Together and GFRIEND. Members of these groups often share updates and comment on message from fans.
When BTS went on their "period of rest and relaxation," Namjoon, also known by his stage name RM, shared that he's "Namjooning." Almost instantly, the word trended on other social media platforms, fans enjoying their interaction. He also comforted a fan once by saying he doesn't have a driver's license. So yeah, the boys are pretty active on Weverse. This application is also separate from BTS World, which is a phone game featuring the boys of BTS.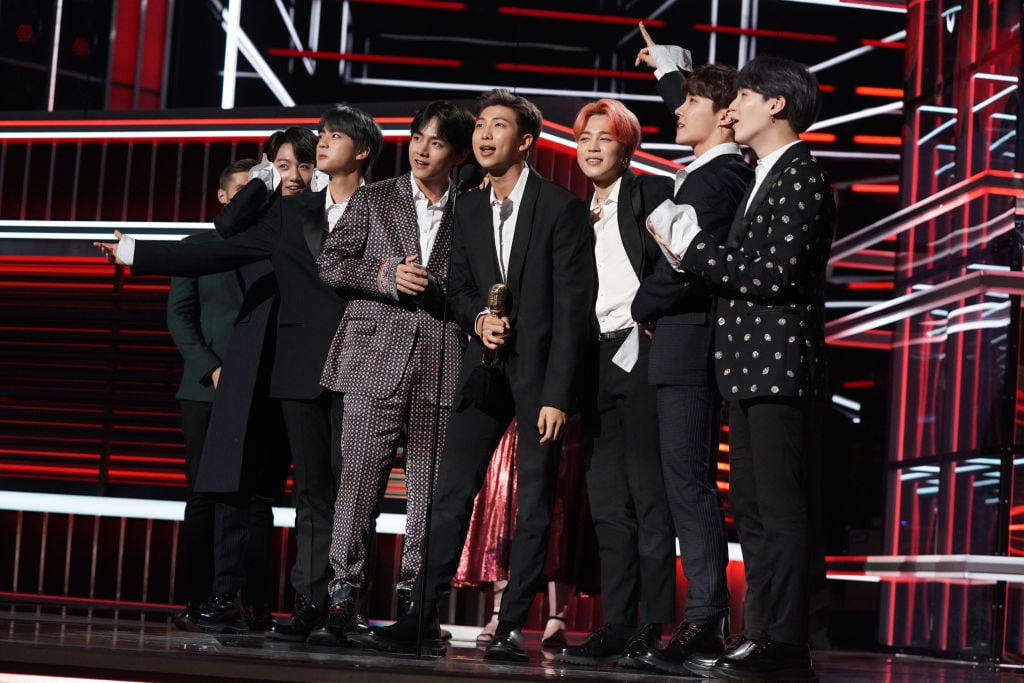 Do the BTS members have their own Twitter accounts?
Even though the members of BTS have their separate accounts of Weverse, the group does not have individual Twitter accounts. Still, BTS (and their management) is available for following on Twitter. The BTS Official Twitter account is @bts_bighit and has over 17 million followers. The Twitter that the boys use directly to communicate with fans is @BTS_twt. That account has over 22 million followers.
The boys often share updates on the group twitter, finishing the message with a hashtag of who wrote the tweet. These tweets often include a picture and end with the BTS ARMY starting a trending hashtag for the K-pop idols. Additionally, fans can find BTS on YouTube, Instagram, TikTok, and other social media platforms.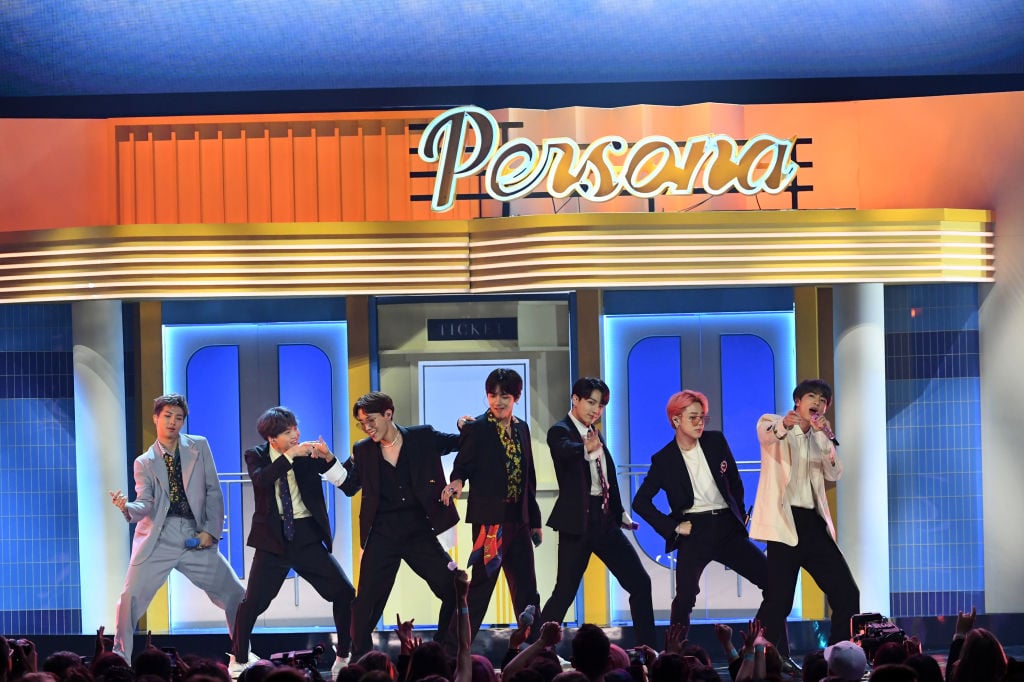 Still, BTS shared a lot of what they're doing via text, videos, and pictures on Twitter
Just because BTS does not have separate Twitter accounts does not mean the boys don't often share updates and tweets with fans. Whenever a group member has a birthday, the others take to Twitter, sharing their favorite pictures and well wishes. Often, their tweets go viral, some earning over a million likes from the BTS Army.
Albeit rare, the BTS boys sometimes reply to other Twitter users using the group's account. One time, V shared some of his favorite work from famous photographers. When those photographers commented, thanking him for the recognition, of course, V responded. Callum Snape commented on V's tweet, saying, "Come to Canada and I'll show you some bears, deer, moose, beavers!"
"Korean landscape is also very nice. I hope you have a chance to take the picture of it," V replied. The boys have even shared videos during and after live performances, sharing what the concert looks like from their perspective.
Music by BTS, including Map of the Soul: Persona, is available on Spotify, Apple Music, and most streaming platforms.