BTS Might Be Very Lonely and Exhausted Because of How Hard They Work, K-Pop Veteran Speculates
Working in the music industry is not always easy, especially when an artist is as popular as BTS. The members of BTS often make their job look easy, but a K-pop veteran speculates that they likely deal with a lot of loneliness and exhaustion—something many fans don't get to see.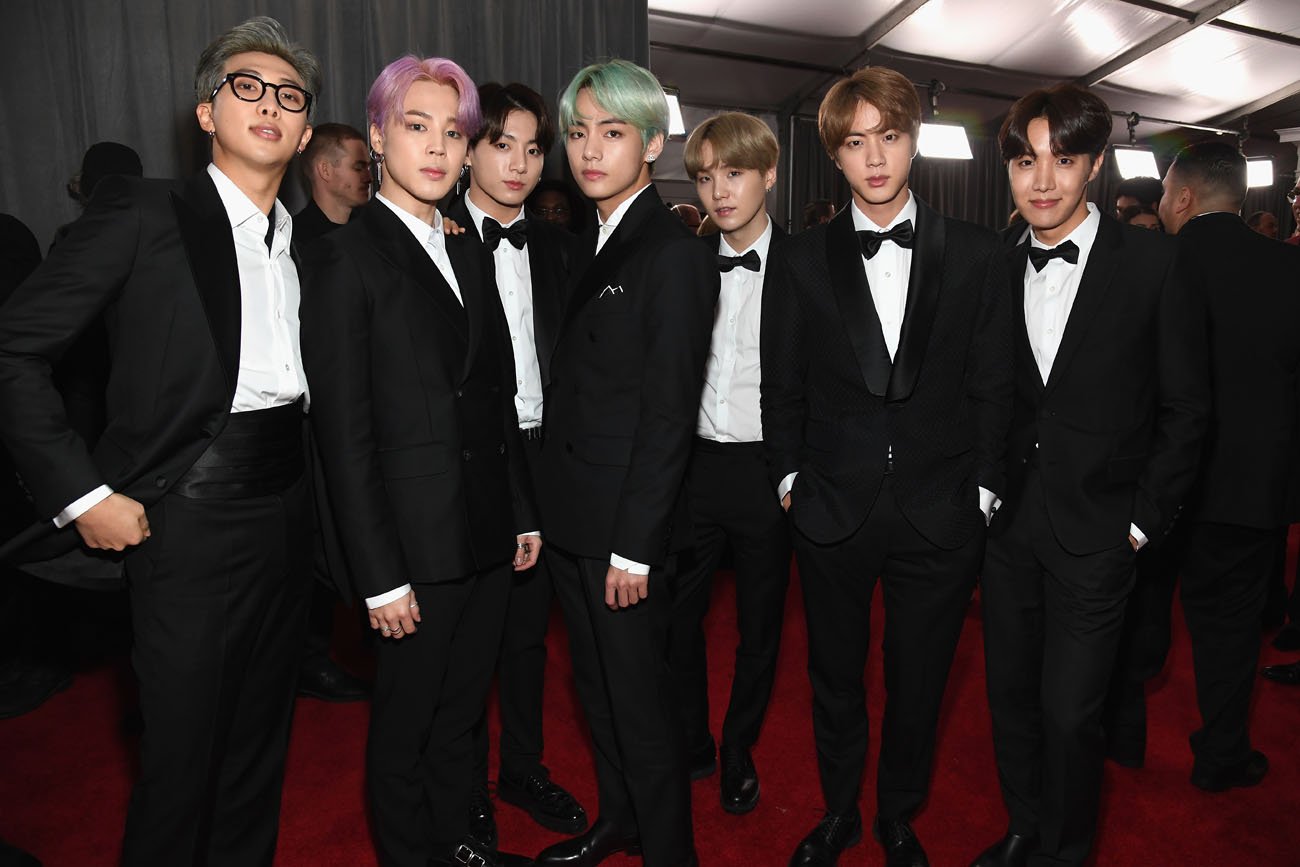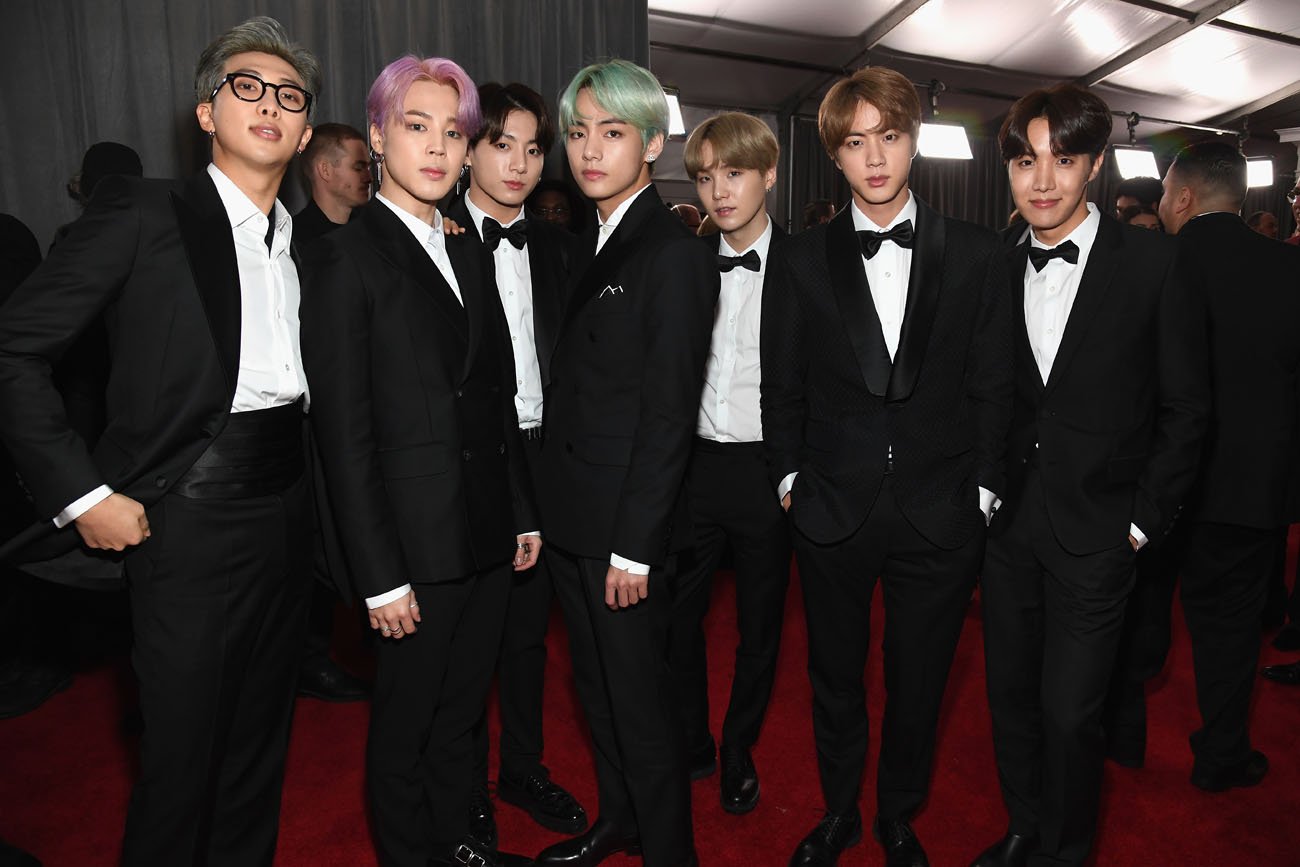 How BTS became an international sensation
BTS debuted in June 2013 under Big Hit Entertainment (today known as HYBE). The group was marketed as a hip-hop group that made music for their generation. The members of BTS are very involved in songwriting, and the group's music often touches on subjects such as mental health and societal expectations—things many young people in South Korea and the world can relate to.
In 2015, BTS hit it big in South Korea songs like "I Need You" and "Run." BTS started getting international attention two years later when the group won a Billboard Music Award.
Since then, BTS has been recognized as a global phenomenon. The group currently has two singles that have charted at number one on the Billboard Hot 100: "Dynamite" and "Butter." In 2020, BTS even received their first Grammy nomination.
A former K-pop idol believes BTS is very lonely and exhausted
RELATED: BTS's Suga Reveals When He Knew The Group Had Made It Globally
The BTS members are doing very well for themselves. However, they likely struggle with loneliness and exhaustion, says Tony An, who is a member of the legendary K-pop group H.O.T.
"The exhaustion must be unimaginable for BTS," An said in an interview with Korean news outlet DongA, according to Koreaboo. "There is the physical exhaustion. BTS's schedule is probably packed. They may not be traveling a lot right now because of the COVID-19 pandemic, but generally speaking… Working without borders, all over the world, can take a toll on their physical conditions."
An also shared that being a popular K-pop idol can be a lonely experience, especially because their movements are restricted.
"Yes, it's such an honor to be loved and celebrated… but that comes with a great deal of loneliness," An shared. "If you think about it, where would they be able to go? For me, the loneliness felt more manageable because I'm not too recognized outside Asia and I could get away. But for BTS, they probably don't even have that much freedom. And without freedom… It's tough. Humans need freedom."
BTS says being famous comes with a lot of pressure
RELATED: BTS Reveals Why They Now Cringe at Their Debut Showcase
Although BTS likes to present positive sides of themselves to fans, the members have occasionally opened up about the negatives of fame. Something they often talk about is the pressure they operate under.
Speaking to Paper Magazine in 2019, the members reveal they do have pressure to be perfect with their work.
For example, Jimin said, "I always think that I have to show a performance that is at least close to perfection for everyone who comes to see our performance."
Even in everyday life, Jungkook feels pressure to be on his best behavior.
"When something I said or did caused an issue or made people feel disappointed, I realized that I should think twice before I do anything, and not forget where I am, no matter what situation I may be in," he shared.