We're Not Sure What's Cuter — BTS' V or the New Videos of His Dog 'Tannie'
He's back and fluffier than ever. Here's what BTS fans are saying about the newest Twitter videos of V's dog, Tannie.
A few of the BTS members have pets, but none are quite as fluffy and peppy as V's pomeranian, named Yeontan. Fondly known as "Tannie" by BTS fans, this dog appeared in a few new videos on Twitter, reminding ARMY just how quickly he's grown up. Here's what fans are saying about the latest (and cutest) updates from this K-pop idol.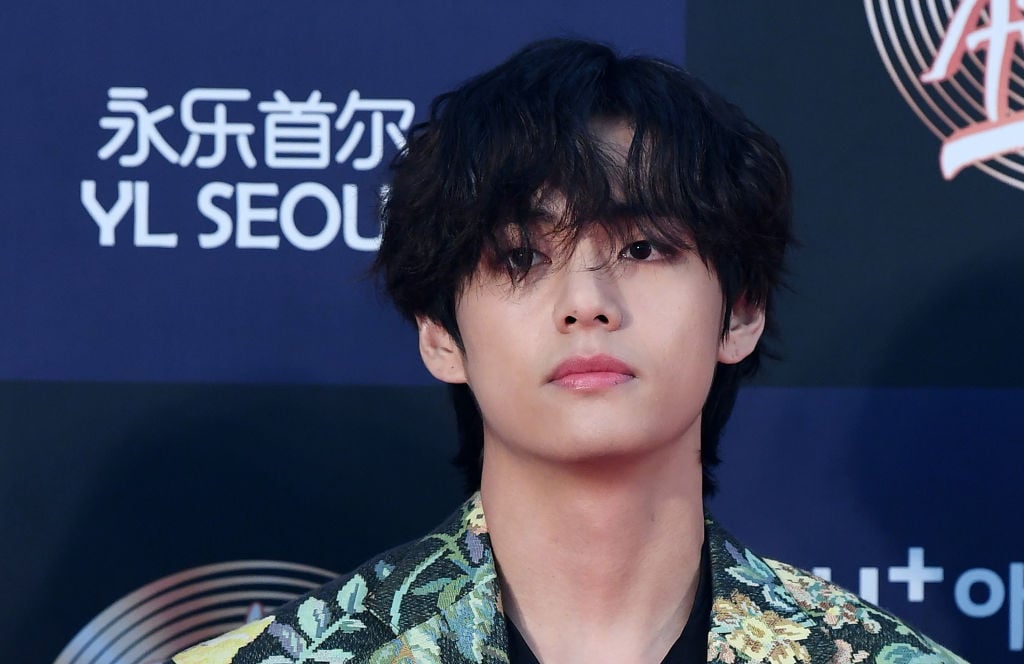 BTS' V shared new videos of his dog, 'Yeontan'
If there was an eighth member of BTS, it'd probably be V's dog, Yeontan. Yeontan, also known a "Tan" and "Tannie," made his first cameo during a VLIVE BTS for Jin's birthday on Dec. 4, 2017. Since then, he's been prancing his way into fans' hearts, one video at a time.
During March 2020, Taehyung shared three new and adorable videos of his dog to the BTS Twitter account. One showed Tannie running alongside his owner. A second clip showed Yeontan hanging out in a doorway as V asked, "what are you gonna do," according to one translation.
A third video showed Tannie just hanging out on a carpet while music played in the background. Within a matter of hours, each tweet earned over a million likes.
Fans first saw V's dog, Tannie, as a puppy
This isn't the first time BTS fans saw V and Yeontan hanging out. In fact, there have been a few clips over the years of the two running alongside each other and even V training him to sit and shake. (Jimin was a little better at training but that's another story.)
When the BTS members took their "period of rest and relaxation," Tannie made an appearance in V's vlog. He was seen doing what he does best — snacking, sleeping and cuddling with his owner.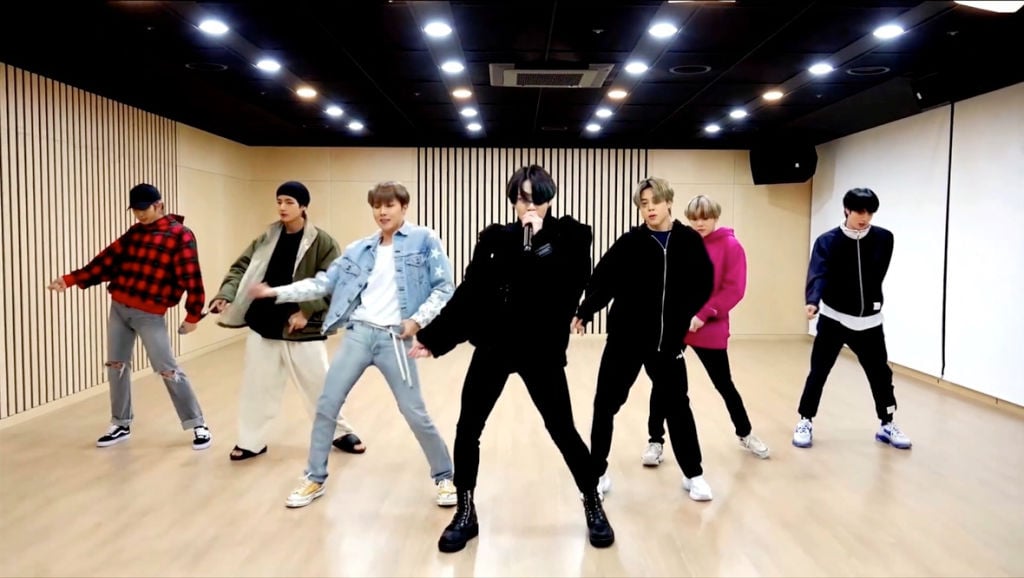 V and Yeontan became a trending topic on Twitter
In true BTS fashion, once V shared these videos of his dog, they became a worldwide top trending topic. Some fans took to the social media platform, sharing how big Tannie got. Others shared their love for the K-pop idol, wishing V well during the coronavirus (COVID-19) pandemic.
"So Taehyung slayed the [choreography] in flip flops and Yeontan trended [worldwide] as usual. King things are all Tae and Tannie know how to do," one Twitter user said.
"We remember the first time that we saw Tannie and the first time that Tae showed him on live for us, it's been so long that it doesn't even seem like it passed quickly," another Twitter user wrote.
That same night, the BTS members appeared for the HomeFest, a television special hosted by The Late Late Show Featuring James Corden. There, they performed "Boy With Luv" and wished their fan ARMY well during this time of social distancing.
Music by BTS, including their recently released album Map of the Soul: 7, is available on Spotify, Apple Music, and most major streaming platforms.