Who Are BTS Member V's Parents?
The ARMY and the BTS members may be a family. Still, V has a pretty supportive family waiting for him back in Korea. Here's what we know about this idol and his parents.
He may be an international pop-star onstage with his chosen family. Off-stage, V shares his love for his mother, father, and two siblings. Who are V's parents? What's the story with V and his grandmother? Here's what we know about this K-pop idol and his family.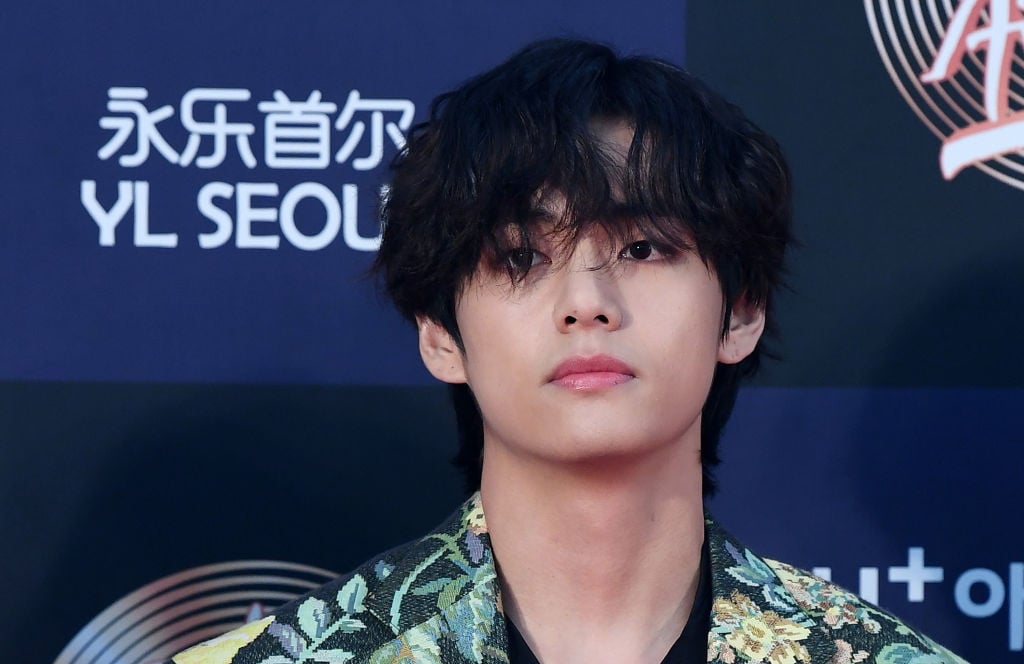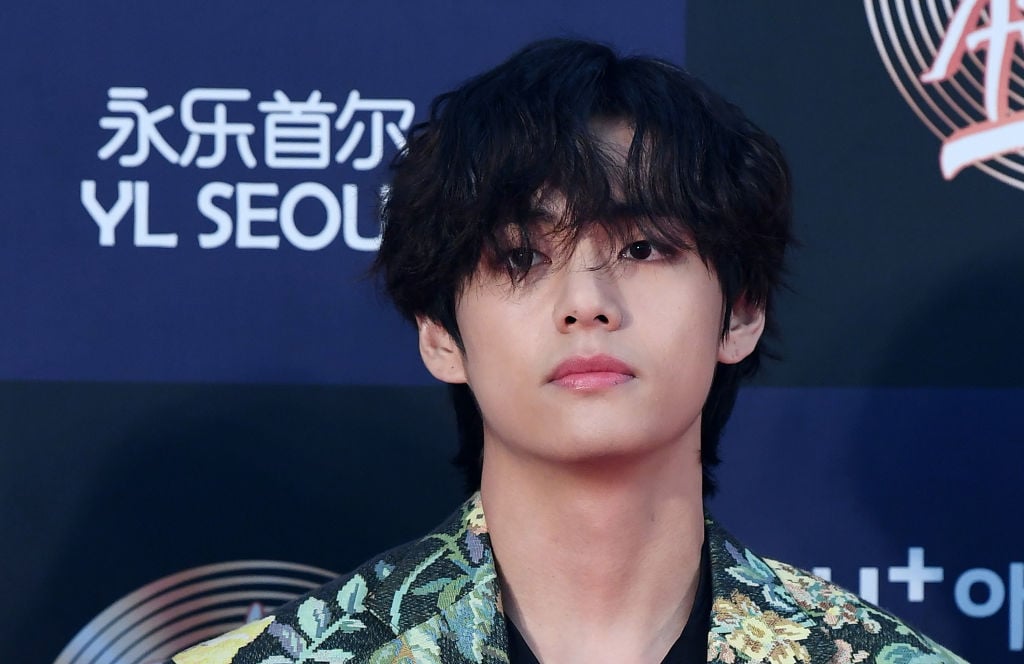 V had a very close relationship with his grandmother
Although he rarely shows off his skills, some fans think that V's passion for music started with the saxophone. During The Late Show Starring Jimmy Fallon, V shared that if he wasn't in BTS, he would probably be a professional saxophone player. During another interview with The Hollywood Reporter, V shared that his biggest musical influence was his father. 
Amino Apps states that although Taehyung's parents were supportive, they were always busy. As a result, he was raised by his grandmother, for almost half of his life (about 14 years.) His grandmother was one of the closest people to V until she passed away. 
V learned about this while he was away in the Philipines and this was a heavy loss for the artist, even sharing the news with fans during a concert. He is, however, still close with his parents and they were the ones who gave him permission to audition to be a K-pop idol.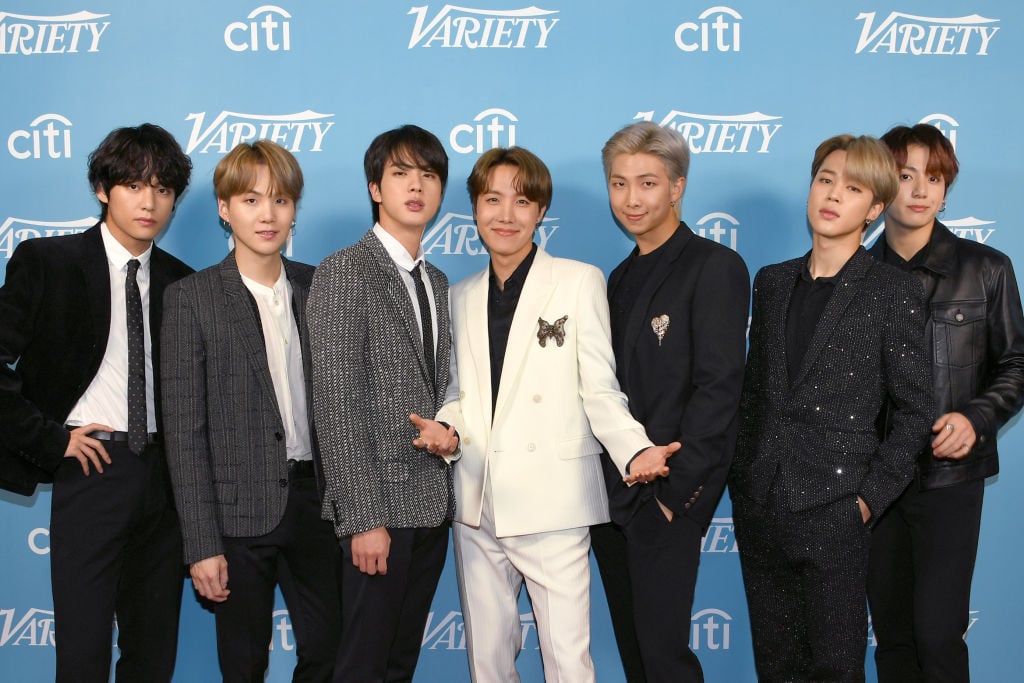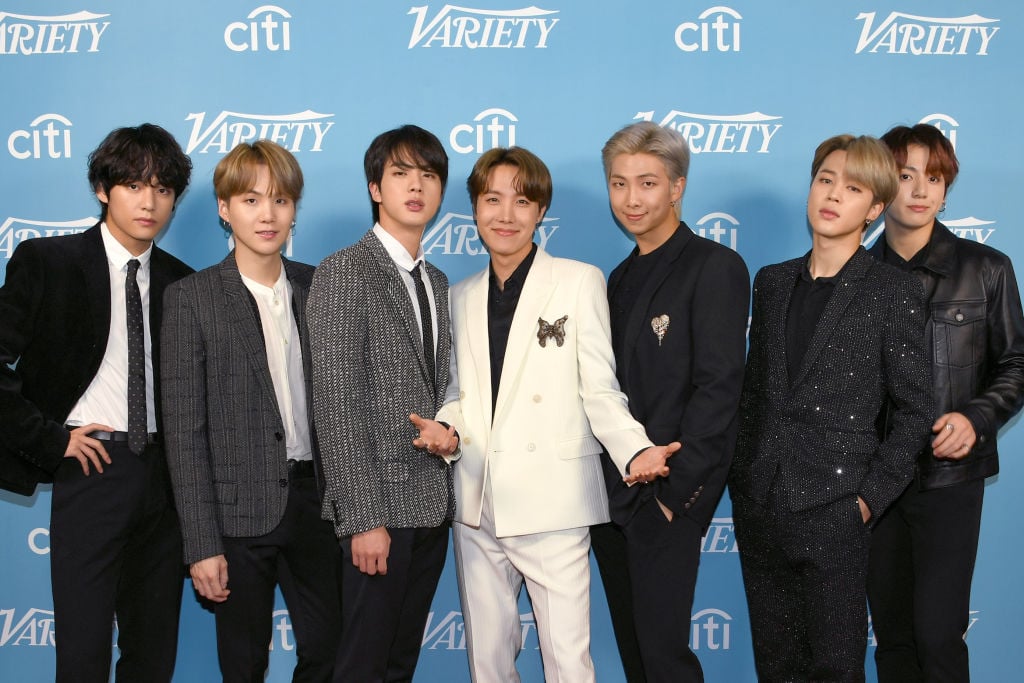 V's parents gave him permission to audition 
According to some reports, Kim Taehyung initially went to the Big Hit Entertainment audition to support a friend. Once one of the employees saw him, they asked him to audition. He became one of the seven boys in BTS and the rest is history.
"I hadn't gotten permission from my parents so I wasn't planning on doing a private audition. I was only thinking about looking around the academy. I went to look around but ran into one of the rookie group development noonas," the artist said, according to one translation. "She told me to try auditioning, called my parents, got permission, and I auditioned."
Does V have any siblings? 
Kim Taehyung has two younger siblings, Kim Eonjin and Kim Jeonggyu, according to Family Tron. There are very few pictures of V with his siblings, and with his parents for that matter. That's primarily because he's been working with BTS for the past 7 years, even touring across the globe. 
Fans did catch a glimpse of V with his family and friends during his vlog, recorded during BTS' period of "rest and relaxation." When he's not performing with BTS, fans can find V live streaming, hanging out with his dog Yeontan, or working on his own music. 
Recently, the artist released the song and video for "Winter Bear," a piece written and performed entirely in English. V joins the rest of the BTS members on their "Map of the Soul" world tour, which takes place sometime during 2020.
Music by BTS, including Map of the Soul: 7, is available on Spotify, Apple Music, and most major streaming platforms. V's song, "Winter Bear," is available on YouTube.