BTS Will Soon Add Over $50 Million to Their Collective Net Worth
BTS is a force to be reckoned with. In the last few years, they have been making a name for themselves with huge world tours, large social media presence, and various hit singles. Their latest single, "Dynamite," even landed at number 1 on the Billboard Hot 100.
All of these accomplishments also mean more money in BTS's pocket. The group is already very wealthy but it seems their net worth will soon increase by about $50 million more.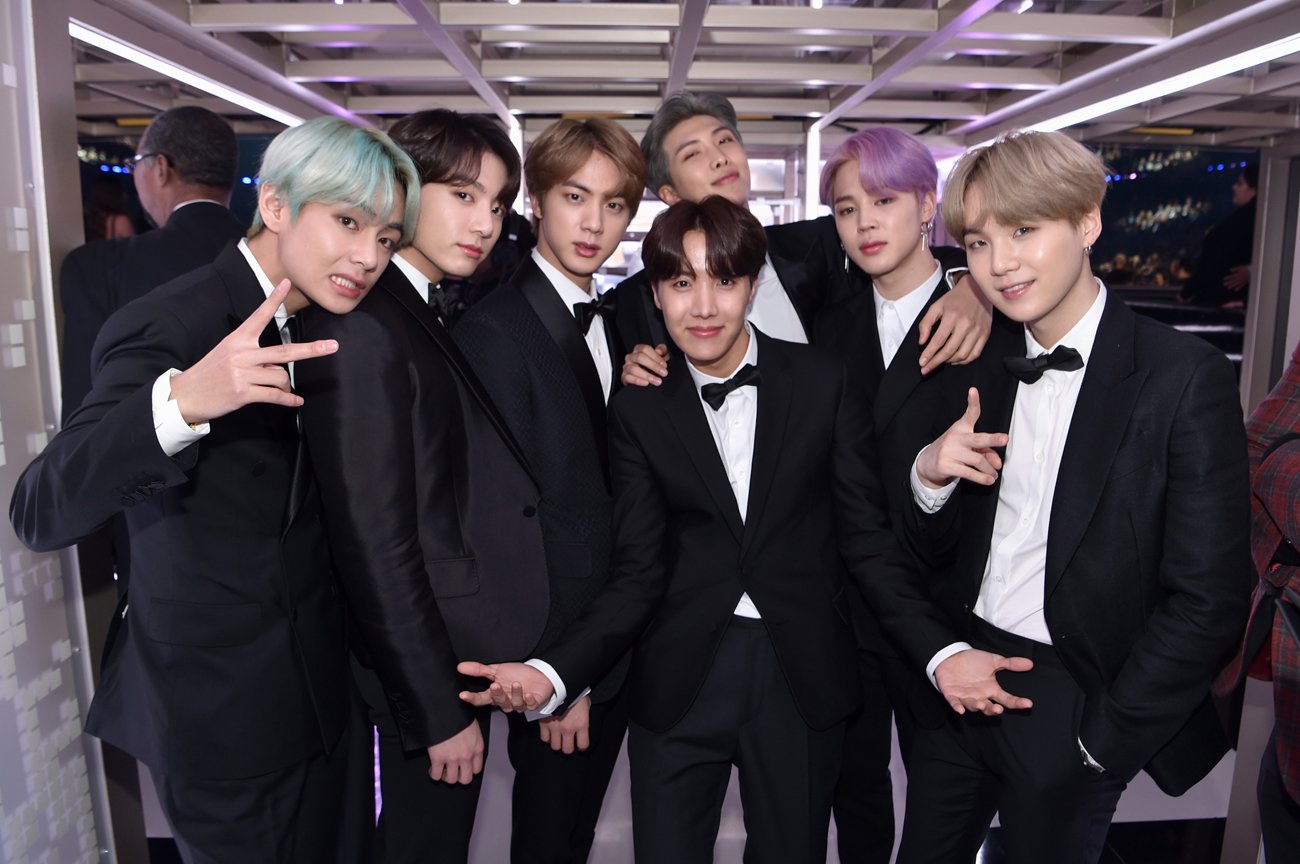 What is BTS's current net worth?
BTS is by far the most popular K-pop group in the world, and their net worth also reflects their influence. According to various sources, BTS as a whole might be worth anywhere around $45 and $60 million.
Much of their money comes from touring, music sales, and advertisements. For example, the group has acquired sponsorship deals with global companies like Hyundai, Samsung, Baskin Robbins, and Chupa Chups.
It is also important to note that each member could have different net worths as well. Some members, such as rappers RM, Suga, and J-Hope, have done more work in writing and producing BTS songs, so it is natural that they are paid more. Additionally, several BTS members have also released solo music and took on work outside of being in BTS, which affects how their net worths look.
Why will BTS be earning $50 million soon?
BTS will soon be given a chance to almost double their collective net worth. Their company, Big Hit Entertainment, announced plans to go public this year, and the members of BTS have been given shares in the company, which should add to their individual and combined net worths.
Big Hit was just a small entertainment company when BTS first debuted in 2013. However, thanks to BTS's popularity, the company was able to earn more money and expand. In the past few years, Big Hit has acquired smaller entertainment companies in South Korea. Today, Big Hit is worth over $2 billion, surpassing the original Big 3 companies in K-pop: SM, JYP, and YG.
When Big Hit goes public, each member of BTS will reportedly acquire 68,385 shares, according to Bloomberg editor Sam Kim. Each share could be worth $113, which means each member could add roughly $7.7 million to his individual net worth. In total, BTS as a whole would be worth over $50 million more.
How has BTS been spending their money?
Aside from acquiring shares that are worth millions of dollars, BTS would no doubt continue to make a lot of money from touring, music sales, and advertisement deals.
They might be multimillionaires now, but the members are still quite humble about their spending and do not live extravagant lifestyles. They did purchase a very luxurious apartment complex together that is worth $6.3 million. Some members also spent money buying their own apartments and cars.
Additionally, BTS is known for donating money to many worthy causes. Between the seven members, they have donated a large sum of money to UNICEF, local schools and hospitals, and those affected by disasters.