BTS Would Have Disbanded in 2020 If They Hadn't Renewed Their Contract
BTS has had an incredible 2020 despite the current pandemic. However, there could have been another reality in which BTS did not achieve these things because they disbanded too soon.
BTS is at the top of their game right now. In 2020 alone, despite the coronavirus (COVID-19) pandemic, the group managed to continue breaking records and outselling many other popular artists.
It's hard to believe there could have been a world in which BTS did not dominate 2020, but that actually was a possibility. BTS was due to disband this year had they not renewed their contracts with Big Hit Entertainment.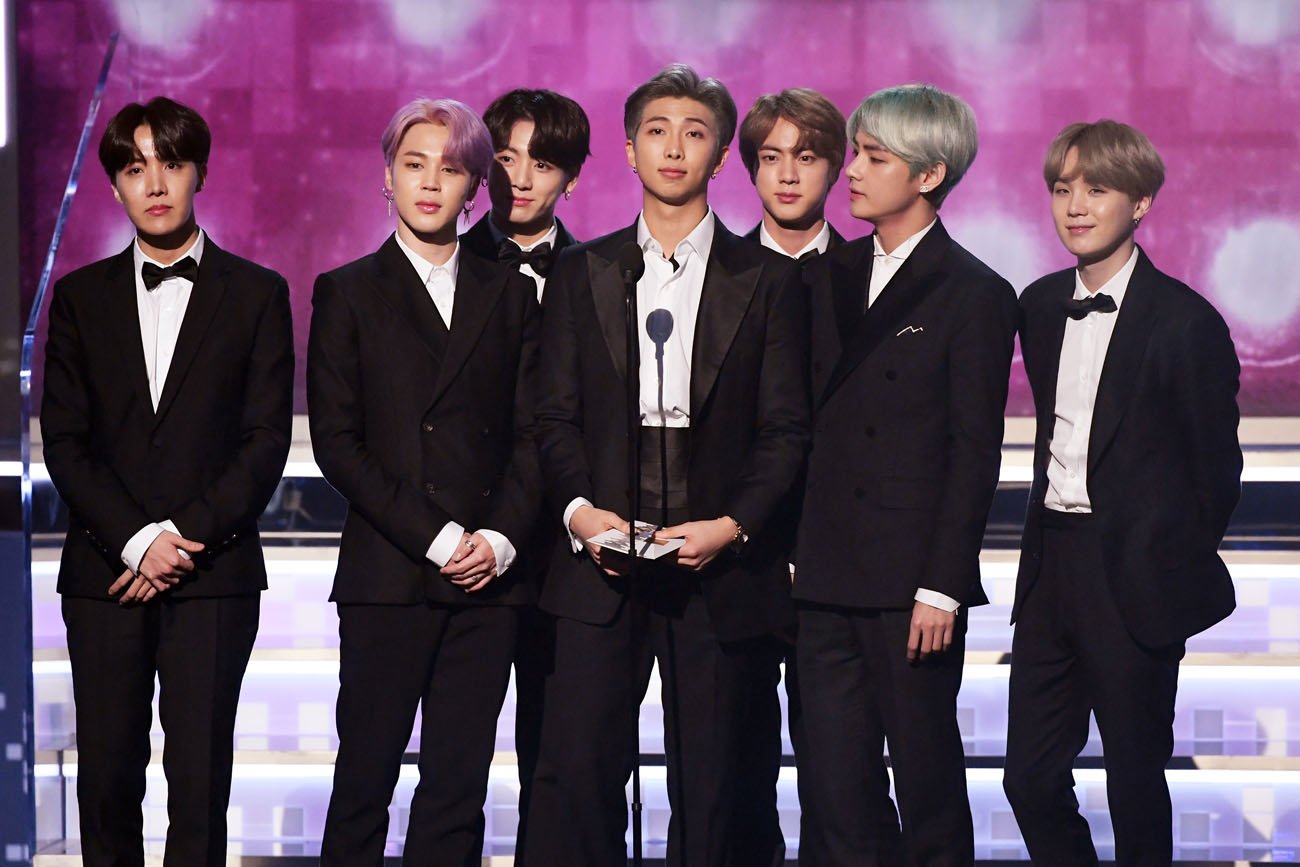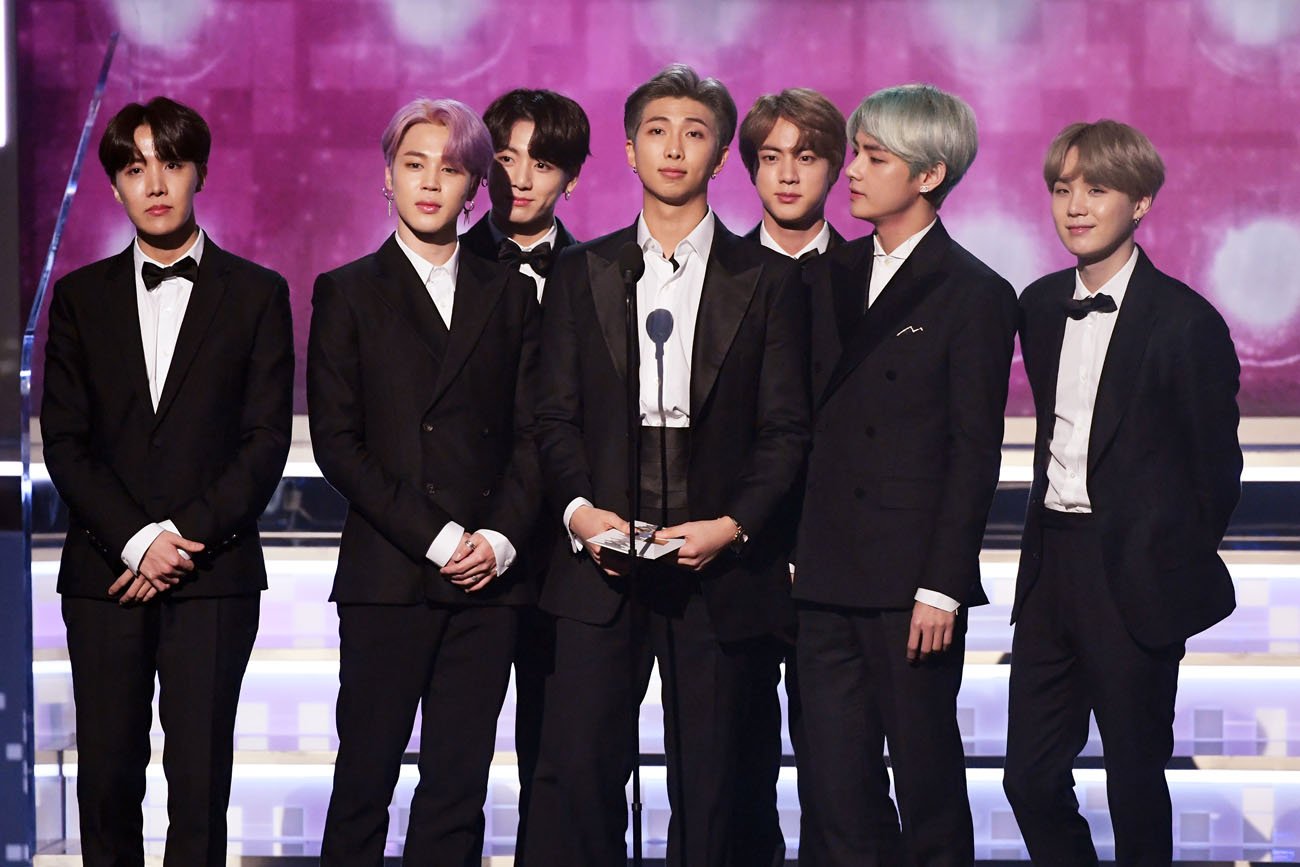 BTS originally had 7-year contracts
BTS debuted in June 2013 and had seven-year contracts. This is standard in the K-pop industry, though some artists also have five-year contracts instead of seven.
Based on the terms of their original contracts, BTS should have disbanded in June 2020. However, the group renewed their contracts in 2018 to remain with Big Hit until 2026.
BTS thought about disbanding in 2018
Before they renewed their contracts, BTS did think about disbandment. In 2018, when the group was beginning to find international success, the BTS members apparently considered going their separate ways.
At the Mnet Asian Music Awards in December 2018, Jin revealed during an acceptace speech that BTS thought about breaking up earlier that year.
"I remember early this year. We were mentally struggling at the beginning of the year," Jin said. "While talking amongst ourselves, we even considered disbanding."
Fortunately, BTS found the will to keep going. Jin expressed his gratitude for fans for helping the group through the tough time, saying: "I think it's so fortunate that we got ourselves together and was able to bring good outcomes. I want to thank my members who helped me get myself together and the ARMYs who love us."
According to Koreaboo, during the first episode of BTS's 2020 docu-series Break the Silence, the members reflected on their desire for disbandment in 2018. Suga and J-Hope shared that there were too many stressful and unexpected events happening that they wondered if continuing as BTS would be worth it or not.
Jimin shared what would have happened to BTS had the group really disbanded
In June 2020–around the time BTS's original contracts would have expired, Jimin discussed this topic during a live stream.
"Thank you for allowing us to celebrate our 7th anniversary," he told fans. "We were all shaking hands and hugging each other. If we hadn't re-signed our contracts… we wouldn't have been able to see each other."
He, then, thanked fans again for sticking with BTS and always cheering them on.
Because BTS did not disband, the group managed to continue breaking records all over the world. In 2020 alone, BTS topped the Billboard Hot 100 three times and earned their first Grammy nomination.