BTS's ARMY Spends the Most Money Out of All the Fandoms in K-Pop
It's hard to talk about BTS without also bringing up the dedicated fan base behind them. BTS went from a relatively obscure artist to one of the biggest groups in the world because of ARMY, the fans who have stood by them through thick and thin.
While BTS's ARMY is quite vocal on social media—where they regularly promote the group—a new report shows that they also have significant spending power. In fact, ARMY spends the most money out of all the fandoms in K-pop.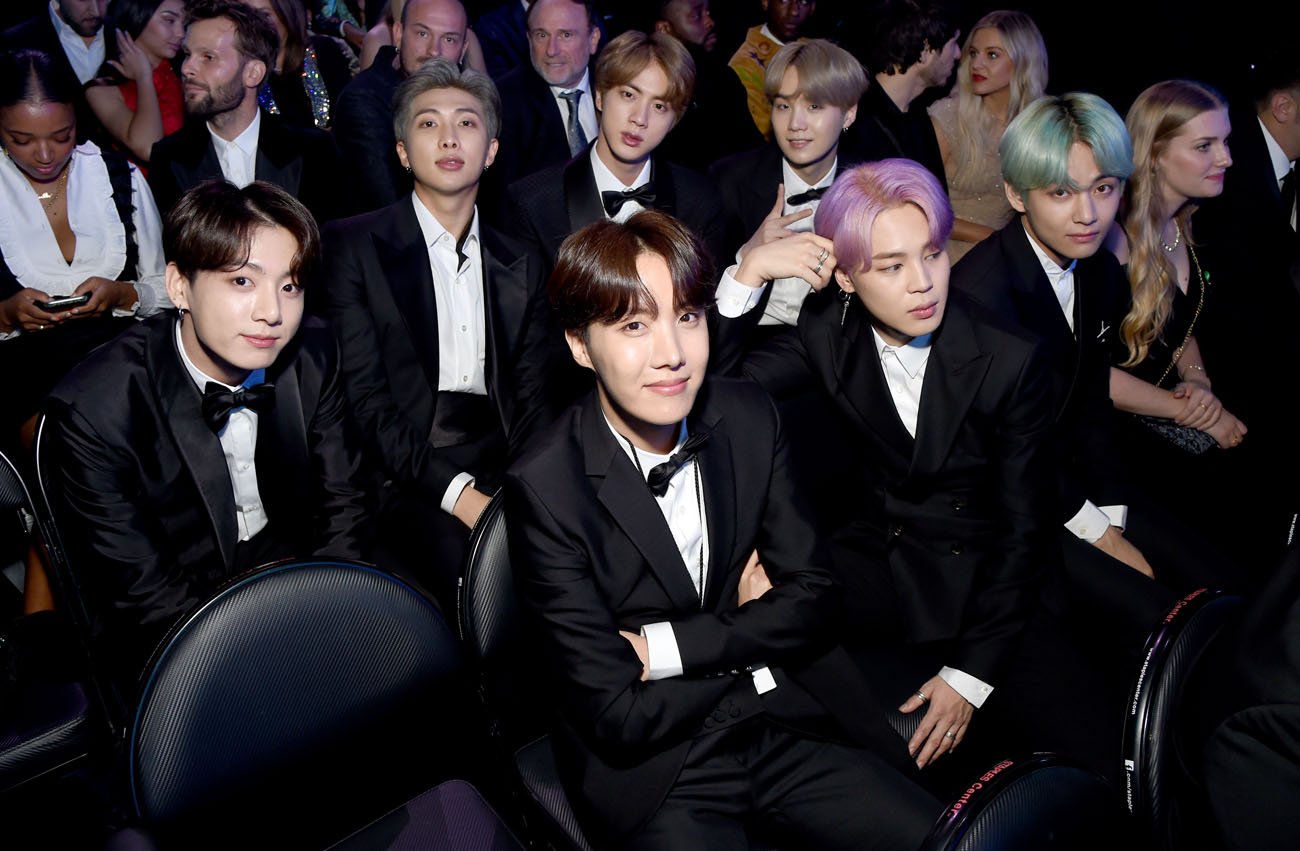 BTS fans reportedly spend an average of over $1,400 per person
According to a new article from Naver, the average BTS fan spends over $1,400 on the group. This can be broken down further, with $545 spent on merchandise goods, $541 on concert tickets, and $336 on music. Naver also shared that ARMY each owns an average of 15 BTS albums and has bought BTS concert tickets five times.
Meanwhile, in second place is Twice's fandom, Once, where each fan spends an average of $824. BLACKPINK's fandom, Blinks, is in third place with an average of $665.
ARMY is also known for their dedication to charity work
What the report does not mention, however, is the amount of money many BTS fans also spend on charitable causes. ARMY has started a collective called One In An Army that regularly mobilizes the fandom to help various nonprofit organizations around the world.
According to One In An Army's website, the collective's mission comes from the belief that the fandom can achieve a lot when fans come together.
"Driven by the idea of using our collective power for global good, we seek out non-profit organizations worldwide and harness the power of ARMY into giving micro-donations over a one month period," the website says. "Our motto, 'I am ONE in an ARMY,' plays with the idea that many people giving small amounts can create a substantial impact when we work together."
Since 2018, ARMY has donated to causes that support Syrian refugees, provide clean drinking water to underprivileged communities, give scholarship money to students living in poverty, and send food and supplies to homeless LGBTQ youths.
BTS says ARMY helps them stay positive and humble
Even BTS is inspired by their fans' constant dedication to positivity. In an interview with the Today Show in early 2020, BTS shared that ARMY is their "batteries" that always give them positive energy during tough times.
ARMY also helps BTS stay humble as well. Speaking to India's NDTV in October 2020, Jungkook responded to the question of how they stay grounded by saying, "[Our achievements] are all amazing things that we still can't make sense of. There could be various factors that contributed to us coming this far, may it be our effort or timing, but we truly believe that the love and support from ARMY made all of this possible. That's the most important thing that keeps us grounded."