'Buffy the Vampire Slayer': Sarah Michelle Gellar on the 'Heart-Wrenching' Scene She Filmed in '1 Long Take'
Years since Buffy the Vampire Slayer went off the air it still resonates. There are certain episodes and scenes of the TV show that stand out. For the star of the series, Sarah Michelle Gellar, that would be a scene in the program's fifth season.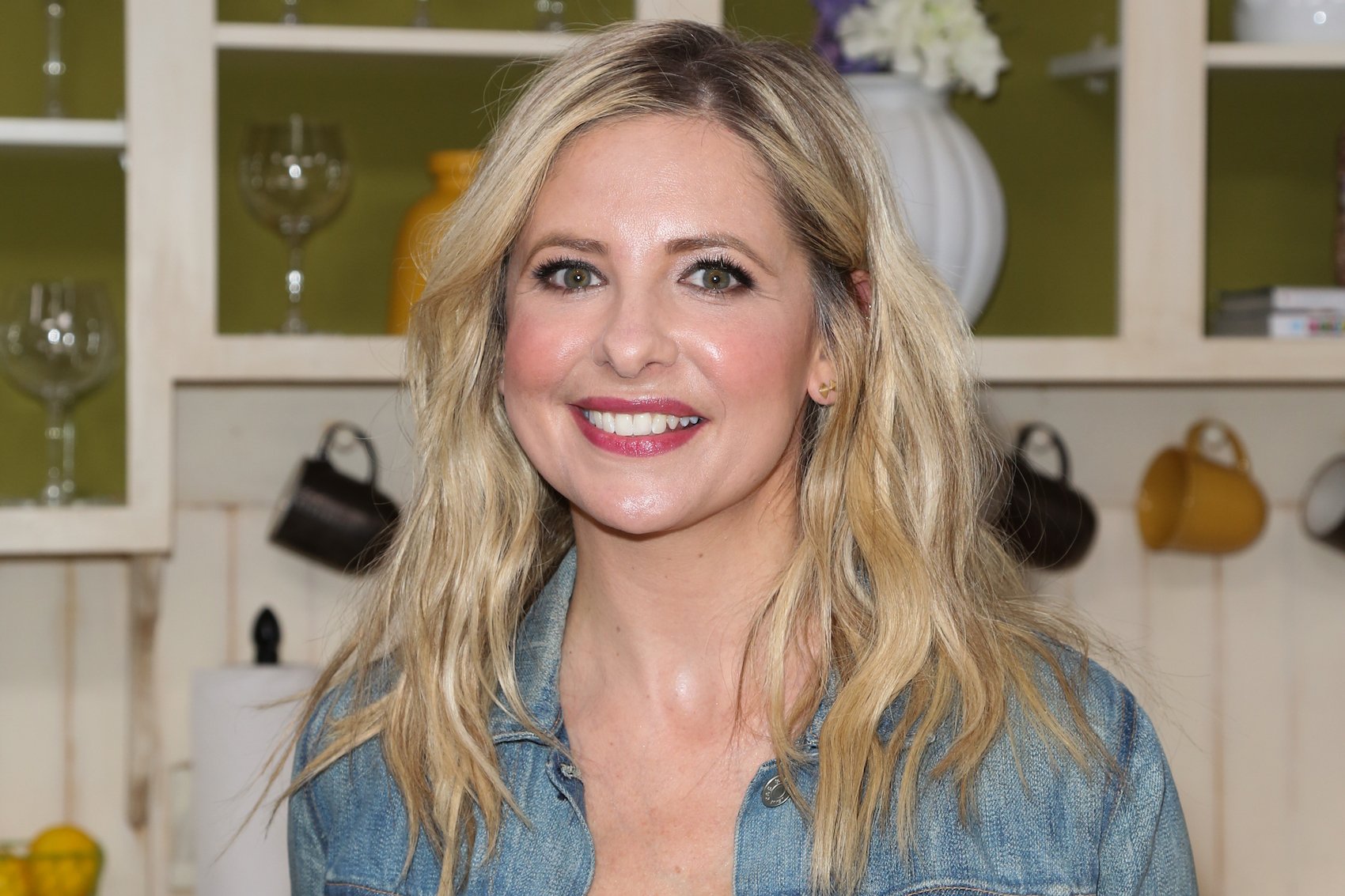 Sarah Michelle Gellar says the 'Buffy the Vampire Slayer' scene where Buffy's mom dies was 'beyond difficult' to film
Gellar filmed some tough scenes during Buffy's seven-season run. However, she remembers one as being particularly challenging. Not because of the stunts but rather because of what the scene depicted. 
Buffy the Vampire Slayer Season 5 Episode 16 "The Body" is an especially sad episode for Buffy Summers because it chronicles the death of her mother, Joyce Summers (Kristine Sutherland).
In a 2014 Reddit AMA aka Ask Me Anything, Gellar opened up about this particular scene. 
"It was beyond difficult and heart-wrenching to shoot," she said. 
In the scene, Buffy comes home to find her mother dead on the couch. In an effort to save her, Buffy calls 911 for help.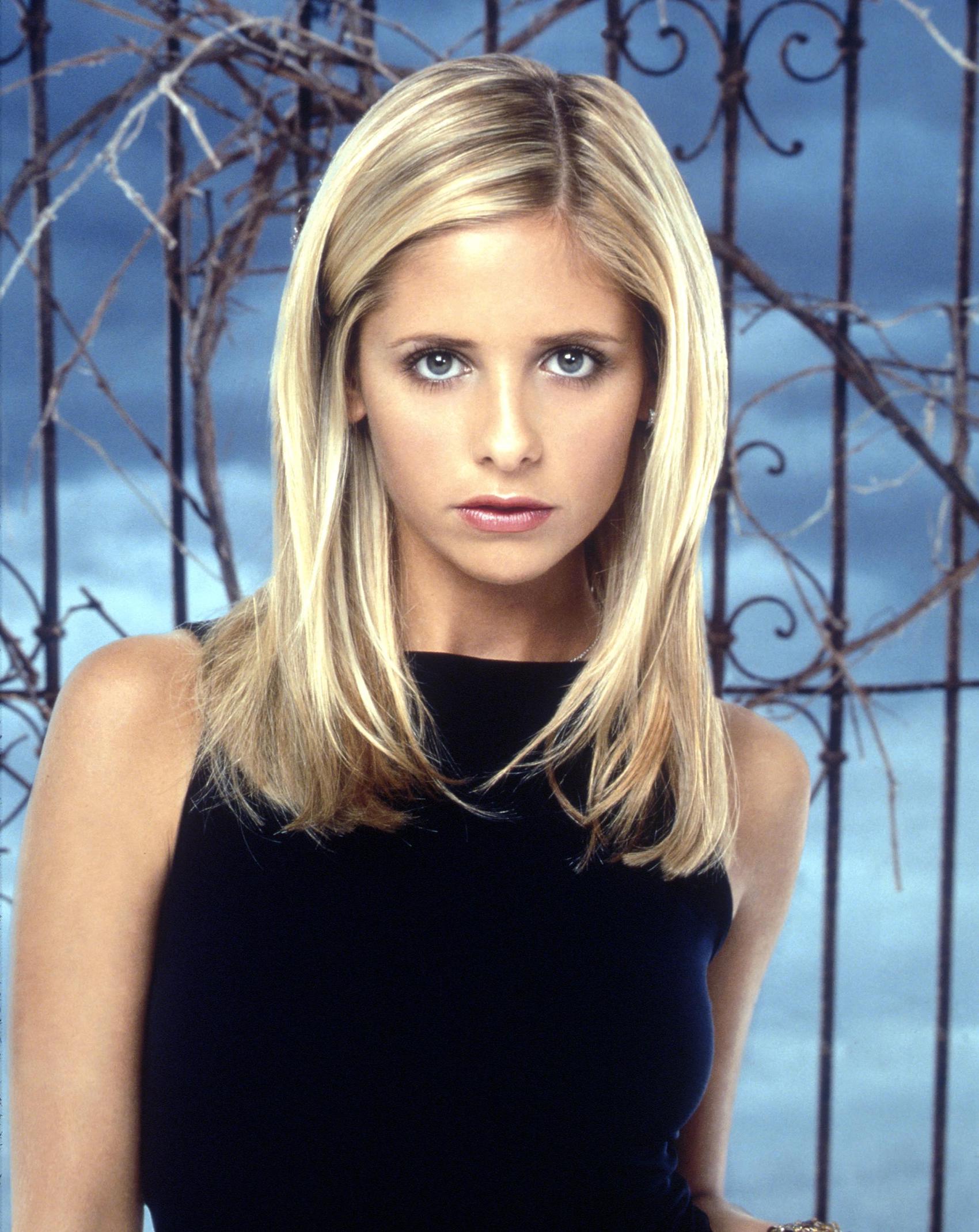 Over the next few minutes, she comes to terms with the fact that her mother is dead. Then Giles (Anthony Head) arrives and tries to revive Joyce.
That's when Buffy tells him they're not supposed to move the body. Realizing what she's just said and that her mom is indeed dead, Buffy breaks down in tears.
Sarah Michelle Gellar filmed Joyce's death scene in 'Buffy the Vampire Slayer' in 1 take
Another detail Gellar revealed in her AMA is that she filmed Buffy discovering mother had died in one single take. 
"I don't know if many people know this, but my entire first scene was all done in one take," she said. "It was 4-5 minutes of one long take." 
Joss Whedon says Sarah Michelle Gellar performed the scene 'many times' and 'every take was extraordinary'
In his own Reddit AMA in 2012, Buffy creator Joss Whedon shared some behind-the-scenes details about the scene.
Whedon recounted how he had Gellar do the scene where Buffy finds her mother dead "many times and each time Gellar's performance was spot on. 
"It's an extraordinary piece of acting from Sarah … to go from the extremity of first finding her, the helplessness of not knowing what to do," he said. "All the things that Sarah had to go through in this, she had to go through many, many times. And every take was extraordinary."
Whedon also went into detail about the camera choice for the scene.
"The cameraman had the camera on his shoulder the whole time and was running around," he said. "It wasn't a steadicam—he had no harness because I wanted that urgency of handheld, that you're in the moment of it.
Considered by many to be one of the best Buffy episodes, "The Body" is ranked No. 2 out of the show's 144 episodes on IMDb.