'Buffy the Vampire Slayer': Ben Affleck Flubbed His One Line So Hard It Was Dubbed
Buffy the Vampire Slayer may be a huge success now, but that wasn't always the case. The now-beloved television show began its run in 1997, but prior to that, Joss Whedon had put together a film by the same name. Fans of the show are probably already aware, but the movie was a huge flop. What's even funnier is that Ben Affleck made a cameo in the film — only to have his single line dubbed over entirely. Here's what went down. 
The 1992 film flopped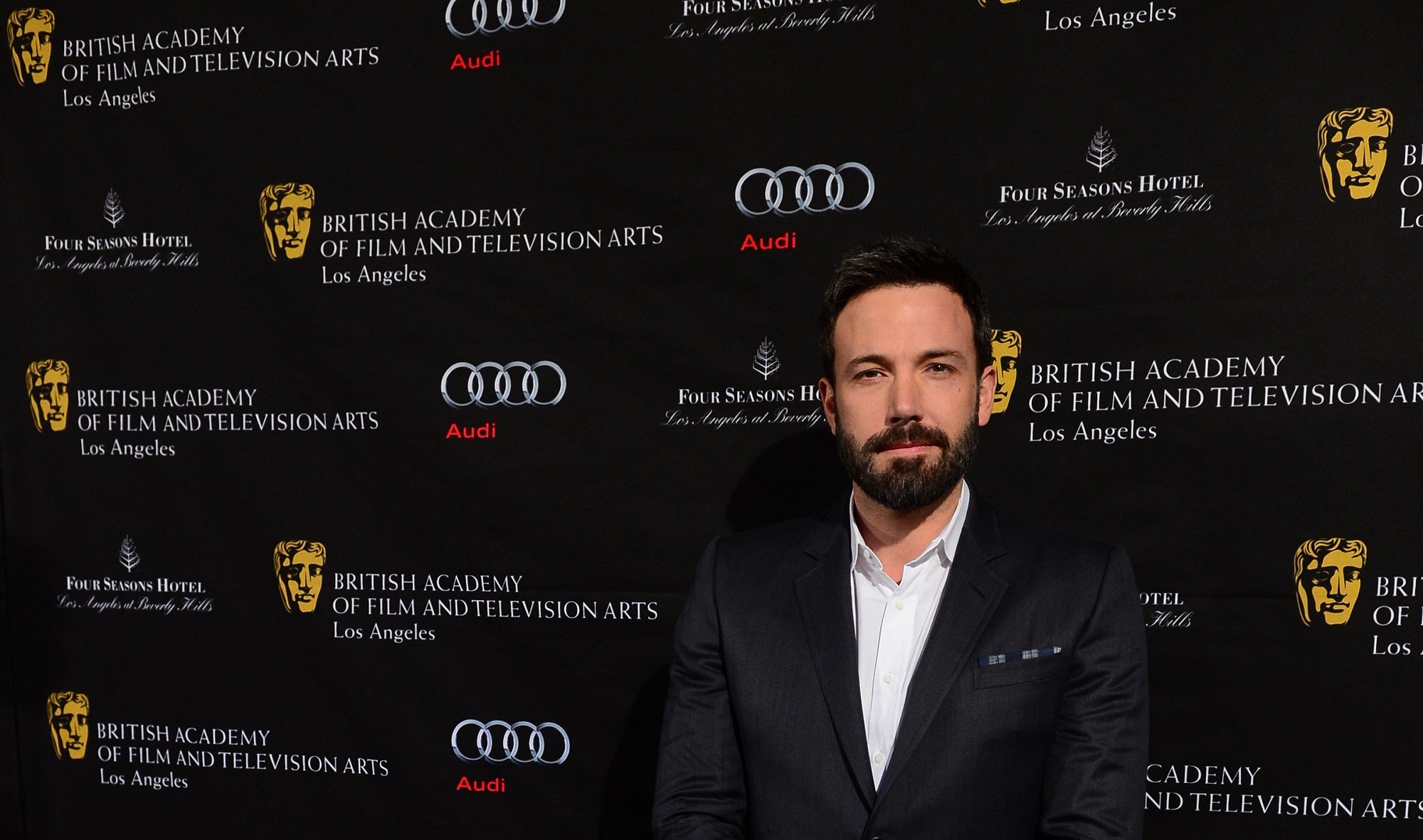 Though Buffy the Vampire Slayer has become a beloved television show, its original manifestation was a major flop. Joss Whedon's first attempt at the concept was a 1992 movie. 
Buffy was played by Kristy Swanson, who shared the screen with Luke Perry, Hilary Swank, Donald Sutherland, and David Arquette. 
Sadly, Whedon's original vision only pulled in roughly $16 million — not a huge profit on their $7 million budget, all things considered. However, Whedon and the producers at Sandollar Entertainment eventually decided it was worth giving it another shot as a television show, and the rest is history. 
Ben Affleck's one 'Buffy the Vampire Slayer' line was dubbed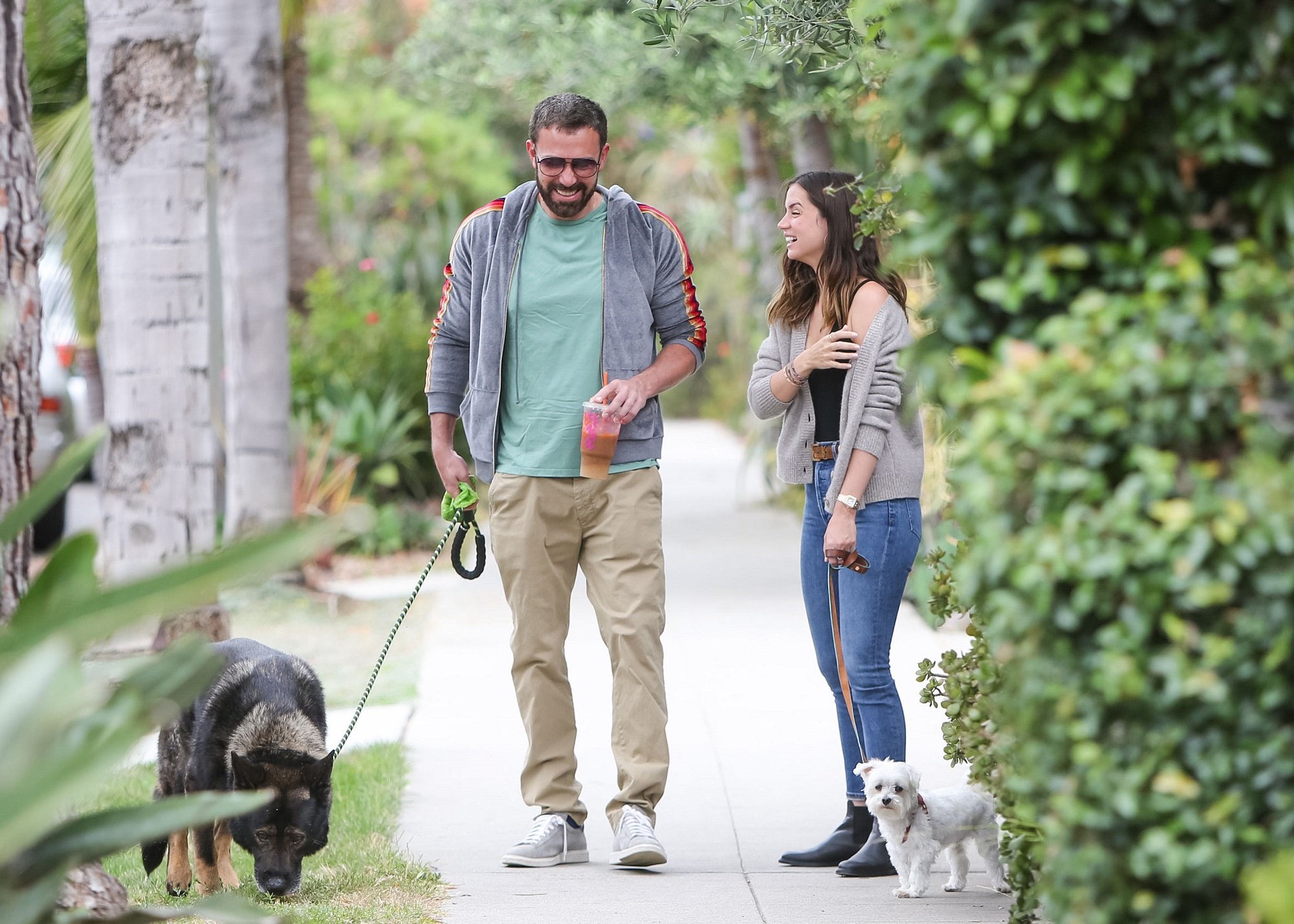 Ben Affleck was in an uncredited role as what was essentially an extra. His role was called Basketball Player #10. In Affleck's defense, this was before his breakout role in Dazed and Confused. 
It seems as if, at the time of Buffy the Vampire Slayer's filming, Affleck hadn't quite established his acting chops yet. Or maybe it was just this one particular line he struggled with. 
"I'm holding a basketball, and another basketball player turns into like a werewolf or whatever, and I get scared, naturally, as you might if you saw a werewolf playing basketball, and I give him the ball and I think I say 'take it, man,'" Affleck said of his line in the film.
"Apparently, I am so bad in that movie that my one line — it was 'take it,' I think — I thought it was fine and the director seemed happy. I went to the movie and I was like, 'That is not my voice. That is not me.'" 
"Apparently the director hated my performance so much that she looped the entire performance. So yes, I am dubbed. In English! Usually you do that if they're speaking a different language," he explained.
Dolly Parton was part of production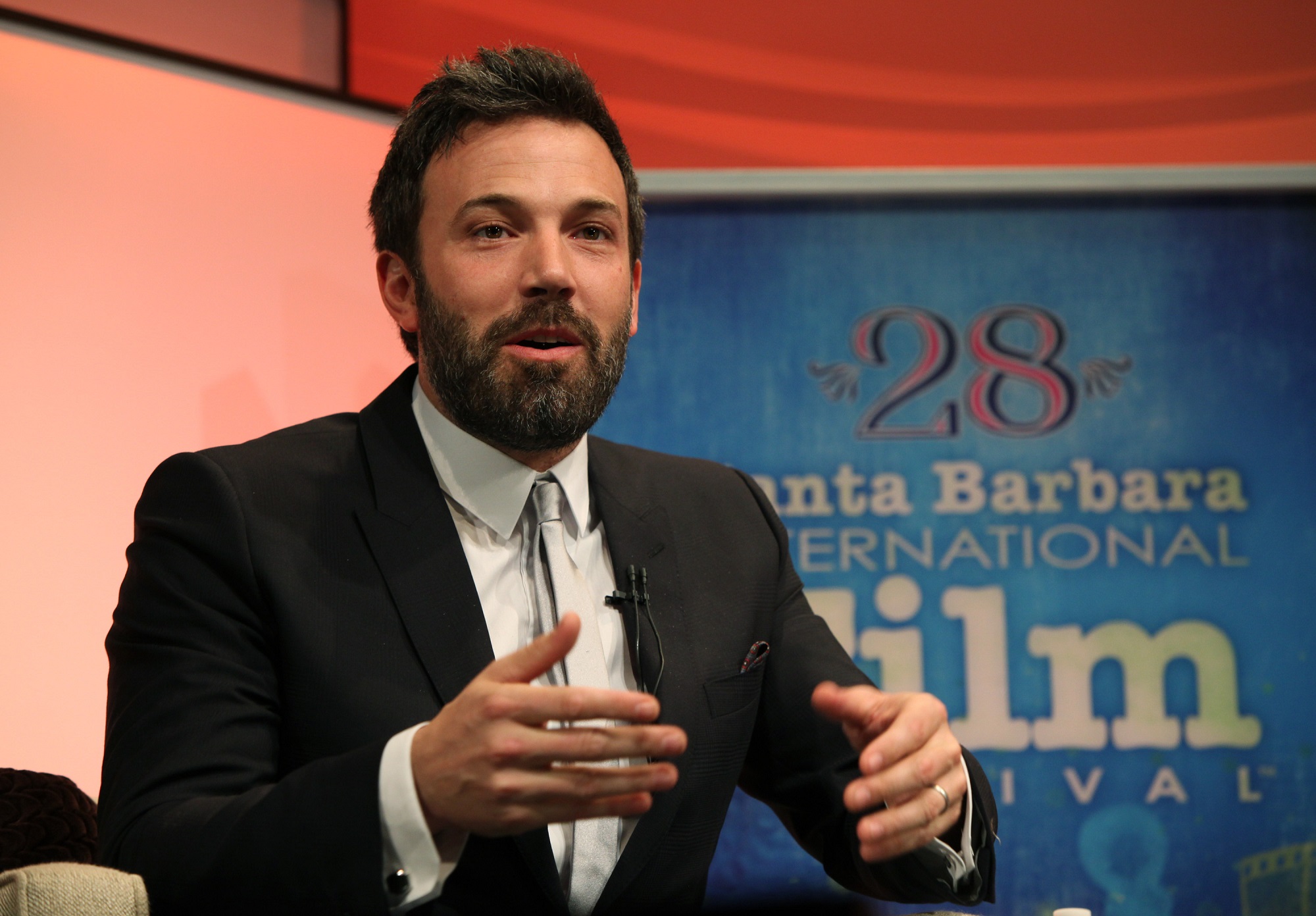 Ben Affleck wasn't the only big name involved in the film. In fact, Dolly Parton was a de facto executive producer on both Buffy the Vampire Slayer projects. 
Sandollar Entertainment is a production company founded in 1986 by Parton and her friend Sandy Gallin. While Parton may not have had a direct impact on the series and its direction, it's thanks to her funding that the film became a reality. 
What's more, when Parton learned the executive producer Gail Berman was receiving a smaller share of royalties than her male counterparts, she cut her a check on the spot.