'Buffy, the Vampire Slayer' Cast Member Alyson Hannigan Witnessed a Real Childbirth for a 'Touched by an Angel' Episode
Before Buffy, the Vampire Slayer and other Alyson Hannigan movies and TV shows, Hannigan was working as a guest star on shows like Touched By an Angel, Picket Fences and Roseanne. Today, Hannigan is a television and movie star with several series and franchises to her name. She played Willow on Buffy, Lily on How I Met Your Mother, and Michelle in four American Pie movies.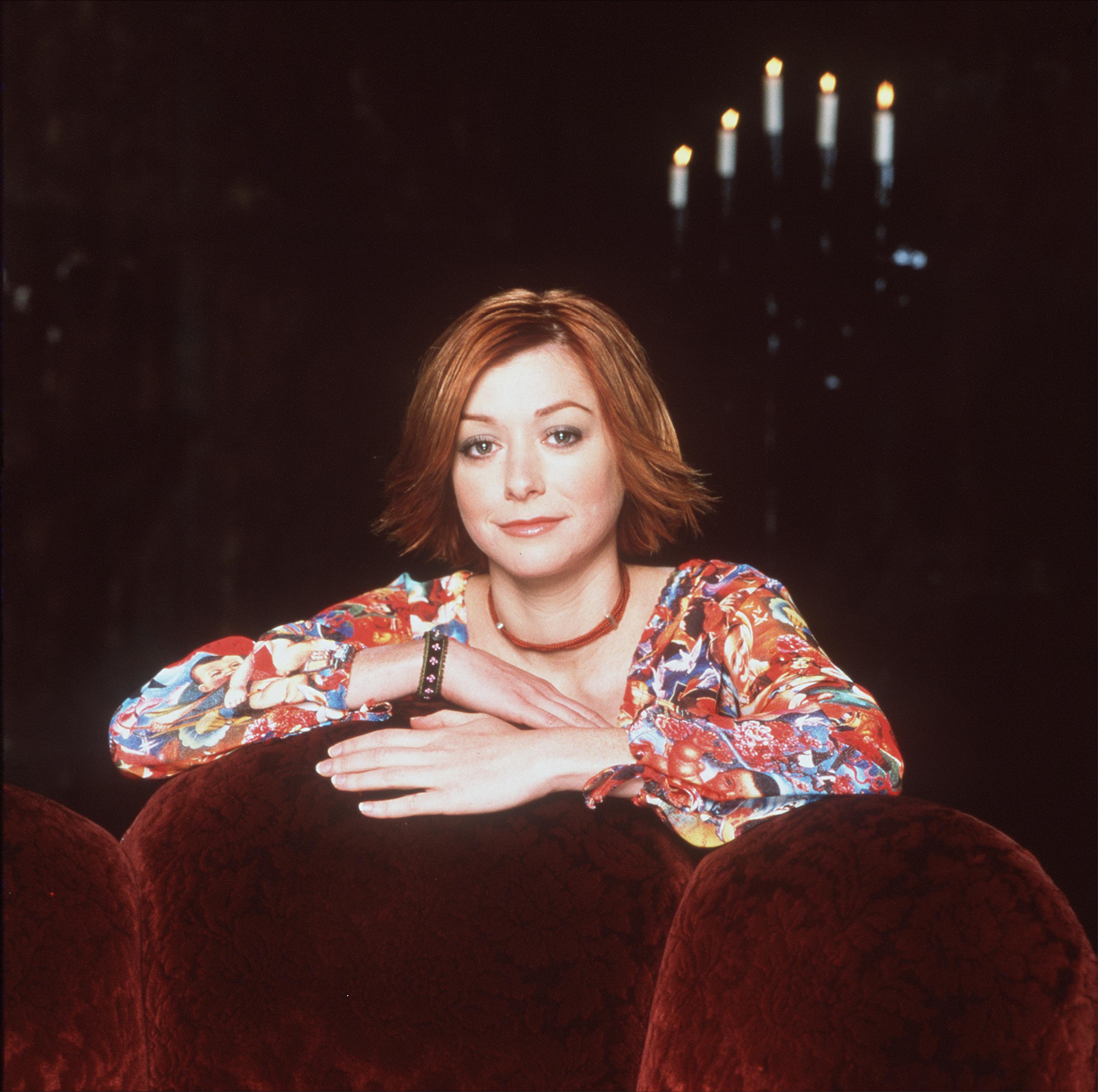 Recently, Hannigan starred in the Disney+ original movie Flora & Ulysses. We'll have more on the Disney film here at Showbiz Cheat Sheet, but at the Zoom press conference for it, Hannigan reminisced about her episode of Touched By an Angel. The role allowed her to witness an actual childbirth. 
Alyson Hannigan on a very special episode of 'Touched By an Angel'
Pretty much every episode of Touched By an Angel was very special. Roma Downey, Della Reese and John Dye played angels who helped different people each week. In the 1994 episode "Cassie's Choice," Hannigan played Cassie.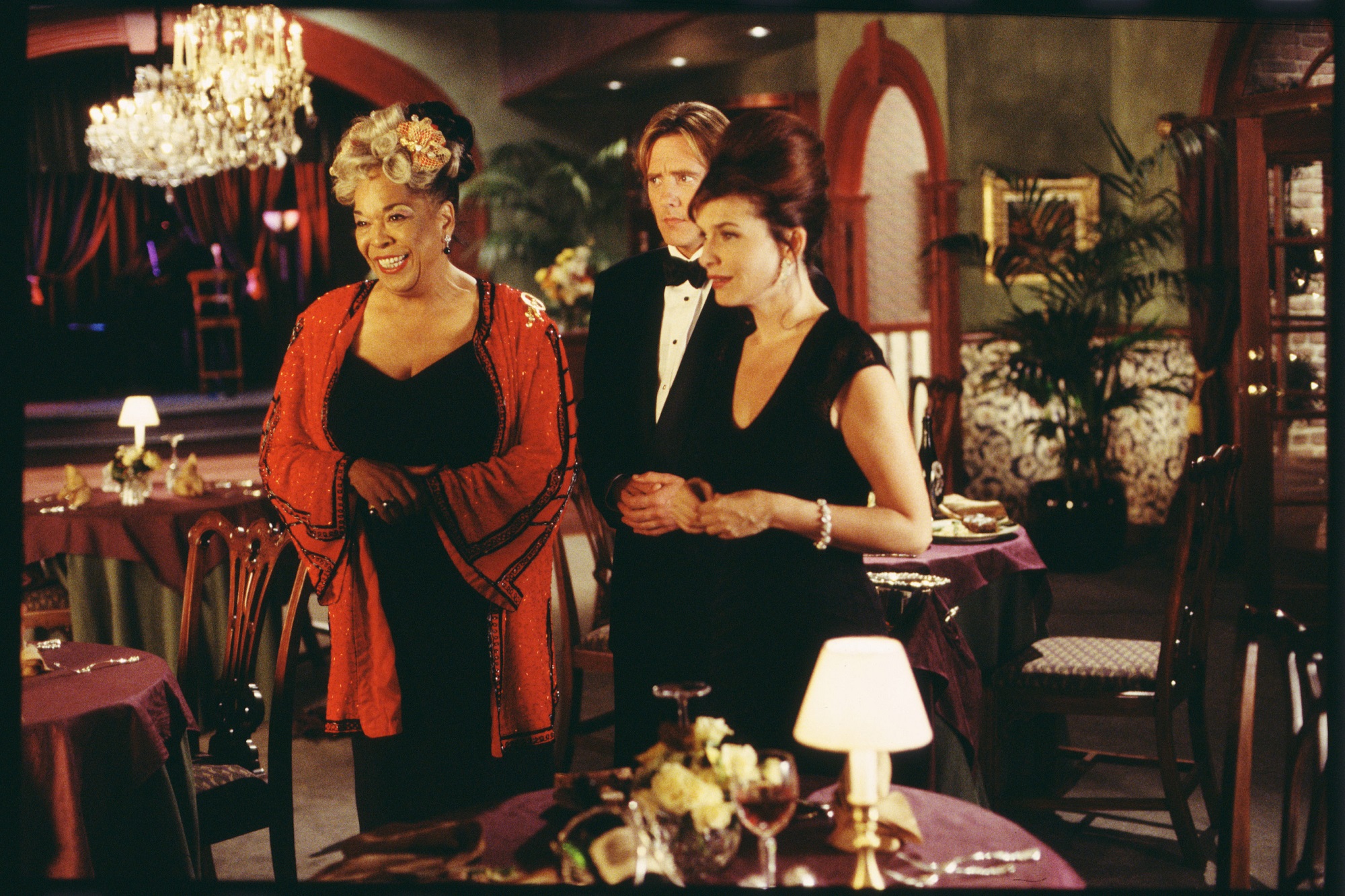 "Before Buffy, I did an episode of a show called Touched By an Angel," Hannigan said. "I was playing a teen that was pregnant and going to give up the baby for adoption, and took the baby instead. It was a drama."
'Touched By an Angel' was more method than seven seasons of 'Buffy, the Vampire Slayer'
Hannigan played a witch on Buffy, the Vampire Slayer but didn't study with any actual witches. However, for her Touched By an Angel episode, Hannigan got a chance to do up close and personal research.
"To prepare for the birthing scene, the doctor who was going to be on set said, 'Oh, hey, I have a woman who's giving birth and she said you could go watch,'" Hannigan recalled. "I'm like, 'Okay.' Maybe I was 20. So I walk into this room and this woman is in the final stages of labor and I'm like what? Talk about awkward greeting. Then the doctor's like, 'Come on.' So meeting this stranger, now watching her give birth."
This was a bigger deal for Alyson Hannigan than for the mother 
Hannigan is now the mother of two daughters, Satyana and Keeva, with her husband, Alexis Denisof. At the time of Touched By an Angel, she was a tad overwhelmed.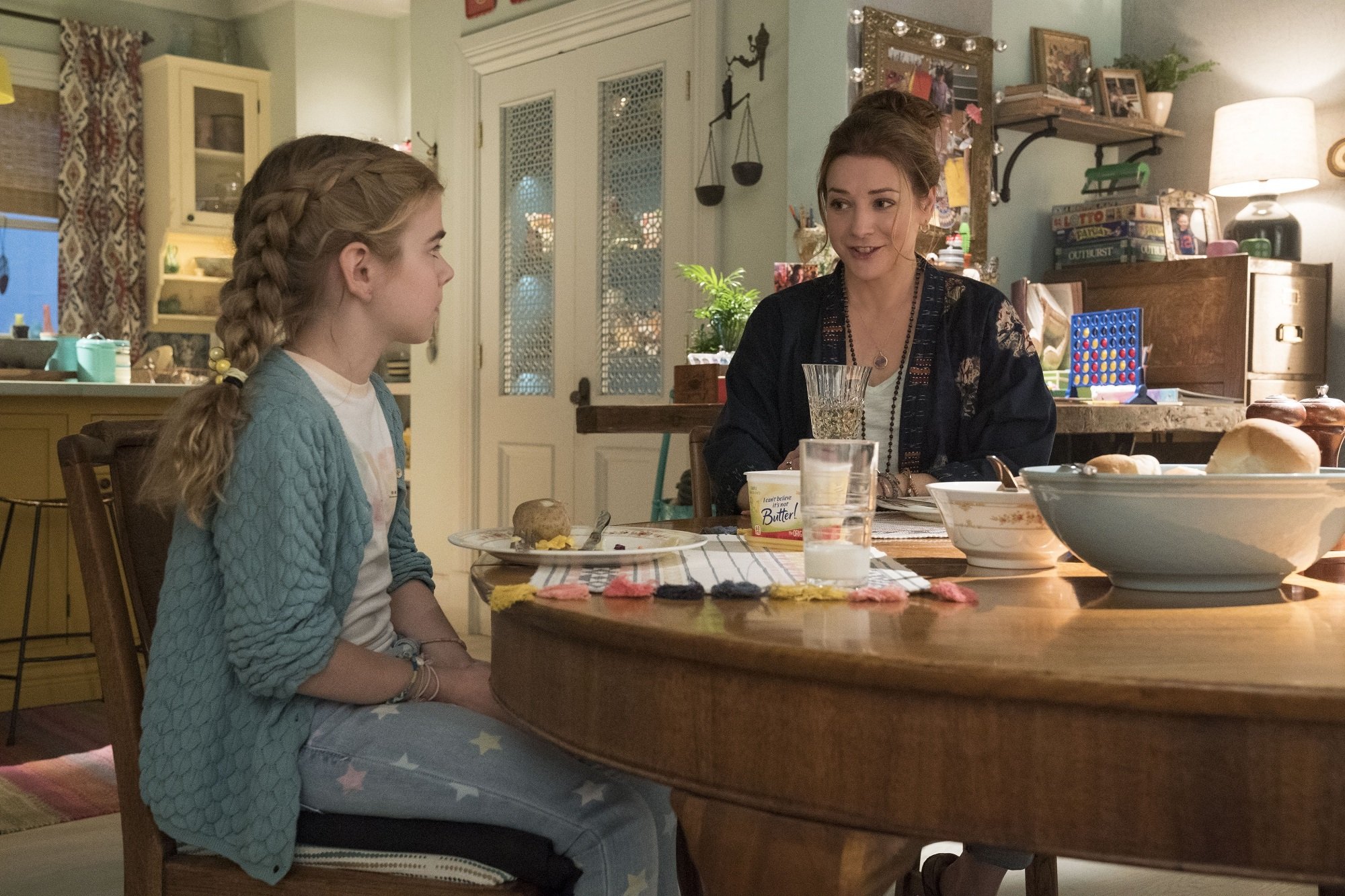 "Of course, it was incredible but she also made it look so easy that I'm like this isn't really going to help for the scene because I feel like it's not as dramatic as it should be for a TV show," Hannigan said. "She made it look real easy but I got to watch her and I immediately started bawling because it was so beautiful and everything. It was just like okay, bye. So weird. I guess it was like her sixth child so she didn't really care."