'Buffy the Vampire Slayer' Star Charisma Carpenter Was Surprised by Sarah Michelle Gellar's Response to Her Joss Whedon Post
Charisma Carpenter discusses the reaction to her Feb. 10 tweet detailing Joss Whedon's treatment of her while working on 'Buffy, the Vampire Slayer' and 'Angel.' She was especially surprised by Sarah Michelle Gellar's response.
Charisma Carpenter opened up about her treatment by Joss Whedon in a tweet on Feb. 10. Carpenter detailed Whedon's abuse while she worked on Buffy, the Vampire Slayer and its spinoff, Angel. In a recent interview, Carpenter said she was surprised by her costars' reactions, especially that of Buffy star Sarah Michelle Gellar.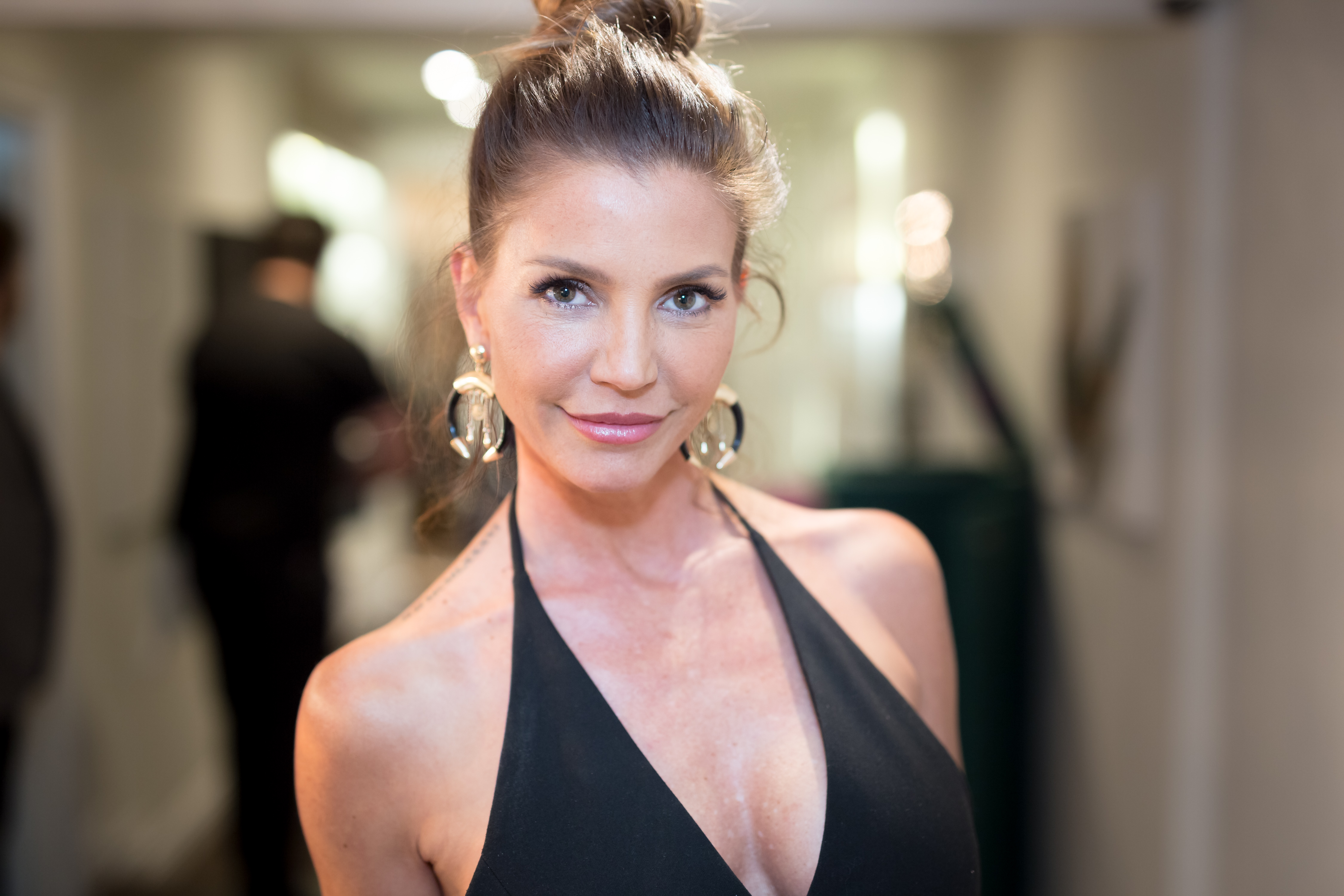 Carpenter was a guest on Michael Rosenbaum's Inside of You podcast on May 18. She described her feelings after her costars reacted to her post in February. 
Charisma Carpenter was nervous about sharing her 'Buffy, the Vampire Slayer' and 'Angel' experience with Joss Whedon
Carpenter wrote a two page description that took two tweets to screencap in its entirety. She told Rosenbaum she worked on it for two weeks, and regretted there is still a typo in it. 
Actually, it was really stressful. It was realy stressful the two weeks knowing it was coming, that I was crafting it. Then when I had to push post, that was really stressful. I thought literally I was going to lose my bowels in my bed. I had gurglies and I think that's too why I had to do it because I knew how it made me feel and I knew I was taking a really big, really big risk by saying this because I go to cons all the time. It's a great deal of my income these days and I was really putting myself in a position to alienate my fandom. Speaking out against the creator of my show where I go to these conventions and people walk with T-shirts on their back saying 'Joss Whedon is my god.' So I was really afraid of insulting them, offending them, alienating them. 

Charisma Carpenter, Inside of You podcast, 5/18/21
Sarah Michelle Gellar surprised her 'Buffy, the Vampire Slayer' co-star Charisma Carpenter
Carpenter did not expect the outpouring of support she received. This included costars Michelle Trachtenberg, Eliza Dushku and Gellar herself.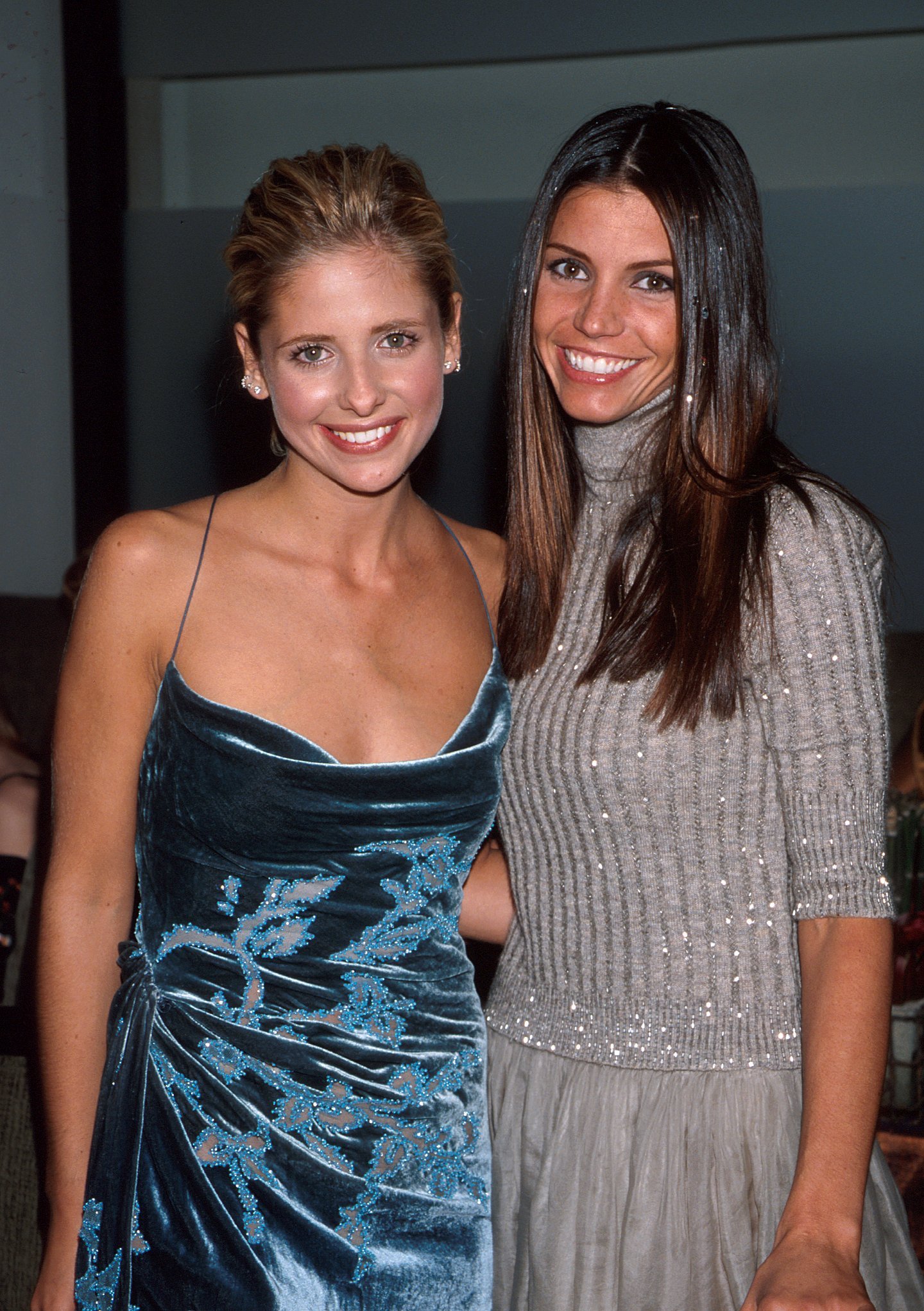 "I really never imagined Sarah saying anything," Carpenter said. "I was really, really just as shocked as everybody. When your coworkers were saying sh*t, then you're like wow. I thought maybe Deadline would pick it up. I had no idea."
The reason Charisma Carpenter finally spoke out against Joss Whedon 
Carpenter had been carrying around her experiences with Whedon for 20 years. She said it was when Ray Fisher alleged abuse on the set of Justice League reshoots that Carpenter felt she had to say something.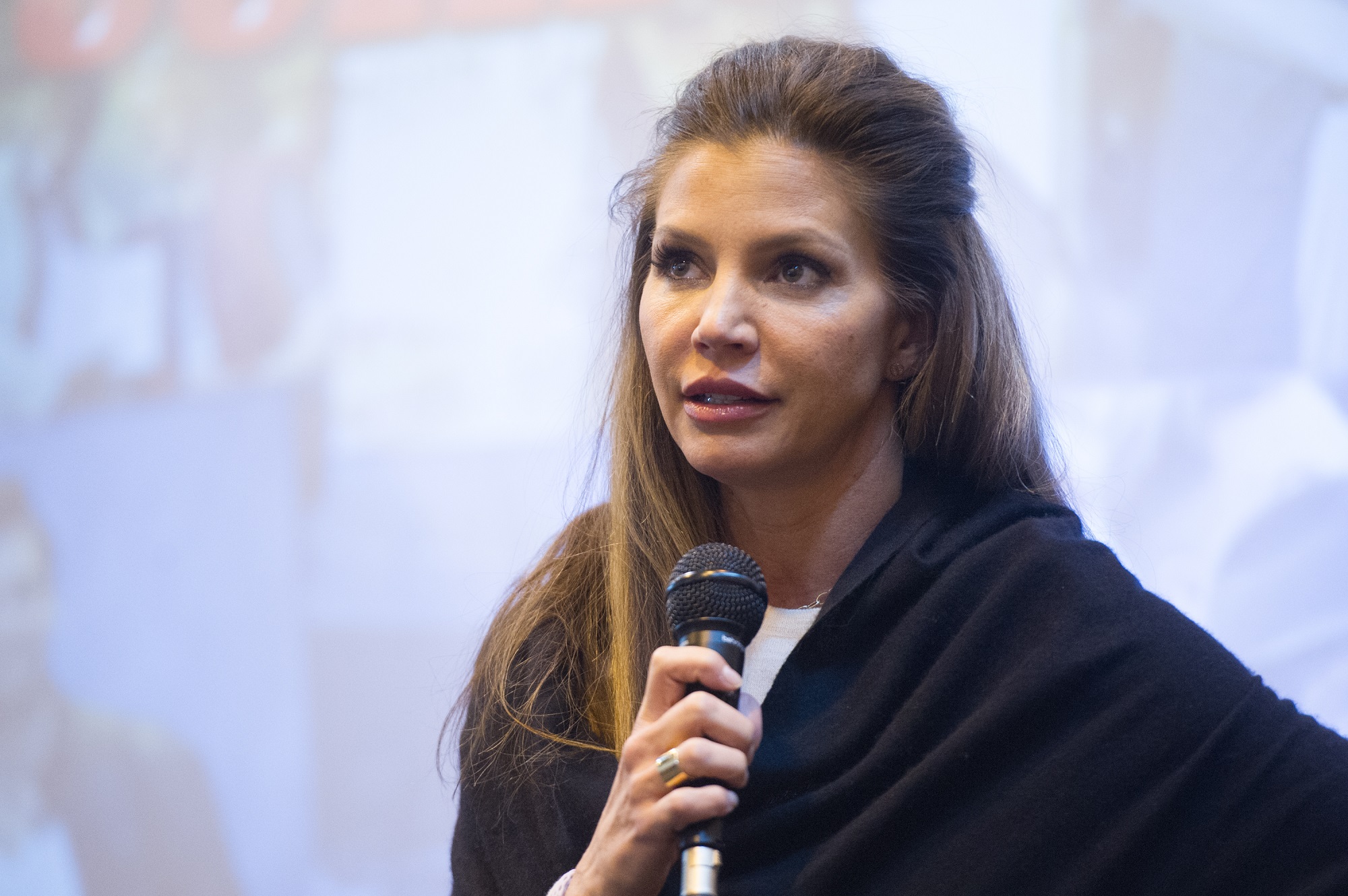 "I wanted to do it for Ray," Carpenter said. "I think it's easier to advocate for other people than for yourself. Certainly, 20 years ago that wasn't an option. When I saw 20 years later that the same person was doing the same things, I had met Ray at a con. We became very good friends through a con. That's how our conversation kind of started and how then three months later, he last summer said what he said."
Source: Inside Of You podcast