'Buffy, the Vampire Slayer' Star Charisma Carpenter Shares Positive Memories of Show After Coming Forward About Joss Whedon
Charisma Carpenter says she still had some good times on 'Buffy, the Vampire Slayer' despite the abuse from Joss Whedon she detailed in a Feb. 10 tweet. Here, she shares some of the positive memories.
Charisma Carpenter played Cordelia Chase on Buffy, the Vampire Slayer. After three seasons in Sunnydale, Cordelia moved to Los Angeles where she was a star on the spinoff series Angel. Angel wrote Cordelia out of the show in season 4. On Feb. 10, Carpenter posted a description of her experiences with Joss Whedon including what led to her firing.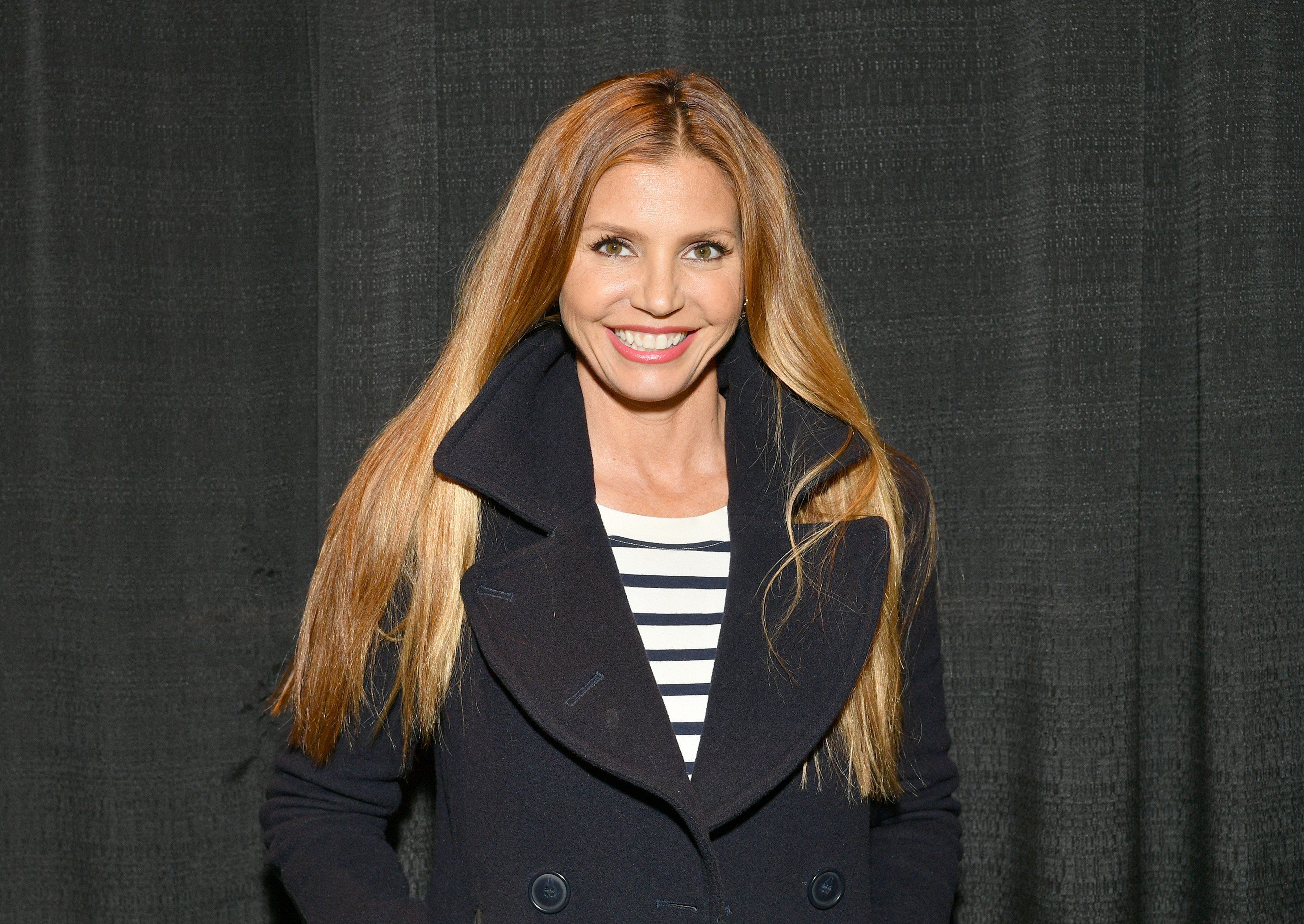 Buffy and Angel costars have come out in support of Carpenter. However, her negative experiences with Whedon didn't sour all her memories. Carpenter shared some of the happy times in a recent interview with Michael Rosenbaum for his Inside of You podcast.
Joss Whedon made 'Buffy, the Vampire Slayer' and 'Angel' difficult for Charisma Carpenter
Carpenter posted two screenshots of a statement on Feb. 10. The details of her time on Buffy, the Vampire Slayer and Angel took two screens to cover. In the statements, Carpenter detailed abusive comments Whedon made about her weight, and her pregnancy. She alleged that he forced her to work late nights while pregnant and fired her once her baby was born. 
Carpenter added that the reason she came forward now was because Ray Fisher brought allegations of abuse againt Whedon after production of Justice League. Carpenter also participated in the Warner Bros. investigation into Fisher's allegations. 
Charisma Carpenter had good times with this 'Buffy, the Vampire Slayer' co-star
Aside from Whedon, Carpenter said she made good friends on Buffy, the Vampire Slayer. She specifically cited Nicholas Brendan, who played Xander. Especially once Xander and Cordelia started dating, they had a good time between takes.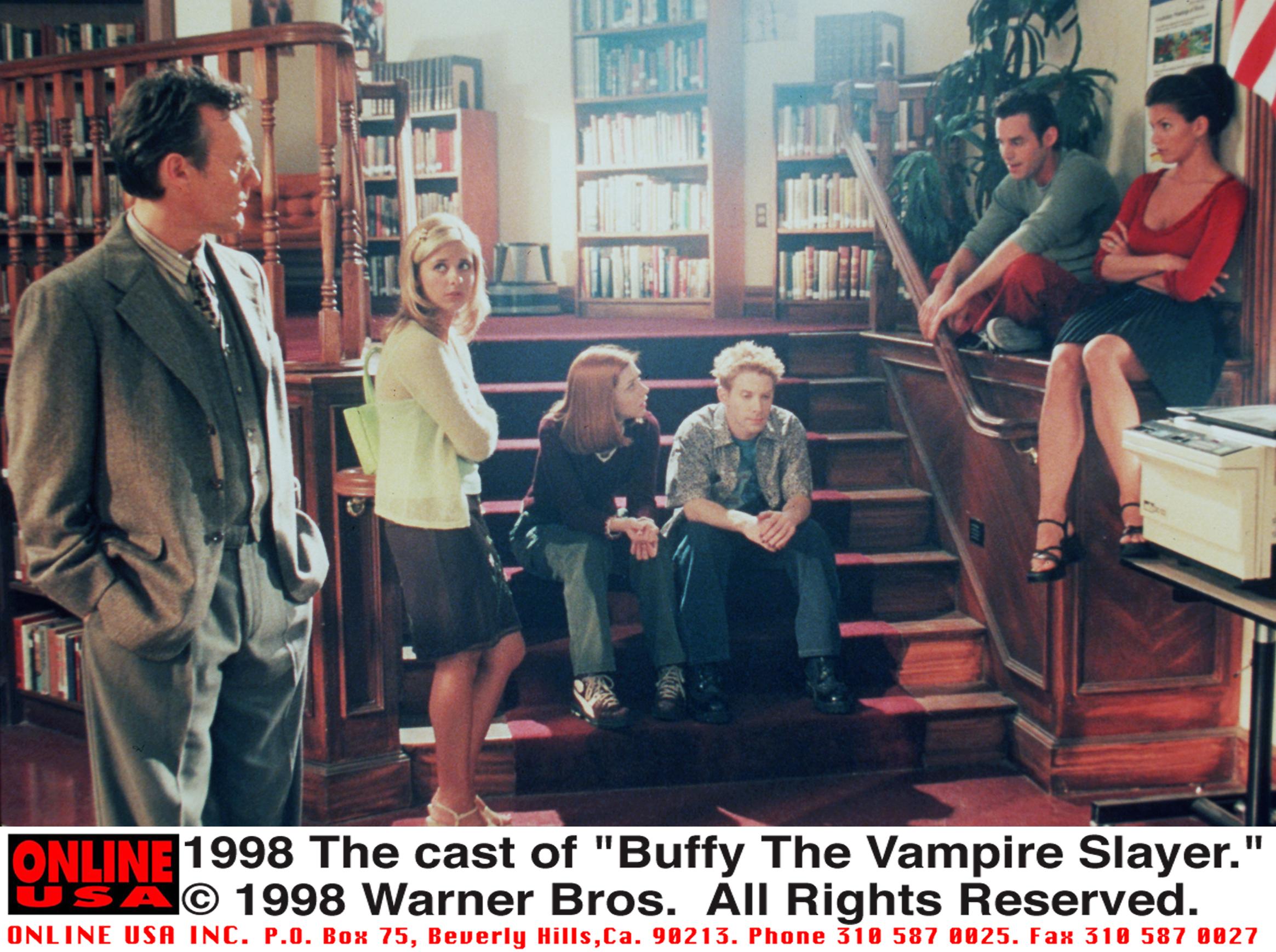 "Most people I enjoyed working with," Carpenter told Rosenbaum. "Who I had the most fun with was Nicky because we had a lot of scenes together as lovers. He is naturally very funny and he has a great sense of humor. I had a lot of fun working with him in the early years."
Charisma Carpenter kept mementoes of these precious memories 
Carpenter held onto her experiences with Whedon for 20 years before finally speaking publicly. Still, she kept mementos of her time on both shows. She wasn't trying to forget the good times.
"I took so many [props]," Carpenter admitted. "I have my chair, I have my trophy, I have my burnt high school diploma, I have a lot of clothes. I got rid of a lot of clothes. But, I still have my Beneton lime green trenchcoat that I wore, I have my teddy bear from 'Bad Eggs,' I have every single script with every single note I ever made in every script saved in these ink preserving boxes. I save and keep everything."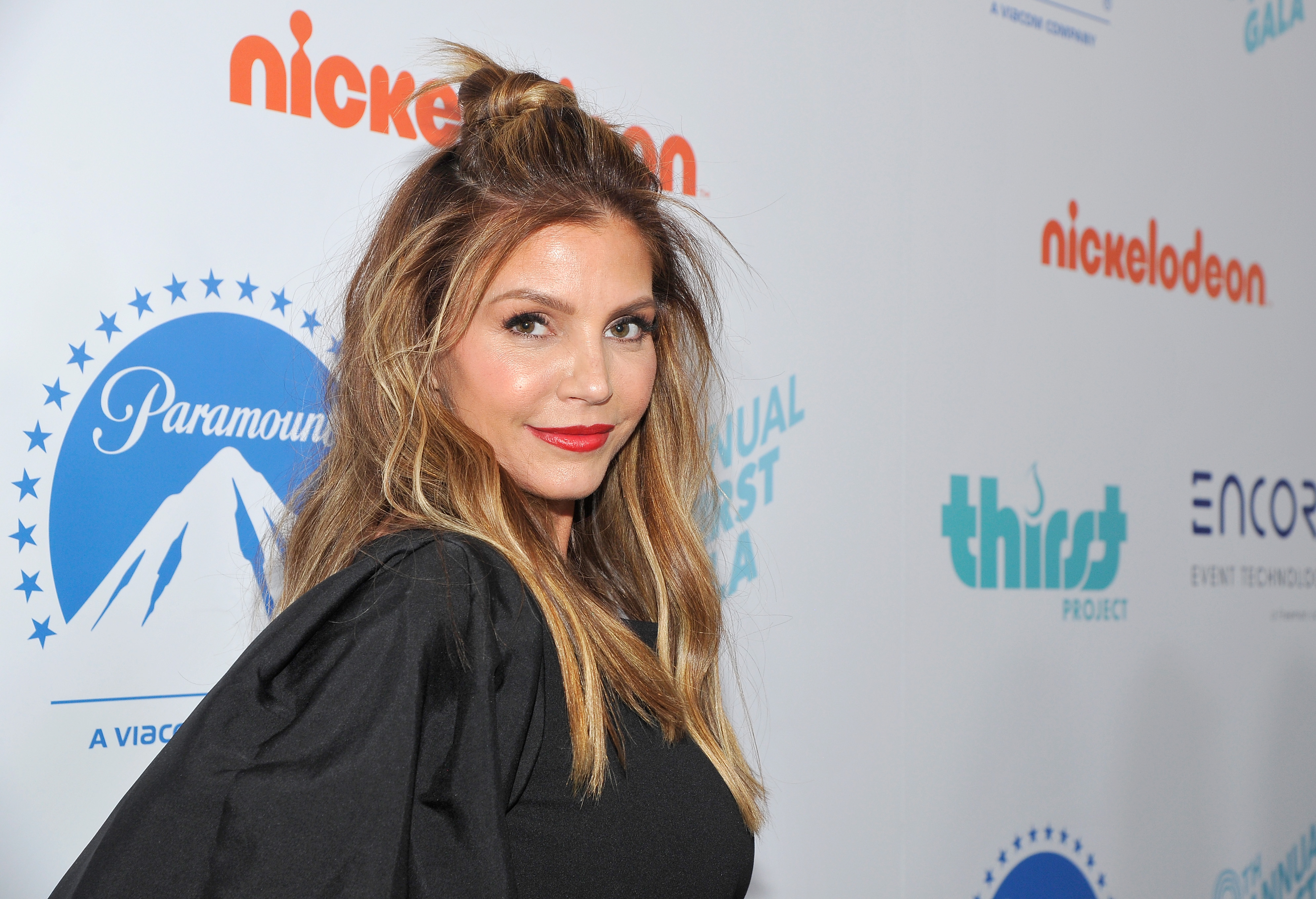 Carpenter admits she's sentimental. However, she admires another actor's archival skills, too.
"I'm not quite Soleil Moon Frye," Carpenter said. "She knew a lot of people, she had a lot of fancy friends, too. She filmed everything so I didn't film anything but I kept a lot of and took a lot of pictures."
Source: Inside of You podcast