'Buffy the Vampire Slayer' Likely Inspired These Strong Female Leads on TV
'Buffy the Vampire Slayer' had an impact across pop culture. Its main character directly influenced many others on TV shows in the years since.
Buffy the Vampire Slayer defied expectations as a teen show in the '90s. The drama interested audiences in its storytelling, and it starred Sarah Michelle Gellar. The series took risks, even doing a musical episode. 
The risks paid off, and the drama became prominent in popular culture. In fact, other strong female leads on TV share qualities with Buffy Summers. Here are a few of the characters she likely inspired.
'Buffy the Vampire Slayer' is a memorable female protagonist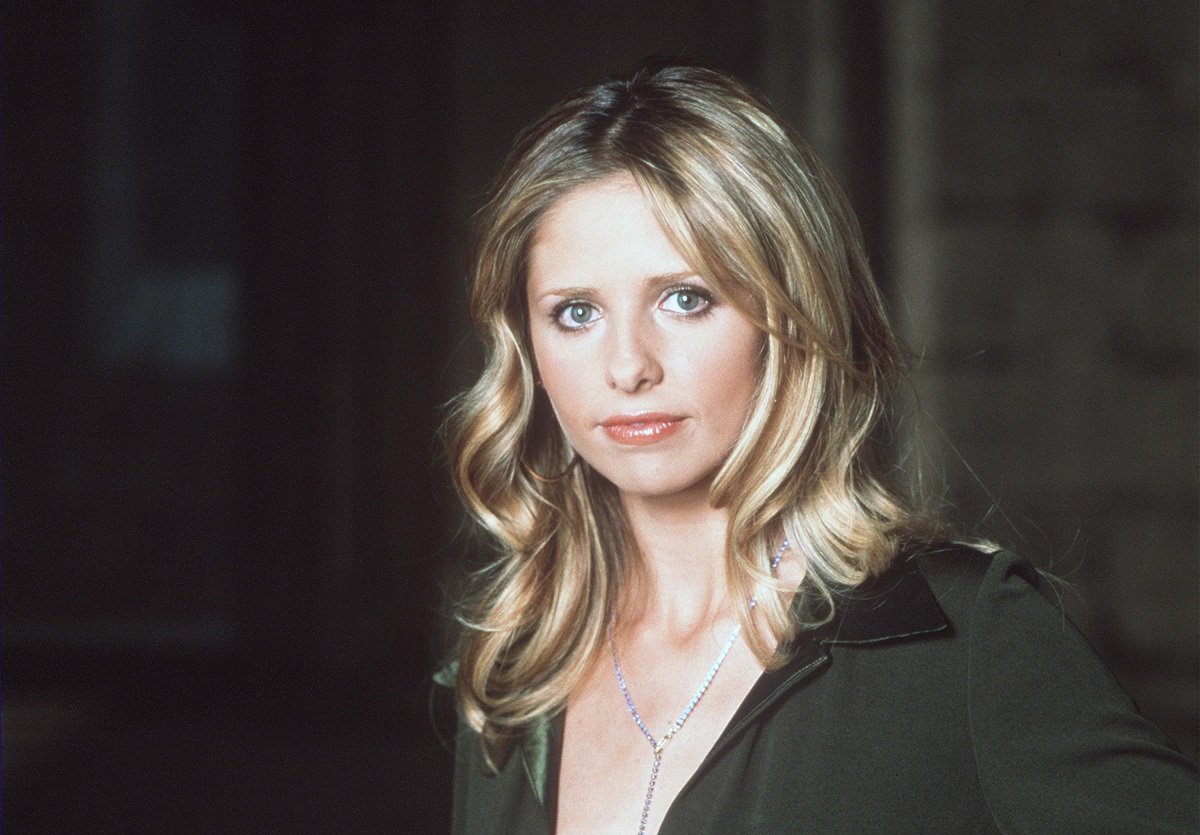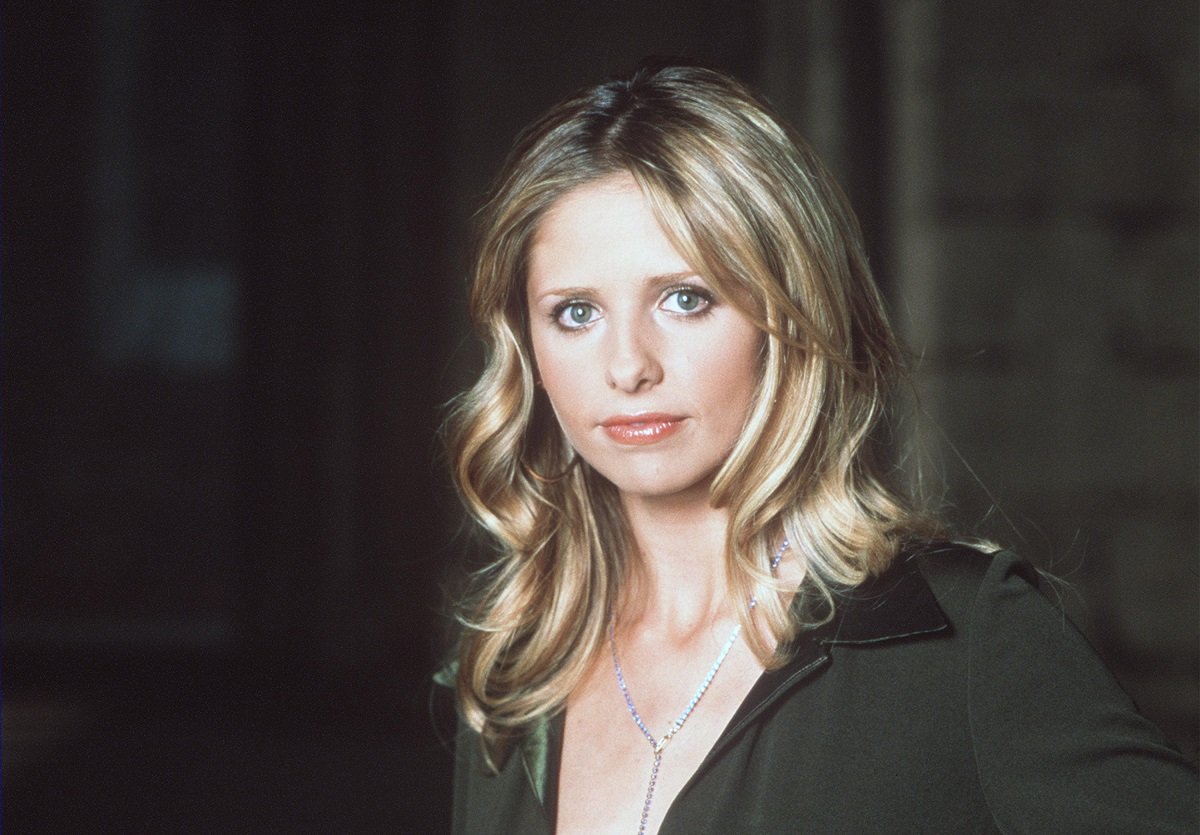 Despite the later controversy surrounding its creator, Joss Whedon, fans still love Buffy the Vampire Slayer. The series and the main character have stayed with people decades after the finale. According to W, its star "is proud of the series' subversive take on feminism."
Viewers liked Buffy for being a well-rounded character and a "strong female lead" in multiple ways. She has increased physical strength so she can defeat evil vampires. And romantic relationships and the femme fatale trope do not define her. Additionally, Buffy isn't void of vulnerabilities and flaws to overcome. 
Many young fans likely looked up to the protagonist for a source of courage. However, season 6 had a darker tone, and the storylines experienced a shift. Some fans did not enjoy the season compared to previous ones. 
Even Gellar admitted that the sixth season was one of her least favorites. Specifically, she disliked the plotline where Buffy and Spike entered into an unhealthy relationship. "I felt it betrayed who she [Buffy] was," Gellar told Entertainment Weekly.  
Buffy Summers inspired these strong female TV leads
Buffy the Vampire Slayer did not have the first strong female character. However, the protagonist did inspire some of the writing in other TV shows. A year after the show ended, Veronica Mars premiered. Viewers could see some of Buffy's influence on Veronica. 
Veronica begins as a plucky 16-year-old former cheerleader and current social outcast. Like Buffy, she aims to protect others with her superpower. However, Veronica's skills involve detective work rather than delving into the world of the supernatural.
Another TV female lead resembling inspiration from the iconic vampire series is Wynonna Earp. In the show of the same name, Wynonna deals with demons in her hometown. Like Buffy, she inherits a unique power and also faces other types of supernatural entities. 
The Western horror series faced challenges staying on the air. However, it became a cult classic among audiences. 
'Buffy the Vampire Slayer' likely influenced other shows
While Veronica Mars and Wynonna Earp make obvious examples, many other strong female leads show similarities to Buffy. 
For instance, Jessica in Jessica Jones doesn't work for a secret agency or wield extraordinary powers like other Marvel heroes. However, she does possess super strength and a supporting cast like the vampire slayer. Jessica navigates her relationships, work as a private investigator, and status as a vigilante. She deals with the loss of loved ones and appears grounded to viewers. 
The Vampire Diaries also focuses on a young woman who comes in contact with bloodsucking creatures. It features a teen girl, Elena, as the protagonist, who also meets (and dates) a mysterious vampire. Like Buffy, Elena deals with many deaths and relies on a support system encompassing various other supernatural beings.
Though Buffy the Vampire Slayer has been over for many years, many still look back on how its inspired others. "I don't think any of us saw the lasting impact our show would have," Gellar wrote in an Instagram post in 2017. 
"As an actor, you wish for that one whole where you can leave your mark and forever be remembered, with Buffy I got so much more. She's a feminist challenge to the gender hierarchy," the actor added.