'Buffy, the Vampire Slayer' Star Charisma Carpenter Reveals She Participated in Ray Fisher 'Justice League' Investigation Against Joss Whedon
Charisma Carpenter shared she supported Ray Fisher by participating in the 'Justice League' investigation against 'Buffy' creator Joss Whedon.
In 2020, Ray Fisher accused Joss Whedon of abusive behavior on the set of Justice League reshoots. WarnerMedia launched an investigation, which Fisher continues to call insufficient. Charisma Carpenter, who worked with Whedon on Buffy, the Vampire Slayer and Angel, now reveals she participated in the investigation to corroborate Fisher's claims.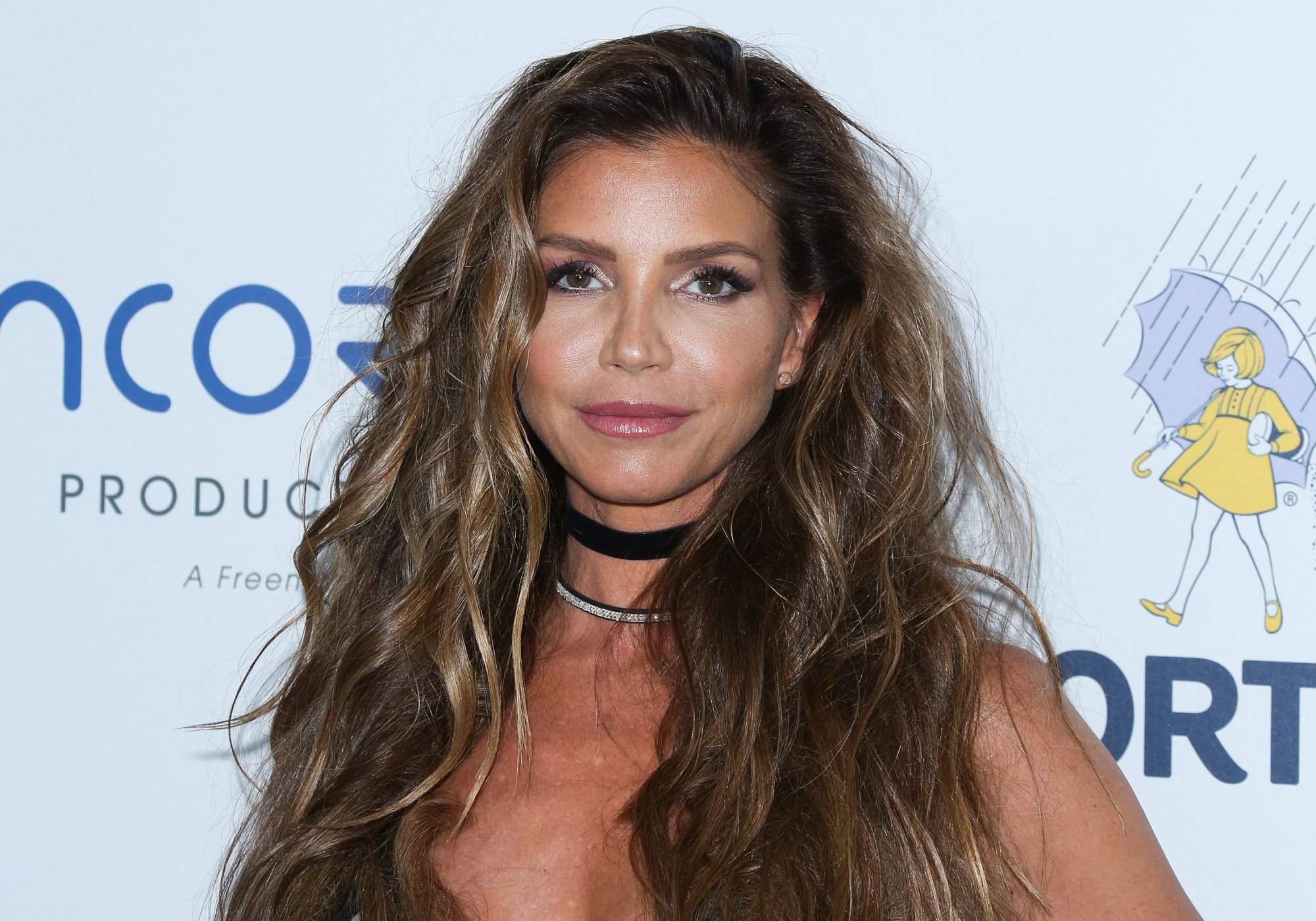 Carpenter posted an account of her experience with Whedon on Twitter that took two tweets to cover. She described some of her own experiences with Whedon on the Buffy, the Vampire Slayer and Angel sets.
Charisma Carpenter's involvement in the Justice League investigation for Ray Fisher 
The WarnerMedia investigation led to Fisher to further accuse Geoff Johns of belittling him, Warner Bros. of lying about Zack Snyder, Whedon of cutting Cyborg's scenes and Fisher to refuse to work with Walter Hamada again. Carpenter explained why she supported Fisher. 
"Recently, I participated in WarnerMedia's Justice League investigation because I believe Ray to be a person of integrity who is telling the truth," Carpenter wrote. "His firing as Cyborg in The Flash was the last straw for me. Although I am not shocked, I am deeply pained by it. It troubles and saddens me that in 2021 professionals STILL have to choose between whistleblowing in the workplace and job security."
Ray Fisher's ''Justice League' claims brought back painful Joss Whedon memories for Charisma Carpenter
Carpenter described Whedon requiring her to work at 1:00 AM while pregnant, insulting her religion and ultimately firing her. Fisher's allegations of abuse during Justice League reshoots felt familiar to her.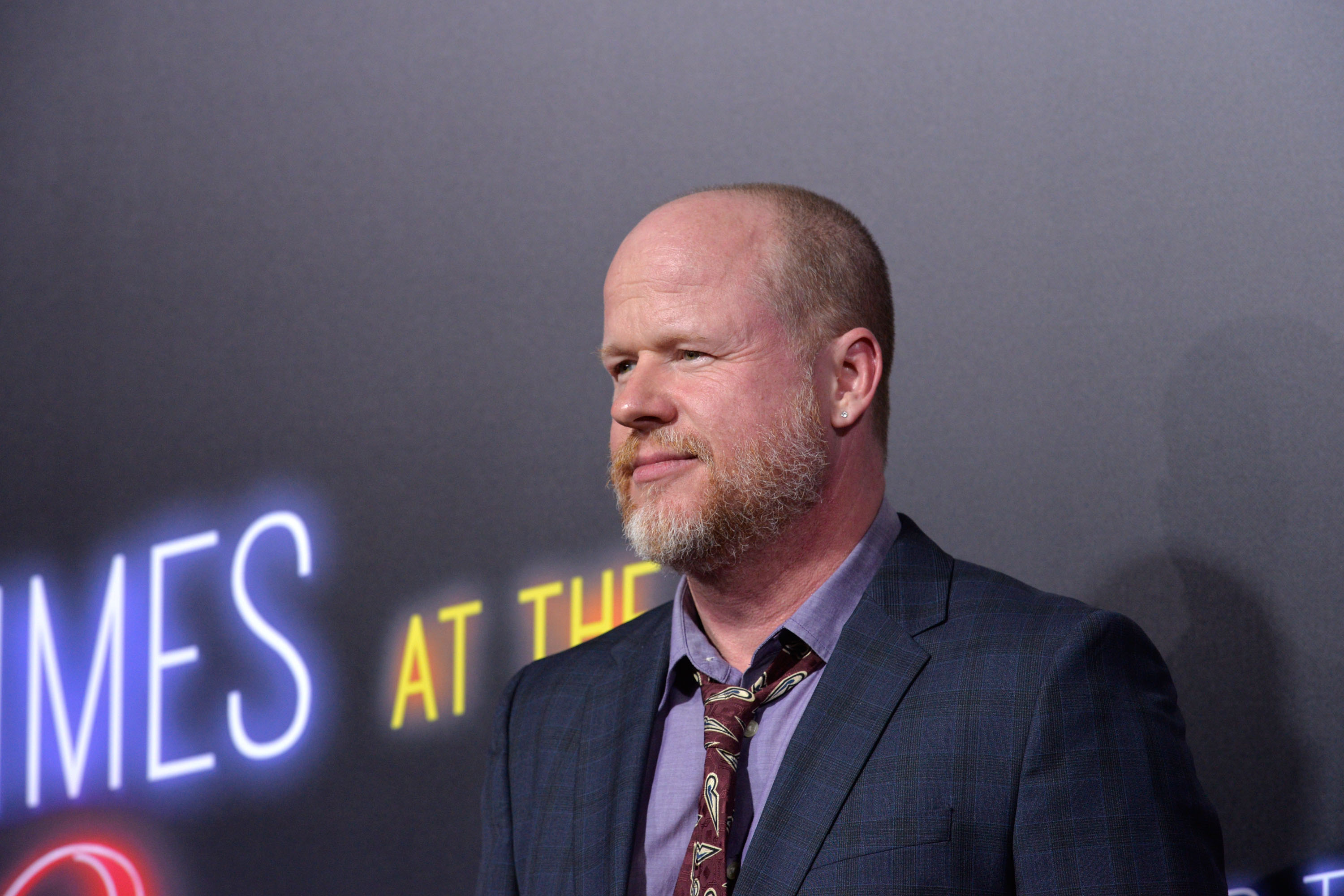 "With tears welling, I feel an overwhelming sense of responsibility to Ray and others for remaining private about my experience with Joss and the suffering it has caused me," Carpenter wrote. "It is abundantly evident that Joss has persisted in his harmful actions, continuing to create wreckage in his wake. My hope now, by finally coming forward about these experiences, is to create a space for the healing of others who I know have experienced similar serialized abuses of power."
More examples of Joss Whedon's behavior 
Carpenter went further to draw parallels between her Buffy, the Vampire Slayer and Angel experience with Fisher's on Justice League.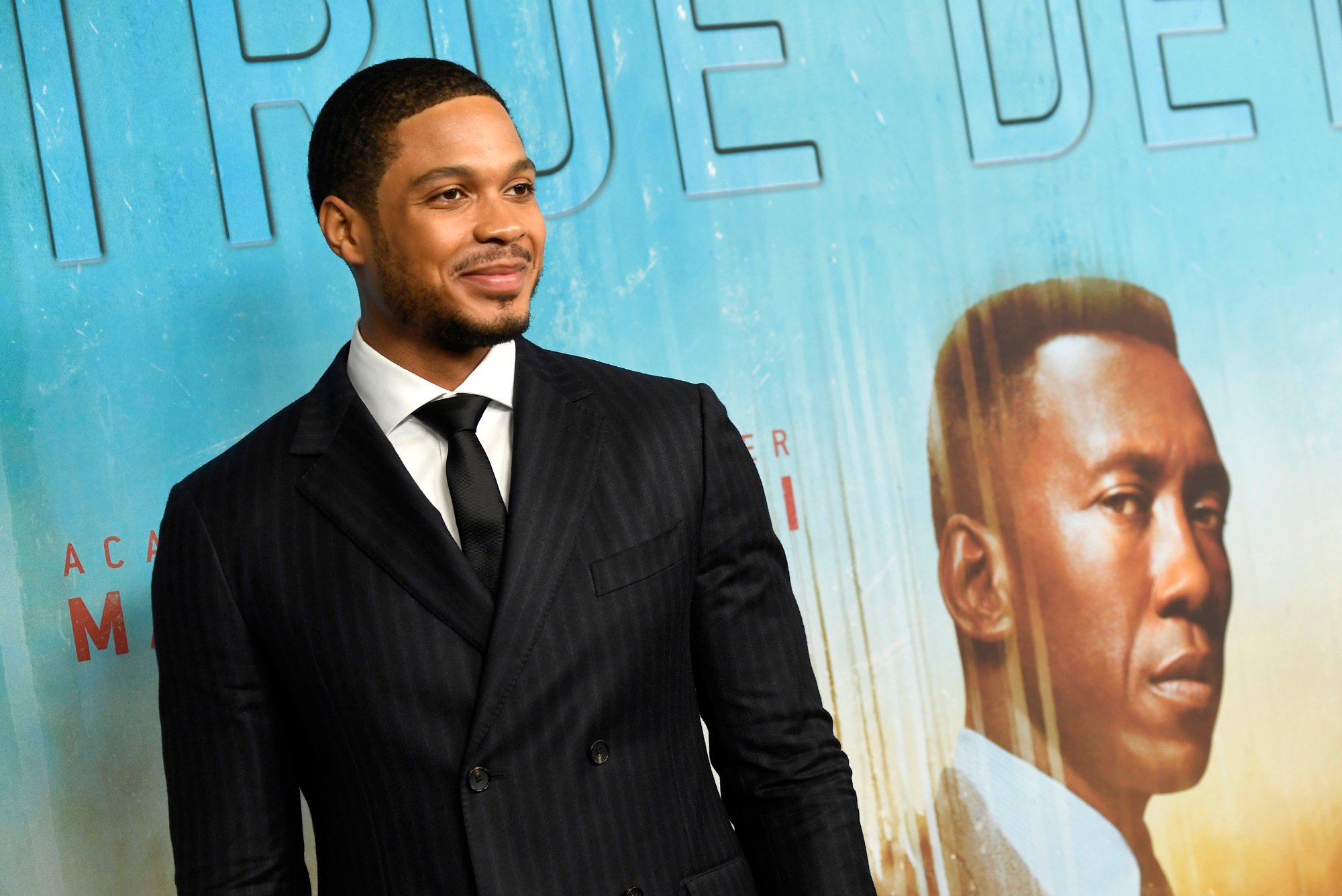 "Last Summer, when Ray Fisher publicly accused Joss of abusive and unprofessional behavior toward the cast and crew during reshoots on the Justice League set in 2017, it gutted me," Carpenter wrote. "Joss has a history of being casually cruel. He has created hostile and toxic work environments since his early career. I know because I experienced it firsthand, repeatedly."
Carpenter shared some of what she faced during her pregnancy while filming Angel.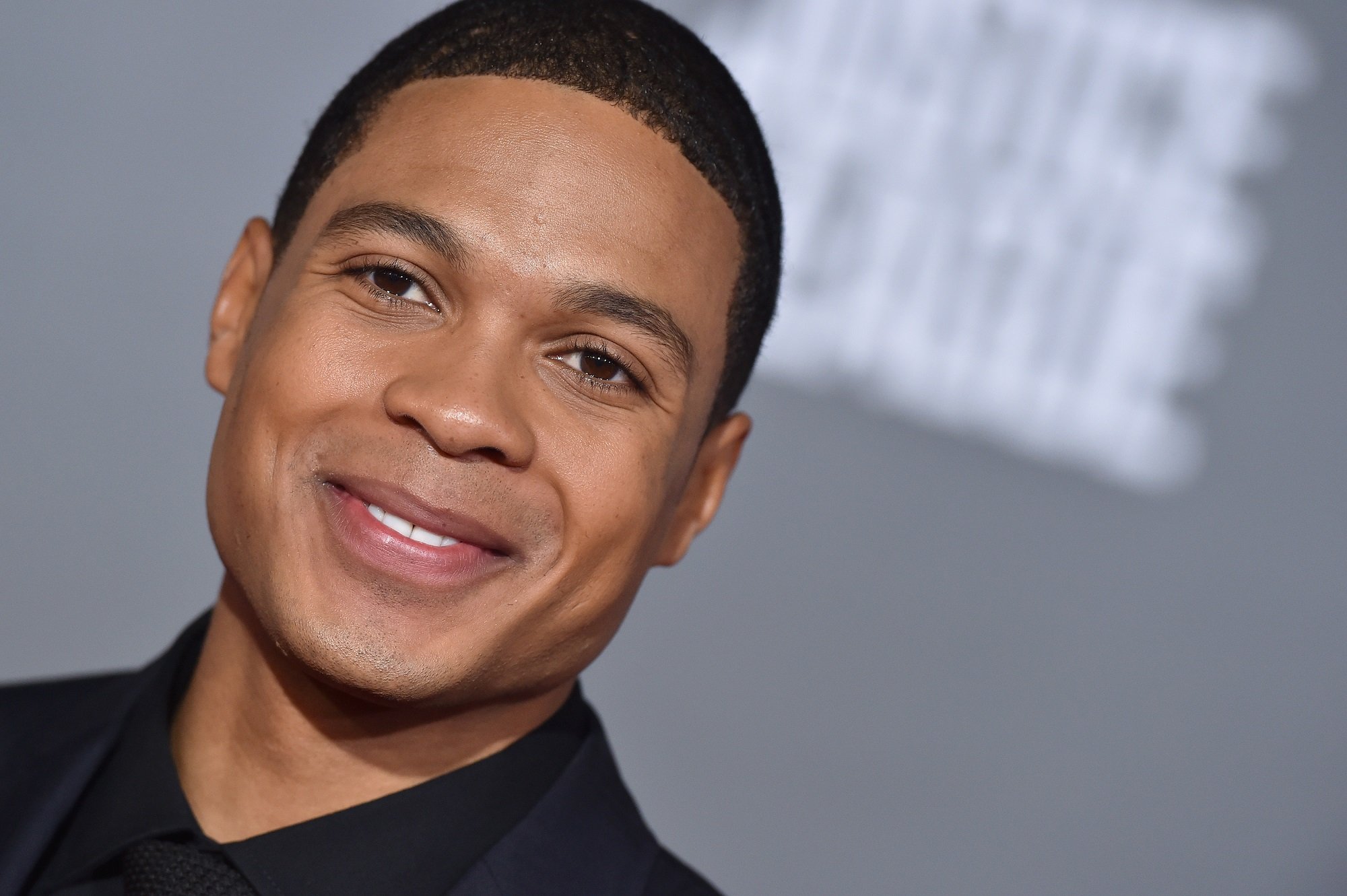 "Like his ongoing, passive-aggressive threats to fire me, which wreaks havoc on a young actor's self-esteem," Carpenter wrote. "And callously calling me 'fat' to colleagues when I was 4 months pregnant, weighing 126 lbs. He was mean and biting, disparaging about others openly, and often played favorites, pitting people against one another to compete and vie for his attention and approval."
Variety reported that Whedon's rep declined to comment.