'Buffy the Vampire Slayer': The Worst Episode of the Series, According To IMDb
Buffy the Vampire Slayer is an iconic TV show of the 1990s and early 2000s. Sarah Michelle Gellar fought evil as Buffy Summers for seven seasons. That is when she wasn't trying to have a "normal" life in the fictional town of Sunnydale, California.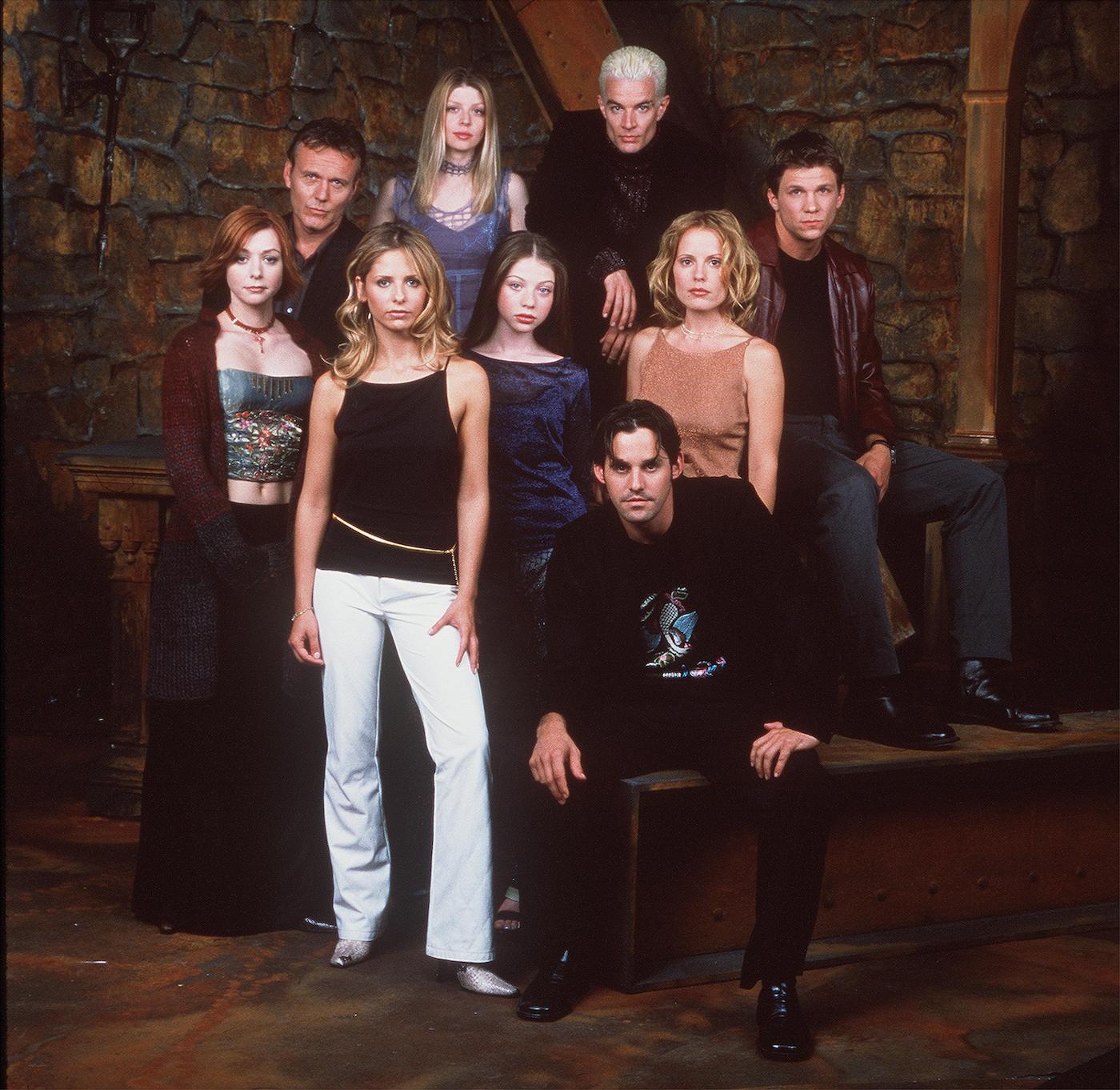 More than 15 years since Buffy went off the air the show's strong fan base remains. Viewers still enjoy watching Buffy and the rest of the Scooby Gang battle evil in funny episodes of Buffy as well as the heartbreaking ones.
Besides the fan-favorite Buffy episodes, there are also some that fell flat with viewers. According to IMDb ratings, the worst episode of Buffy is from season 4. 
'Buffy the Vampire Slayer' episode about Cro-Magnon creatures is rated the show's worst by IMDb
The Buffy episode with Cro-Magnon creatures didn't go over well with fans, according to IMDb user ratings. Buffy the Vampire Slayer Season 4 Episode 5: "Beer Bad" ranked last out of the show's 144 episodes. 
The episode follows Xander (Nicholas Brendon) as he gets a job as a bartender at a local college bar. His first few days at the new gig don't go so smoothly.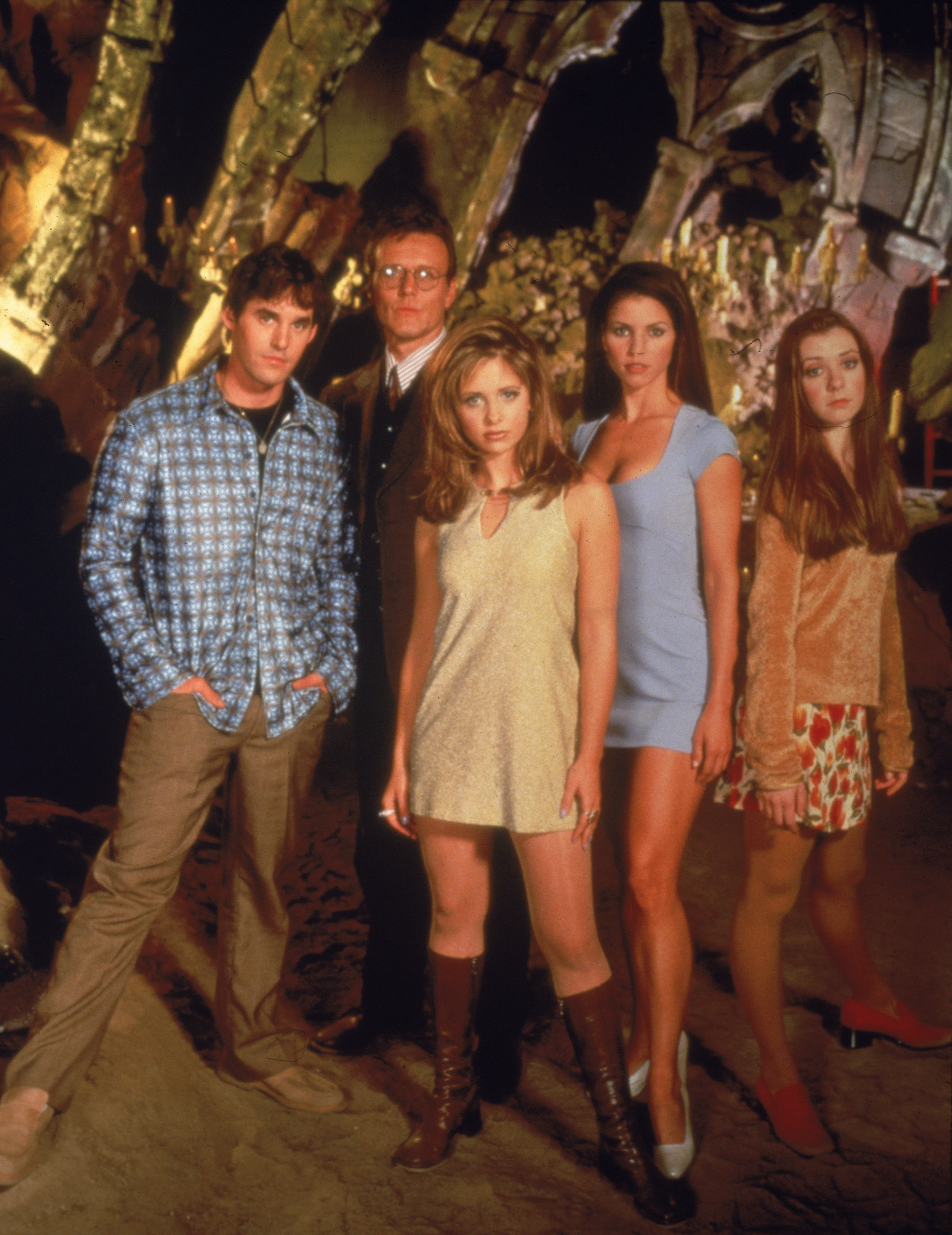 He discovers some of Buffy's friends, who she has a drink with after a particularly bad day, are really Cro-Magnon creatures. He and the rest of the Scooby gang have to deal with the situation before anyone in Sunnydale gets hurt. 
The conflict is resolved by the end of the episode, but as IMDb users made clear with their lackluster ratings, they didn't like the journey getting there. Nearly 3,000 IMDb users rated the episode. It has a score of 5.8 stars out of 10. 
The highest-rated episode of 'Buffy the Vampire Slayer' Season 4 is 'Hush'
"Beer Bad" is the lowest rated episode of Buffy but there are also some standout episodes from the show's fourth season. Namely, one of the series' top episodes. 
Buffy the Vampire Slayer Season 4 Episode 10: "Hush" is ranked no. 3 on IMDb. Not only that but it's ranked the best episode of Buffy Season 4 and is one of Gellar's favorite Buffy episodes.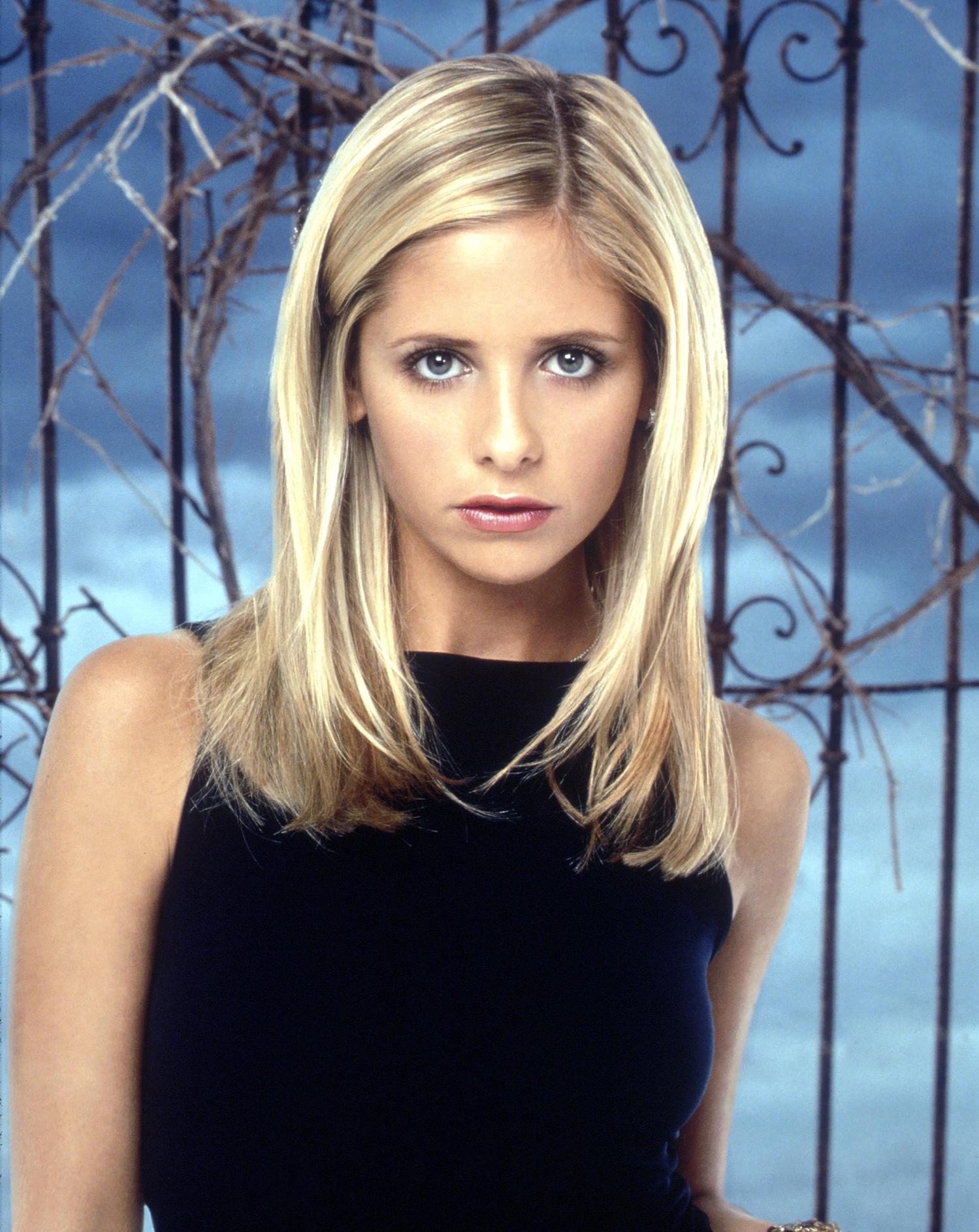 Evaluated by upwards of 6,000 people, it boasts a score of 9.7 stars out of 10. One of the show's most unique episodes, "Hush" has very little dialogue.
That's because monsters came to Sunnydale and stole everyone's voices. Without the ability to speak Buffy and the rest of the Scooby Gang have to save the town and get their voices back.
Watch all seven seasons of Buffy the Vampire Slayer on Hulu.