Bullying Allegations Against 'Twenty-Five Twenty-One' Nam Joo-hyuk Has Netizens Looking at One Hard-Hitting Detail
Twenty-Five Twenty-One star Nam Joo-hyuk has been recently accused of past bullying a classmate while in middle school. The accuser states the K-drama actor did so over six years. The actor's agency quickly dispelled the allegations, but netizens noticed one significant fact about his past that could prove the claims wrong.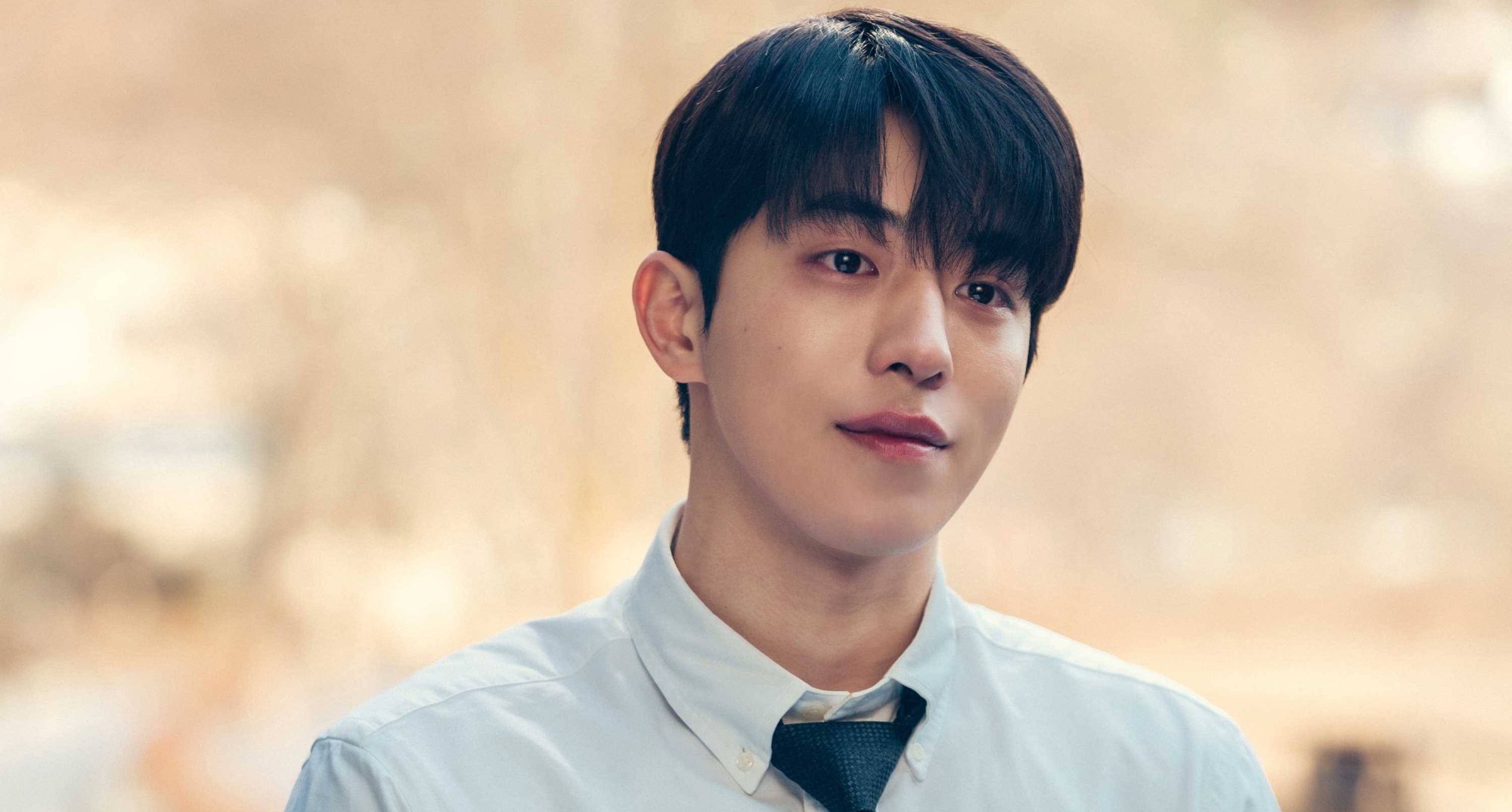 Nam Joo-hyuk's agency will take immediate legal action over defamatory allegations of bullying
The actor is in the spotlight, but not because of a K-drama. Recently, a person claimed Nam bullied them for six years while attending the same middle school. According to Korea JoongAng Daily, the accuser states, "Nam was part of a group of school bullies, and they would go around bullying numerous students. They would hurl curse words at students and hit them every day, not to mention pushing the students to cut in line during lunchtime."
The accuser says Nam and his friends would force them to buy them snacks and throw lead pencils at them from behind. "After seeing him on the small screen as a pure-hearted protagonist, the humiliating moments came back to me. Former schoolmates who were bullied even more severely than I was refrain from watching television and are receiving psychiatric treatment," said the accuser.
After reports of the bullying claims against Nam, his agency, SOOP, was quick to issue a statement denying the allegations and would continue with strong legal action.
According to Soompi, part of the statement reads, "After checking the truth with the actor regarding the initial report, we have confirmed that all the relevant information is not true in the slightest. We also express our regret at the one-sided report from the media that did not check the truth even once with the agency or the actor before publishing the article." The agency will take legal action to have the initial article rectified and against publications that spread false information.
Netizens notice one fact about the actor's past that does not add up to the accuser's claims
RELATED: 'Sweet Home' Season 2 & 3: Song Kang Returns With Original and New Cast – and What Fans Can Expect
Nam Joo-hyuk's being accused of bullying has fans rallying behind the actor. But netizens took a deep dive into Nam's past and found one major clue that the accuser's claims of bullying could be false. According to Koreaboo, netizens found the timeline of the bullying accusations odd.
Netizens bring up Nam's backstory of having transferred schools during his youth. The actor was born in Busan, was a basketball player, and attended Kyung Nam Middle School. But at 16, the actor transferred to Chang Yong Middle School in Gyeonggi-do, Suwon.
He would finish his academics there before moving on to high school. This fact might dispel the accuser's rumors of bullying against Nam, as the actor did not spend six years consecutively in one school. According to IFEZ, Korean students go through six years of elementary school, three years of middle school, and three years of high school. The accuser's claims seem not to fit cohesively as Nam's agency denies the bullying accusations.
Nam Joo-hyuk astounded fans in his recent K-drama 'Twenty-Five Twenty-One'
RELATED: 'Twenty-Five Twenty-One' Finale: Questions Fans Will Never Get a Clear Answer to
The actor has had a formidable and well-known career since his early years of acting. He gained fame as the male lead in the romance K-drama Weightlifting Fairy Kim Bok-joo in 2016. He starred alongside Lee Sung-kyung, who he would later date after the K-drama.
The actor then skyrocketed to global fame and starred in one of the fantasy genre's hit K-dramas, The Bride of Habaek. In 2020, Nam starred in one of Netflix's popular dramas, Start-Up, alongside idol and actor Bae Suzy. He also co-starred alongside future Hometown Cha-Cha-Cha star Kim Seon-ho.
In 2020, Nam starred in the short K-drama The School Nurse Files. The actor's recent big claim to fame is in the role of Baek Yi-jin in Netflix's Twenty-Five Twenty-One. The K-dramas became a global sensation for its resonating story of friendship and first love.
While the finale gutted fans over its reality, audiences applauded Nam's impactful acting and emotional portrayal on-screen. While Nam did not win at the 57th Baeksang Awards, his co-star Kim Tae-ri did. Nam and Kim's Twenty-Five Twenty-On became a commercial success.
RELATED: 'Twenty-Five Twenty-One': A Deleted Scene Shows Young Min-chae With Her Father