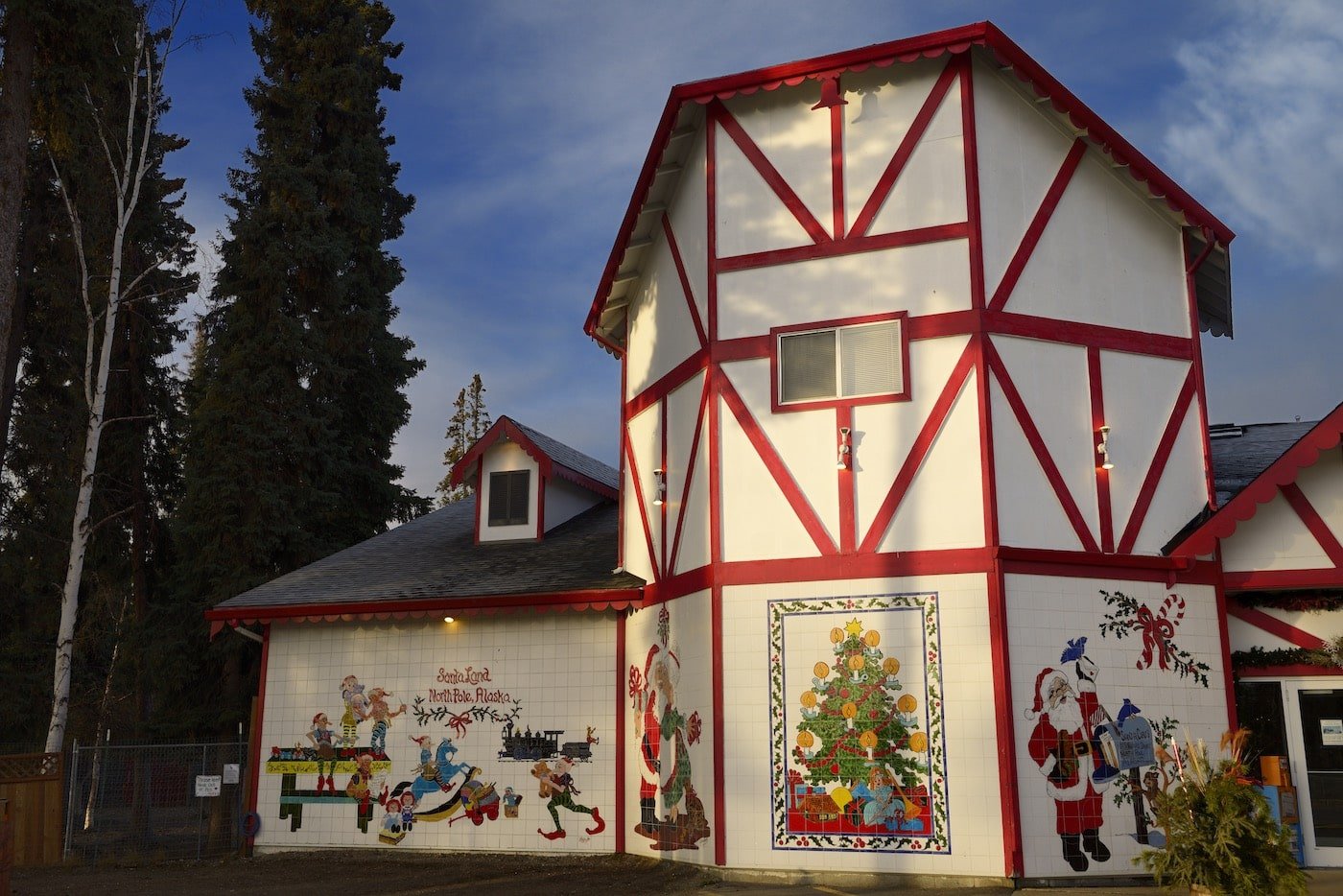 'Buried in the Backyard' Explores North Pole Serial Killer Thomas Bunday – and Heartbreaking Murders [Exclusive Clip]
'Buried in the Backyard' travels back to the late '70s and explores the North Pole serial killer case and the shocking end.
Oxygen's true crime series Buried in the Backyard explores, "Death in Christmas Town," a case that uncovers a chilling serial killer stalking North Pole, Alaska.
Glinda Sodemann was a beloved mother, who was found brutally murdered near the military town of North Pole, Alaska. Soon four more girls met the same fate. Investigators struggled to catch a serial murderer before another victim fell on the last frontier. 
The case ultimately became one of the worst murders in Alaska, which was committed at the hands of serial killer Thomas Bunday.
Investigators find the first victim of the North Pole serial killer
Sodemann was Thomas Bunday's first victim. In an exclusive clip shared with Showbiz Cheat Sheet, 19-year-old Sodemann went missing. Her family hoped she would be found safe, but are informed of her tragic demise. "In October of 1979, a couple of months after Glinda Sodemann's disappearance, the trooper learned that a young boy who was out rabbit hunting with his father found a body buried in the snow in the Moose Creek area," reporter Debbie Carter recalled. "About eight miles south of North Pole."
Investigators were immediately notified and raced to the scene. Detectives working on the case recalled that the person had been strangled, along with a gunshot wound to her head. But no defensive wounds were on the body and she was fully clothed.
Glinda Sodemann's family learns she was murdered
Detectives contacted Sodemann's father and described the body to him. Her father knew the body was his daughter based on what she was wearing. "Later on, we performed an autopsy and she was identified right away," Sgt. Samual Barnard said.
That's when detectives had to call the family. Sodemann's brother John Armstrong recalled answering the phone. "I gave [the phone] to my mom and she went hysterical," he recounted.
"We just hugged each other," Sodemann's other brother, Ken Armstrong tearfully said. "Comforted each other."
Wade Jackson, Sodemann's brother sobbed in an interview. "It's sad," he said while wiping away his tears.
The North Pole serial killer rocked the community
Sodemann was Bunday's first victim. Four young women and girls followed as the North Pole community realized they had a serial killer at large.
Clues led investigators to profile the killer as someone who was single, drifter. Someone who didn't hold down a steady job. Also, someone who wasn't in the military, which threw off investigators because North Pole was a military town.
The case takes several wild twists and turns and after two years of chasing leads, Bunday was identified as the North Pole serial killer. Bunday had moved to Texas so investigators flew to meet him. After an interrogation, Bunday confessed to the murders.
But what happened next shocked detectives. Because Alaska detectives didn't have jurisdiction to arrest Bunday on the spot, they had to turn the case over to Texas authorities. Alaska detectives spent a tense night waiting to find out when Bunday would be arrested. What they learned the following day was simply jarring.
Buried in the Backyard, "Death in Christmas Town," airs on Saturday, Sept. 23 on Oxygen.