'Burn Notice': Why Did Gabrielle Anwar Ditch the Irish Accent After the Pilot?
USA Network debuted a new TV show in 2007 that quickly became a hit and still has fans today. Burn Notice was a spy thriller about an ex CIA agent named Michael Westen, played by Jeffrey Donovan. He wakes up one morning to discover that he's been "burned" and is now considered dangerous and not to be trusted. 
Gabrielle Anwar co-starred with Donovan played his ex-girlfriend Fiona Glenanne. She was tough, resourceful, and mysterious. And that sense of mystery even extended to her accent. 
Who is Gabrielle Anwar?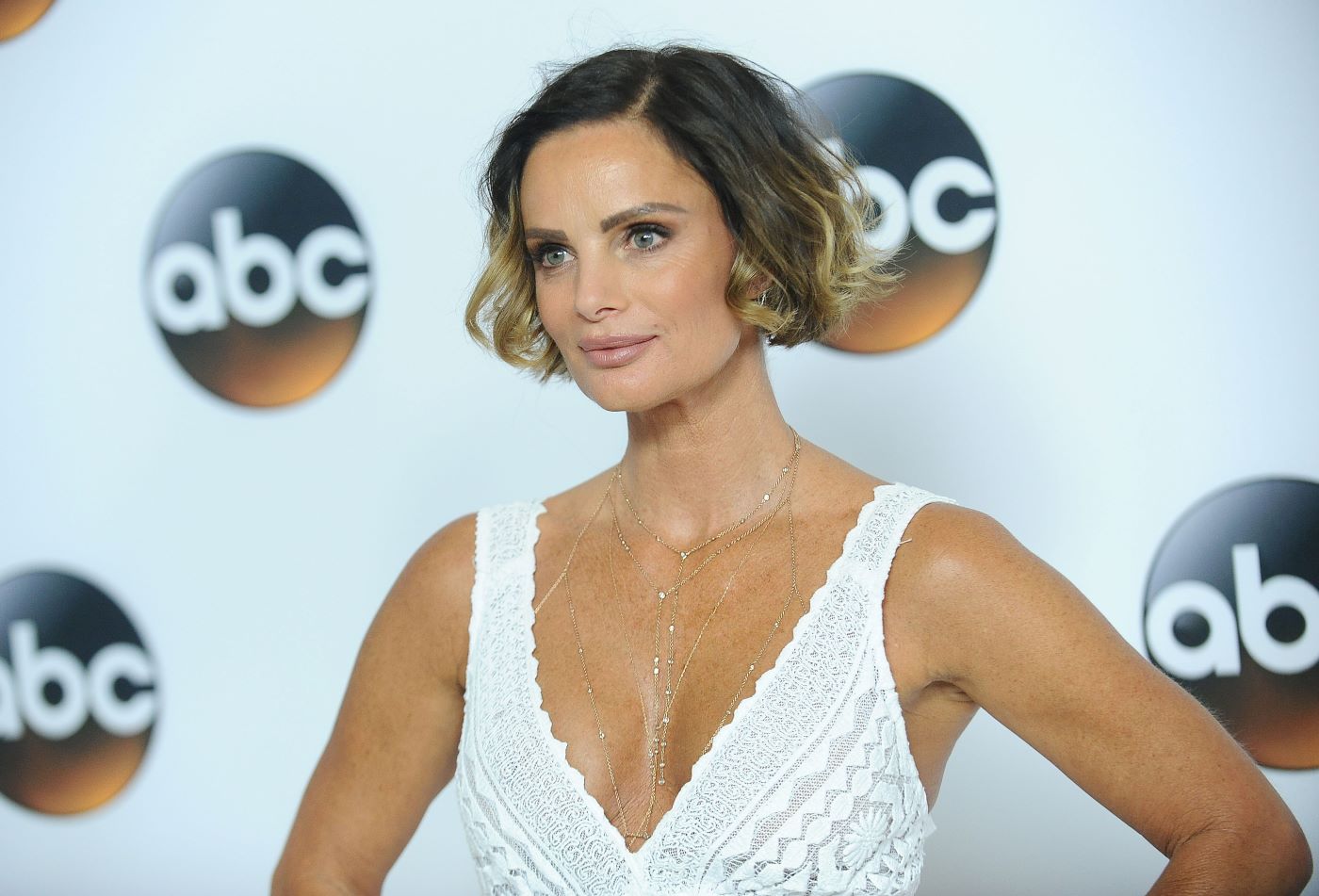 Anwar's life was an international event from the time she was born. According to IMDb, her mother was British, and her father was from India, and she was born in England. She started acting as a teen in the UK but moved to America in 1989 at 19.
She landed a part in her first US movie If Looks Could Kill, in 1991. The following year she appeared in The Scent of a Woman. She danced a sensual tango in one memorable scene with Al Pacino. The scene made an impact on the viewers, and the reaction thrust her into the limelight. People named her one of the 50 most beautiful people in the world a year later. 
She's continued acting in the years since, appearing in movies such as For Love or Money and Things to Do in Denver When You're Dead. One of her biggest career moves, however, was on the small-screen. 
Fiona in 'Burn Notice'
In 2007, Anwar took on a starring role on the USA Network spy series Burn Notice. According to ScreenRant, her character Fiona was an ex-girlfriend and sidekick to Michael.
Fiona wasn't just a pretty face. She had been a member of the Irish Republican Army (IRA) for 14 years. During that time, she learned how to be an expert shooter. She also became a skilled bomb-maker along the way.
Her relationship with Michael was complex despite her tough exterior, and it constantly changed. Their dangerous adventures seem like they'd be enough to keep them busy, but the couple constantly broke up and reunited. 
It turns out that her romantic life wasn't the only thing about Fiona that was inconsistent. 
What happened to her accent?
In the pilot episode of Burn Notice, Anwar used an Irish accent when playing Fiona. This makes sense, considering that Fiona was once a member of the IRA. But for the rest of the series, Fiona sounds very American. The Irish accent disappeared, and the change was never addressed on the show.
In an interview with Digital Spy, Anwar explained the reason she dropped the Irish accent. It wasn't her idea at all, and she wasn't pleased about it. 
"In fact, when I lost the Irish accent after the first episode, I was so upset," she explained. "I did everything I could to campaign for the Irish accent. It just wasn't something that the producers were willing to do because of how it affected their test audiences, which I found rather nauseating!"
It seems that audiences didn't care for Anwar's Irish accent, so the show's producers decided to ditch it. The producers weren't willing to take a chance even if Anwar disagreed with the decision. 
But they kept Anwar as the actor, and it's a good thing they did. She stayed with the popular spy show until it went off the air in 2013. It seems that the viewers thought that Fiona was just fine without the accent.