'Burn Notice' Led to Gabrielle Anwar Getting Some Very Weird Emails
When a talented actor or actress plays their TV show character well, fans can find it difficult to view them in any other way. Gabrielle Anwar is one of the talented actresses who does an impressive job playing the role she is cast for, and it shows on the screen. Fans of her on-screen characters even have trouble separating fiction from reality, which is clear from the fan mail Anwar has received in the past.
While working on the convincing USA Network series Burn Notice, actress Anwar was surprised by the weird emails from fans. Anwar playing a no-nonsense character always prepared for war with her large collection of weapons and convenient supply of C-4 convinced some women that the actress knew the ins and outs of using them strategically. 
Strange emails were sent to Gabrielle Anwar when she starred in 'Burn Notice'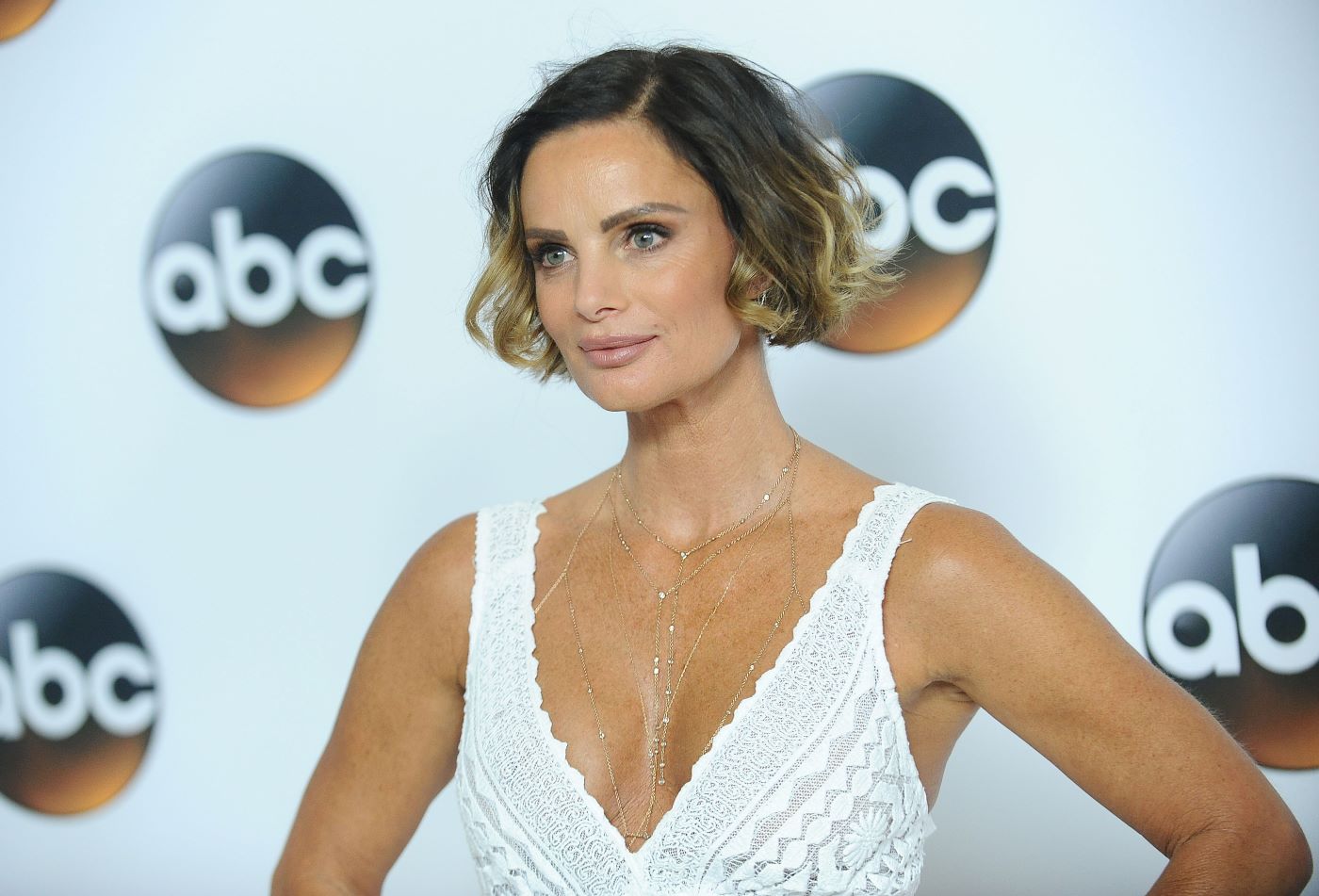 Anwar played the "trigger happy girlfriend" of the lead character, Michael Westen, according to the intro for Burn Notice. When the series began, Westen was surprised to wake up next to his ex, Fiona Glenanne, ready to help him after getting burned. As the TV show builds, the sparks the two once had lit once again, and the two end up moving in together at Westen's loft. During Burn Notice, Glenanne is known for her use of guns and explosives to help Westen and the team solve cases for clients while hunting down the reason for Westen's surprise burn notice. 
Starring as a firearm and explosive extraordinaire in the TV show Burn Notice led to weird emails that really shocked Anwar at first. The actress told The Hollywood Reporter that she received emails from female viewers of the show asking how they can "maim or otherwise off their husbands." Although she found it strange at first, Anwar said that she now has an "arsenal of responses for them." 
What other shows and films have featured Anwar?
Although Burn Notice fans best know Anwar as Glenanne, she starred in several other movies and shows before the role. Born in Laleham, Surrey, United Kingdom, and with parents in the film industry, her career as an actress was not surprising. At 15, Anwar was cast in a BBC television production and made her film debut in Manifesto in 1988.
While continuing to star in several British TV shows, she met Craig Sheffer, and she moved to Hollywood with him. The two co-starred in several films, including, In Pursuit of Honor, The Grave, and Flying Virus, before she was the star of her first American film, If Looks Could Kill. One of her most notable career moments was starring in Scent of a Woman, in which she danced the tango with Al Pacino.
Throughout the 1990s, Anwar had roles in Body Snatchers, For Love or Money, and The Three Musketeers. In the early and mid-2000s, she ended up back on television with roles in the series John Doe and playing Princess Margaret in the hit Showtime show The Tudors. Most recently, she appeared in the seventh season of ABC's fantasy-drama TV show Once Upon a Time. 
Where is Anwar now?
While COVID-19 restrictions paused many film and TV productions, Anwar revealed in an interview with Upscale Living that she has a "cavalcade of projects on the back burner" and is waiting for those restrictions to pass before moving forward. Since her time on Burn Notice, she has been working on several written works, including pilots, films, and novels.
Anwar is also excited to begin work on an indie film about an autobiographical story about mental illness's effects. She also revealed the upcoming release of a film shot 15 years ago, Awaken. Besides focusing on her career, she works with ThePlayhouse.org by adding content and "learning more about how to truly change the world!"