'Business Proposal': Ahn Hyo-seop Almost Debuted With GOT7 and Fans Can't Stop Thinking About It
Netflix's February Korean drama Business Proposal has fans in a vice grip with its workplace romance. The K-drama stars an impressive and well-known cast of actors popular for other works. Ahn Hyo-seop stars in the leading male role as Kang Tae-mu in Business Proposal. Fans will be surprised to learn that Ahn almost debuted as a K-Pop idol before becoming a rising actor.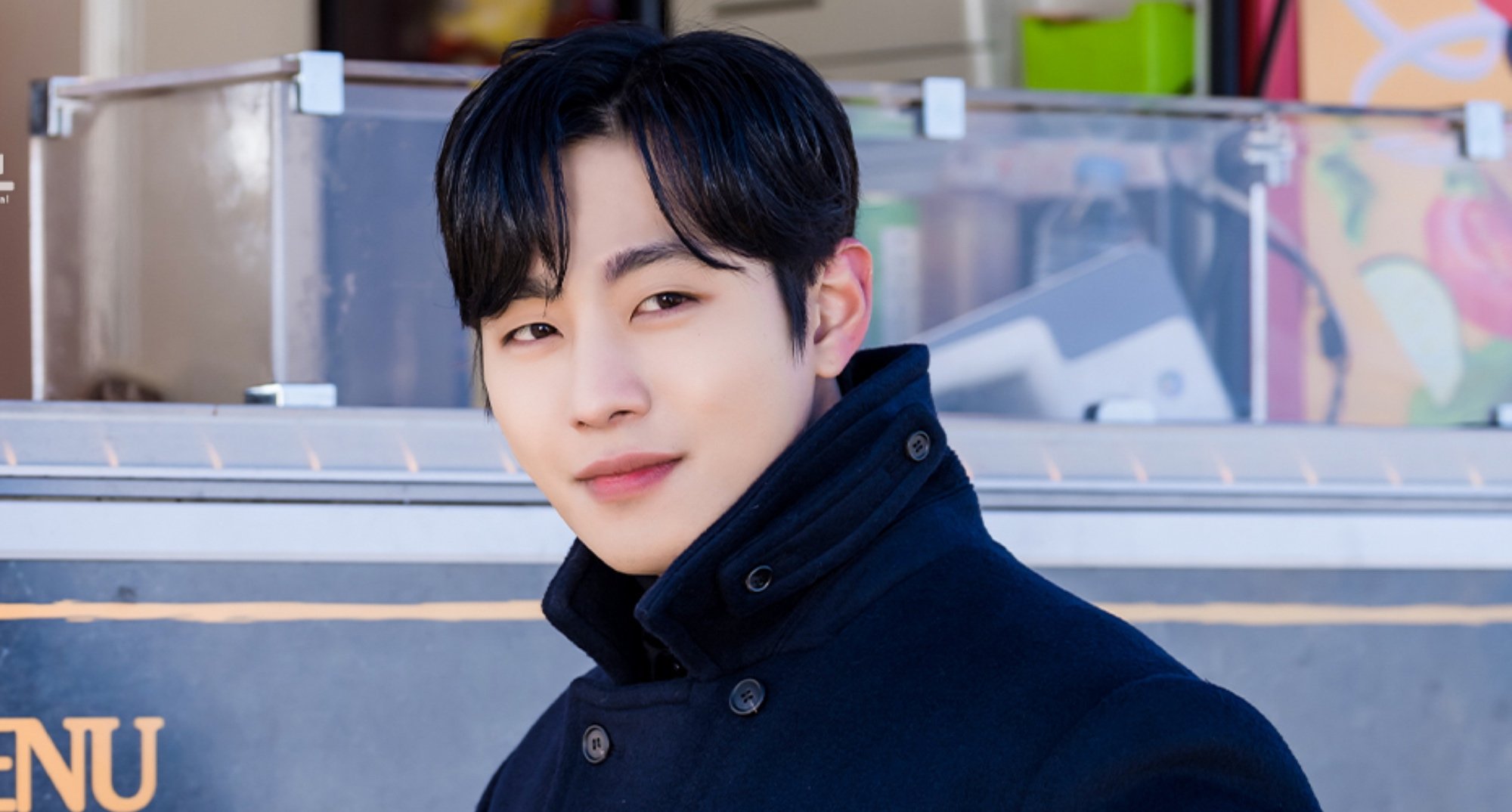 Ahn Hyo-seop stars as a rich CEO of a food company in 'Business Proposal'
Boss and employee romances are among the most addicting storylines that K-drama fans adore. The webtoon-based K-drama Business Proposal centers on the suave, sophisticated, high-strung CEO of GO Foods, Kang Tae-mu. All he thinks about is work until his grandfather gives him a new project. Being a romantic, Tae-mu's grandfather tasks him with finding a wife.
Alongside Tae-mu is GO Foods researcher Shin Ha-ri, played by Kim Se-jeong. She comes from a middle-class family who owns a fried chicken restaurant. She has a one-sided crush on her chef friend. When her rich and longtime friend asks for a favor, Ha-ri must go on a blind date and scare away the suitor.
Ha-ri never expected the date to be with her boss Tae-mu. She makes a fake persona, but Tae-mu is determined to find a bride. Along the way, a simple and innocent lie becomes something more and ventures into love.
Ahn Hyo-seop trained to debut with GOT7 before becoming an actor
RELATED: 'Thirty-Nine': Yim Si-wan Will Reportedly Make a Cameo Appearance
Die-hard GOT7 fans would have already known that Ahn was training to debut as a member of the famous K-Pop boy group. As Business Proposal has captured the attention of a global audience, Ahn's past as a former trainee has resurfaced and shocked fans who were unaware.
According to Soompi, Ahn revealed his K-Pop past in an interview with KBS's talk show Happy Together in 2017. The host asked how Ahn got involved with JYP Entertainment. The company is one of the more well-known talent agencies that have trained and debuted hit groups like TWICE and Stray Kids.
"I was just a regular student in Canada, but I got a phone call from a number I didn't recognize. I still don't know how they knew about me, but it was their rookie development team, who said they wanted to meet me," explained Ahn.
The now actor explains he trained with GOT7 in the hopes to debut as an idol. "I was living with the others in the dorm at that time. So when the group was being put together, I was practicing with them. But I wasn't able to join the project team," said Ahn. GOT7 debuted in 2014 as a seven-member group and quickly gained stardom among global fans.
GOT7's BamBam sings OST song for 'Business Proposal'
RELATED: 'Twenty-Five Twenty-One': Yi-jin Might Not Be Min-chae's Father, Based on These Theories
Upon learning Ahn was almost a member of the K-Pop group, fans see him in a slightly different light while watching Business Proposal. One fan on Twitter commented, "every time I watch business proposal I keep thinking what it would be like if Ahn Hyo-seop joined got7."
With Ahn leading the K-drama and having trained with GOT7, there is another connection to the K-Pop group. GOT7's BamBam sings released the solo track "Melting" for the Business Proposal OST, according to Soompi. The song became a global hit on iTunes becoming No.1 in at least 13 countries.
A fan on Twitter commented, "Ang cute. Bambam is on the OST of Business Proposal. Ahn Hyo-Seop is the male lead. He used to be in the training pool with the boys before the GOT7 debut."
Ahn may not be a K-Pop idol, but he has become a notable actor, having starred in Abyss and Dr. Romantic Season 2. He now has fans hooked on his tall and handsome role as CEO Kang Tae-mu.
RELATED: 'Thirty-Nine' K-Drama Broke a Cardinal Rule – but It Works