Caitlyn Jenner and 4 Other Celebrities Allegedly Banned From 'The Ellen DeGeneres Show'
There are rumors of multiple celebrities not being allowed to appear on 'The Ellen Show,' including Caitlyn Jenner.
Dozens of celebrities have appeared on The Ellen DeGeneres Show over the years. While the popular talk show enjoyed a long reputation for excellence, in recent months it's come under criticism for an alleged hostile work environment and negative treatment from the host herself. DeGeneres, 62, denies that she knew about the supposed misconduct.
Before all this negative press, A-listers were eager for the chance to appear on the top-rated talk show to plug whatever projects they were working on. But rumor has it certain celebs weren't permitted to come on The Ellen Show. And most of them allegedly got banned for the same reason.
Ellen DeGeneres got dissed for hanging out with George W. Bush
Fans were absolutely shocked to see photos of DeGeneres hanging out with former president George W. Bush at a Cowboys game. From a political perspective, the two couldn't be more different. And fans pointed out how he publicly denounced same-sex marriage while DeGeneres herself was gay and married.
The talk show host responded to the criticism, saying, "Here's the thing. I'm friends with George Bush. In fact, I'm friends with a lot of people who don't share the same beliefs that I have. We're all different, and I think we've forgotten that that's okay that we're all different."
This incident is what makes it so surprising that so many people are supposedly banned from The Ellen Show for committing the same offense Bush did.
Caitlyn Jenner believes Ellen DeGeneres had her banned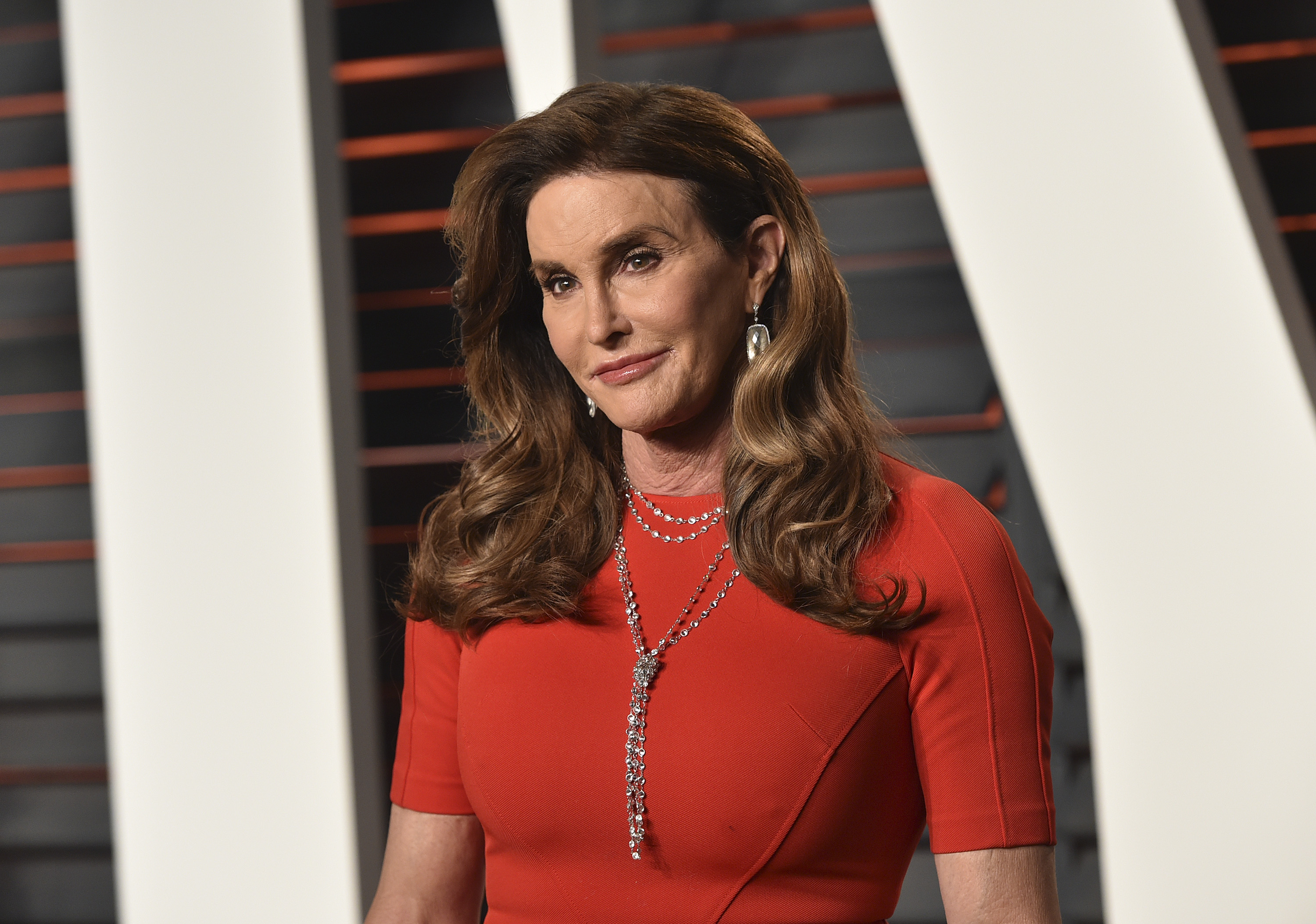 Caitlyn Jenner called out DeGeneres directly for "alienating" her from the LGBTQ community after the release of her memoir, The Secrets of My Life. This includes not allowing her to appear on The Ellen Show, AOL reported.
"I have to admit that I remember 15 years ago, 20 years ago, whenever it was that the whole gay marriage issue came up, I was not for it," Jenner said in 2015.
"I am a traditionalist. I mean, I'm older than most people in the audience. I like tradition and it's always been between a man and a woman and I'm thinking I don't quite get it."
Jenner has since reversed her stance on the topic. But when the comments went viral, she was supposedly kept from getting booked on the talk show.
Most celebrities are supposedly banned for negative comments on same-sex marriage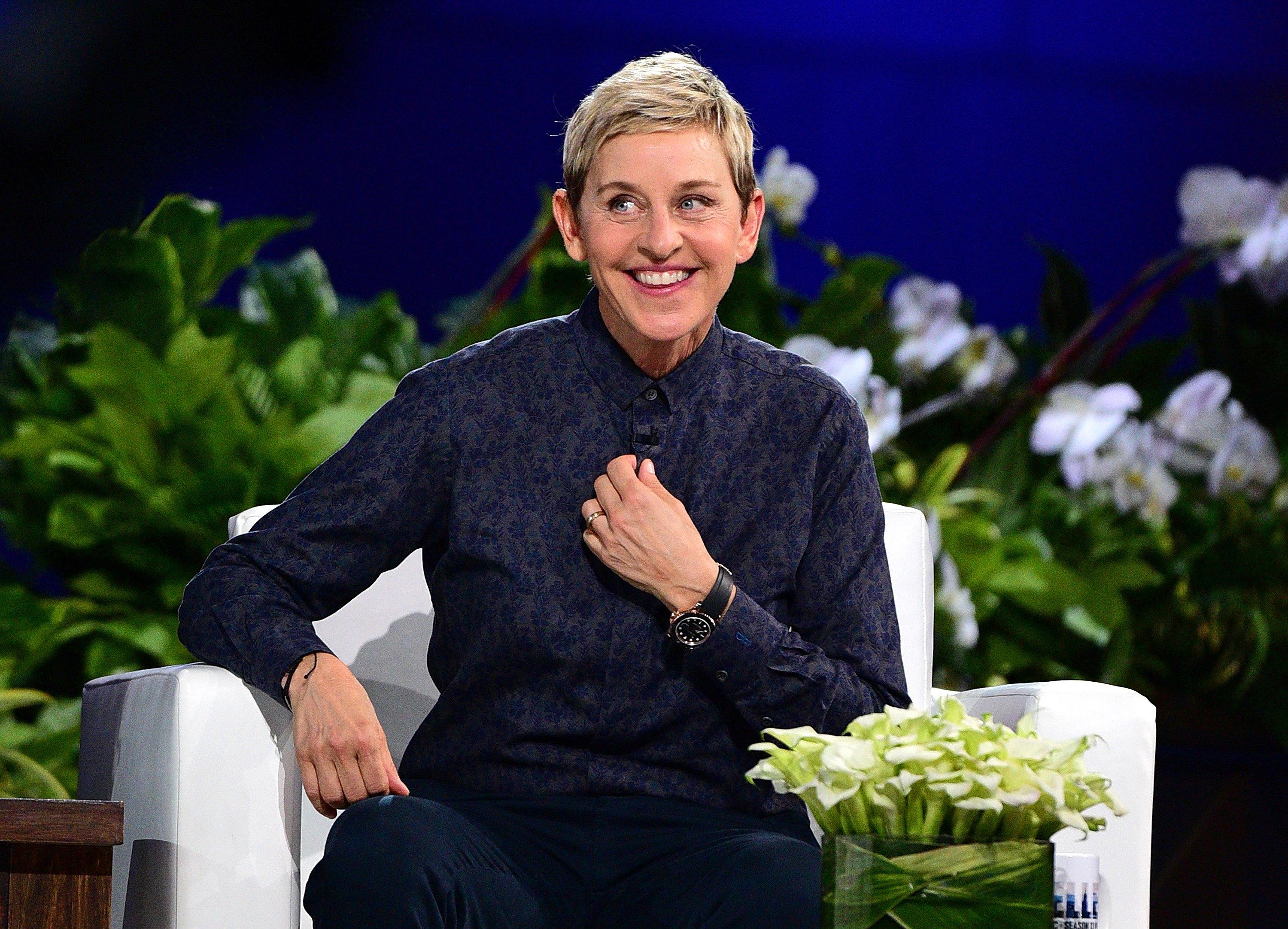 Jenner isn't the only one to face the snub for being critical of same-sex marriage. Comedian Sherri Shepherd supposedly couldn't get booked on the show because of her comments regarding same-sex marriage on The View.
A source told Page Six that the booking agents "never gave a reason" for refusing to book Shepherd but it was clear what the issue was. "Ellen is obviously a hypocrite," the source said. "She said she can be friends with people who have different views from hers, yet she won't give those people her platform and block them from appearing on her show."
Actor Vince Vaughn was also allegedly not allowed to come on the show after making a joke about being gay in the trailer for 2011 film The Dilemma. However, the supposed ban only lasted a short time and he's since appeared on the show several times.
Ellen DeGeneres had a public feud with Kathy Griffin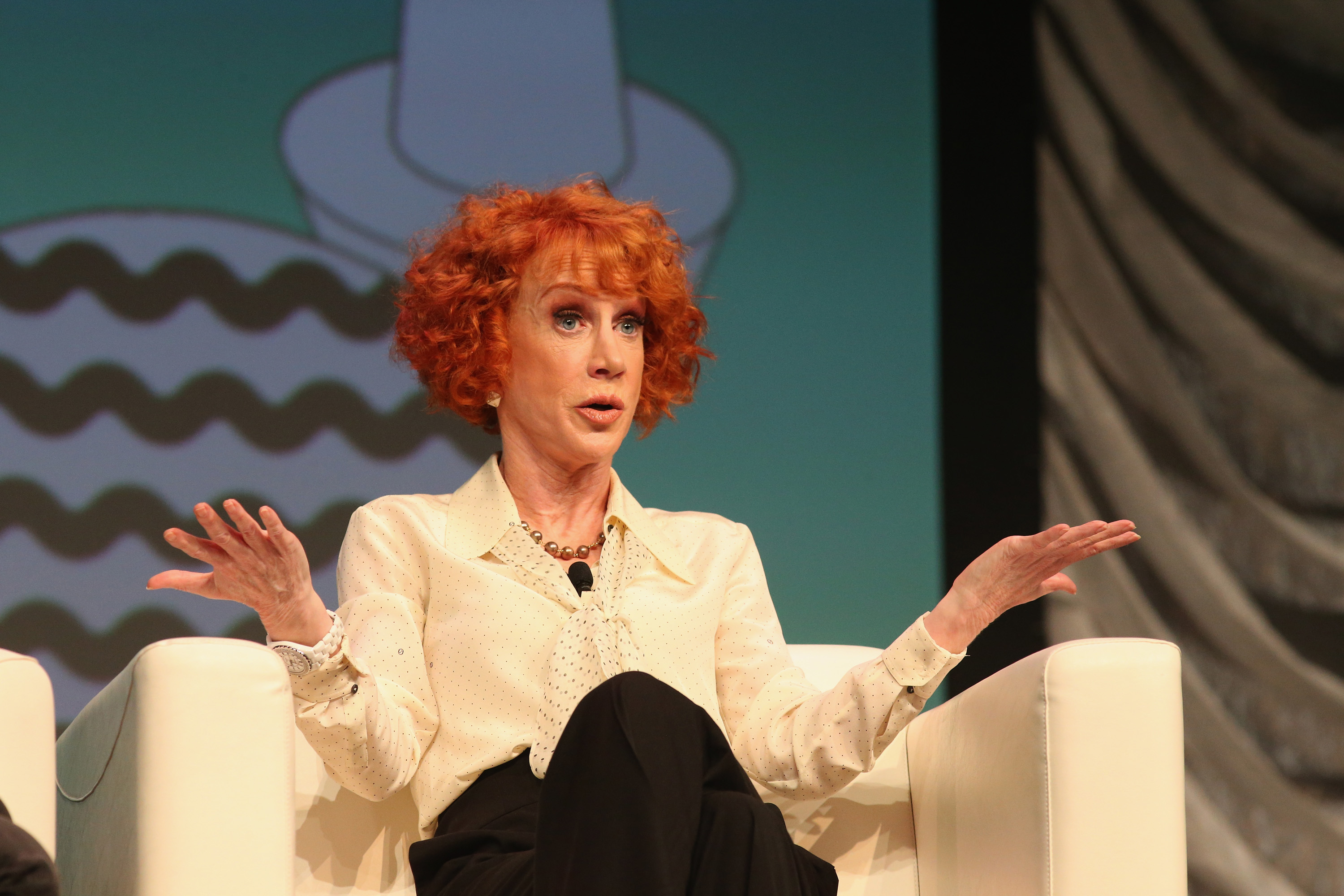 Many comedians get along behind the scenes, but DeGeneres and Kathy Griffin just rub each other the wrong way. After a public feud in 2007, DeGeneres addressed the rumors that Griffin was banned from the show with a snarky retort.
"I know she had a big thing about wanting to be on the show, and we didn't book her. She did a whole thing that I banned her from the show," DeGeneres said in 2007. "I didn't ban her from the show, because first you have to be on the show to be banned."
She admitted gospel singer Kim Burrell wasn't allowed on 'The Ellen Show'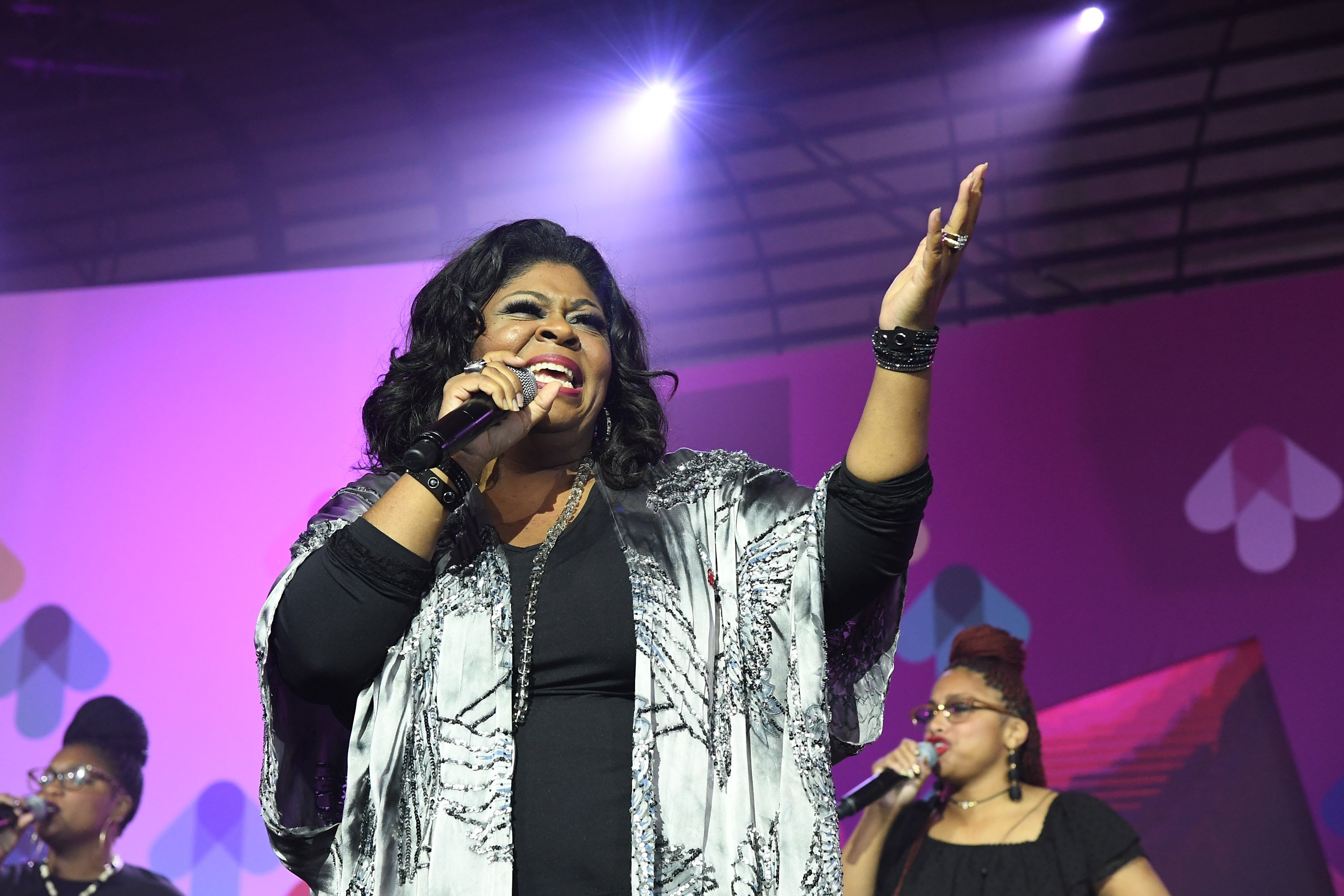 While many of the bans are either assumed or rumors, at least one person is confirmed as restricted from appearing on The Ellen Show. Gospel singer Kim Burrell isn't allowed on because of her negative comments about gay people.
"I actually didn't know her, her name is Kim Burrell. She made a statement she was doing a Facebook Live and she said some very not nice things about homosexuals, so I didn't feel that was good of me to have her on the show to give her a platform after she was saying things about me," Ellen explained during Pharrell's appearance on The Ellen Show.