Caitlyn Jenner Just Tried to End Her Feud With Kris Jenner But Got Ignored
Caitlyn and Kris Jenner's feud seemingly isn't ending any time soon.
Kris and Caitlyn Jenner had a major fallout following the release of the Olympian's 2017 memoir, The Secrets of My Life. The book features a number of damaging accusations against the momager, including that she made Caitlyn feel "weak and inferior" during their 23-year marriage, which ended in 2015.
In response, Jenner said that she had never been "so angry and disappointed" at anyone in her entire life and eventually cut contact with her ex. But Caitlyn seems ready to make up. She just posted a loving message about Kris on Instagram, but, unfortunately, it didn't appear to go as well as she might've hoped.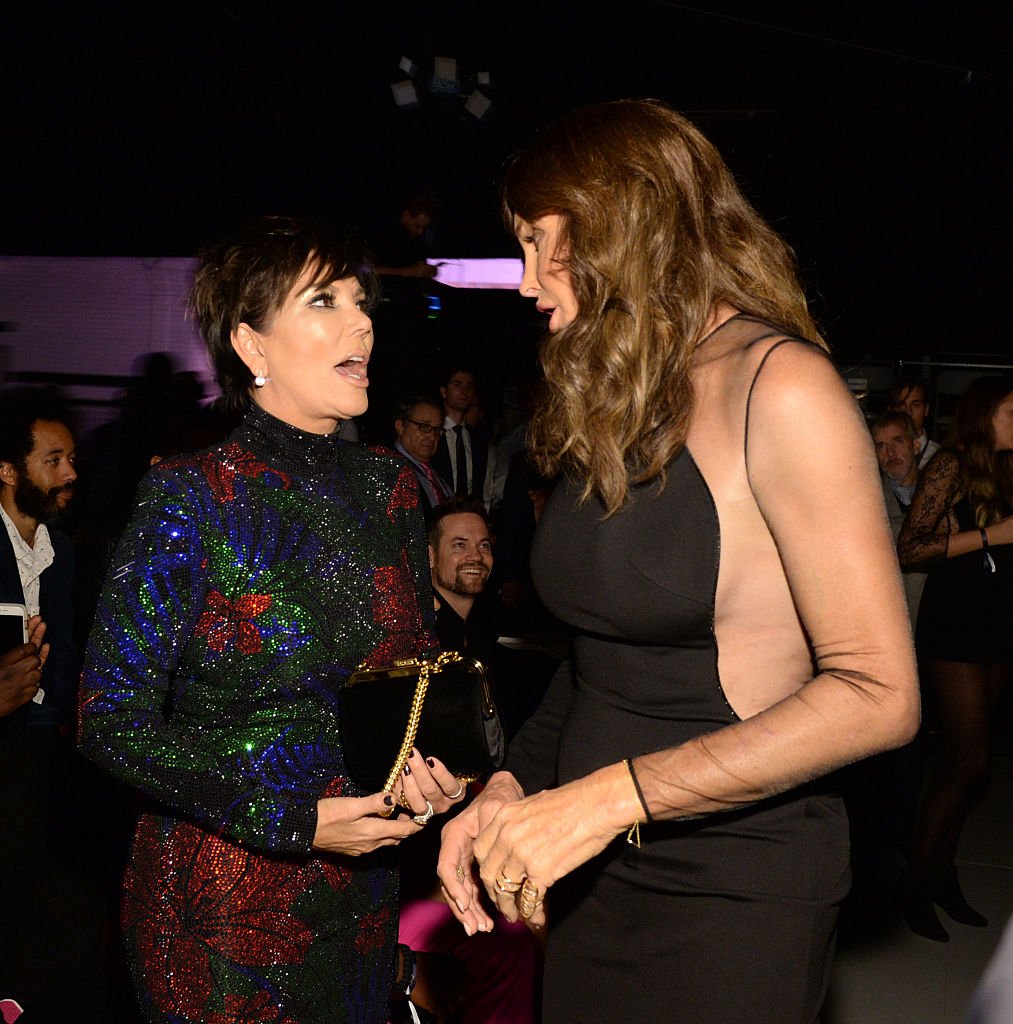 Caitlyn's Instagram post about Kris is sweet
On Nov. 5, the I Am Cait star posted a message in celebration of Kris' 64th birthday alongside a photo of them smiling together.
"Happy birthday to this special woman!" Caitlyn wrote. "What an amazing mother and businesswoman you are. Love you!" She topped off the post with balloon and cake emojis.
As of writing, Kris has not publicly acknowledged the message. In fact, she doesn't even appear to be following Caitlyn on Instagram.
But their kids, Kendall and Kylie Jenner, reacted to the post in the comment section, leaving behind heart icons.
Kris might still be reeling from Caitlyn's comments. But, for what it's worth, Caitlyn has also complimented her ex. She even did it in her memoir, praising Kris' business acumen and "charm."
Do the Kardashians have a relationship with Caitlyn Jenner?
Following the release of her book, Caitlyn told Piers Morgan in 2017 that she'd "lost all relationship with them."
"Yes, I don't talk to any of them anymore," she continued.
However, it seems like they've since gotten back on good terms — well, most of them.
There are long-standing rumors that Khloé Kardashian is still at odds with her former stepparent. However, the Good American designer pushed back on the reports in a May appearance on Laura Wasser's Divorce Sucks podcast.
She shared: "I'm fine with Caitlyn. I saw Caitlyn recently, trying to think when, but yeah when I see Caitlyn it's fine. I think we've really come a long way. It was a struggle for all of us… not because she was transitioning. I think from just how it was all handled."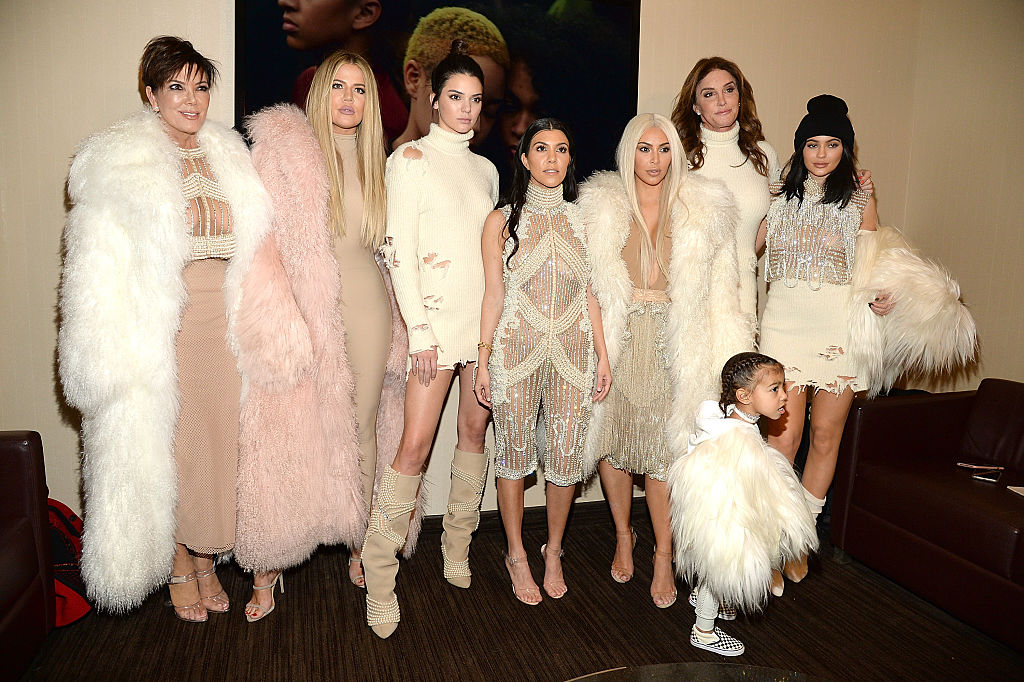 The family — with the exception of Khloé and Kris — came together in October to celebrate Caitlyn's 70th birthday. They hit up California's famous Nobu restaurant, where they snapped photos and watched Caitlyn blow out candles on a cake that featured a throwback photo of her, Kendall, and Kylie.
Jenner made her wish aloud, saying, "I wish we could get together more often."
With any luck, they will. But we don't know whether she should hold her breath for Kris to show up.