Caitlyn Jenner Reveals Why She Never Liked OJ Simpson and How the Kardashian Siblings Reacted to the Verdict
Caitlyn Jenner was a contestant on the U.K. reality competition I'm A Celebrity…Get Me Out of Here! The former Olympian was voted off on Dec. 6, but during her time on the show she shared some information with her campmates about her famous family. She also gave her thoughts on O.J. Simpson's murder trial and how she felt about the disgraced football star.
In 1994, Simpson was accused of murdering his ex-wife, Nicole Brown Simpson, and restaurant worker Ron Goldman. When he went on trial for the double murders in 1995, Americans were glued to their TV sets to follow it closely. For Caitlyn and the Kardashians, what was happening was more personal.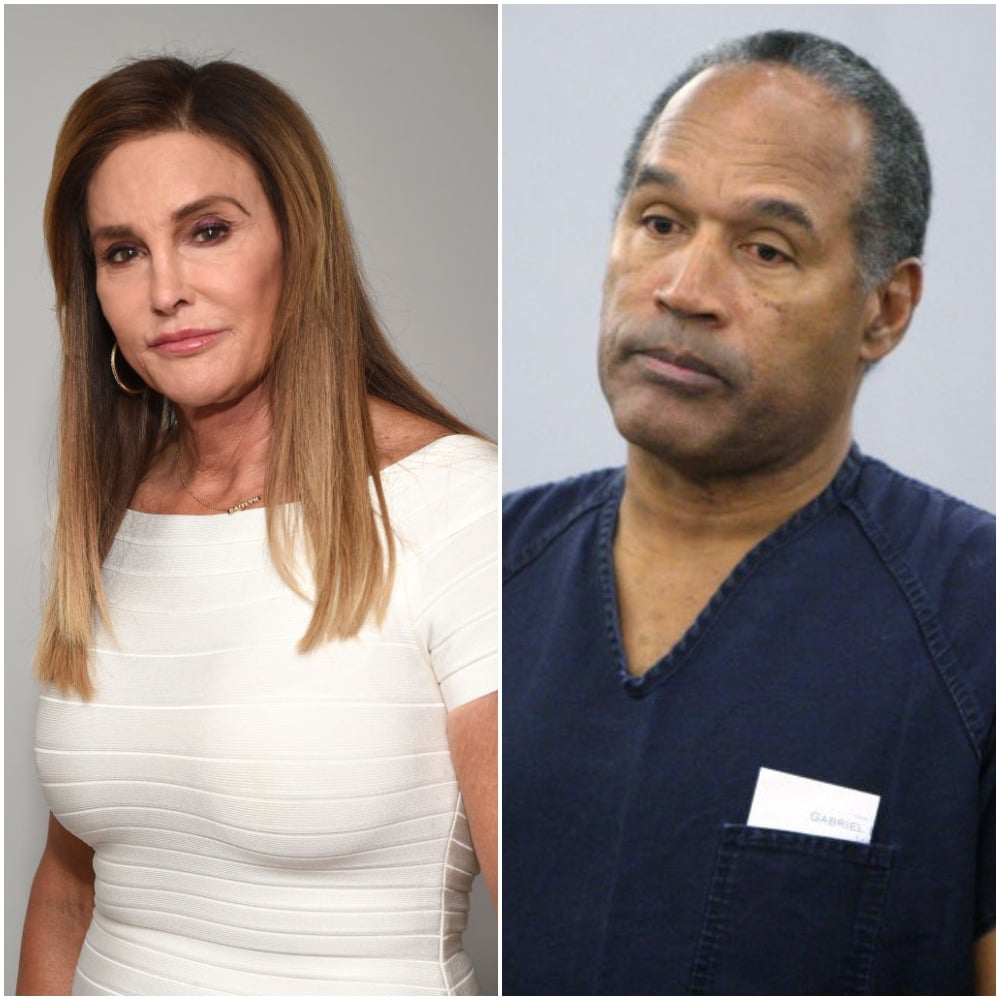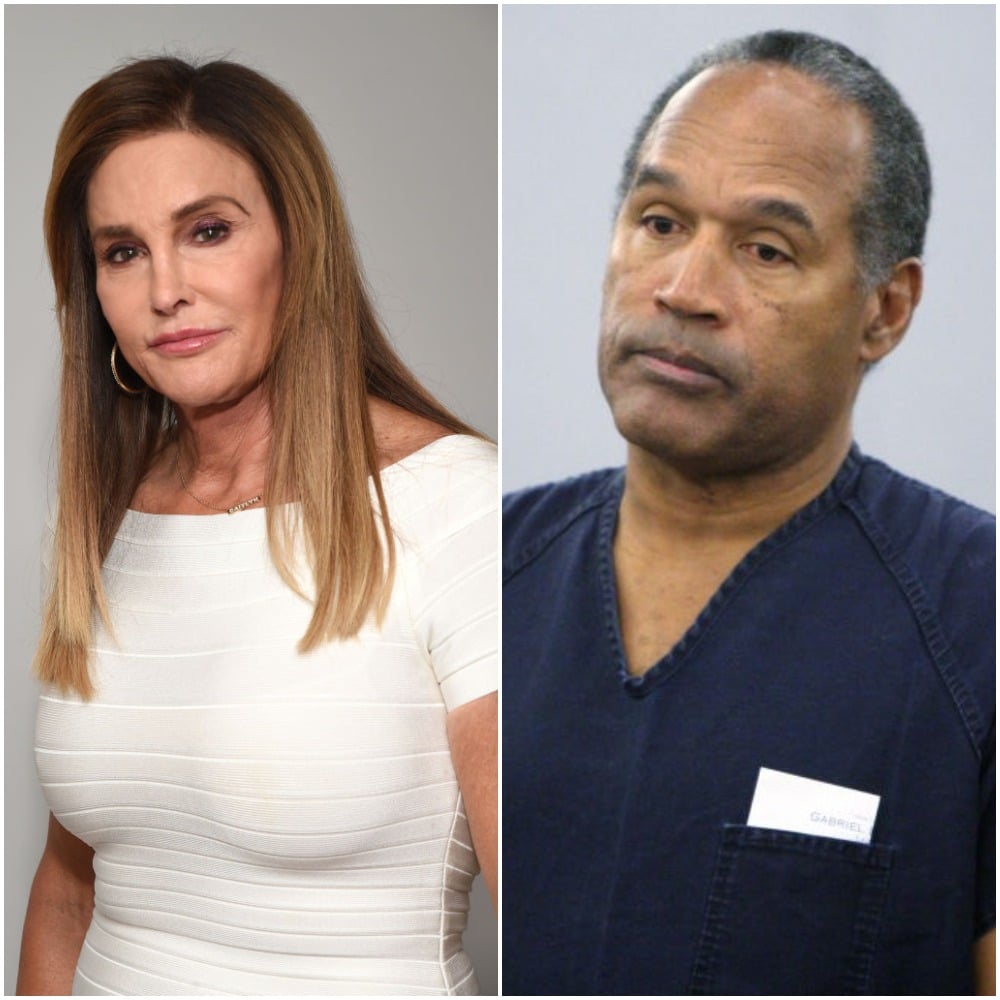 The reason Caitlyn never liked Simpson
As we all know now Kris Jenner was best friends with Nicole and her ex-husband, Robert Kardashian, was such good friends with the former NFL running back that he was a member of his defense team.
Caitlyn was married to Kris when they received the news that Nicole was killed and on I'm a Celeb, Caitlyn told her castmates, Jacqueline Jossa and Kate Garraway, exactly how she felt about Simpson and the trial.
"I saw Nicole two days before she was murdered," the reality star revealed "[She] was Kris' best friend. We were right in the middle of it. [Kris'] ex-husband Robert, O.J. was the best man at their wedding. It was a bad time for everybody, very difficult."
She continued, "We knew what happened and this trial was a joke and when the verdict came down Kris just turned around to me and goes: 'We should have listened to Nicole from the beginning, she was right.'"
Caitlyn then added that although the families went on trips together, she never liked Simpson because she thought he had "too big an ego."
How the Kardashians sisters reacted to the not guilty verdict
The I am Cait star also talked about how the Kardashian siblings reacted when they learned that Simpson has been acquitted.
According to Caitlyn, "That night the verdict came in Kourtney and Kimberly were in school and obviously they loved their father — and they should — and they'd been following this for a year and a half. And when they walked in the door, I think it was Kourtney who says 'Well I told you he didn't do it.'"
The former athlete then said that she explained to her stepchildren that "Just because he got a not guilty didn't mean he didn't do it," and told them, "I don't want his name ever mentioned in this house again.'"
When Jossa asked Caitlyn is she believes Robert Kardashian thought Simpson was guilty, she responded by saying, "I mean… there's no way he didn't know."
After the trial, the Kardashian patriarch publicly stated that he "had doubts" about Simpson's innocence.
Robert Kardashian died from esophageal cancer in 2003.
Read more: Why O.J. Simpson Kept Calling Kris Jenner After Nicole Brown Simpson's Murder