Caitlyn Jenner Says Transitioning Is Easier Than Parenting — Is She Tone-Deaf?
Caitlyn Jenner has been drawing headlines throughout her entire life and is no stranger to the spotlight. Jenner's very public life first as an Olympic athlete and then as a member of the famous Kardashian-Jenner family has given her a tremendous platform for transgender rights.
But some critics see her comments about her own transition as tone-deaf and harmful to the larger transgender community.
These have been criticisms Jenner has faced since her public announcement about her transition, but recent comments ahead of the premiere of a new talk show have brought the entire conversation back to the forefront.
Caitlyn Jenner has lived in the spotlight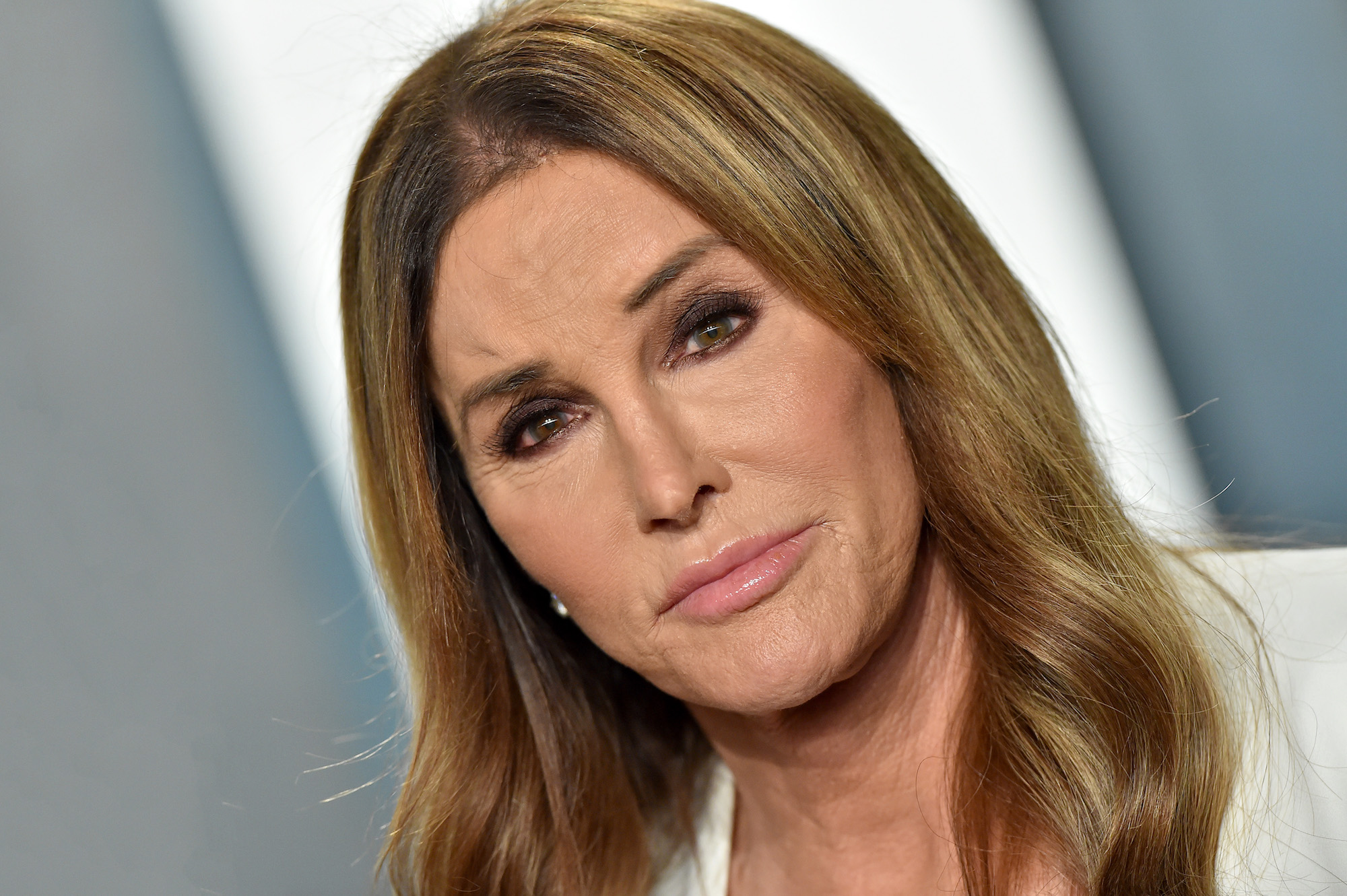 Jenner has lived her life in the public eye. In 1976, Jenner won the Montreal Olympics decathlon gold medal, and the fame surrounding that accomplishment had mixed impacts, says the BBC. Of course, it was a tremendous achievement for the 26-year-old athlete, but it also left Jenner feeling "trapped" by the persona she had at the time.
After the win, Jenner remembers wondering what the impact of the fame would be: "Did you build up this person so big that you're stuck with him the rest of your life? It was scary." 
Going on to marry Kris Jenner brought on a whole new kind of spotlight. Jenner became stepparent to the Kardashian children as well as parent to two more biological children — Kendall and Kylie Jenner. Of course, we all now know these names because of the family's impressively long run as reality TV stars on Keeping Up with the Kardashians.
While the Jenners separated in 2013, they remained close, and Caitlyn Jenner has stayed associated with the famous family and their reality appearances. 
Is Caitlyn Jenner the most famous transgender woman?
RELATED: Kendall and Kylie Jenner Reveal the 1 'Big Step' Caitlyn Jenner Took During Her Transition
A BBC article referred to Jenner as "the most recognisable transgender woman in the world," and that's quite a lot of influence for one person to have. Jenner announced her transition to the world in 2015, and because of the fame of the reality series and the Kardashian family, the visibility of that decision was immense.
Jenner went on to have a successful reality series of her own called I Am Cait, and her memoir — The Secrets of My Life — put even more of her personal experiences on public display, per The Guardian. 
That kind of reach and influence provided Jenner with a platform to promote understanding and acceptance for transgender people all across the globe. She has certainly put herself into some high-pressure environments and taken pointed and sometimes mean-spirited questions about her transition.
Talking about her decision to do an interview with conservative host Tucker Carlson, she explained, "I've got my information to counter anything he comes up with, but I'm going to do it in a fun, joking way."
Jenner has certainly put her privacy on the line in order to be a public face about the experience of transitioning. 
Some call Caitlyn Jenner tone-deaf
While Jenner has undoubtedly been a public force for transgender visibility, not everyone is happy with the way she has handled the task of discussing the issue. Some of these issues come forward in the very first episode of the upcoming talk show Hollywood Disclosure with Serena DC.
The new show will premiere July 11 on FYI. In the first episode, Jenner makes an appearance to talk about the behind-closed-doors experience of transitioning. 
Critics have already called Jenner out for downplaying the struggles of transitioning that many transwomen who do not have her privilege and resources face on a daily basis. Many people transitioning do not have the access to money and safety that Jenner had, and activists would like to see Jenner do more to address that reality.
It will be interesting to see how fans respond to the interview on Hollywood Disclosure. Jenner shares many heartfelt moments about her coming to terms with her identity and how she felt trapped before she transitioned. She also quips that "transitioning is easy" after saying that parenting is "harder than transitioning."
These comments, while lighthearted, are surely going to raise more concerns that Jenner is tone-deaf and ignoring the real struggles of the larger transgender community.