Caitlyn Jenner Still Faces Backlash From Comments She Made Against Same Sex Marriage on 'The Ellen Show'
Caitlyn Jenner made her stance on same sex marriage clear after that fateful interview on 'The Ellen DeGeneres Show.' But some critics don't trust her.
As one of the most prominent faces of the LGBTQ community, you'd think Caitlyn Jenner would serve as an icon for the movement. However, many advocates are wary of embracing her because of some comments she made years ago about same sex marriage. The damage was permanent despite Jenner backtracking and apologizing multiple times.
So what did she say and how did she say it? It all goes back to one fateful episode of The Ellen Show.
Caitlyn Jenner was famous before 'Keeping Up with the Kardashians'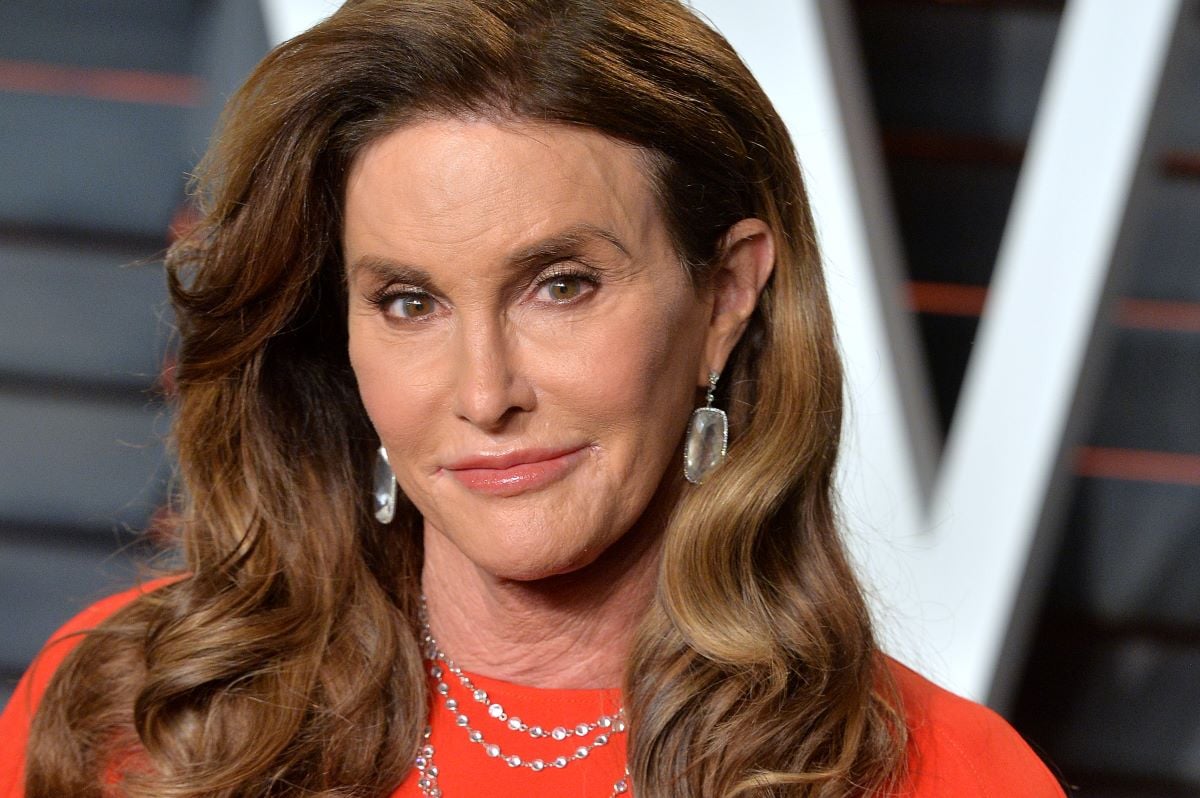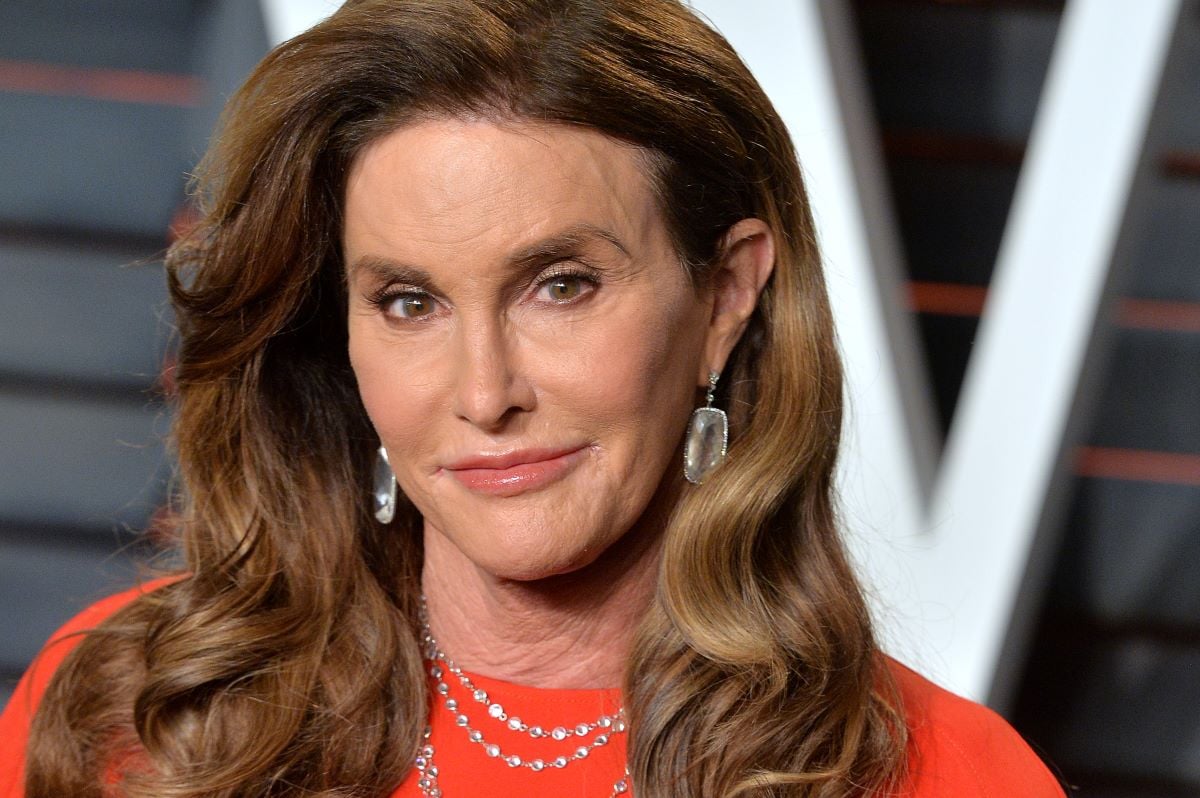 The Kardashian-Jenner clan may be one of the most famous in the world and it's all thanks to the long-running reality show about their lives on E!. Kim Kardashian West started it after the release of a sex tape, and from there the family capitalized on their popularity in brilliant ways.
But Jenner made headlines long before the show premiered. She was assigned the sex of male at birth and competed as an Olympic athlete in the men's decathlon beginning in 1974. She married Kris Jenner in 1991 and joined the family that would later spur the KUWTK empire.
Then Jenner came out as a trans woman in a 2015 interview with Diana Sawyer. Fans were overwhelmingly supportive of her honesty — until they heard some of her less popular opinions.
Jenner made comments about same sex marriage on 'The Ellen Show'
During a 2015 appearance on The Ellen DeGeneres Show, Jenner shocked the audience with some of her thoughts on same sex unions. "I'm a traditionalist," the 71-year-old said, according to Entertainment Weekly. "I'm older than most people in the audience. I kind of like tradition, and it's always been a man and a woman. I'm thinking, 'I don't quite get it.'"
DeGeneres went on The Howard Stern Show to express her frustration with the interview shortly after.
"I said, 'You're wanting people to understand and accept you — this is like, really confusing to people. And you still have a judgment about gay people and marriage,'" DeGeneres explained. "She goes, 'Well if the word marriage is that important.' It is. That's the word. We want the same thing."
Caitlyn Jenner changed her stance, but critics can't forget what she said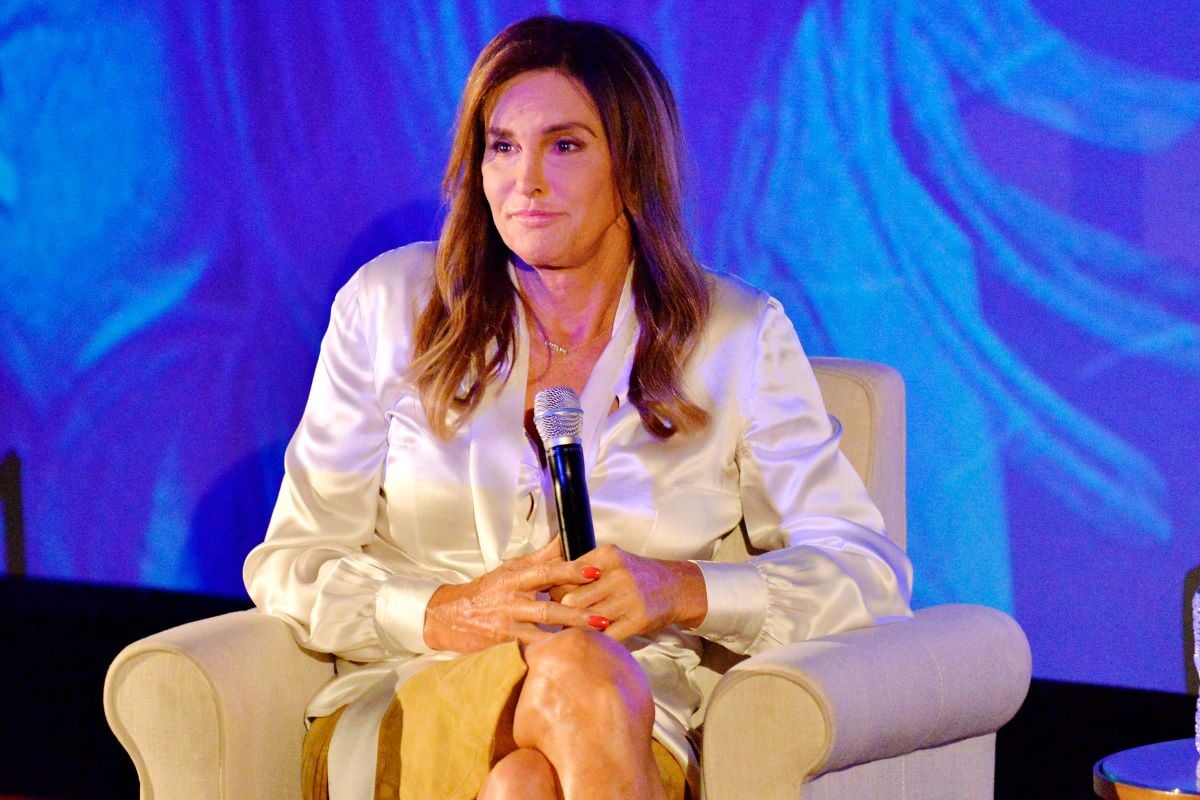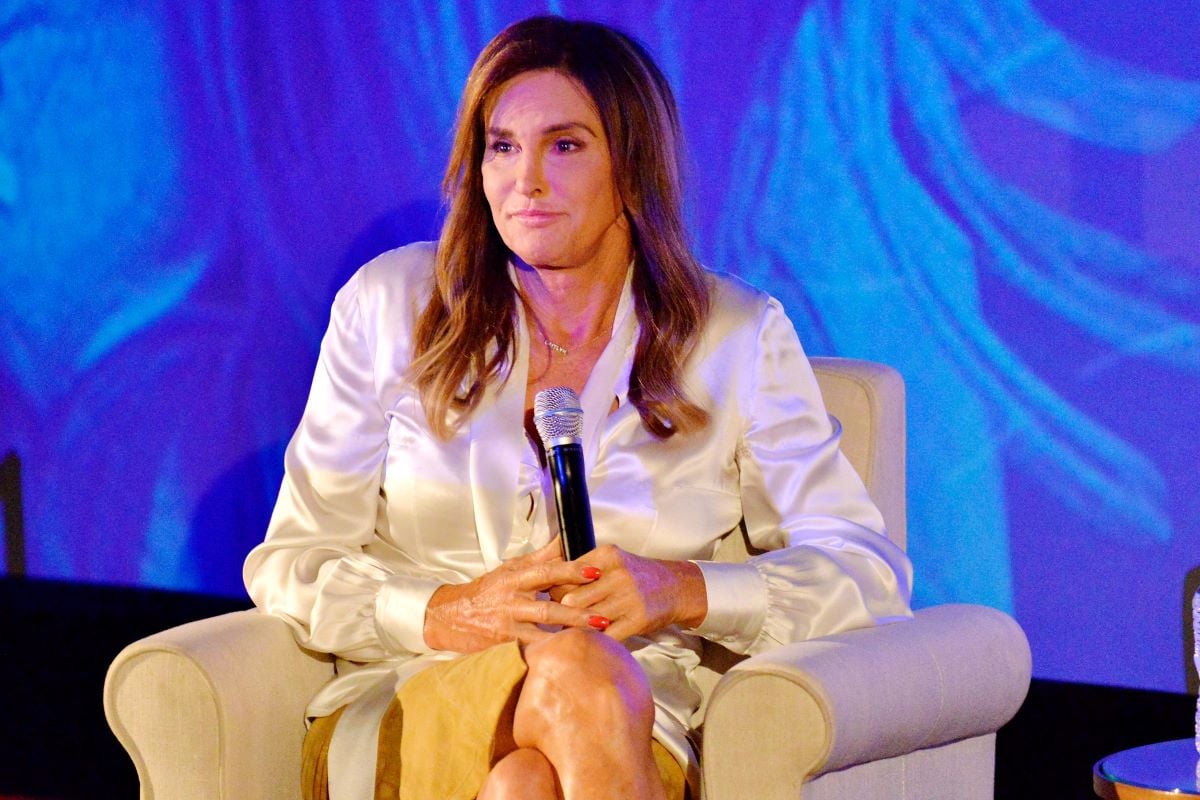 It didn't take long for the I Am Cait alum to clarify her previous comments, EW reported.
A statement on her website explained, "Like many people, there was a time when I didn't realize how important it is for gay couples to have the right to get married. But after hearing from my gay friends and learning more about the hardships they faced because of discrimination, it became clear to me that everyone should be able to marry the person they love."
Later, she went on 20/20 to reiterate that she "all for" same sex marriage and didn't want to discriminate against anyone. Still, the damage was done after her first comments, and some individuals are still wary to embrace Jenner as a full-fledged icon. It probably doesn't help that she's a member of the Republican party, who LGBTQ activists have long seen as part of the opposition.
"I have gotten more flak for being a conservative Republican than I have for being trans," Jenner said, according to USA Today.