Caitlyn Jenner Weighs in on Whether Kris Jenner Would Make a Good Addition To the 'RHOBH' Cast
Ever since the Kardashian-Jenners announced Keeping Up With the Kardashians' final season will air in 2021, many have been speculating what the family will do once the show concludes.
While fans are convinced the famous sisters will continue expanding their brands and the family empire, some think that momager Kris Jenner will remain on reality tv.
In fact, many want Jenner to join the cast of The Real Housewives of Beverly Hills. While the mom of six has yet to speak out on this prospect, Caitlyn Jenner recently weighed in on what she thinks of this idea.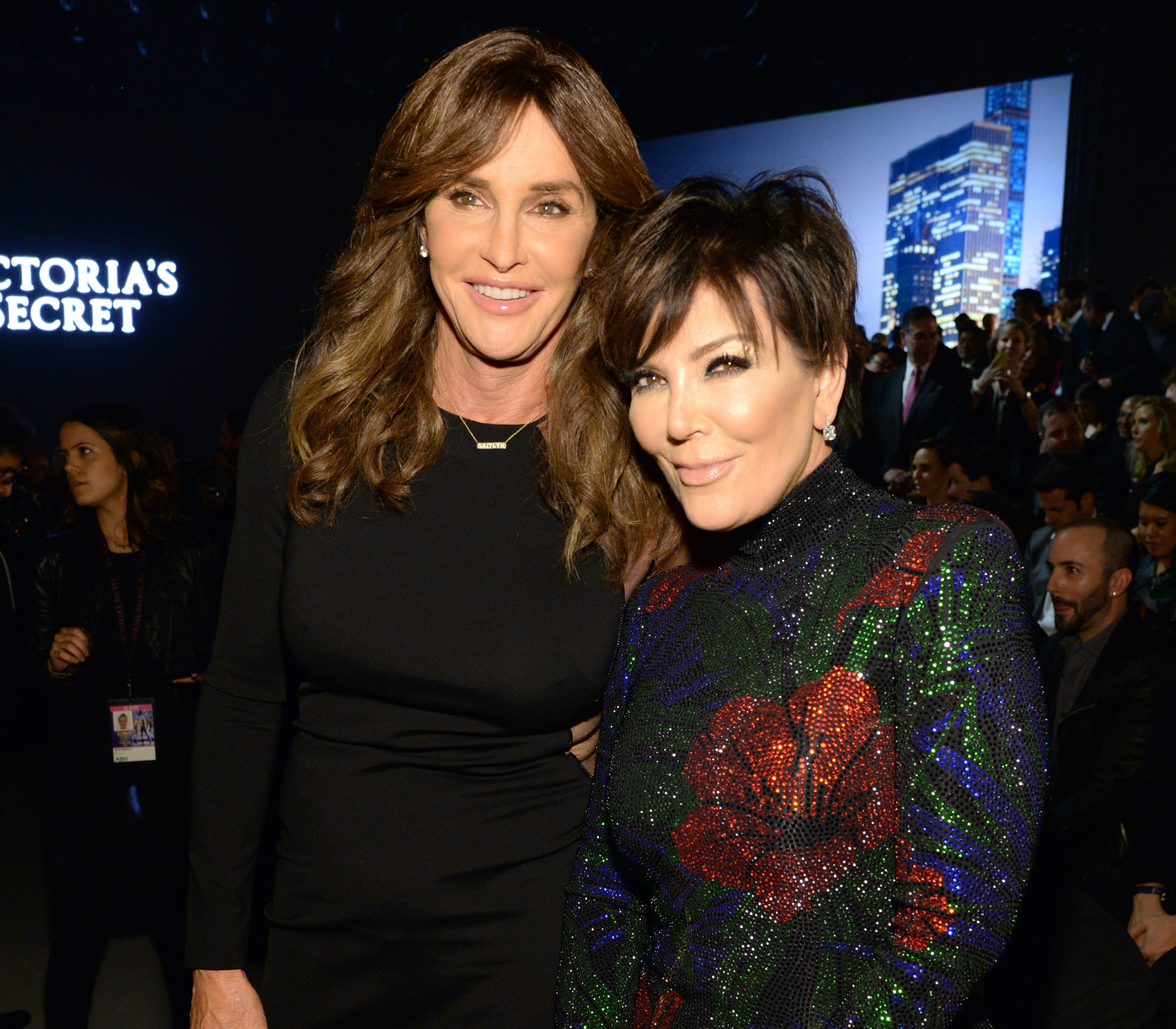 The Kar-Jenners are saying goodbye to 'Keeping Up With the Kardashians'
On Sept. 8, Kim Kardashian West took to social media to share some "difficult" news with fans.
In a lengthy statement posted to her Instagram, the KKW Beauty mogul revealed she and her family have decided to end KUWTK after 20 seasons.
"It is with heavy hearts that we've made the difficult decision as a family to say goodbye to Keeping Up with the Kardashians," the reality star wrote.
"After what will be 14 years, 20 seasons, hundreds of episodes and numerous spinoff shows, we are beyond grateful to all of you who've watched us for all of these years – through the good times, the bad times, the happiness, the tears, and the many relationships and children."
She continued:
We'll forever cherish the wonderful memories and countless people we've met along the way. 

Thank you to the thousands of individuals and businesses that have been a part of this experience and, most importantly, a very special thank you to Ryan Seacrest for believing in us, E! for being our partner, and our production team at Bunim/Murray, who've spent countless hours documenting our lives. 

Without Keeping Up with The Kardashians, I wouldn't be where I am today. I am so incredibly grateful to everyone who has watched and supported me and my family these past 14 incredible years. This show made us who we are and I will be forever in debt to everyone who played a role in shaping our careers and changing our lives forever. 
Kardashian West noted that the final season will air sometime in 2021.
Many are lobbying for Kris Jenner to join the cast of 'The Real Housewives of Beverly Hills' 
Now that the Kardashian-Jenners are moving on from the show that made them a household name, many can't help but wonder what they'll do after the series ends.
While it's hard to say for sure what the family has planned for themselves next, it's likely they will continue building up their respective businesses and careers. There's even a chance the reality stars will step out of the spotlight for a while to focus on themselves and their families.
However, fans think there's one member of the famous bunch whose reality television days are far from over, and that's famed momager Kris Jenner.
Though she's spent years managing her kids' careers and successfully running her family's empire — all while starring on KUWTK — some think that Jenner's work in the entertainment industry is nowhere done.
In fact, many are convinced Jenner has a series of passion projects lined up for herself after her family's reality show ends — and think one of those prospects include joining the cast of The Real Housewives of Beverly Hills.
What does Caitlyn Jenner think about her ex-wife joining 'RHOBH'?
Since she's no stranger to the RHOBH franchise — in July 2020, she made a brief appearance on an episode, where she attended a benefit for the Children's Hospital of Los Angeles — many are lobbying for Jenner to make the transition over to the hit Bravo series.
Some fans have even expressed their excitement over the idea of the momager becoming a Real Housewive. "Maybe Kris will go on Real Housewives!" one fan said on Reddit. "She appeared this season and I think [people] have been wanting it." 
Even the reality star's ex, Caitlyn Jenner, is onboard with her joining the award-winning series.
During a recent interview with Access Hollywood, the former Olympian weighed in the rumors surrounding Jenner joining RHOBH, noting that the momager would make a "phenomenal" addition to the hit franchise.
"Put it this way, Kris could handle all of those women and some others. That's kind of in her element," Jenner said. "I think she would do very well. She would have a lot to say with these girls, plus, like Lisa Rinna, this and that, they're all they're best friends… I think she would be phenomenal on that show."
While it's unclear what Kris Jenner plans to do once KUWTK concludes, it's likely she has major plans in store for her life going forward.