Caitlyn Jenner's Ex-Wife, Linda Thompson, Co-Wrote One of Whitney Houston's Biggest Hits
While married to David Foster, Caitlyn Jenner's ex-wife Linda Thompson co-wrote Whitney Houston's "I Have Nothing." Thompson was nominated for a Grammy and Oscar.
Linda Thompson had love affairs with some of the most famous men. Thompson dated Elvis Presly and married Caitlyn Jenner prior to her transition from Bruce Jenner. Thompson had her own career and never relied on the success of a man.. Thompson is a talented songwriter. While Thompson was married to David Foster, she co-wrote Whitney Houston's "I Have Nothing."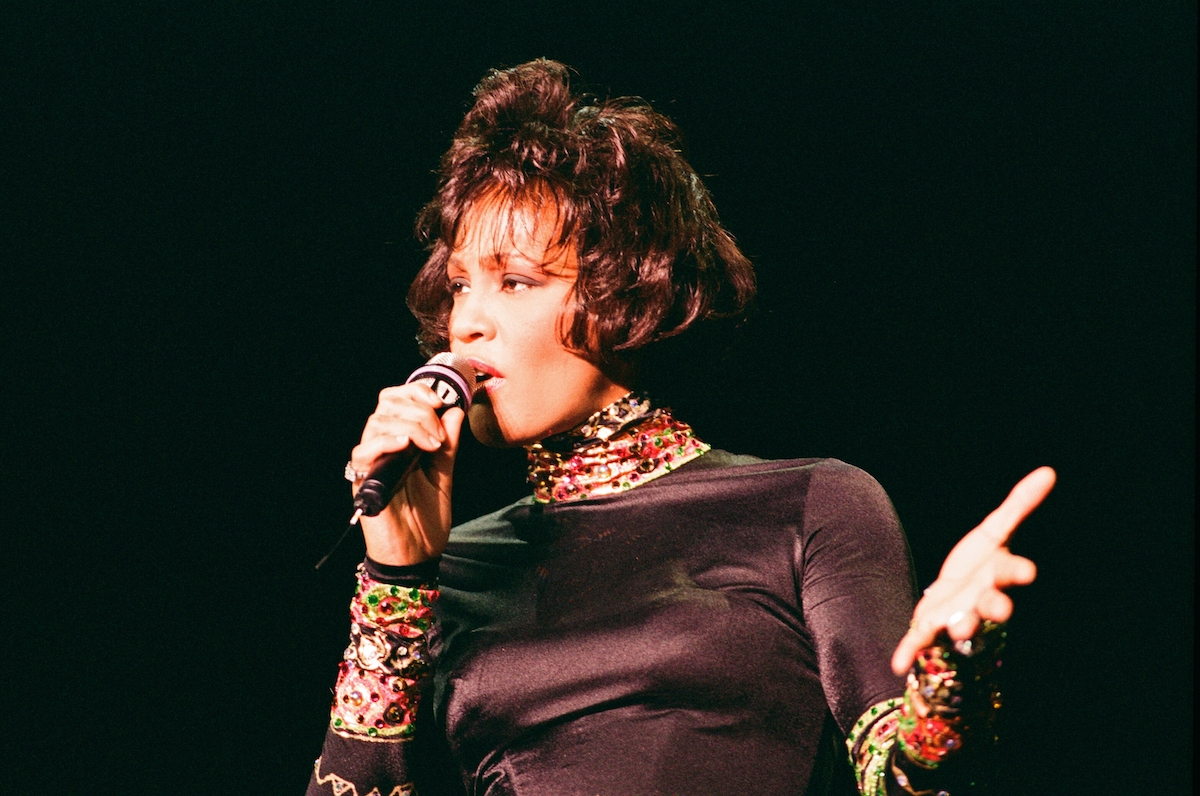 Linda Thompson co-wrote Whitney Houston's "I Have Nothing" with her then-husband, David Foster
Foster and Thompson married five years after Thompson's divorce from Jenner. The former pageant queen's songwriting career took off in 1985 with Kenny Rogers' "Our Perfect Song." Thompson's other songwriting credits include songs for Celine Dion and Josh Groban.
Foster produced the soundtrack of The Bodyguard, which starred Houston. Houston's mentor and label head, Clive Davis, insisted more musical performances be added throughout the film.
Related: How Whitney Houston's Role In 'The Bodyguard' Catapulted Her Career
"Typically, the head of any record label is going to want more music throughout the film but unless you establish Whitney's stardom, the script didn't provide that," Davis explained in Foster's documentary David Foster: Off The Record. "
So I wrote a letter to the director and Kevin [Costner] saying just that 'If you don't get more music, if you don't get more performance from Whitney, you do not have a great film,'" Davis continued.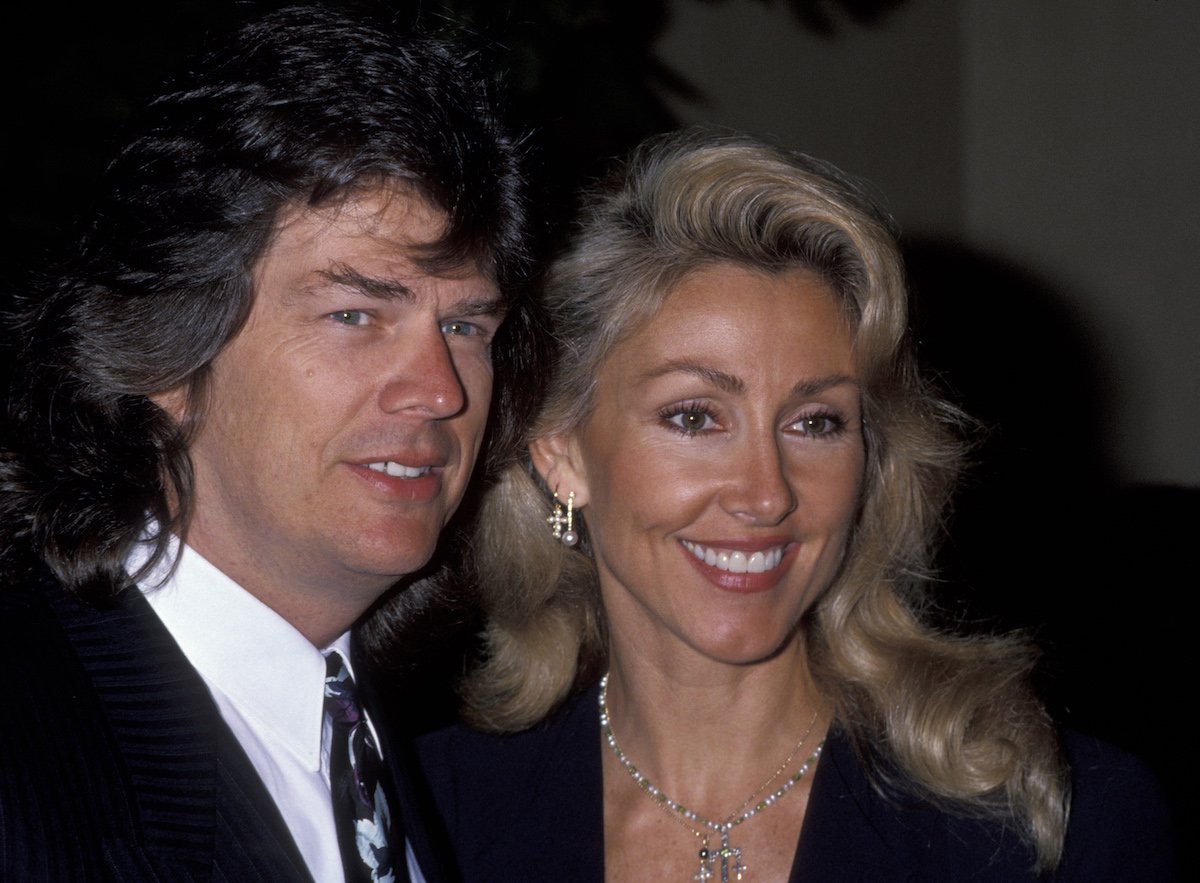 The number of songs in the film increased and Foster also contributed a few original tunes for the soundtrack. Davis explained that Thompson helped Foster write "I Have Nothing," a song Houston's character performed in the film. The song was also on the soundtrack.
Thompson said of Houston after Houston's unexpected death in 2012:
"She was an amazing person as well as being an incredible talent. She was an astonishing person and she was so kind to my father who was elderly and to my children. It says a lot about a person when they reach out to elderly people and to children," she said. "[In the studio] she was a racehorse, stepped up to the microphone without any warmups, and just hit those big notes."
"I Have Nothing" is one of Whitney Houston's most successful singles
"I Have Nothing" was the third single released from The Bodyguard soundtrack. The song peaked at No. 1 on the Billboard Hot 100. 
Foster and Thompson received a nomination for Best Song Written Specifically for a Motion Picture, Television of Other Visual Media at the 1993 Grammy Awards. The song was also nominated for Best Original Song at the 1993 Academy Awards.
"I Have Nothing" was also an international success, charting in Australia, France, Germany, Ireland, and Belgium to name a few. It spent 18-weeks on the charts in Canada.
The song was a staple during Houston's The Bodyguard World Tour. Houston typically performed her signature hit "I Will Always Love You" at every major concert but "I Have Nothing" was solely related to The Bodyguard.