Caitlyn Jenner's Mom Slams Kris Jenner and 'Keeping Up with the Kardashians' Show
When it was announced that Caitlyn Jenner was competing on the U.K. show I'm A Celebrity… Get Me Out Of Here!, reports swirled that Kris Jenner, was concerned about what her ex might reveal on the program.
In one episode, Caitlyn left viewers scratching their heads when she said that she had "20 grandchildren." After only counting 18, fans began speculating if Kylie or one of Caitlyn's other children are expecting. But someone else who has been talking a lot about Kris and her family's reality show is Caitlyn's mother, Ester Jenner. In fact, she slammed the famous momager and Keeping Up with the Kardashians series.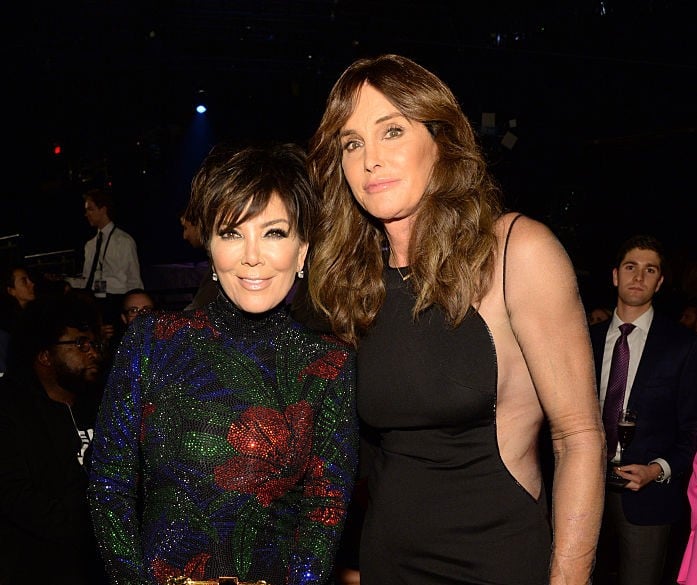 Here's what Ester had to say and where Caitlyn stands on the matter.
Ester's blasts Kris Jenner and 'KUWTK'
Caitlyn's 93-year-old mother has had quite a few things to say about Kris and the family's reality show which Caitlyn was a part of for several seasons.
Ester, who previously called Mama Kris "a controlling monster," told the Daily Mail that she is glad Caitlyn got away from her. She also revealed that she couldn't stand how the former Olympian was portrayed on KUWTK, saying that Kris made Caitlyn "look unassertive and spineless" while they were married.
"I wasn't fond of that program," Esther said in her interview with the publication. "There was no plot, and why it was such a hit I'll never know, and I guess it still is."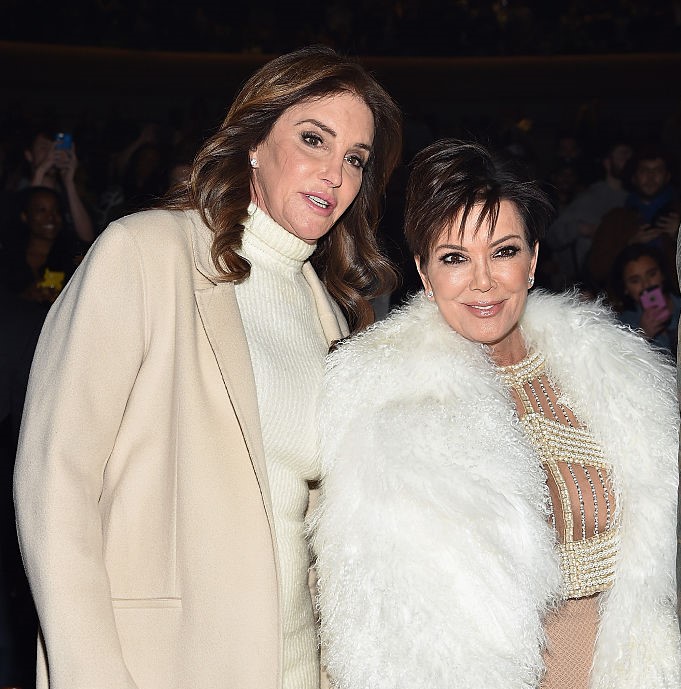 Ester also told the Daily Mail that she has no interest in seeing Caitlyn compete on I'm a Celebrity.
"We have a Survivor [show] here in the United States, I never watched it. I've skimmed over it or seen previews and I decided that I don't really care for that," she explained, adding, "That's not entertainment to me, to see somebody frightened. I think [Caitlyn] could spend a lot more pleasant times on the golf course!"
How Caitlyn feels about her mother's comments
Caitlyn, however, does not share her mother's views about Kris or the reality show.
"Caitlyn's team adamantly denies her mother's statements as they do not represent Caitlyn's sentiments or feelings towards the show or Kris Jenner," a statement from the reality star's rep reads. "Caitlyn has time and time again said that the show is the best thing that has happened to their family, and is on great terms with Kris. Her team was shocked — and never consulted — to hear of Esther speaking to press."
Caitlyn and Kris were married in 1991. Together they had two daughters, welcoming Kendall Jenner in 1995 and Kylie Jenner two years later. In 2013, they announced they were separating and later divorced.
Caitlyn has four more children from two other marriages. Her oldest son, Burt Jenner, and daughter, Casey Marino, are with Chrystie Jenner and Brandon Jenner and Brody Jenner are with Linda Thompson.
Read more: What Is Caitlyn Jenner's Net Worth and How Much Was She Paid for 'Keeping Up with the Kardashians'?
Check out Showbiz Cheat Sheet on Facebook!