Caitriona Balfe Net Worth: Plus How Much Is The 'Outlander' Star Paid Per Episode?
Caitriona Balfe has made quite the name for herself starring in the hit fantasy drama, Outlander. Over the past four seasons of the show, Balfe has been nominated for two Golden Globes and has won a slew of awards, including a BAFTA Award, a Saturn Award, and two People's Choice Awards. In Season 5 of Outlander, Balfe was promoted to a producer alongside her co-star, Sam Heughan. With Balfe's future in Hollywood looking brighter than ever, here is a quick look at her net worth, plus how much she makes for every episode of Outlander.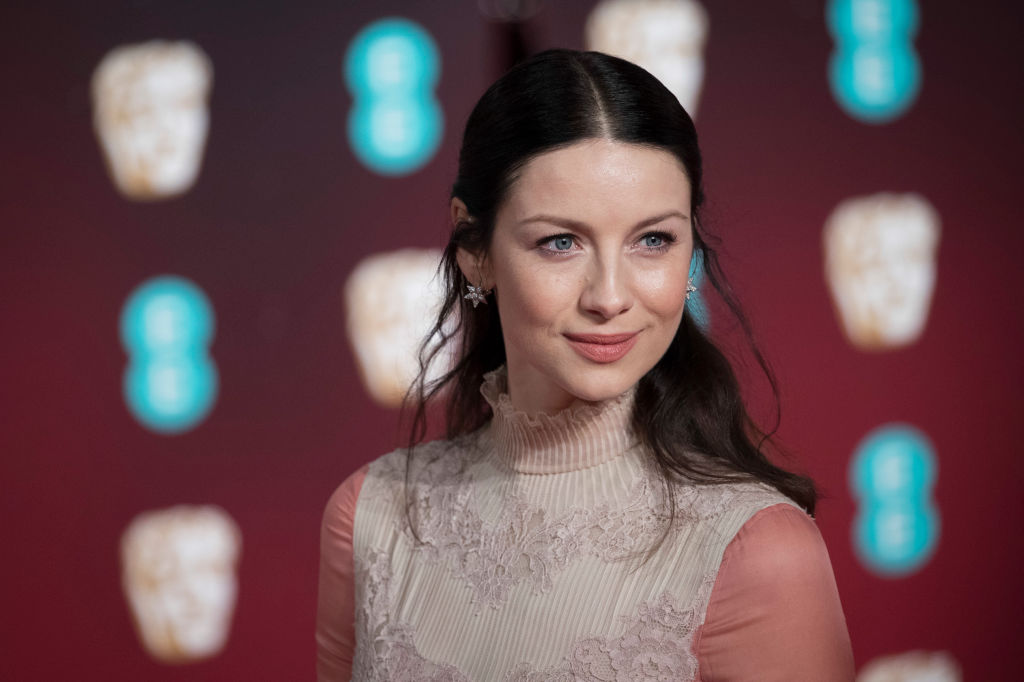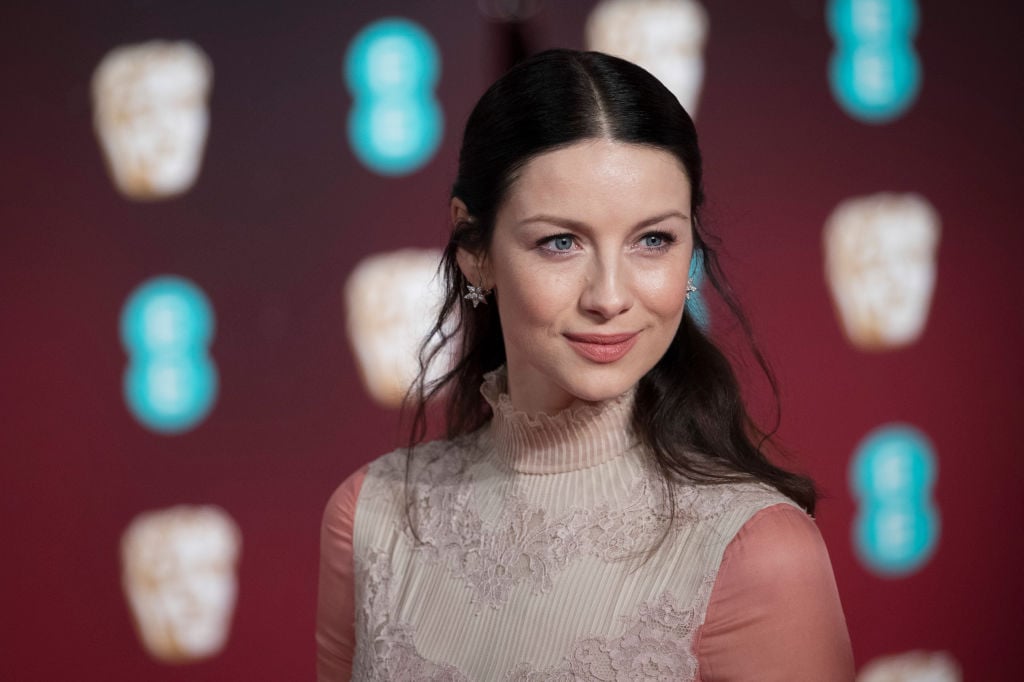 What is Balfe's net worth?
Although Balfe has been a part of many different projects over the years, the actress has earned the majority of her fortune through Outlander. According to Celebrity Net Worth, the Outlander star is worth around $4 million. Balfe has played the part of Claire Fraser on the show for the past four seasons and is currently getting ready for Season 5.
For every episode of the show, Balfe earns roughly $100,000. Balfe's earnings do not place her at the top of the list of the highest-paid actresses on television, but it is not that bad for her first breakout role.
So far, Outlander has produced 55 episodes over the past four seasons. Starz has already agreed to purchase another season after Season 5, so it is safe to say that Balfe is not going anywhere. If anything, her annual salary will only go up over the next few years, especially as the show increases in popularity. If Balfe sticks with it, there is a strong chance that her earnings will increase dramatically as the series moves on.
Balfe gets a promotion on 'Outlander'
Apart from her acting duties, Balfe was promoted to a producer on Outlander for Season 5. Balfe and her co-star, Sam Heughan, have wanted to branch out and become producers since Season 4. In recent interviews, they both expressed their excitement about the added responsibility.
According to Harpers Bazaar, Balfe took things a step further and said that they both want to direct as well. Considering how the show promoted them this season, it probably will not be long before they each helm an episode or two.
"We would both relish more responsibility. I definitely would love to direct down the line, and I think he would too. I would love to be on set when Sam Heughan's bossing me around," Balfe shared.
Balfe added that it is important to her and Heughan that they have input on the story. The two have grown fond of their characters for the past four seasons and want to make sure they are part of the creative process. They also want to make sure their characters stay true to who they are and that the story does not stray too far from the original source.
Season 5 of Outlander is based on Diana Gabaldon's novel, The Fiery Cross. The books continue to explore Jamie (Heughan) and Claire's (Balfe) journey in the American colonies, including the early parts of the American Revolution.
Is Balfe married?
With her on-screen chemistry with Heughan about as good as it gets, Balfe has faced a lot of romance rumors over the years. While Outlander fans would love to see Balfe and Heughan get together in real life, the actress has taken things to the next level with her long-time boyfriend, Anthony "Tony" McGill. Inside sources say the two tied the knot earlier this month in a small ceremony at St. Mary's Church.
The person who officiated the wedding, Reverend Louis Beasley-Suffolk, revealed that only close members of the family attended the ceremony. Balfe has not confirmed the wedding news, though Heughan did tease that he watched the pair get hitched.
Taking to Instagram, Heughan shared a photo of himself wearing a suit and tie and wrote that it was a "remarkable weekend." Heughan did not mention the wedding, but fans quickly speculated that he was at the event.
Filming for Season 5 of Outlander began back in April, and the droughtlander will officially end on February 16, 2020.