Cameron Diaz Didn't Have to Act in 1 Scene From 'My Best Friend's Wedding' — She Really 'Was Terrified'
Before voicing Fiona in Shrek or kicking butt in Charlie's Angels, Cameron Diaz starred in the 1997 romantic comedy, My Best Friend's Wedding.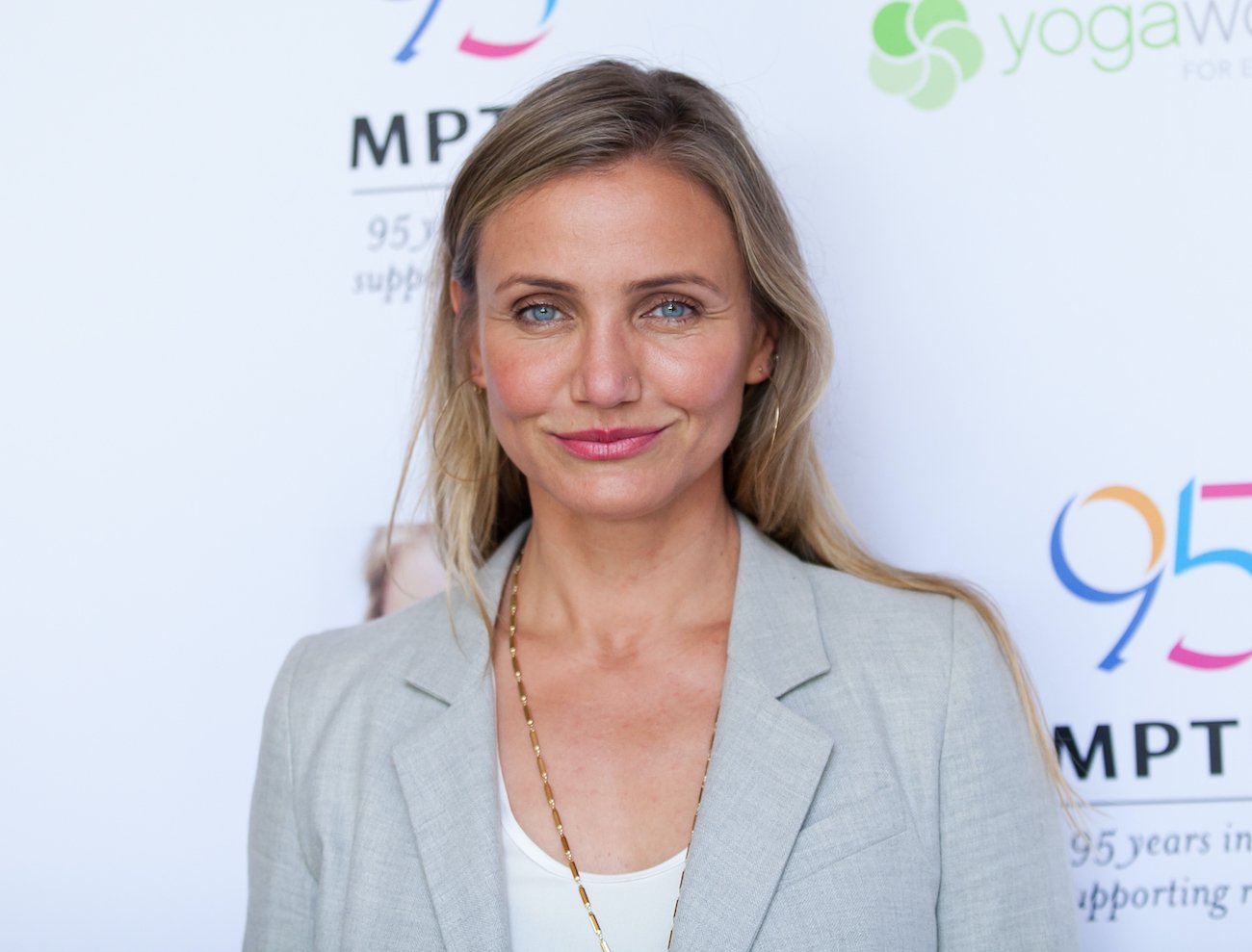 Her seventh movie role, according to Diaz's acting credits on IMDb, she didn't have to fake her way through one of the movie's most memorable scenes. 
Cameron Diaz goes head to head with Julia Roberts in 'My Best Friend's Wedding'
For those who don't find themselves watching My Best Friend's Wedding on a regular basis, here's a refresher.
Julianne Potter (Julia Roberts) and Michael O'Neal have been best friends for years. But when Michael says he's getting married to Kimberly Wallace (Diaz), Julianne realizes she has feelings for him. 
RELATED: Cameron Diaz Net Worth and What She's Been Up to Lately
Julianne sets out to win Michael's heart and replace Kimberly as his fiancée. And she only has four days to do it. Meanwhile, Kimberly has an agenda of her own. She wants to become friends with Julianne.
Cameron Diaz 'wanted to run and hide' during the karaoke scene in 'My Best Friend's Wedding'
It wasn't the scene where she sped away from the airport that terrified Diaz during the filming of My Best Friend's Wedding. The moment that caused her the most stress was singing karaoke.
On a trip to a karaoke bar with Michael and Julianne, Kimberly makes it clear she does not want to sing. Thinking it'd make her one step closer to stealing Michael's heart, Julianne pushes Kimberly to get up on stage.
Embarrassed, Kimberly fumbles her way through the lyrics of Burt Bacharach's "I Just Don't Know What to Do With Myself." Ultimately, she winds up sharing a sweet moment with Michael much to Julianne's disappointment.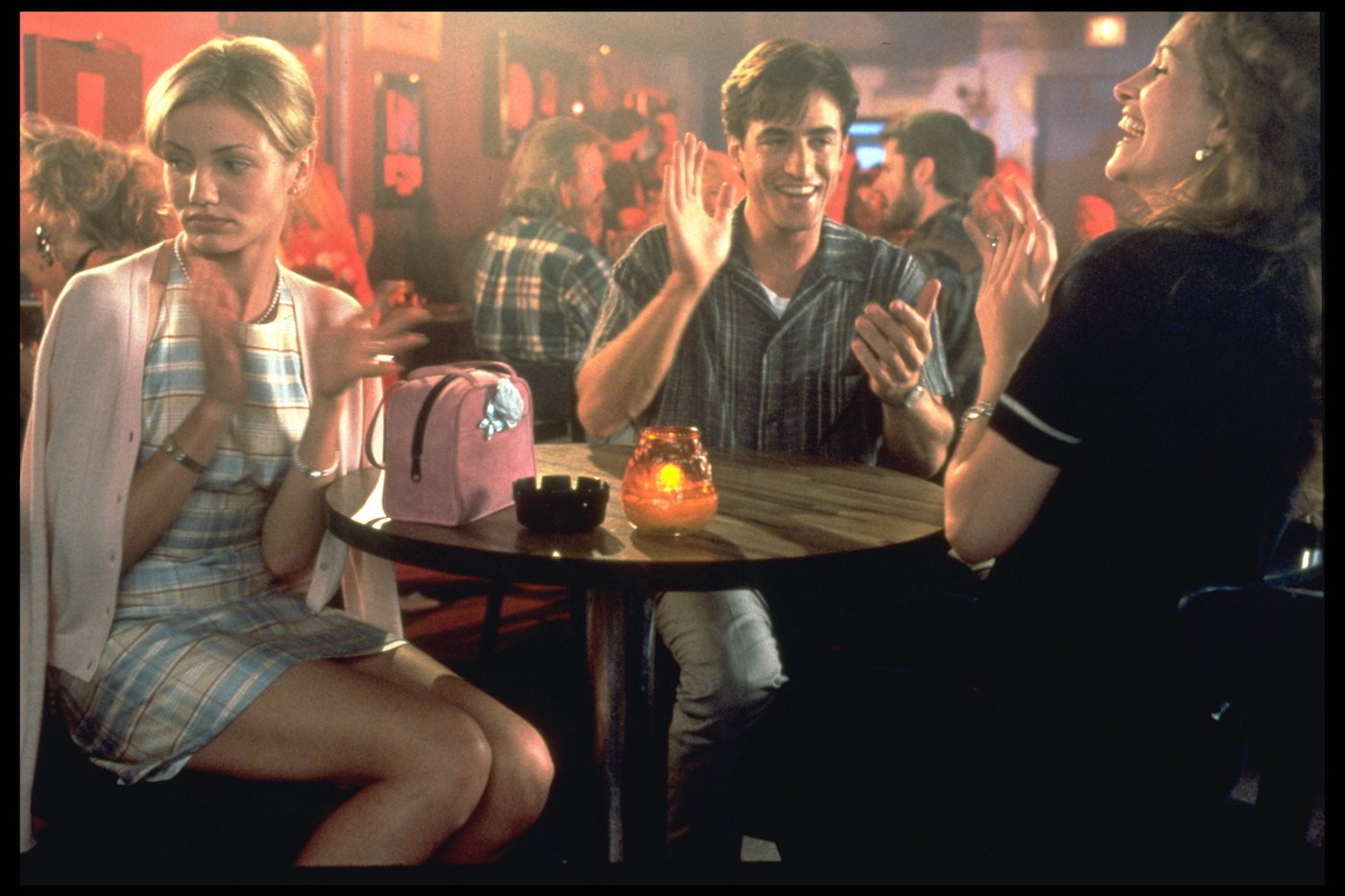 RELATED: Cameron Diaz Reveals Why She Left Hollywood: 'They Own You'
As it turns out, Diaz didn't have to do much acting in the scene. As she told Entertainment Weekly in 2019, the karaoke portion of the movie "terrified" her. 
"I was terrified to do that scene, for real," she said before adding, "I allowed the true terror of singing in front of people to be alive in me. I wanted to run and hide, and Dermot [Mulroney] kept me there. He said, 'You can do it, you can do it.'"
Diaz continued, saying Mulroney gave her support. 
"In the scene, I'm just staring at him the whole time because he's looking at me like, 'You're okay. You're not gonna die.' And I was like, 'But I'm dying,'" Diaz said. 
The disastrous karaoke performance is Cameron Diaz's own
Ahead of the karaoke scene, Diaz spent time on lip-synching, Bonnie Greenberg, the movie's music supervisor, told Entertainment Weekly in 1997. However, the director of My Best Friend's Wedding, P.J. Hogan, decided against it.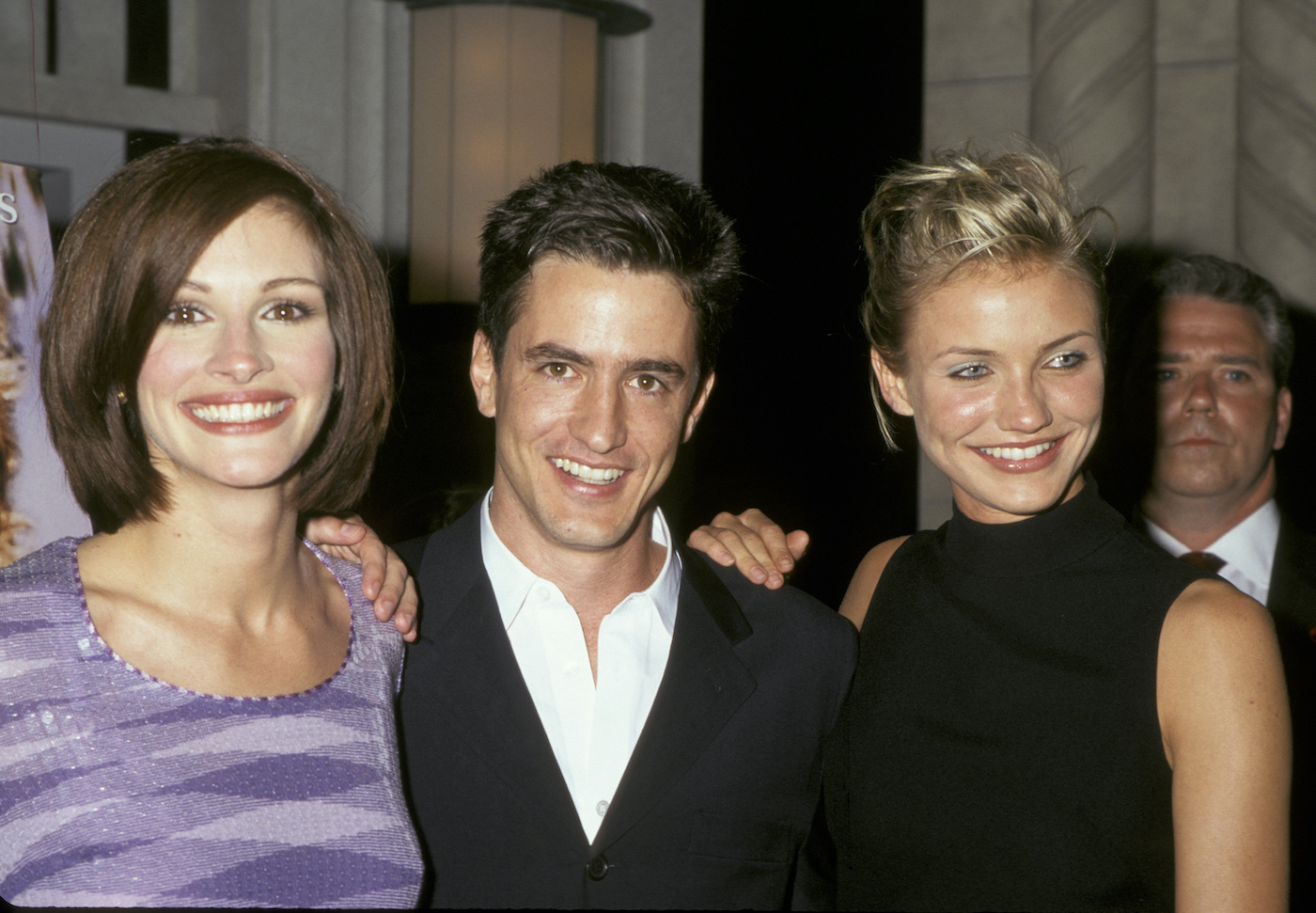 RELATED: Who Has Cameron Diaz Dated?
He opted to stage the scene like a real karaoke bar, monitor with scrolling lyrics and all. Hogan reflected on the karaoke moment in 2019, saying the fact that Diaz struggled with the song only improved the scene.
"Cameron just botched her way through the song, and the worse she got, the better the scene was," he said. "But then Cameron was so game that the applause started to become real," Hogan added.
A major moment for Diaz and one of her and Roberts' most memorable rom-coms, My Best Friend's Wedding is streaming on Hulu.
RELATED: Cameron Diaz on Marrying Benji Madden: It 'Was the Best Thing That Ever Happened to Me'