Cameron Diaz Says She Feels so Much Better After Retiring From Acting
Cameron Diaz says she's having a blast in retirement.
Cameron Diaz left our screens in 2014, following her last film Annie. We don't really hear about celebrities as young as Diaz retiring from showbiz, so fans were left wondering what happened. Diaz didn't want to do it anymore. Remember, acting wasn't initially her thing. So she put her 20-year acting career behind her and started a new chapter in her life.
During a recent interview with Kevin Heart on Peacock's Hart To Heart, Diaz finally gave us the real reason why she retired from acting. It was a combination of things, but she doesn't regret it. In fact, she feels like herself again.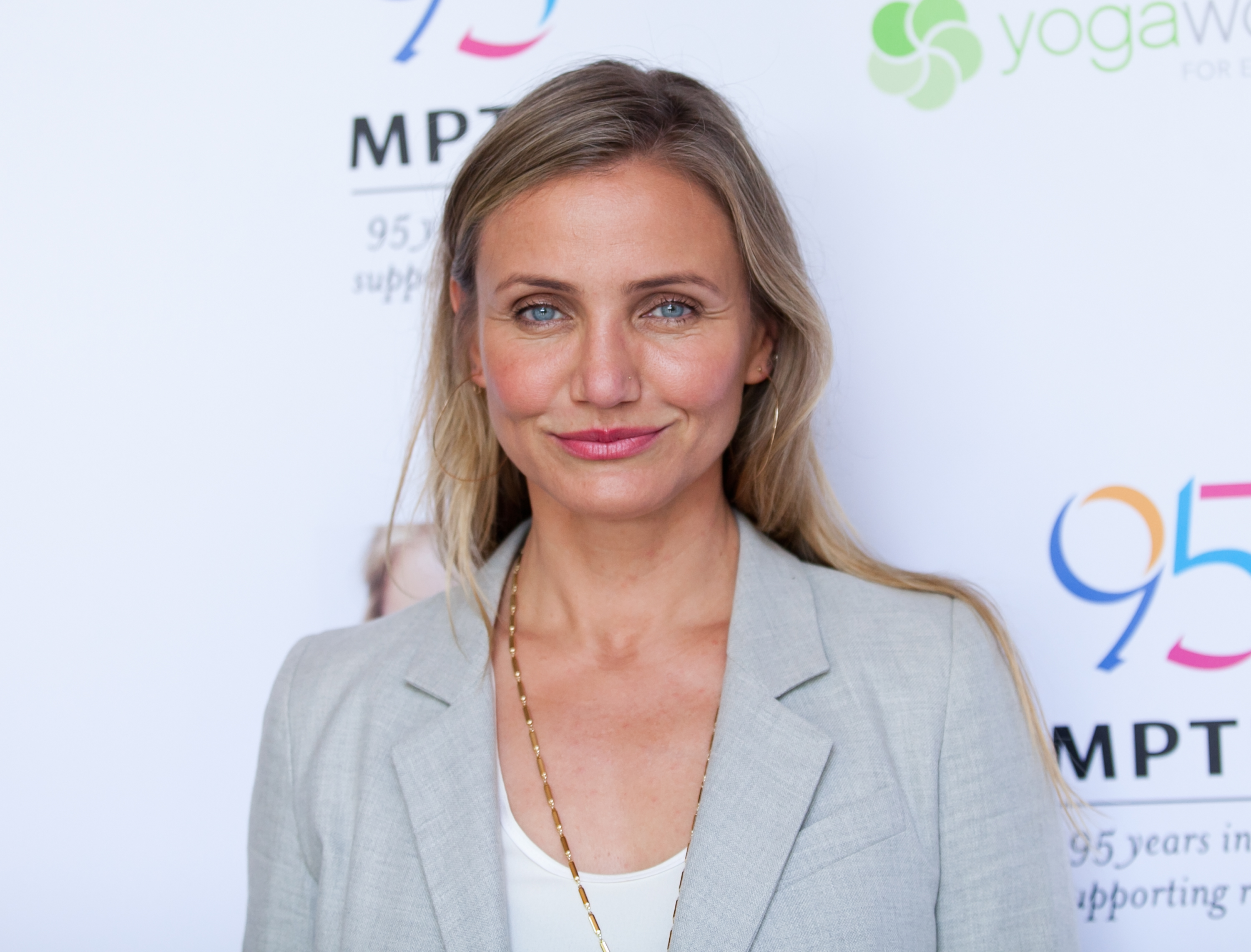 Why did Cameron Diaz quit acting?
During her conversation with Hart, Daiz talked about what really made her want to leave acting behind. It was more than wanting to be at home more and spending time with her family. She wanted to get back to feeling like herself before she was a celebrity.
"I think you probably can relate to this," Diaz started to explain to Hart. "When you do something at a really high level for a really long period of time, there's a lot that — when you're the person who's sort of delivering on this one thing. You're the person on the screen, you're the person who's 'the talent' — everything around you, all parts of you that isn't that, has to be handed off to other people."
Diaz explained that every aspect of her life, her home, her fiances, and Cameron Diaz, "the machine," was managed somehow. For her as a person, her spiritual self, she started to realize, around the age of 40 years old, that the "machine" wasn't good enough. Ultimately, she found that there were aspects of her life that she "wasn't touching and wasn't managing."
Cameron Diaz 'feels whole' since her retirement
Hart made a good point saying that many people around a celebrity want to feed "the machine." They don't care about how you're doing as a person, and that can be very damaging.
Diaz doesn't hate acting. She hates the things that come with being an A-list celebrity. "It's fun to do, I love it, I love acting," Diaz continued. "I feel like I was really lucky because I had people I worked with for 20 years who I know they have my best interest but for me, I just really wanted to make my life manageable by me. My routine in a day is literally what I can manage to do by myself."
"It's the best feeling," Diaz said on finding her new freedom. "I feel whole." By shedding those aspects in her "massive" life and coming out of "the tunnel," Diaz was able to realize what and who she wanted in her life. She was able to meet her husband Benji Madden and start a family. They had their daughter Maddix in 2019.
"All of those things that I didn't have time for before, and not just not have the time for, but didn't have the space to make the decisions, the right decisions for me at the time to bring that in," she concluded.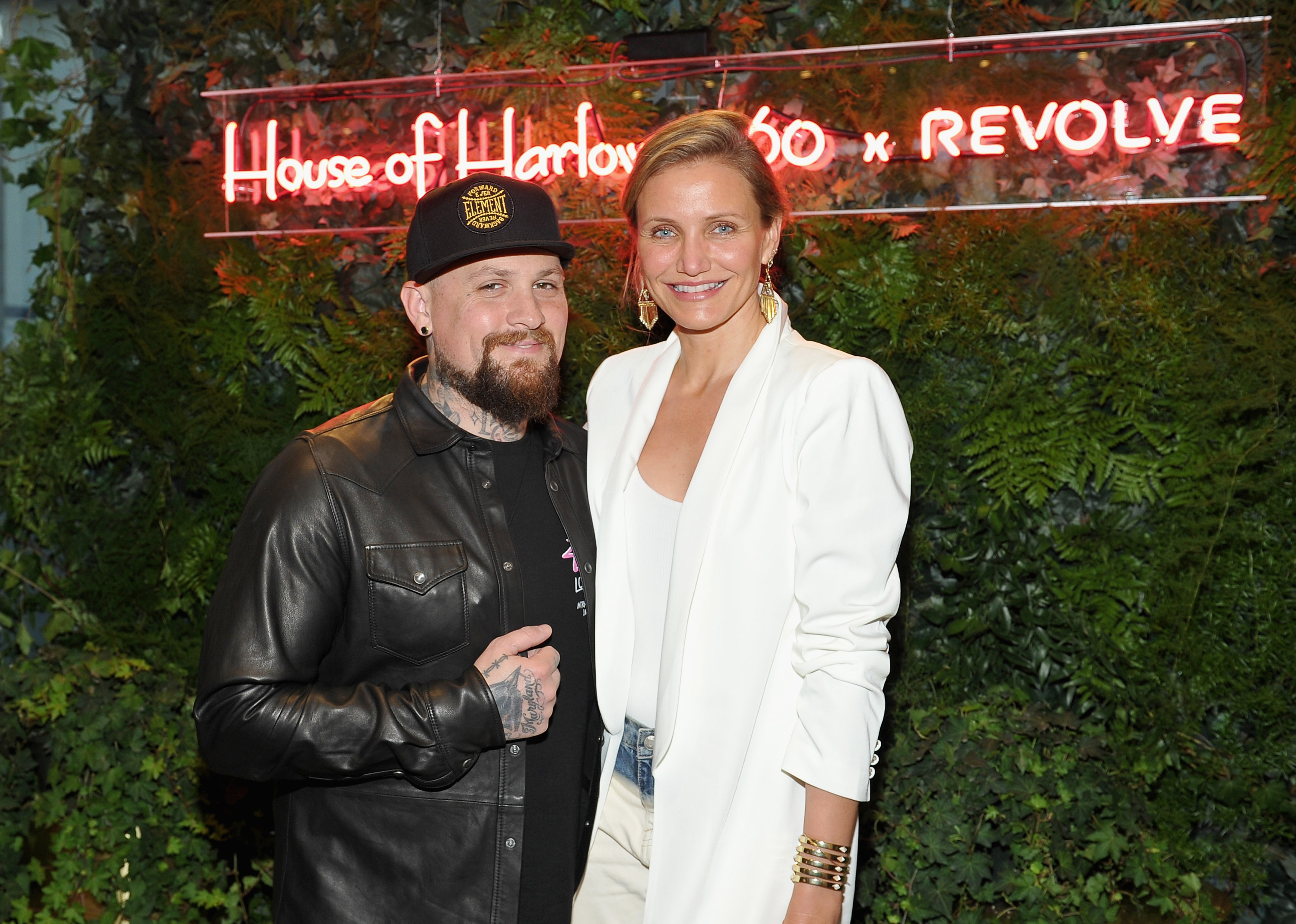 Will we ever see Cameron Diaz on the big screen again?
Judging by what Diaz told Hart, it doesn't look like Diaz will be venturing out of retirement anytime soon. Although there are rumors that she could potentially take a hiatus on "feeling whole" to enter into the Marvel Cinematic Universe as Lady Death. We have yet to hear whether these rumors are true, however.
In the meantime, Diaz is busy raising her daughter and experiencing what life truly feels like outside the spotlight…for the most part. Thankfully Diaz hasn't completely become reclusive. We still get to see her in various interviews from time to time and at other events. We'll take what we can get.