Cameron Diaz Net Worth and What She's Been Up to Lately
Cameron Diaz made headlines after it was announced she and her husband, Benji Madden, welcomed a baby girl named Raddix. Here's Cameron Diaz's net worth and what she's been up to lately.
How Cameron Diaz became famous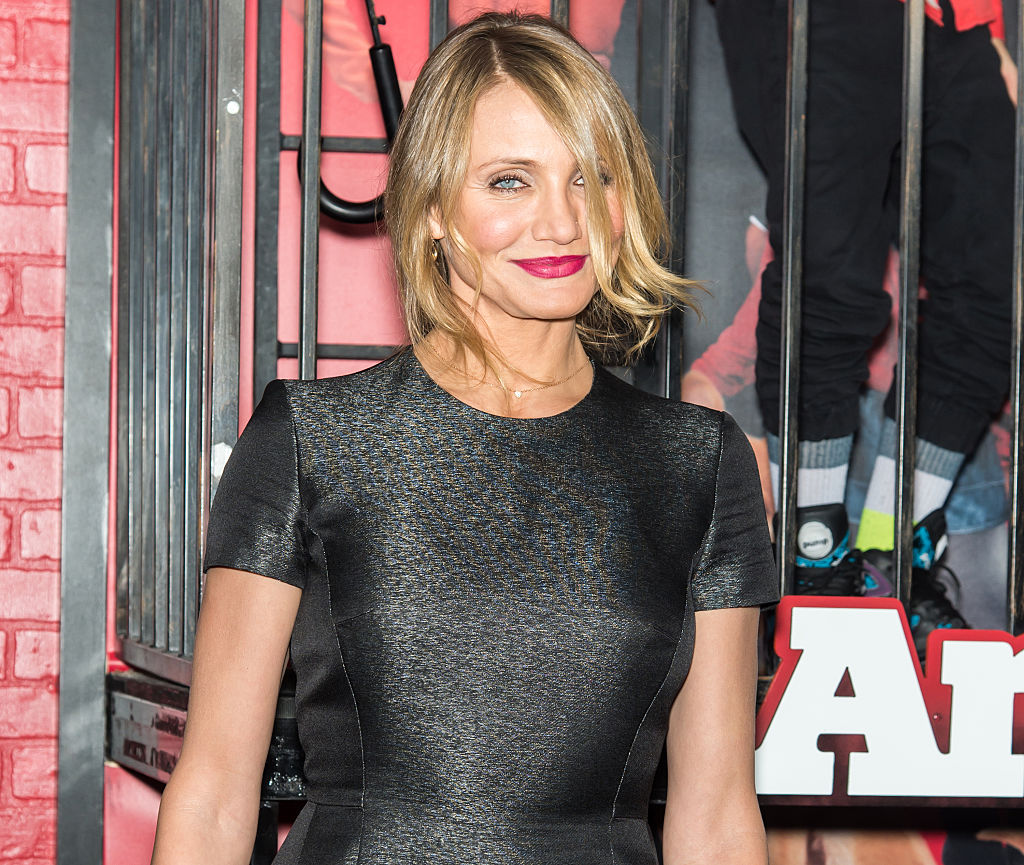 Cameron Diaz started her career as a model. Back in 1990, she appeared on the cover of "Seventeen" magazine. Her original career plans didn't include acting. She told the publication she planned to model until she was "old and gray." Her big dream, however, was to become a zoologist.
Diaz made her acting debut in the 1994 film "The Mask." She played the role of Tina Carlyle. The following year, she appeared in the movie "The Last Supper." Diaz made her television acting debut in a 1996 episode of "Space Ghost Coast to Coast," titled "Surprise."
Her other acting roles include appearances in "Feeling Minnesota," "My Best Friend's Wedding," "There's Something About Mary," "Charlie's Angels," and "Bad Teacher."
Did Cameron Diaz retire?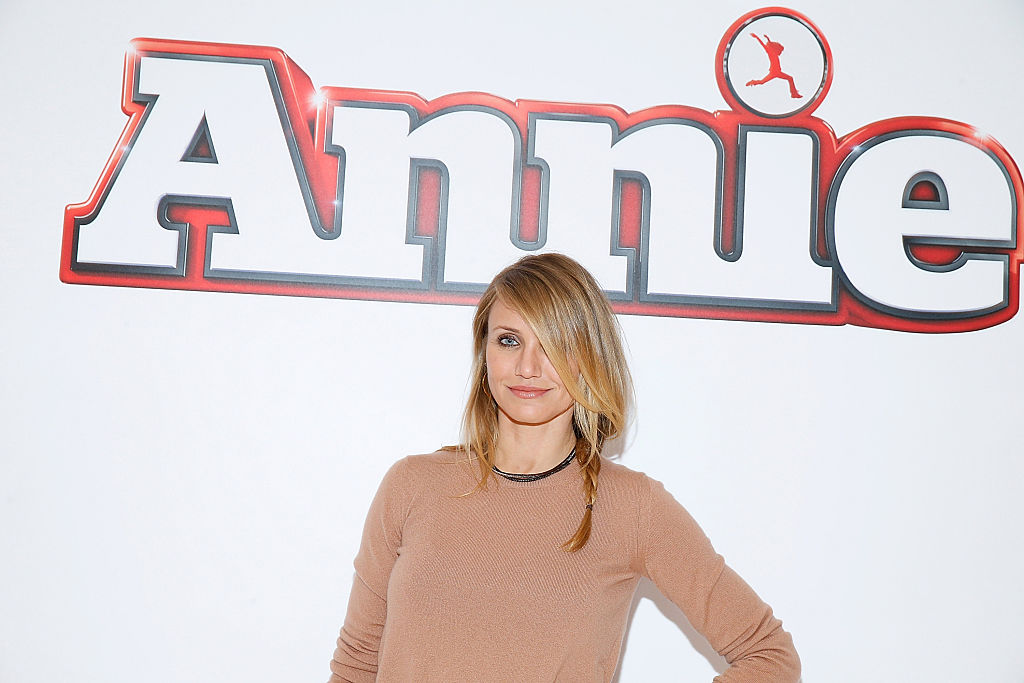 The last film Diaz starred in was the 2014 movie "Annie," in which she played the role of Miss Hannigan. She filmed two other movies that year, titled "Sex Tape" and "The Other Woman." Rumors about Diaz retiring from acting began after her friend, actress Selma Blair, said Diaz was done with her career. In an interview, Blair discussed a conversation she had with Diaz over lunch. "I had lunch with Cameron the other day. We were reminiscing about [our film "The Sweetest Thing"]. I would have liked to do a sequel, but Cameron's retired from acting. She's like 'I'm done,'" reports "Metro." However, in a since-deleted tweet, Blair said she was just joking about Diaz's retirement.
Although Blair said she was joking, an interview with "InStyle" magazine seems to suggest otherwise. In that interview, Diaz says she wants time for herself and she doesn't miss performing. Here's what Diaz shared with the publication:
I started [experiencing fame] when I was 22, so 25 years ago — that's a long time. The way I look at it is that I've given more than half of my life to the public. I feel it's OK for me to take time for myself now to reorganize and choose how I want to come [back] into the world. If I decide to. I don't miss performing. Right now, I'm looking at the landscape of wellness and all that. But whatever I do, it has to be something I'm passionate about — something that just feels effortless.
What has Cameron Diaz been up to?
In 2016, Diaz released a book titled "The Longevity Book: The Science of Aging, The Biology of Strength, and the Privilege of Time." Before that, she released a book in 2014 titled "The Body Book: The Law of Hunger, The Science of Strength, and Other Ways to Love Your Amazing Body." According to "InStyle," Diaz is working on a new project, but she has yet to say what it is.
Cameron Diaz's net worth
As of this writing, Cameron Diaz has a net worth of $140 million, according to Celebrity Net Worth estimates.
Read more: Jennifer Aniston's Trick for Handling the Paparazzi
Check out Showbiz Cheat Sheet on Facebook!