Cameron Diaz Returns to Acting
Cameron Diaz retired from acting in 2018. However, it might not be the end of her acting career after all. It was recently announced that Diaz, who has a net worth of $140 million, will come out of retirement for a new Netflix project. Here's everything we know about her exciting return to acting.
Why Cameron Diaz retired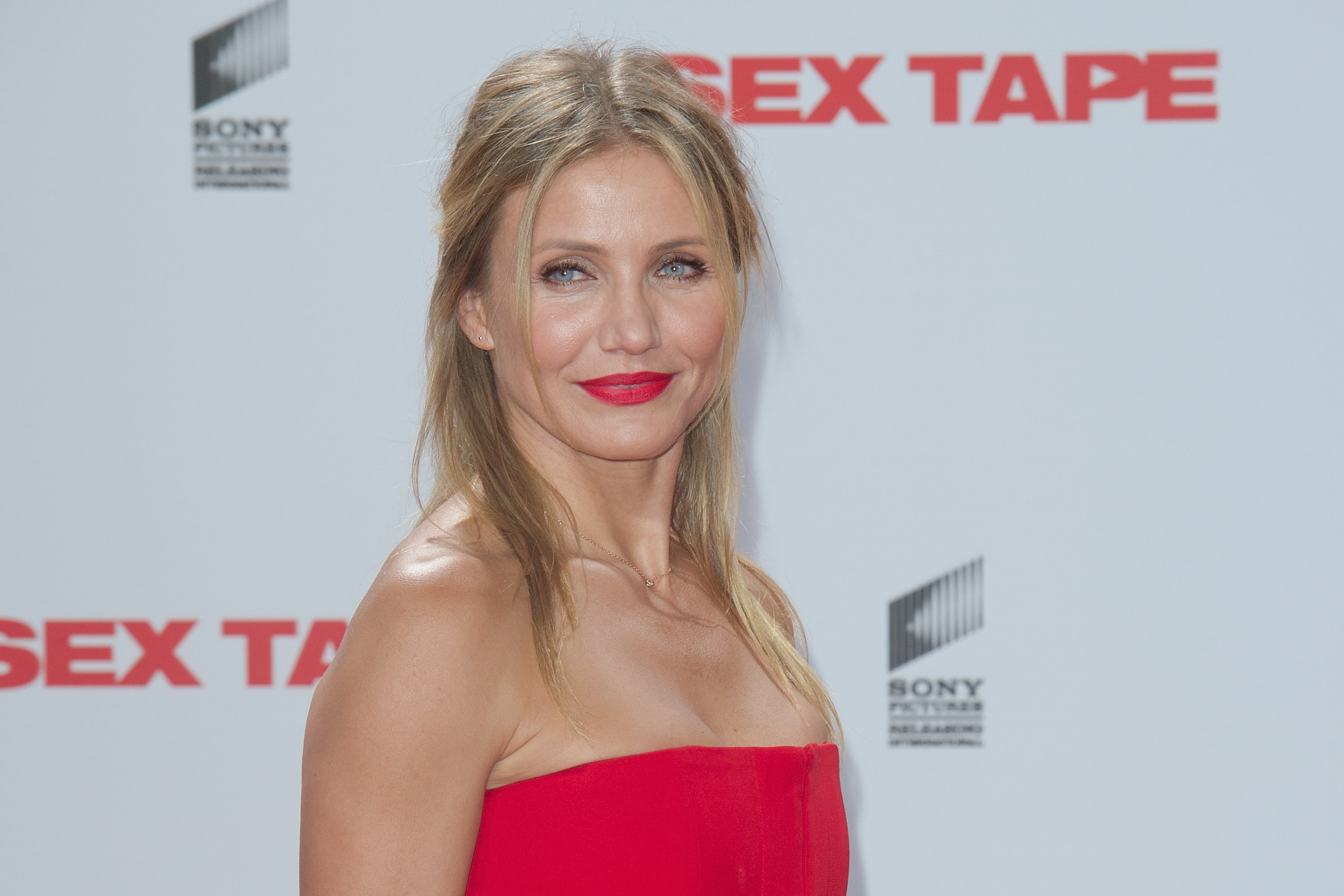 Why did Cameron Diaz retire? During an interview with Gwyneth Paltrow, she reveals that she felt like a product when she was at the height of her acting career. She didn't feel like her life was her own. Rather, she felt like the movie studios were the ones who "owned" her. Diaz describes giving up parts of her life.
Diaz told Paltrow what it felt like to live the Hollywood life. "When you're making a movie, it's a perfect excuse. They own you," says Diaz. "You're there for 12 hours a day. For months on end, you have no time for anything else. I realized I handed off parts of my life to all these other people and they took it."
Cameron Diaz's Netflix movie
Diaz is set to star alongside Jamie Foxx in a Netflix film titled Back in Action, reports Deadline. They also revealed that Seth Gordon (known for Horrible Bosses) will be directing.
Foxx announced Diaz's return to acting on Twitter. He played a recording of his conversation with Diaz about coming out of retirement. During the conversation, Foxx surprised Diaz with a call from Tom Brady, who recently came out of retirement. Brady gave her a few tips about how to successfully exit retirement.
Cameron Diaz is at 'peace'
Fans were disappointed after Diaz decided to step away from the spotlight. However, the Charlie's Angels star knew this was the right decision for her. She tells Paltrow she felt at "peace" after making this decision. "I got a peace in my soul," Diaz said. "Because I was finally taking care of myself."
Diaz says she had to step up and take back her life. She didn't like the way things were going, so she made a change.
"I had to basically take it back and take responsibility for my own life," says Diaz. "That's my job. There's a lot of things I had to iron out, a lot of relationships I had to repair, a lot of relationships I had to build that were absent in my life."
Cameron Diaz's movies and TV shows
Diaz made her acting debut in the 1994 film The Mask. She played the role of Tina Carlyle alongside Jim Carrey. The following year, she appeared in the movie The Last Supper. Diaz made her television acting debut in a 1996 episode of Space Ghost Coast to Coast titled "Surprise."
One of Diaz's last performances was in the 2014 film Annie alongside Jamie Foxx. She played the role of Hannigan. Her other acting roles include appearances in Feeling Minnesota, My Best Friend's Wedding, There's Something About Mary, Charlie's Angels, and Bad Teacher.
RELATED: 'Blue Bloods:' Is It Time for Frank Reagan to Retire?
Follow Sheiresa Ngo on Twitter.