Cameron Diaz Reveals the 1 Heartwarming Reason Why Her Relationship With Benji Madden Works
Cameron Diaz rose to fame in the '90s and has had several high-profile relationships as a Hollywood actress. However, these days, fans are probably aware that she has settled down with rocker Benji Madden and seems to be living a nice married life.
Celebrity marriages tend to be short-lived, but Diaz and Madden do not look like they are losing their sparks anytime soon. As such, onlookers are no doubt curious to know why Diaz and Madden's relationship works so well. Read on below to find out what Diaz has said about her romance with Madden.
Cameron Diaz and Benji Madden got married in 2015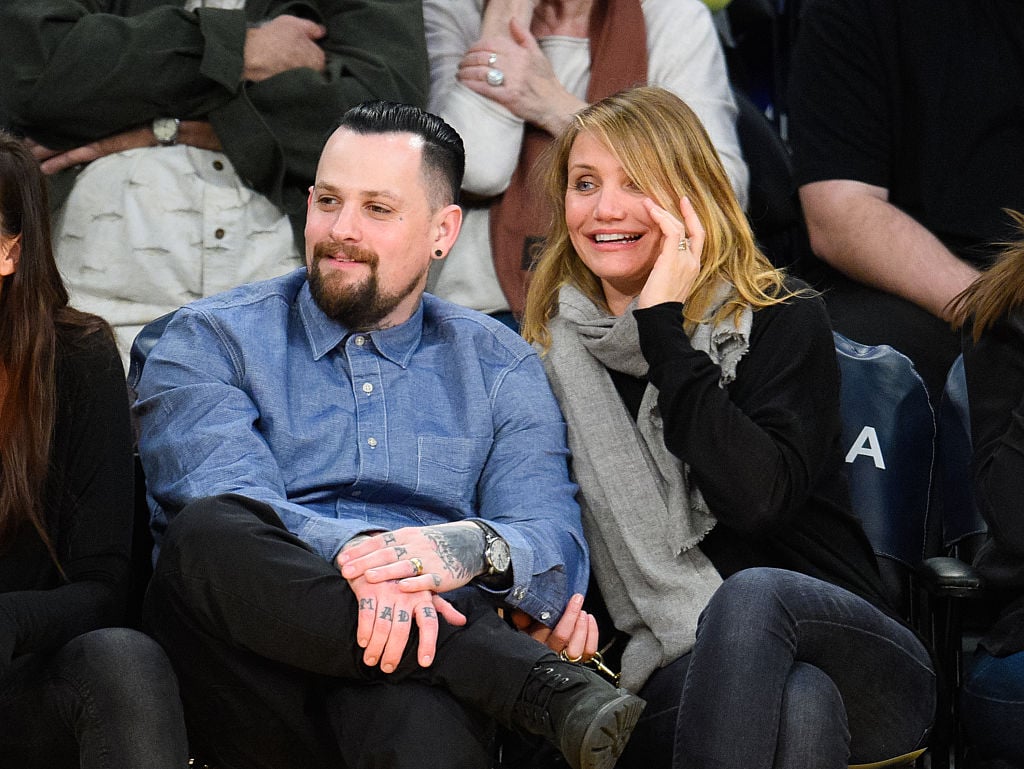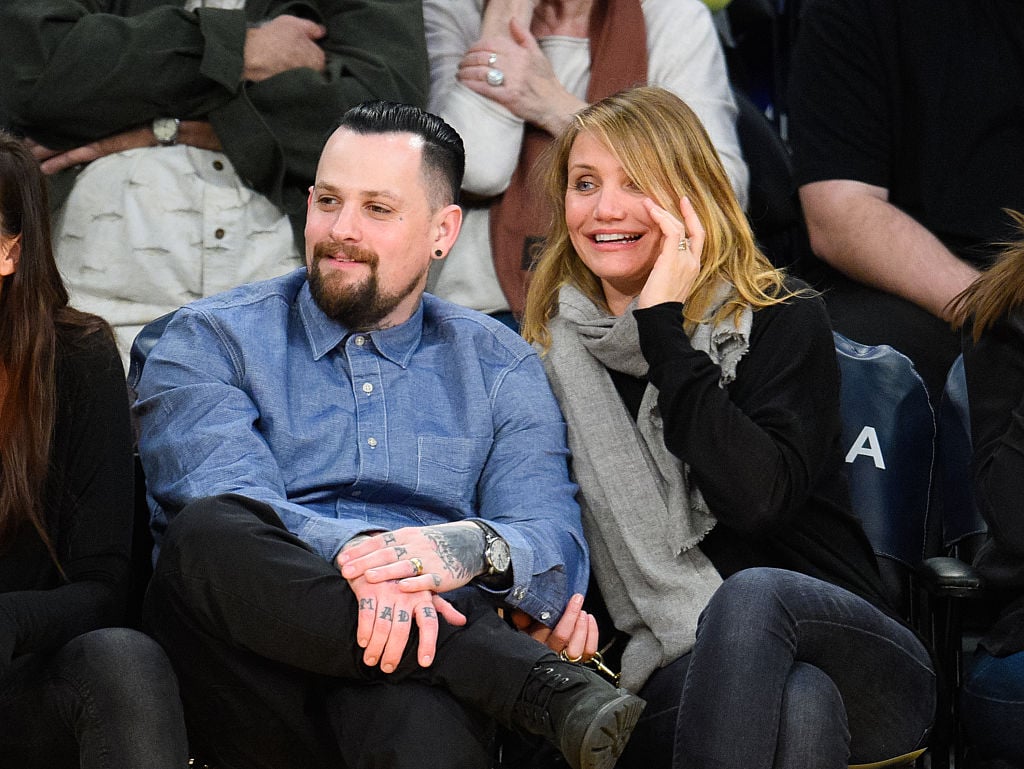 Cameron Diaz and Benji Madden first met in 2004 at a charity basketball game. Diaz was dating Justin Timberlake at the time, so she and Madden did not talk to each other much. They also did not develop a friendship from that meeting.
However, they ran into each other again in 2014 when Diaz hosted a barbecue and invited her friends Nicole Richie and Joel Madden. Joel asked Diaz if he could bring his twin brother, Benji, along, and Diaz said yes.
Diaz and Madden ended up bonding with each other at the barbecue and quickly started dating. Both of them are private people, so they tried to keep their relationship a secret from fans and the media.
In December 2014, the couple announced that they had gotten engaged. Then, they got married in January 2015 in Diaz's Beverly Hills home. It was an intimate ceremony with only about 100 guests in attendance.
They recently welcomed a daughter together
Earlier this month, Cameron Diaz and Benji Madden decided to tell the world happy news from their family – they had just welcomed a daughter named Raddix.
But do not expect Diaz and Madden to be posing in a magazine shoot with their new child anytime soon. Both stars posted on their Instagram accounts that they will continue to keep their personal lives on the down-low, so they will not share much with followers about baby Raddix.
"While we are overjoyed to share this news, we also feel a strong instinct to protect our little one's privacy," the message read. "So we won't be posting pictures or sharing any more details, other than the fact that she is really cute!!"
Cameron Diaz shared why her relationship with Benji Madden works
Diaz and Madden's relationship seems like it is going well. Over the years, Diaz and Madden have shared some information here and there about their marriage, including why they think things have worked out beautifully for them.
"We are so different from one another, but we share the same values—we're totally two peas in a pod. We are both just weird enough for each other," Diaz said in 2017.
She also revealed that she appreciates the fact that her marriage is an equal one, saying: "We women are objectified so much. Somehow my husband has just been able to kind of show me what it's like not to have that be a part of a relationship, and being an equal. I never experienced that before. I'd never been loved in that way. I look at him every day and he inspires me — he works so hard. I feel so lucky."
In 2016, Diaz compared her relationship with Madden to the previous ones she had, and she shared that this one is "special."
"Everything else just washes and slips away," Diaz said. "You realize, 'Oh, right, this is what the real thing is. This is what real love is. This is what real commitment and devotion is. This is the person you build your life with' … And I know that this is special."