Cameron Diaz Throws Her Clothes Away After Wearing Them
On August 30, 1972, Cameron Michelle Diaz made her grand entrance into the world. Just 22 short years later, Diaz would make her grand entrance into Hollywood as well. Diaz dominated the film industry throughout the mid-1990s and early 2000s. She starred in numerous box office hits and quickly became a Hollywood "It Girl." While Diaz earned a reputation for being a talented film actress, she also gained the reputation of being one of the dirtiest celebrities in the business. Read on to learn more about Diaz's career and how she earned both of these reputations.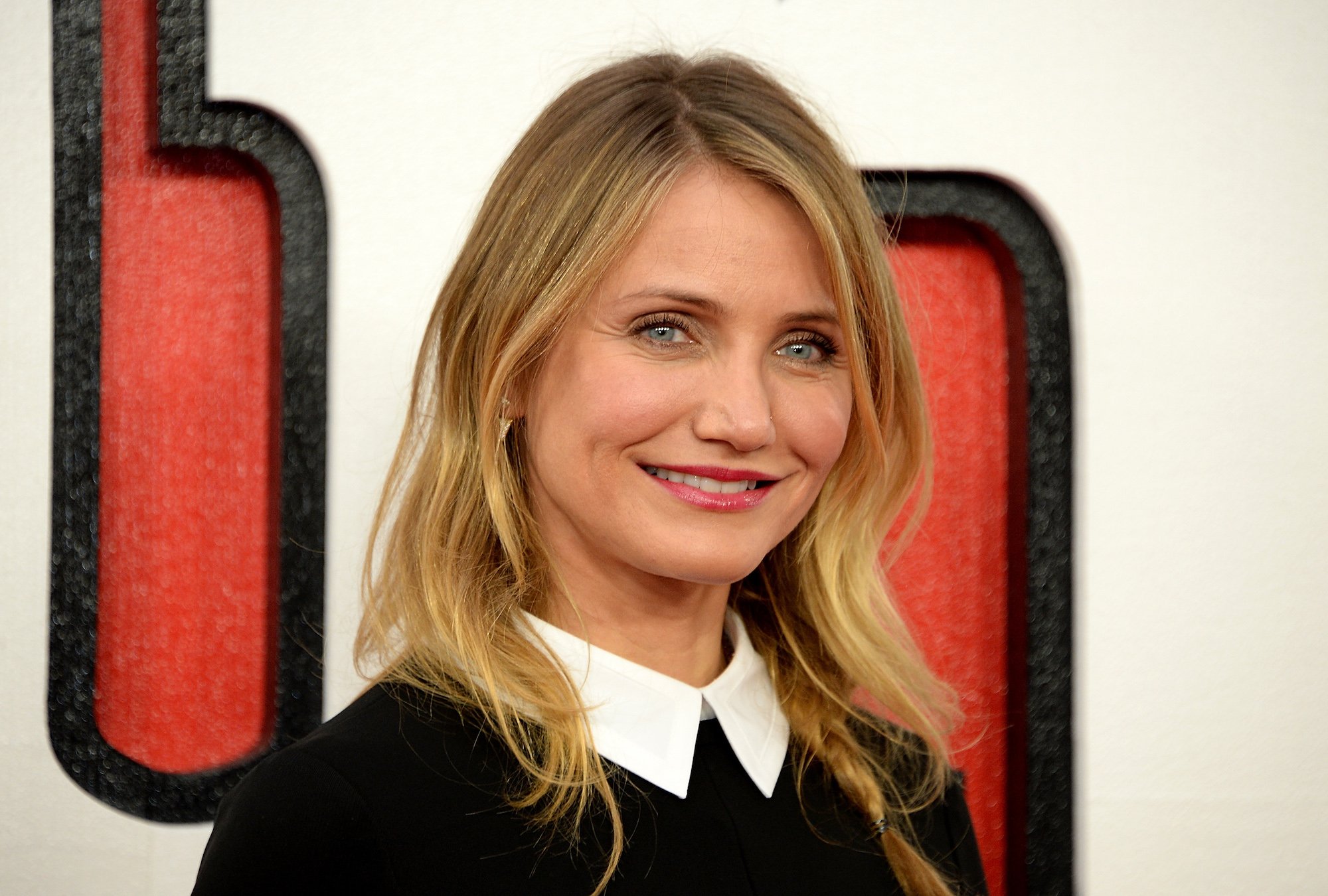 Becoming a Hollywood it girl
Cameron Diaz made her debut into the Hollywood film industry in 1994 in the film The Mask. This 1994 superhero comedy film was just the beginning for Diaz, though. She soon began starring in numerous films throughout the mid-1990s. Some of her most notable roles were in the films, She's the One, My Best Friend's Wedding, and There's Something About Mary. 
Diaz's success in Hollywood carried on into the new millennia as well. In 2000, Diaz starred in Charlie's Angels alongside Drew Barrymore and Lucy Liu. Diaz's other notable roles in the 2000s include The Holiday, What Happens in Vegas, and My Sister's Keeper. Along with her acting roles, Diaz also voiced the character of Princess Fiona throughout the DreamWorks animation film franchise, Shrek.
One of the dirtiest celebrities in the business?
RELATED: Cameron Diaz Reveals the 1 Heartwarming Reason Why Her Relationship With Benji Madden Works
While Diaz became known as one of the best actors in the industry, she also gained the reputation of being one of the dirtiest. It is widely known and reported that throughout her career, Cameron would rarely wash her clothes, according to The Richest. Diaz began the habit early on in her career of wearing the same clothes for days at a time and then simply throwing them away instead of washing them. 
Along with not taking the time to wash her clothes, Diaz rarely ever wore deodorant. This only served to amplify the situation and fueled her decision to throw away her clothes rather than caring for them properly. While Diaz's decision to routinely throw away her clothes is certainly wasteful, she has definitely earned the disposable income to make such decisions.
Taking time for herself
Regardless of Diaz's less than hygienic lifestyle choices, she certainly made a lasting impact in the film industry. Cameron Diaz certainly made a name for herself over the course of 20 years in the industry. However, she soon discovered fame and fortune wasn't all it was cracked up to be.
In 2014, Diaz decided to step away from acting for good. Between 2010 and 2014, Diaz still managed to star in a number of successful films, including The Green Hornet, Bad Teacher, What to Expect When You're Expecting, The Other Woman, and Sex Tape. However, after starring in the 2014 film Annie, Cameron decided to step away from her acting career and finally make time for herself. 
Leaving Hollywood is a decision that Diaz does not regret. She is enjoying her life and doesn't miss the complexities or lifestyle of Hollywood one bit. Since leaving acting behind, Diaz has accomplished a lot in her personal life. In 2015, Diaz married musician Benji Madden, and in January 2020, the couple welcomed their first child, a little girl named Raddix Madden.
Along with personal developments, Diaz had ventured into entrepreneurial endeavors as well. In 2020, Diaz and her friend launched their organic wine brand called Avaline. While Hollywood brought Cameron Diaz a lot of prosperity and opportunities, leaving it behind may have been one of the best decisions she ever made.