Cameron Diaz Was a Model Before She Was an Actor
Cameron Diaz has been entertaining audiences on screen for nearly three decades. She's received several awards for her work as an actor and has appeared in beloved movies including Charlie's Angels, Being John Malkovich, and There's Something About Mary. But she started her career in another profession.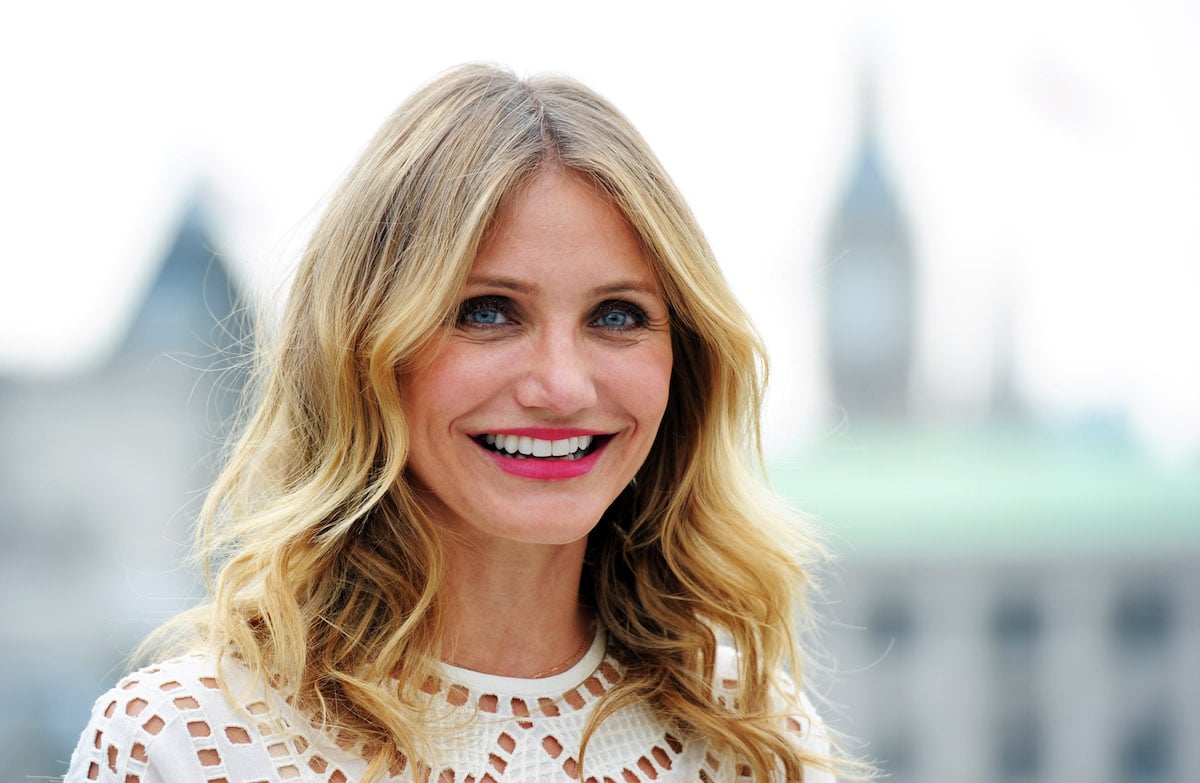 Cameron Diaz wasn't always an actor
Despite all of the movies she's been in, Diaz's original career path was never to be an actor. As a teenager, she was looking for a change and was ready to get out of her hometown.
Diaz spoke about her experience at the time with supermodel Naomi Campbell on her web series No Filter with Naomi. "I started modeling when I was 16 and really what it was was just to get the hell out of Long Beach, California, because I didn't have any way else out," she laughed.
"I think a lot of girls take that opportunity," she continued. "You get to travel, you make money, you get to do things you never thought you could ever do, go places you never thought you would be able to go, and I really took advantage of that and embraced it."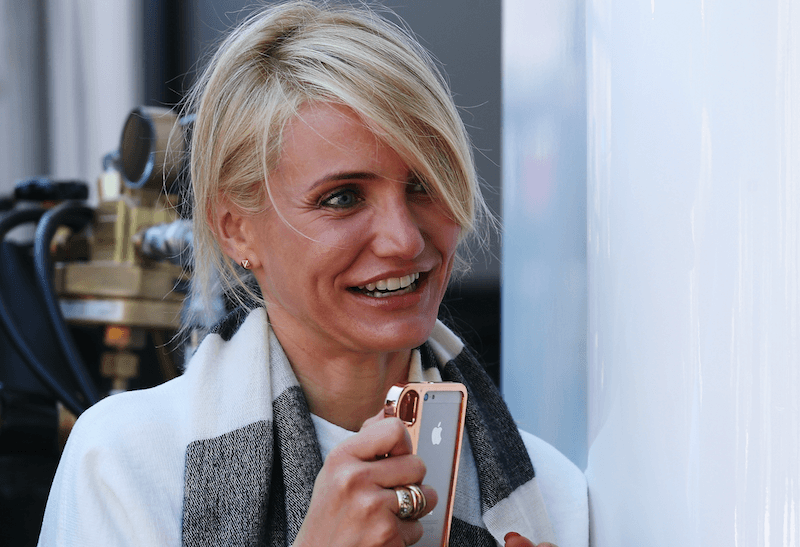 Cameron Diaz was a real-life 'America's Next Top Model'
At the time, Diaz was signed to Elite Model Management and appeared in campaigns for brands including Calvin Klein and Levi's. She appeared in the July 1990 issue of Seventeen magazine when she was 17 years old. This is similar to what aspiring models hoped to achieve on the reality competition America's Next Top Model. For many years, the prize package on the show included a contract with Elite and a cover and spread in Seventeen.
Still, Diaz emphasized that her career as a model wasn't that important. "I was never like a huge model," she admitted to Campbell. "I was modeling in your guys' heyday — the supermodels' heyday." She even lived in Paris for a year at one point but "never worked."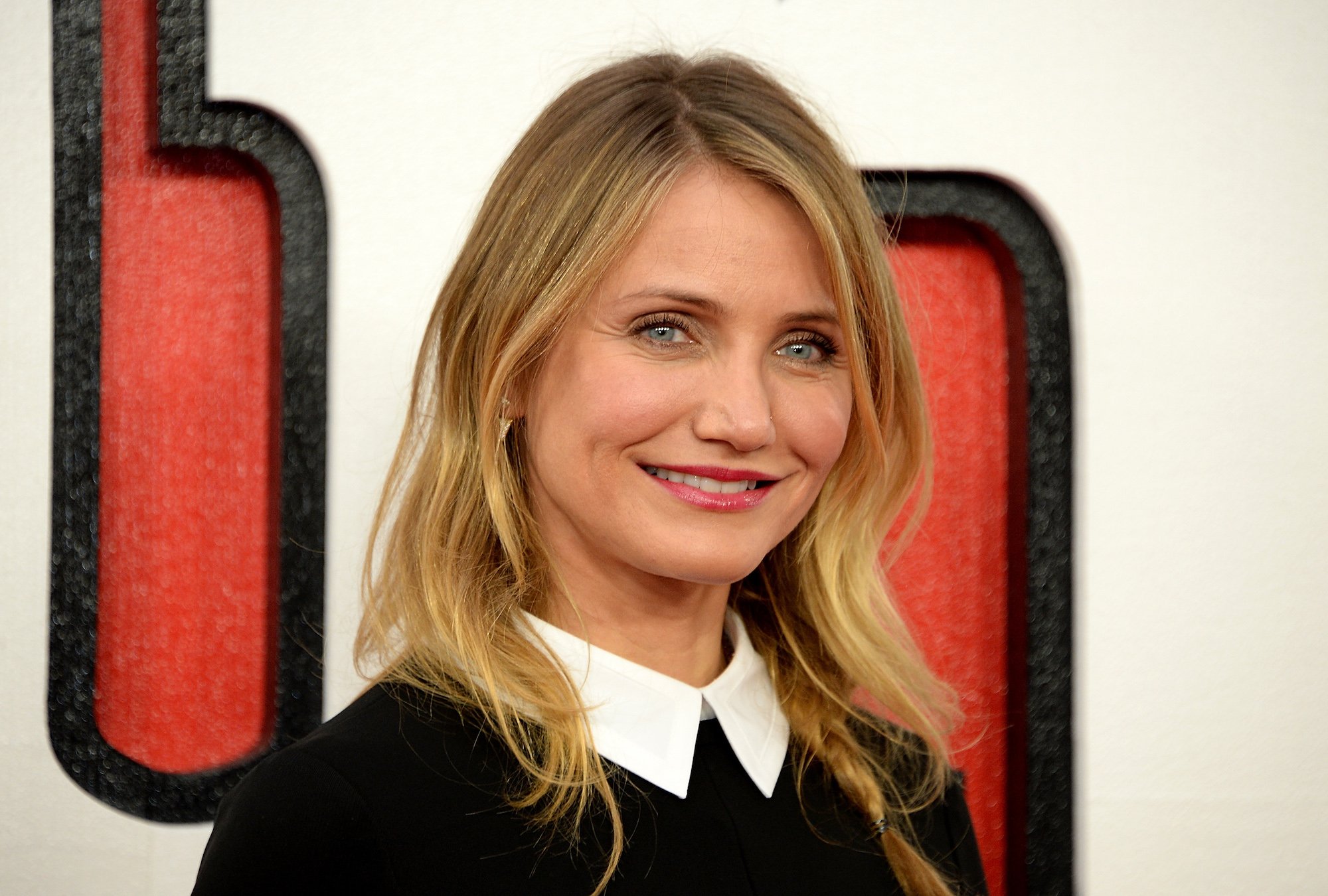 Cameron Diaz didn't want to act
Diaz returned from Paris and began pounding the pavement looking for more modeling work. But one day, she got a call from her commercial modeling agent that changed her career trajectory forever.
"'They're casting this movie, they want a model type, they want sexy, go do this call,'" Diaz recalled her agent telling her. "I was like, 'I don't act. That's not my thing. I don't do that.'" She also wasn't in a great mood that day because she had just started her period, and she didn't feel like looking or acting sexy at all.
Diaz still went anyway and auditioned for a different part that didn't require her to show as much skin. But director Chuck Russell begged her to come back and read for the role of Tina Carlyle in the 1994 movie The Mask.
From that moment on, Diaz became Russell's favorite person for the role. Both the film studio and the team were heavily considering hiring Anna Nicole Smith for the job, but ultimately the role went to the newbie Diaz.
"It also was really amazing that they invested that much time into me," Diaz reflected. "I didn't know at the time what kind of chance I was taking."