Cameron Monaghan Should Jump from 'Star Wars' to the MCU, Say Fans
Fans really want Cameron Monaghan to transition from the 'Star Wars' universe to the MCU.
This was supposed to have been the weekend the summer movie season started, with Black Widow originally scheduled to open on May 1 before the pandemic threw a giant wrench in the works. Now that there will be no Marvel films until at least November, that leaves fans casting their own versions of the MCU. And they'd like to see another actor jump from Star Wars to Marvel. 
Samuel L. Jackson and Natalie Portman are among the actors who made that leap. But fans want Cameron Monaghan to be next, so he can go from playing Cal Kestis in Star Wars to Harry Osborne in the MCU. Unfortunately, rights issues make that unlikely. 
Who is Cameron Monaghan?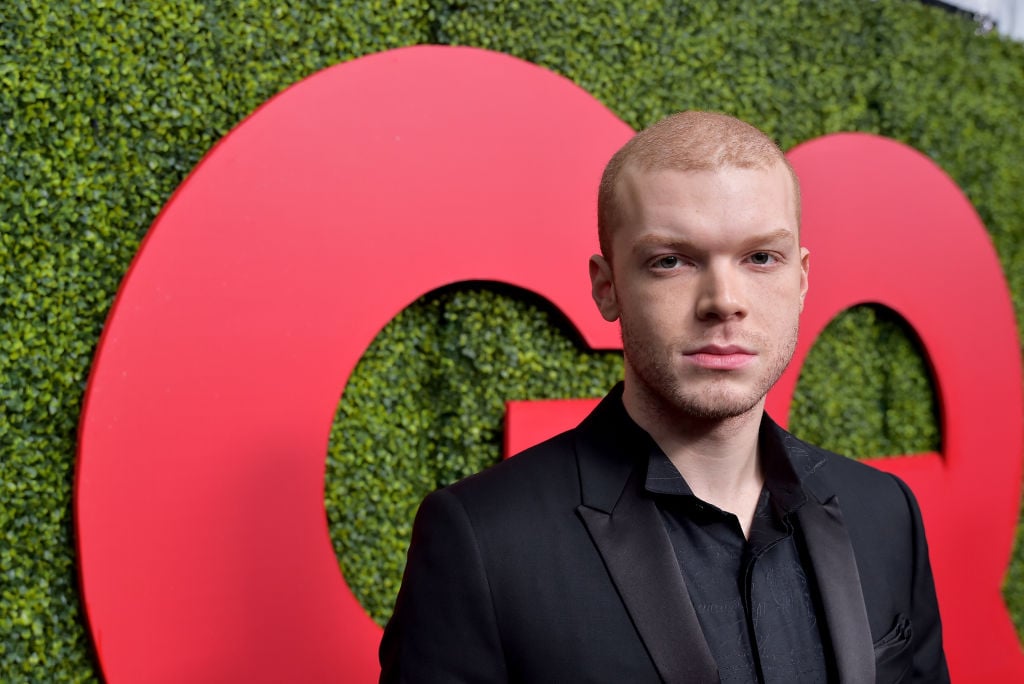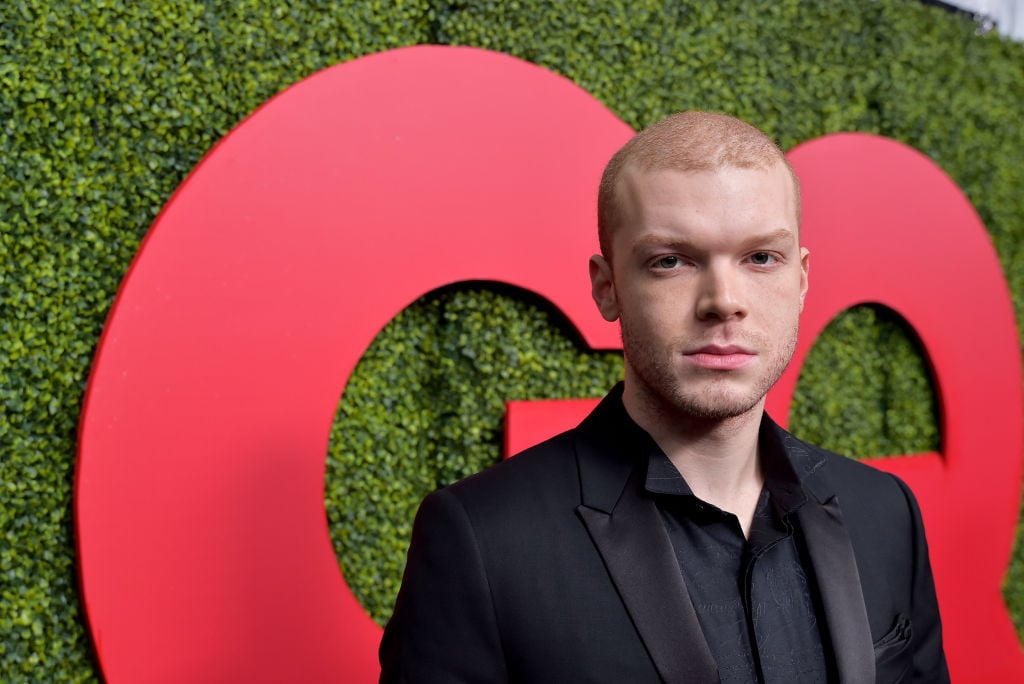 The IMDB cites Monaghan's most prominent credits as Ian Gallagher on Showtime's Shameless, the Joker-adjacent characters Jerome and Jeremiah Valeska on Fox's Gotham, and Asher in the movie The Giver. Monaghan may be one of the few Star Wars actors not to have that listed among his main credits on the IMDB. 
If you don't recognize Monaghan as a Star Wars actor, that's probably because he hasn't been in any of the movies. He voices the character Cal Kestis, a young Jedi Padawan who is being hunted by the Empire in the video game Jedi Fallen Order, which takes place after the Jedi have been decimated in Revenge of the Sith. 
Other Monaghan credits include episodes of the long-running series NCIS and Law & Order: Special Victims Unit. His earliest credit was Winthrop Paroo in the 2003 TV movie of The Music Man; while one of his more recent credits was the PBS Civil War series Mercy Street. 
Why do fans want Cameron Monaghan and Damian Lewis?
On Reddit, fans paired up the similar-looking Monaghan and Lewis to play, respectively, Harry and Norman Osborne, a duo that has caused Spider-Man a great deal of grief.
Norman Osborne becomes the Green Goblin. His son, Harry, is Peter Parker's best friend who is stricken when he blames Spider-Man for his father's death and becomes a new version of the Goblin.
Harry and Norman Osborne were played by Willem Dafoe and James Franco in the Tobey Maguire movies, and Chris Cooper and Dane DeHaan in the Andrew Garfield movies. 
On Reddit, fans approved of Monaghan and Lewis, with one fan saying: "His (Monaghan's) range is great. I'd love to see what he could do as Green Goblin. Heck I'd love to see what they both could do." Another commented, "Played so many different versions of Joker on Gotham and he nailed all of them. Definitely wanna see him in some big movies."
That might be easier said than done. Fans want to see these actors in the MCU, but Sony owns the rights to Osbornes and the Green Goblin characters they play. So even if they did appear in a movie, it might be in the newly named SPUMC, the Sony Pictures Universe of Marvel Characters, rather than the MCU.
What's the next 'Star Wars' project? 
There has been plenty of talk about Marvel and its movies and shows, with all of them being delayed or affected by the pandemic, but there hasn't been as much talk of Star Wars lately, with Lucasfilm having just wrapped the Skywalker saga. A second season of The Mandalorian is on the way, but other than that, there are very few if any definites. 
Lucasfilm has series based on Obi-Wan Kenobi and the Rogue One character Cassian Andor in various stages of development, but Star Wars lately seems to generate more news for canceled or delayed projects than new projects. An untitled Star Wars movie is on the Disney schedule for 2022, but no information has been released about that. At the very least, perhaps there's a place for Monaghan in the Star Wars future.