Camila Cabello Breaks Down Her Breakup With Shawn Mendes: 'I Was Doing Therapy a Lot'
Camila Cabello got candid about her breakup with Shawn Mendes for the first time since the singing couple announced their split. Here's what she said about priorities, therapy, and heartbreak.
Shawn Mendes and Camila Cabello announced their breakup months ago, and one half of the former couple recently opened up about the split for the first time. Here's what Cabello said about the demise of their relationship and how she deals with heartbreak.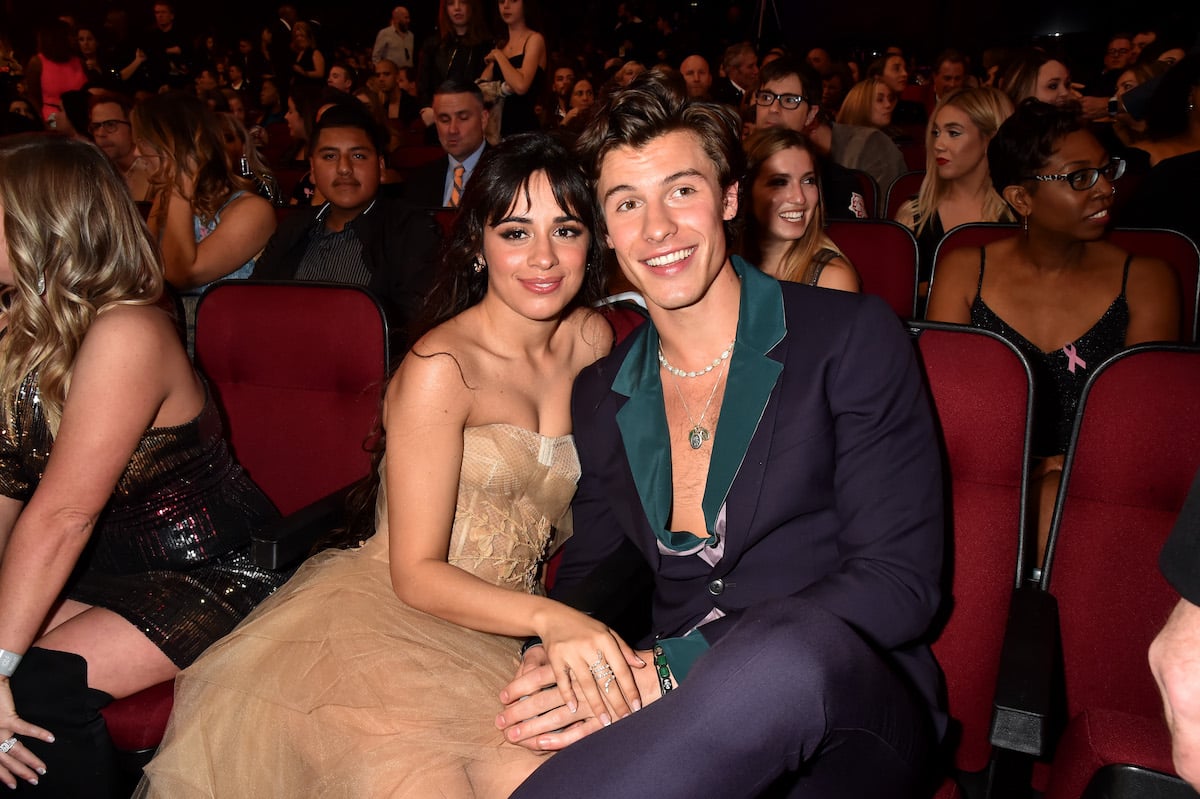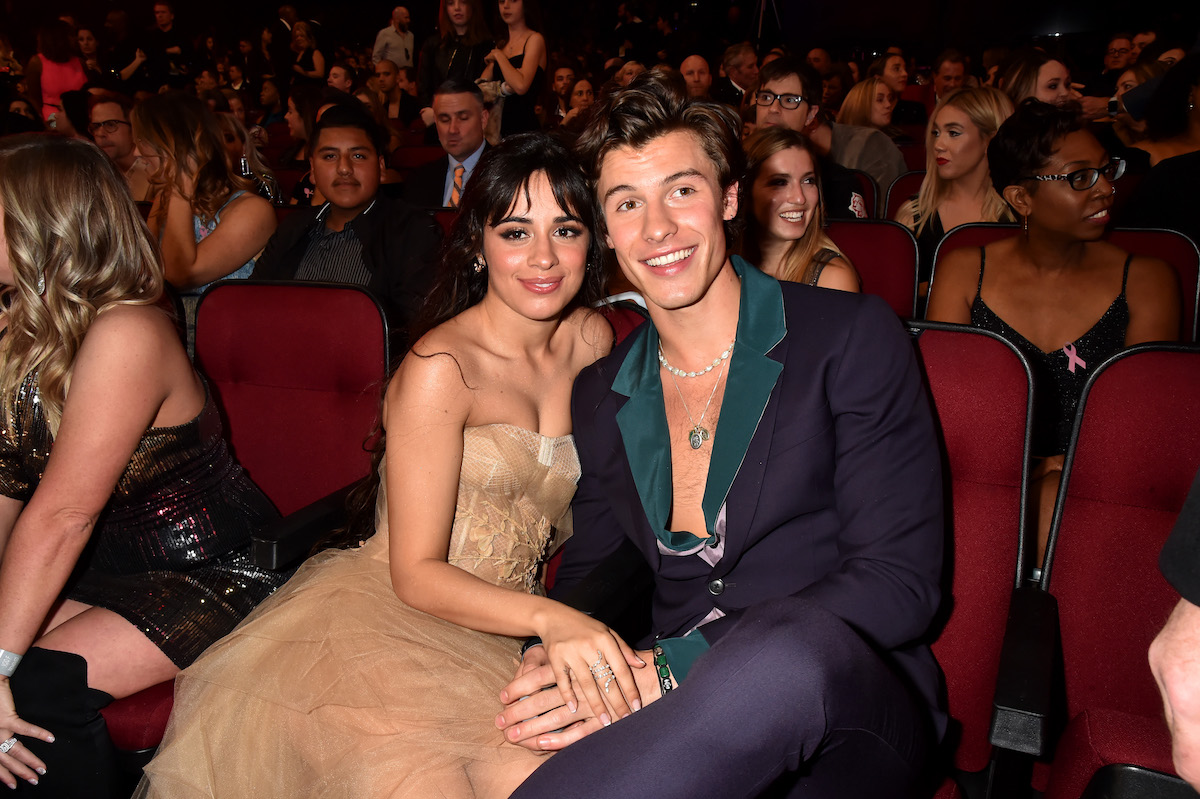 Camila Cabello and Shawn Mendes broke up in November after two years of dating
On Nov. 17, 2021, Shawn Mendes and Camila Cabello announced their breakup via a joint statement on their Instagram Stories. The singers had been dating for two years. 
"Hey guys, we've decided to end our romantic relationship but our love for one another as humans is stronger than ever ❤️," Cabello and Mendes wrote. "We started our relationship as best friends and will continue to be best friends. we so appreciate your support from the beginning and moving forward ❤️❤️❤️ Camila and Shawn."
The former couple sparked reconciliation rumors in January when they were seen walking their shared dog together in Miami. But shortly after, Mendes was spotted with a Cabello lookalike in Hawaii while the "Havana" singer was seen with her Cinderella co-star.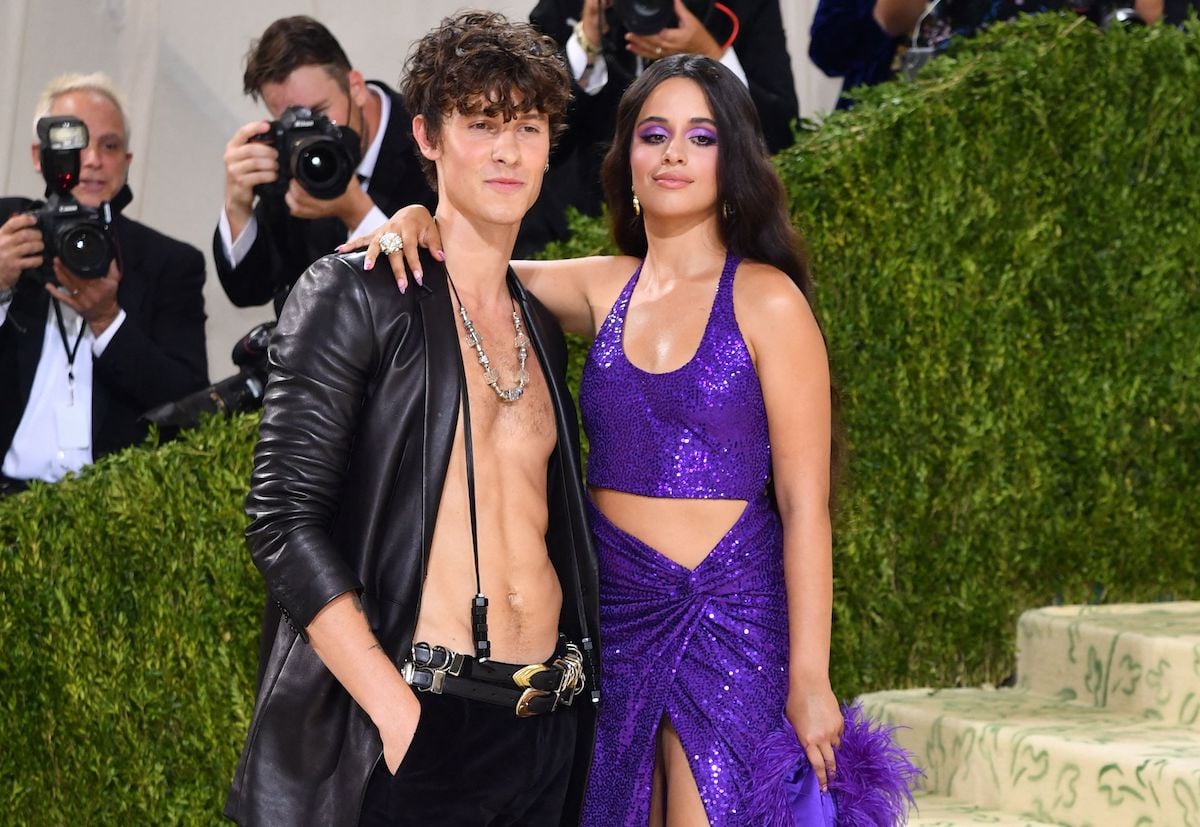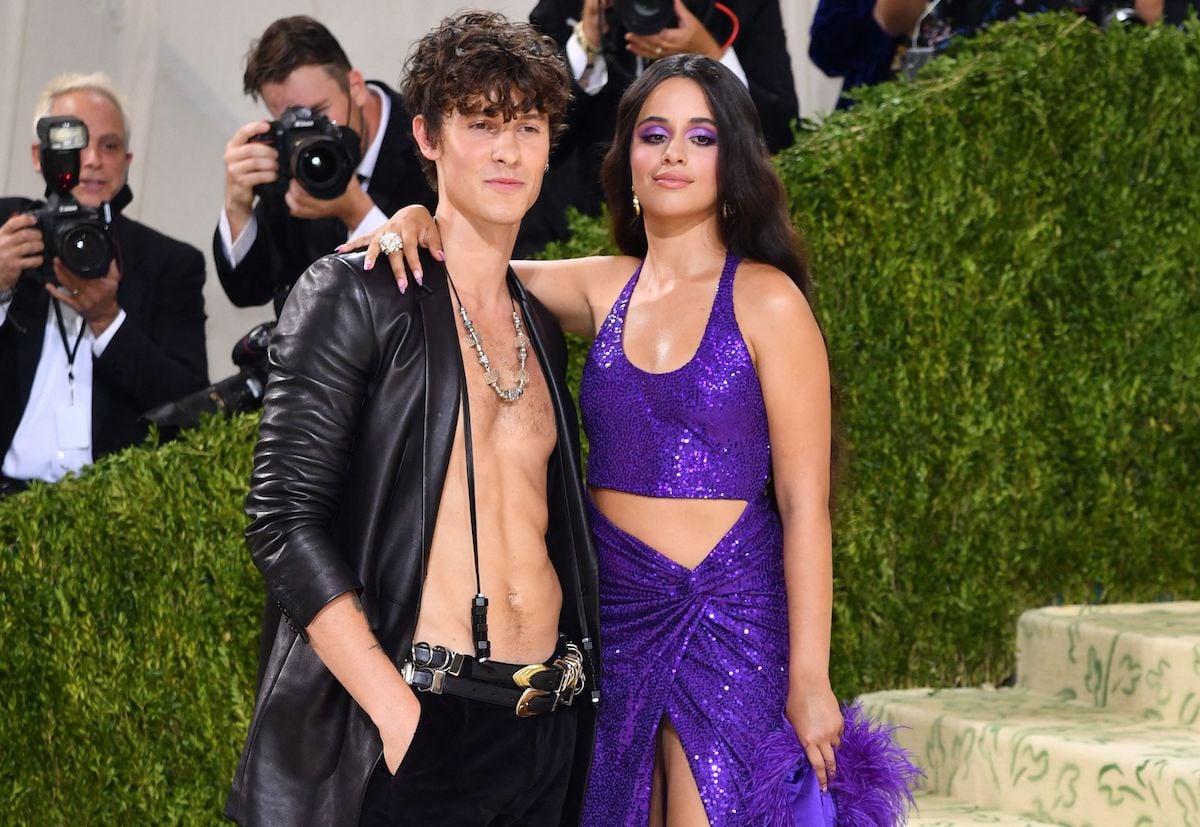 Camila Cabello said her priorities shifted and she was 'doing therapy a lot'
For the first time since announcing her breakup with Shawn Mendes, Camila Cabello opened up about the split to Zane Lowe on Apple Music 1's New Music Daily.
"My priorities have fluctuated and my focus has changed throughout my life," said Cabello (per Elle). "… And same thing with those years that we were together. My focus was just, how can I live a happy life and be in a healthy, happy relationship? I was doing therapy a lot."
Cabello attributed the breakup to a shift in focus rather than specific issues in the relationship. "My focus really has shifted," she explained. "And even now while I'm in promo mode, honestly, if I'm not having fun, what's the f—ing point? I think as I get older, yeah, the priorities shift. And I feel like that was that way for both of us."
The singer added that she and Mendes are both growing up. "Because we both started so young too, we're really learning how to be healthy adults," Cabello said. "And that sometimes means not having your number one focus be your career. And that's OK."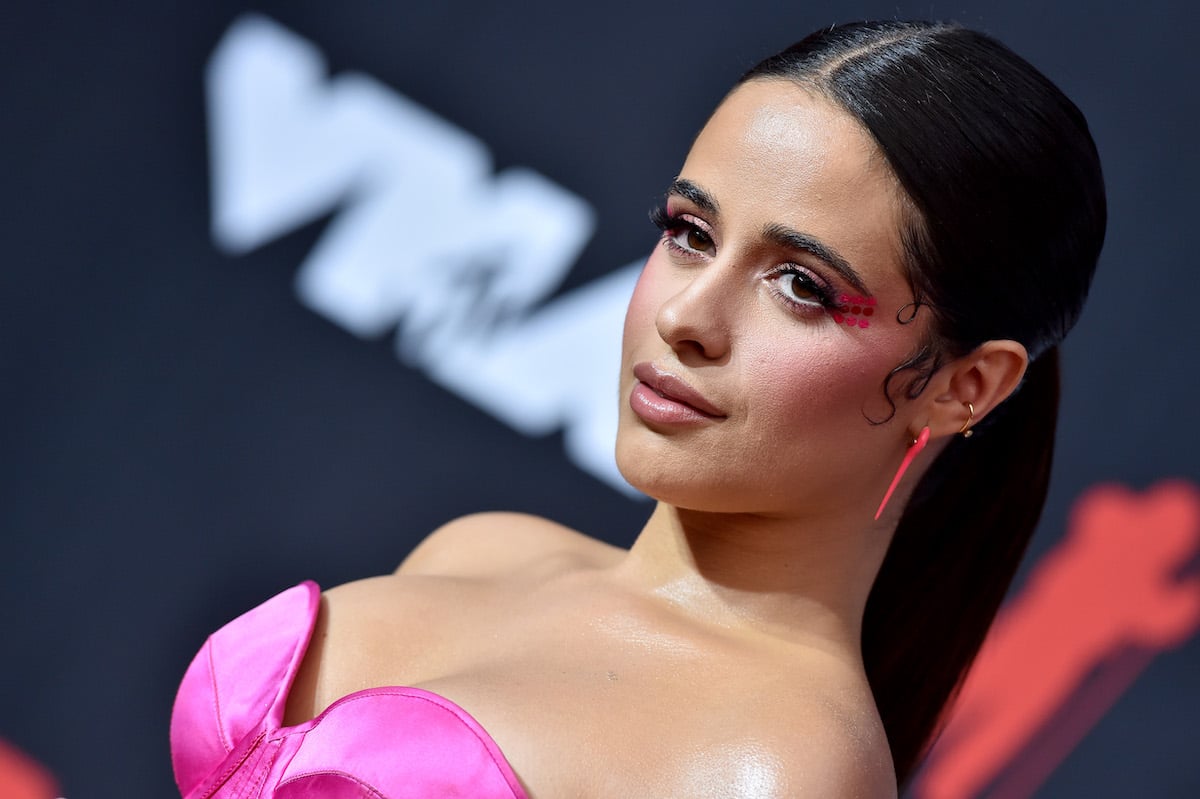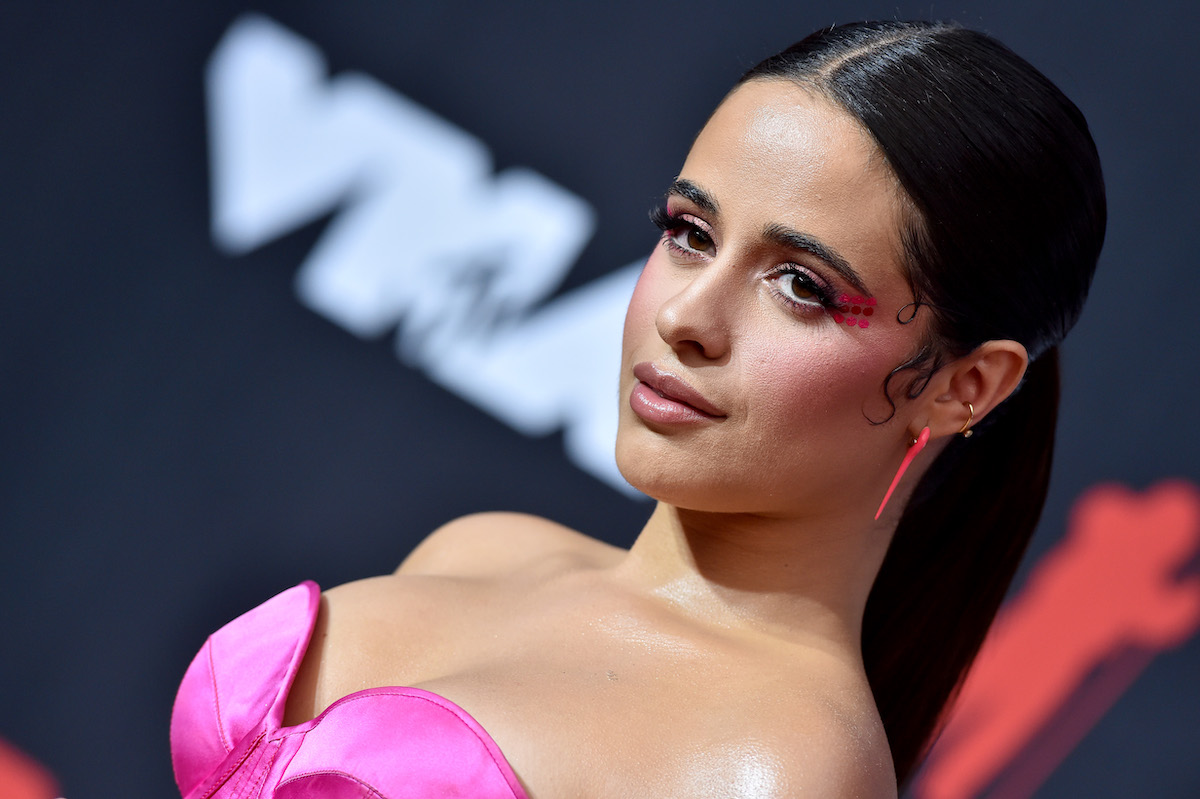 The singer discussed how she handles heartbreak
Although Camila Cabello presented a mature perspective on her breakup, she still has to deal with heartbreak after her split from Shawn Mendes. 
"Something that my mom has always said to me, I remember my first two heartbreaks, me just being devastated," Cabello described. "And my mom being like, 'You're devastated now, and you're going to be devastated the next time that this happens to you.' And you're always like, 'Oh my God, how am I going to … I'm never going to experience something like this again.'"
But the singer said that you never know when love or heartbreak will strike, and that's the natural course of life. "And life proves you wrong every time. You just never know what's around the corner," Cabello said. "And my mom has literally always, multiple times, I'm like 'This happened and then this happened.' She's like, 'Asi es la vida,' like, 'That's just the way life is.'"