Camila Cabello Comments on Ex Shawn Mendes' Instagram With a 'High School Musical 3' Quote
Camila Cabello left a cute comment on Shawn Mendes' Instagram post two months after the former couple broke up. Cabello referenced a quote from the Disney movie "High School Musical 3" in her comment. Here's what she wrote and what fans are saying about it.
Shawn Mendes and Camila Cabello broke up two months ago, but the former couple appears to be on friendly terms. Cabello recently left a comment on Mendes' social media in which she referenced the Disney movie High School Musical 3. Here's what she wrote and how fans are reacting.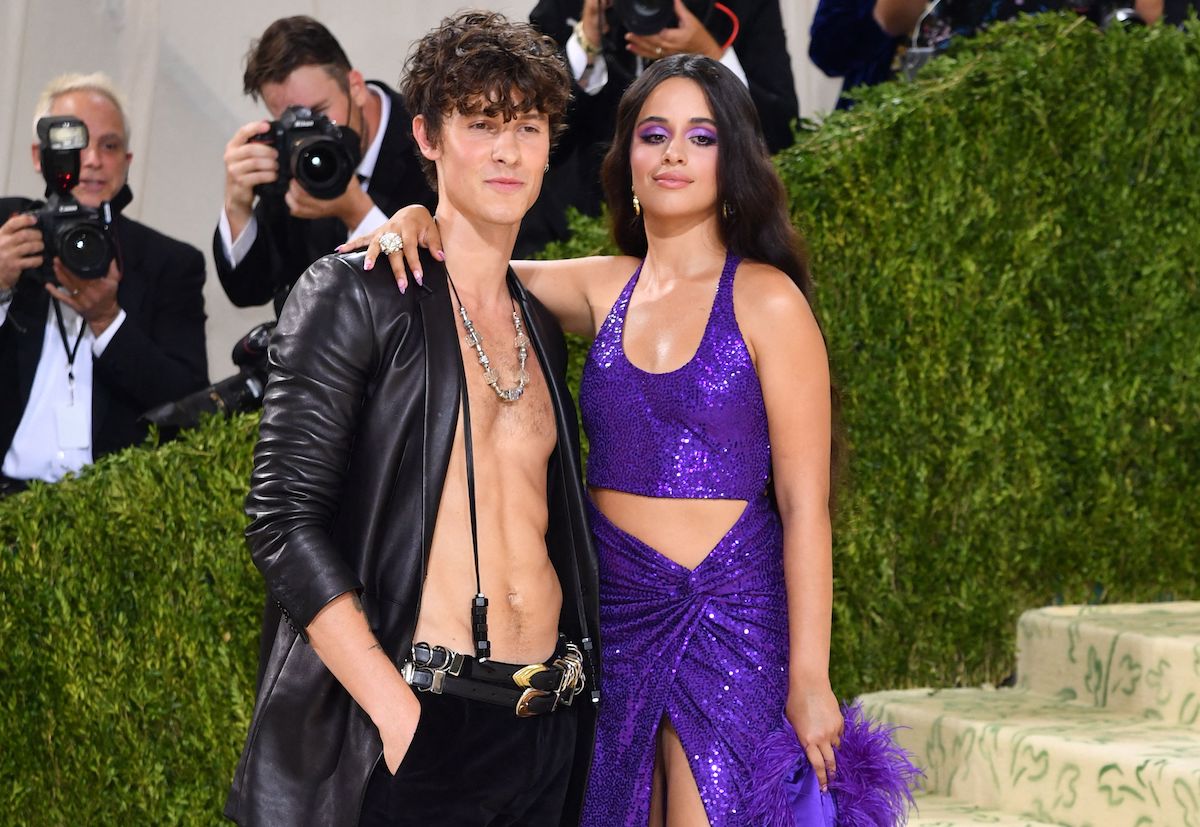 Camila Cabello commented on Shawn Mendes' Instagram post months after their breakup
On Jan. 18, Shawn Mendes posted an Instagram video teasing new music. For the first half of the 12-second clip, Mendes and another man sat in a car listening to music on his phone, bobbing their heads along to the sound. The second half of the video showed the singer playing guitar in a studio.
"Y'all dig this?" Mendes captioned the post. His ex-girlfriend, Camila Cabello, replied in the comments, "Ur crazy wildcat." 
Mendes and Cabello's social media exchange occurred two months after their breakup. They were together for two years before announcing their split in a joint statement on Nov. 17, 2021. 
"Hey guys, we've decided to end our romantic relationship but our love for one another as humans is stronger than ever ❤️," Cabello and Mendes wrote in their Instagram Stories. "We started our relationship as best friends and will continue to be best friends. we so appreciate your support from the beginning and moving forward ❤️❤️❤️ Camila and Shawn."
On Jan. 6, TMZ reported that the former couple was spotted walking their shared dog Tarzan in Miami, where Cabello lives. Their friendly interactions have fans wondering if they will get back together.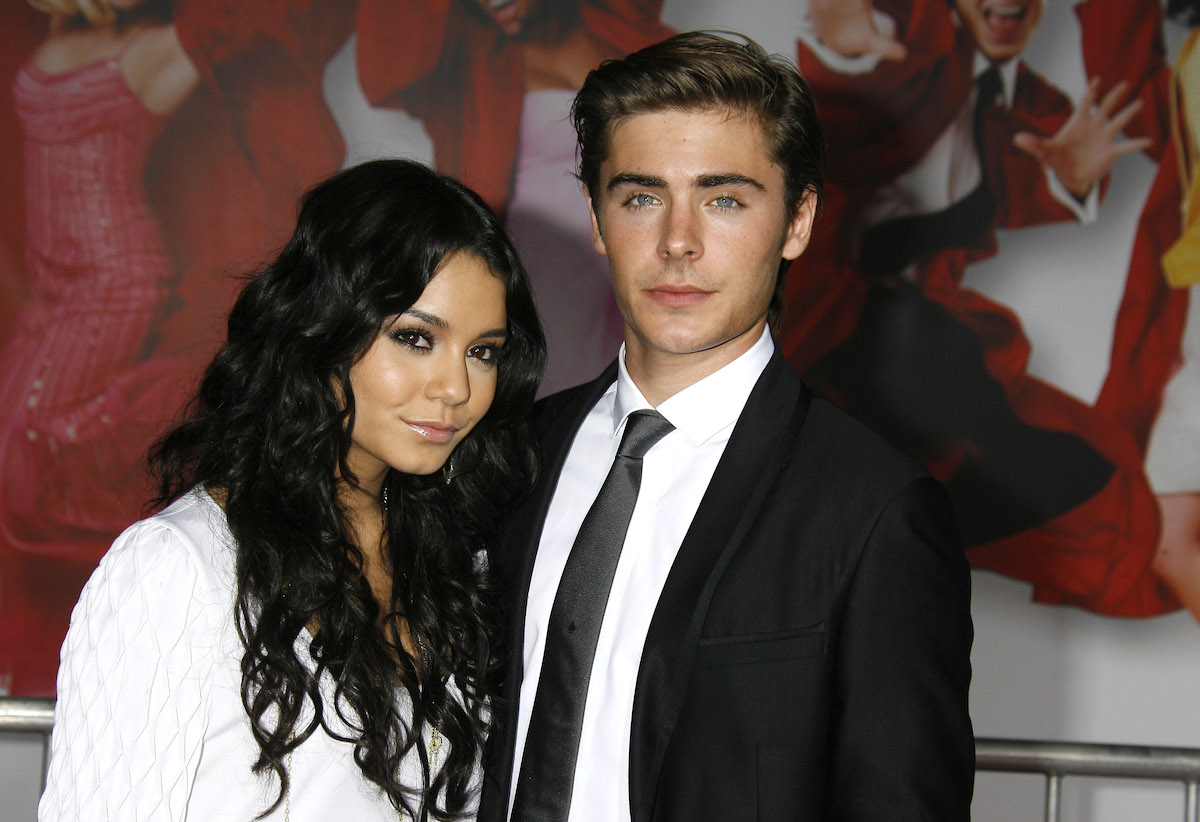 Camila Cabello's comment on Shawn Mendes' post is a reference to a 'High School Musical 3' scene
Cabello's comment is likely a reference to the Disney movie High School Musical 3. In one scene, Gabriella Montez (played by Vanessa Hudgens) walked out of class at Stanford University. Her high school boyfriend, Troy Bolton (played by Zac Efron), surprised her with a visit by waiting for her in a tree on campus. 
Troy wore a tuxedo since it was prom night. Gabriella looked up at him in the tree and smiled, saying, "You are so crazy, wildcat." The wildcat is the school mascot in the popular film franchise.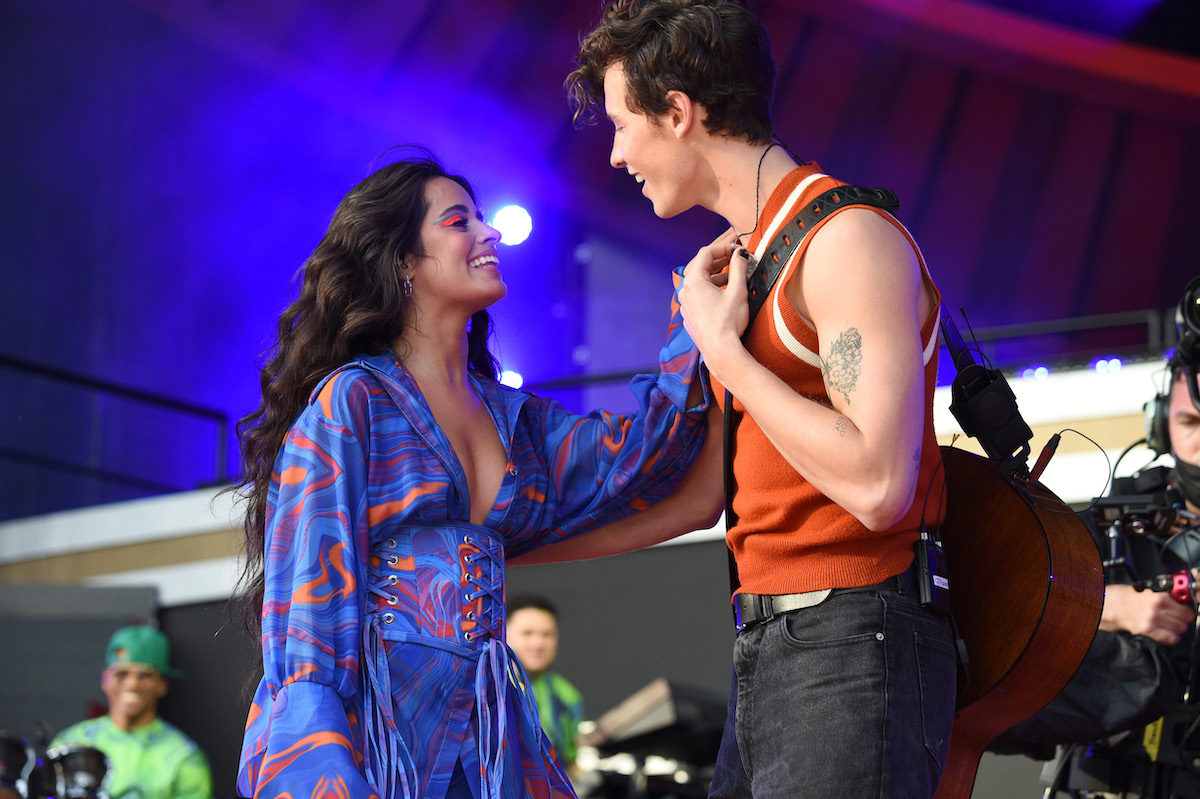 Fans are going wild over the former couple's social media interaction
Fans can't stop replying to Camila Cabello's comment on Shawn Mendes' post. Many of them are calling for the couple to reunite with comments like, "Get back together please ❤️."
Others are saying that Mendes and Cabello are just friends by commenting things like, "Chill people if they don't love each other anymore that doesn't mean they couldn't being [sic] friends."
And plenty of fans caught the High School Musical 3 reference, making it clear with comments like, "That's very Gabriella Montez of you 👀❤️" and "HSM reference though 😍❤️🙌."