Camila Cabello Net Worth and How She Became Famous
This is Camila Cabello's net worth and how she became famous.
Camila Cabello is best known as a former member of the group Fifth Harmony. Here's Camila Cabello's net worth and how she became famous.
How Camila Cabello became famous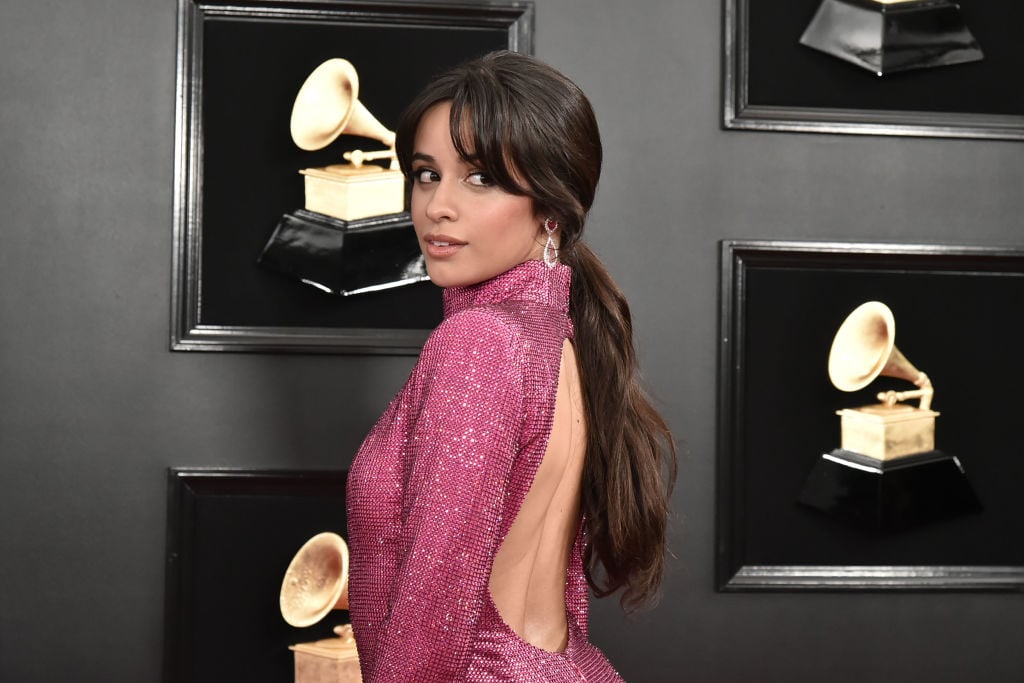 Camila Cabello was born on March 3, 1997, in Cuba. She got her big break after appearing on the talent show X Factor when she was 15 years old. Cabello was eliminated during the bootcamp part of the process. However, she was invited back along with contestants Ally Brooke, Normani, Dinah Jane, and Lauren Jauregui to form what would later become Fifth Harmony. The group finished in third place and signed a joint deal with Syco Music, which is owned by Simon Cowell, and Epic Records, which is L.A. Reid's record label.
Camila Cabello almost didn't get on X Factor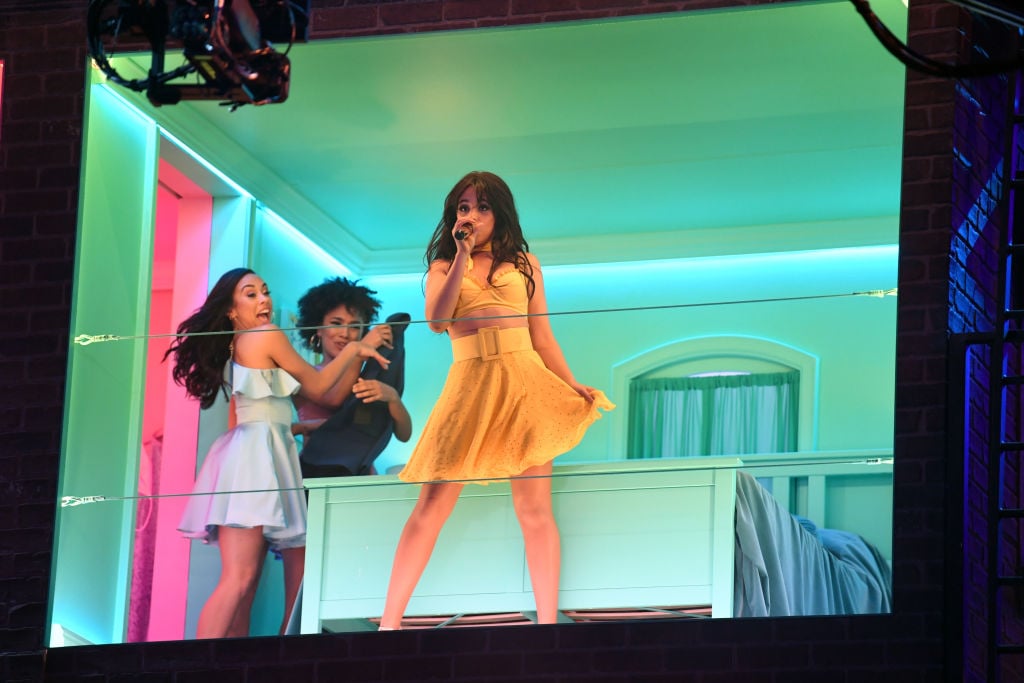 In an interview with 97.3 Now during their AT&T Access Granted lounge event, Cabello said she had to come back several times before getting a chance to compete on X Factor because she was an alternate. This means you're not guaranteed a spot to audition. There were so many people trying out for the show that she kept getting sent home each day of auditions. She said at one point one of the producers told her she should just go home and try again the following year.
The judges' auditions are three days. The first day I get there, and I'm about to get on the stage and sing, and I have my microphone in my hand, and a producer comes and says, 'Sorry we don't have enough time.' So, as you keep going throughout the days, your name keeps going down on the list because there are different alternates for every day. So, I said I'm just going to try to come the next day.

The next day I come, the same thing happens and I'm crying backstage. The producer said, 'Honestly, you shouldn't come at all anymore because I don't want to see your family disappointed. If you come tomorrow there's not going to be room for you to audition. I honestly think you should just go home and try again next year.' Simon Cowell luckily walks out behind the stage. I said 'Simon, they won't let me audition. Could you please let me audition?'  He said, 'sure, you can audition.' So, I turned to the executive producer and I said, 'See, he's Simon Cowell and he's telling me I can audition. Can I please just come back tomorrow?' They saw how persistent I was and how I much I wanted to be there. The next day they ended up letting me audition.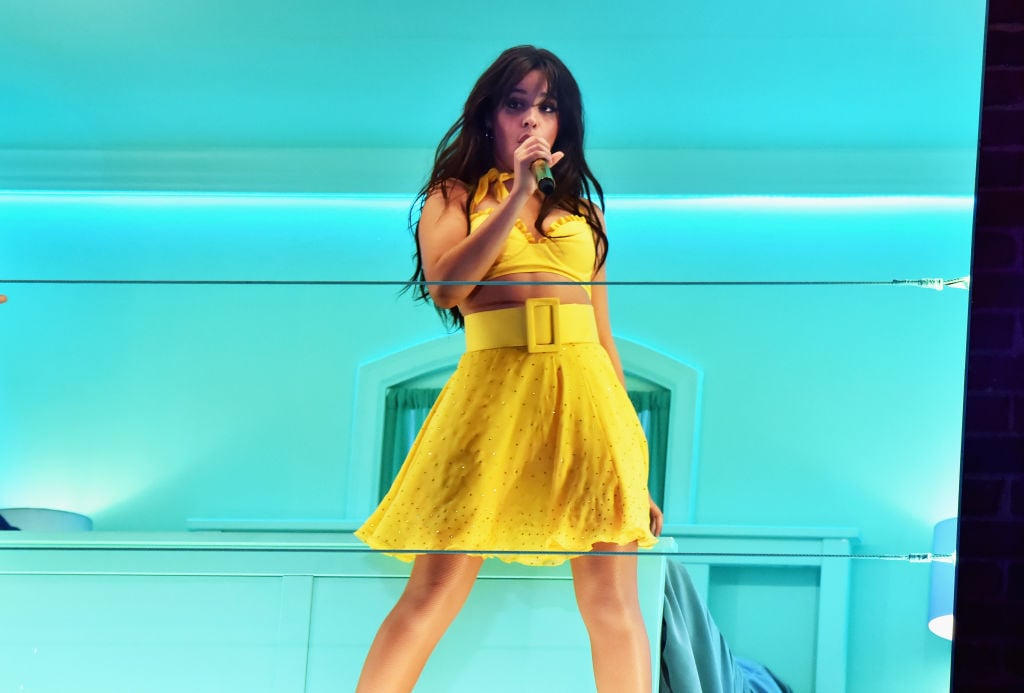 Camila had to work hard to break into the entertainment industry
During an interview on Lena Dunham's Women of the Hour, Cabello spoke about the tough road to stardom. She shared why she is so grateful for her success. Cabello said she didn't have any music mentors to look up to within her family or within her circle of friends and acquaintances because no one around her sang professionally or had a professional music background. For her, that's what makes her success that much sweeter:
To be honest with you, I always say that I'm so grateful for that opportunity because I wasn't raised to become a part of the entertainment industry, like in my family people sing for fun. Like my grandma loves music, but there wasn't anybody that ever did this professionally. I came from a place where… It's wasn't like I came from LA or New York where there were people around you that were trying to make it, and it was kind of like people had a chance or a shot at success.
Camila Cabello's net worth
Camila Cabello has an estimated net worth of $12 million.
Read more: 2019 Grammy Awards Guide: Who Is Performing at the Grammy's This Year?
Check out The Cheat Sheet on Facebook!